It is safe to say that tomato season is over for me. My late tomatoes never really took off. The first planting is looking sad, producing the occasional tomato, and I am half hoping for a hurricane to blow along and put it out of its misery.
Time to look back on this years winners and losers so I know what I plant next year.
I had intended to weigh the harvest and calculate the most productive plants, but I did not…and thank goodness, because who would really care.
Winners
Sungold: My favorite cherry, a beautiful deep orange that looks pretty in pasta salads and…regular salad. These seeds were from Johnny's. (In the picture below, you can see the color compared to a regular red cherry tomato.)
Verdict: Yes! I will plant every year until my death.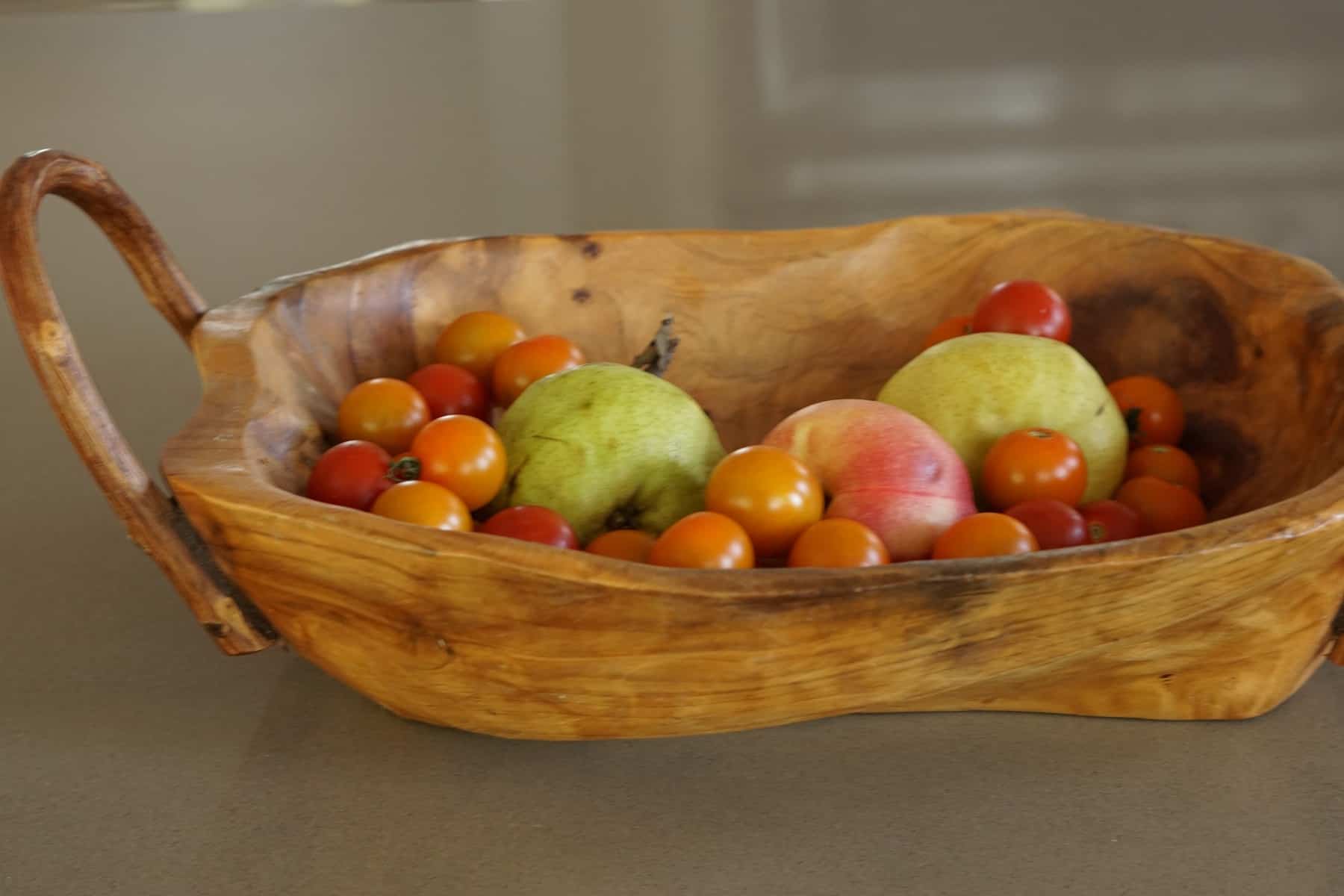 Brandy Boy: My favorite for taste. My seeds are from 2011 and should be replaced but I don't know if I will. They get so much cat facing. I would say only 50 percent of them are usable and I don't know if they're worth the space. (In the front of this grouping below is a hideous tomato, and that is a Brandy Boy.)
Verdict: Yes, even though they aggravate me, I do love them.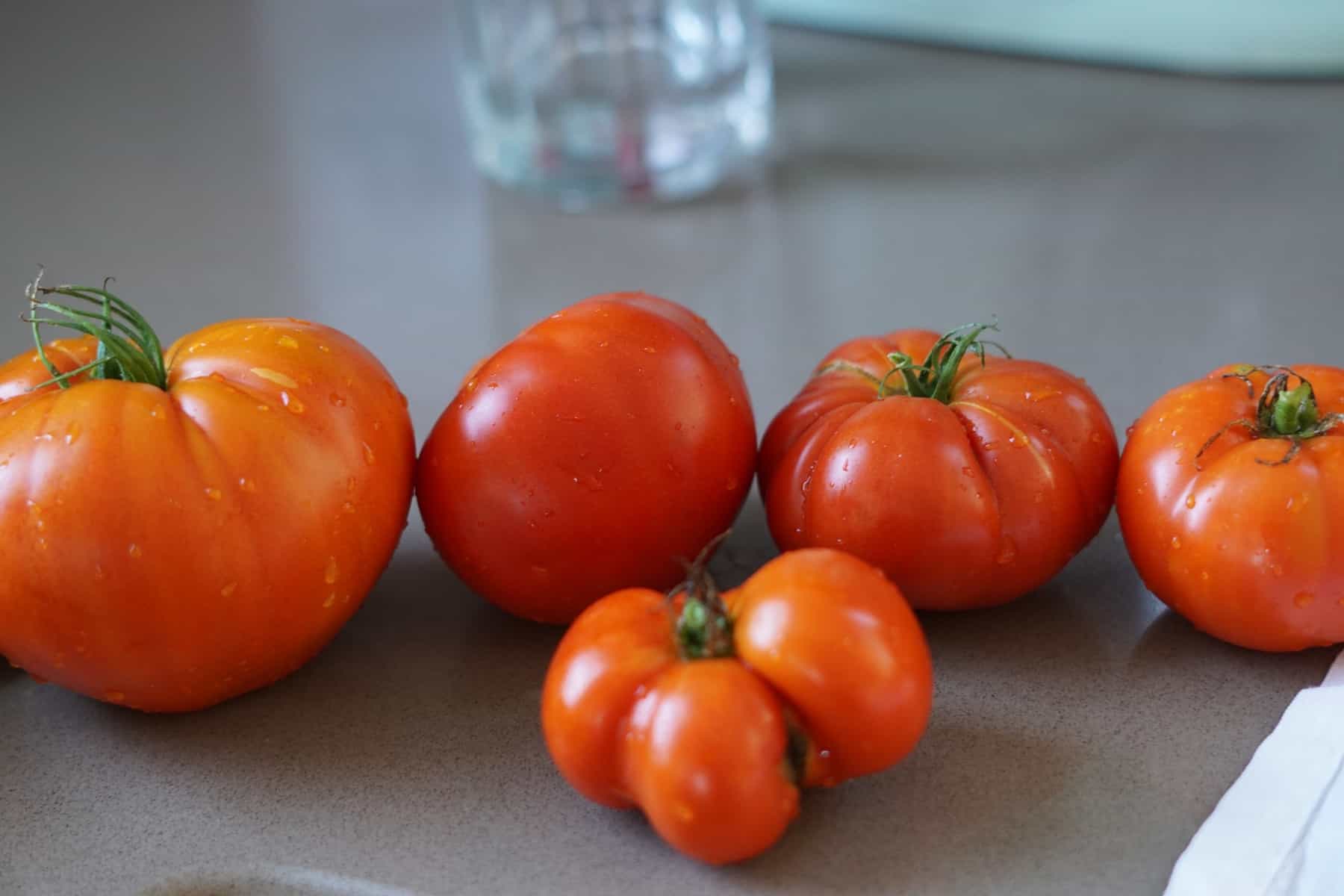 Madame Marmande: A pretty, slightly ribbed tomato that looks like an heirloom but is not. It is exclusive to Burpee's, as far as I know. Nothing amazing. I like it. (In the picture above, second from the right.)
Verdict: Yes.
Super Sauce: Roma's with no blossom end rot. The plants were finicky, always the first to wilt and look weird, even as seedlings. The tomatoes varied in size, but all were firm when diced and great for making sauce, as they weren't too watery. Even if I don't make any sauce, they are handy just as Roma tomatoes.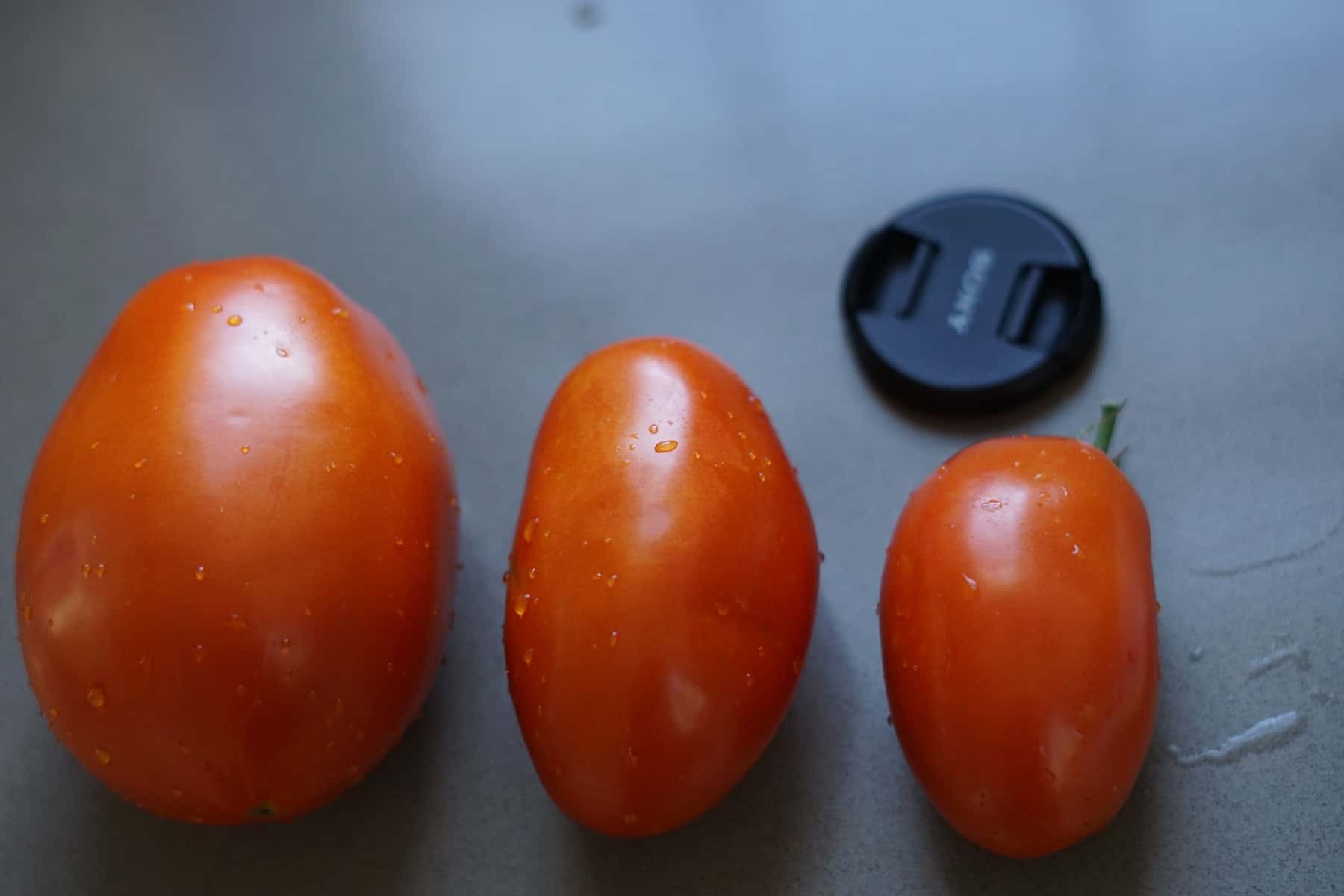 (Hello Super Sauce family.)
Verdict: Yes.
Early Girl: Eh. Smallish and normal tasting, they are very early but not much else.
Verdict: Yes. Sometimes being first is important.
Celebrity: Available everywhere, trouble free, and just a good reliable variety. If I could only grow one tomato, this would be it.
Verdict: Of course
The Losers
San Vincente: A red cherry that I think is exclusive to Gurney's. The plants were quick to grow and super productive. The only problem was the tomatoes had really thick skins which is totally gross in a cherry tomato.
Verdict: No. Sweet 100 is way, way better for a red cherry.
Striped German: Pretty, yellow with red stripes, but a little bland. Not amazingly healthy or productive. I like to try a new "pretty" heirloom from time to time, but this is another one I am done with. Next year I will bring back Black Krim as my pretty heirloom, as it is much tastier.
Verdict: No. Thanks for the memories.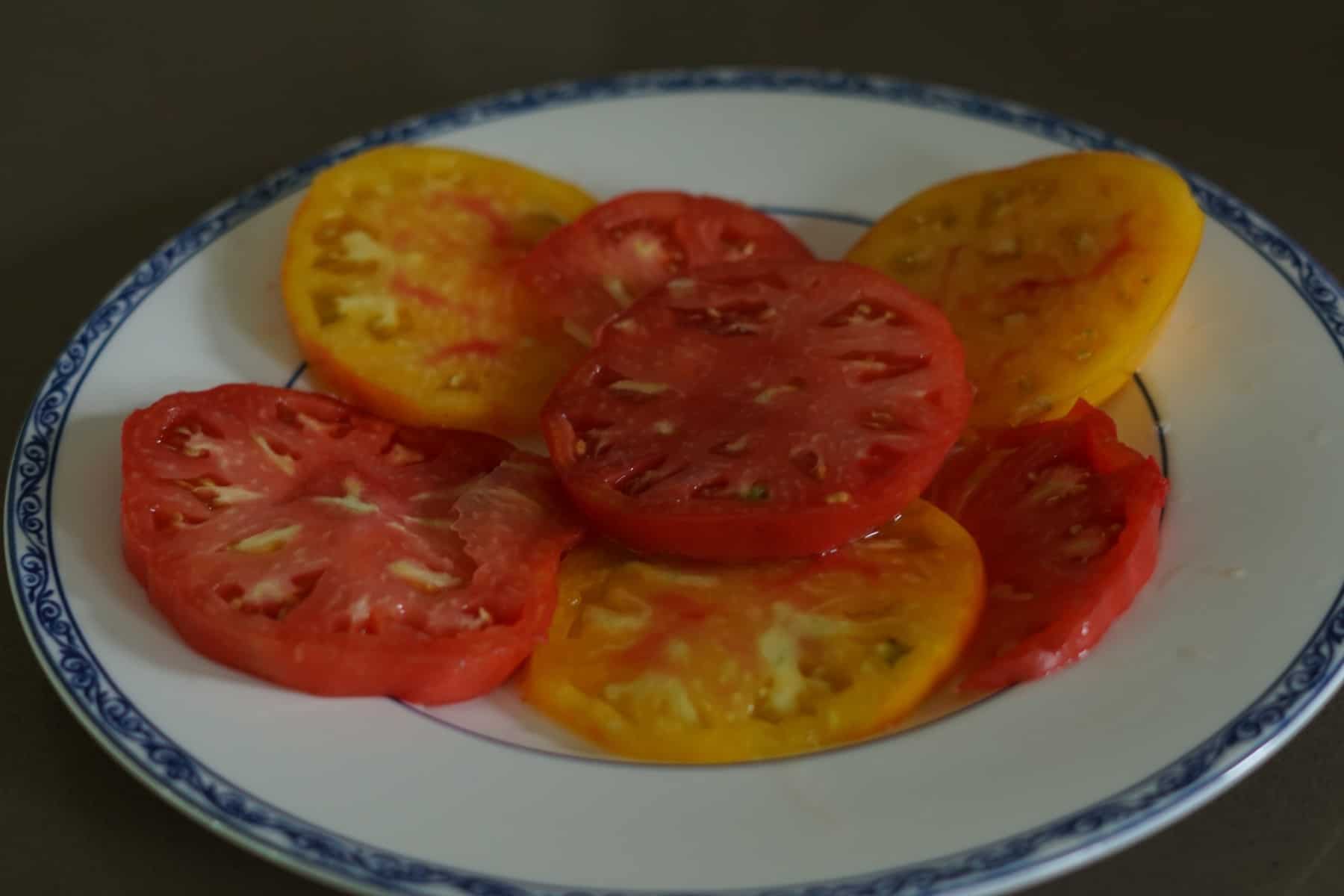 It's a little weird that I have all these tomato pictures, isn't it? Okay one more.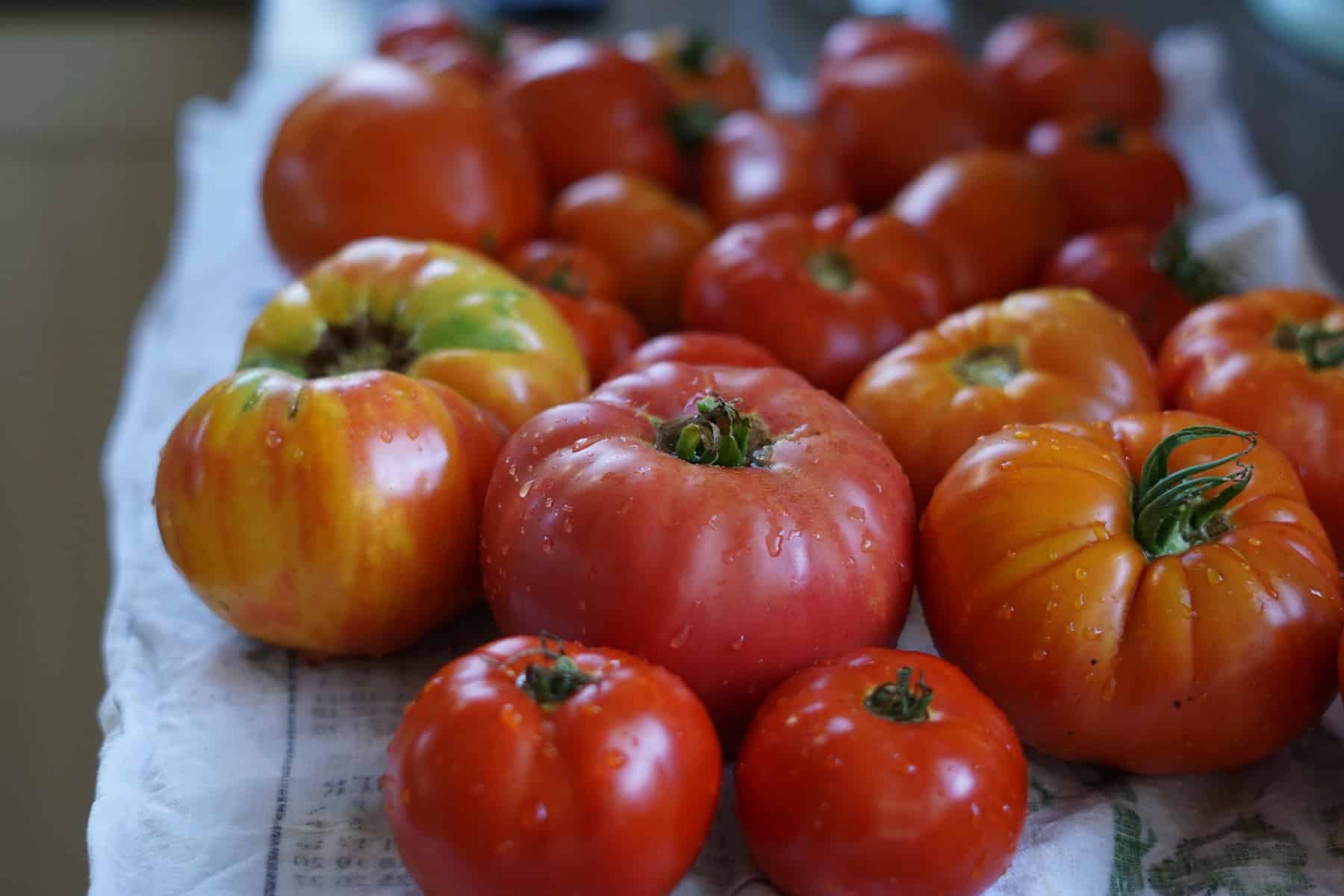 Have a good weekend! (P.S. The ones in the foreground are Early Girl. I'm done now.)