When I first started staying home, I was given an "allowance" of $80 per week to use on groceries, and I was able to keep the rest. This was easier than it sounds, because most of our shopping was done at Costco, which did not come out of the allowance. We went as a family to Costco almost every week, got our meat, produce, and and dairy products. The allowance was used on little stuff needed throughout the week.
It worked when we were a family of two plus nursing baby. I was able to keep within the budget and have a little spending money to keep. I spent all my extra money going to Panera and Chipotle. Those were the days.
Then, the changes began. The baby grew into an eating person. Another baby arrived. We cut our Costco trip to once a month. A third baby came. I stopped couponing. And somehow my budget has stayed the same. I have, predictably, gone over every single month for years. So I charge things to our shared credit card, and get interrogated about it. I would use birthday and Christmas money from my parents to buy groceries, just to avoid the questions.
Obviously this is not working.
So what is a realistic grocery budget for a family of five?
(I have gotten my frivolous spending under control after years of having basically no spending money. If there is something I would like that seems like a silly luxury, I will just put in on a list to ask for as a gift.)
I think we can comfortably do about $200/ week, including paper products and other household goods.
When I look up the average for a family this size it is much higher than that. But we do cook from scratch and don't eat any expensive cuts of meat.
Also it does not include the cost of starting or maintaining the garden, which gives us a lot of produce. It does not include the cost of feeding the chickens, which give us eggs. So those are free inputs for me. Also we tend to either go out or get takeout once a week. Again…not out of the grocery budget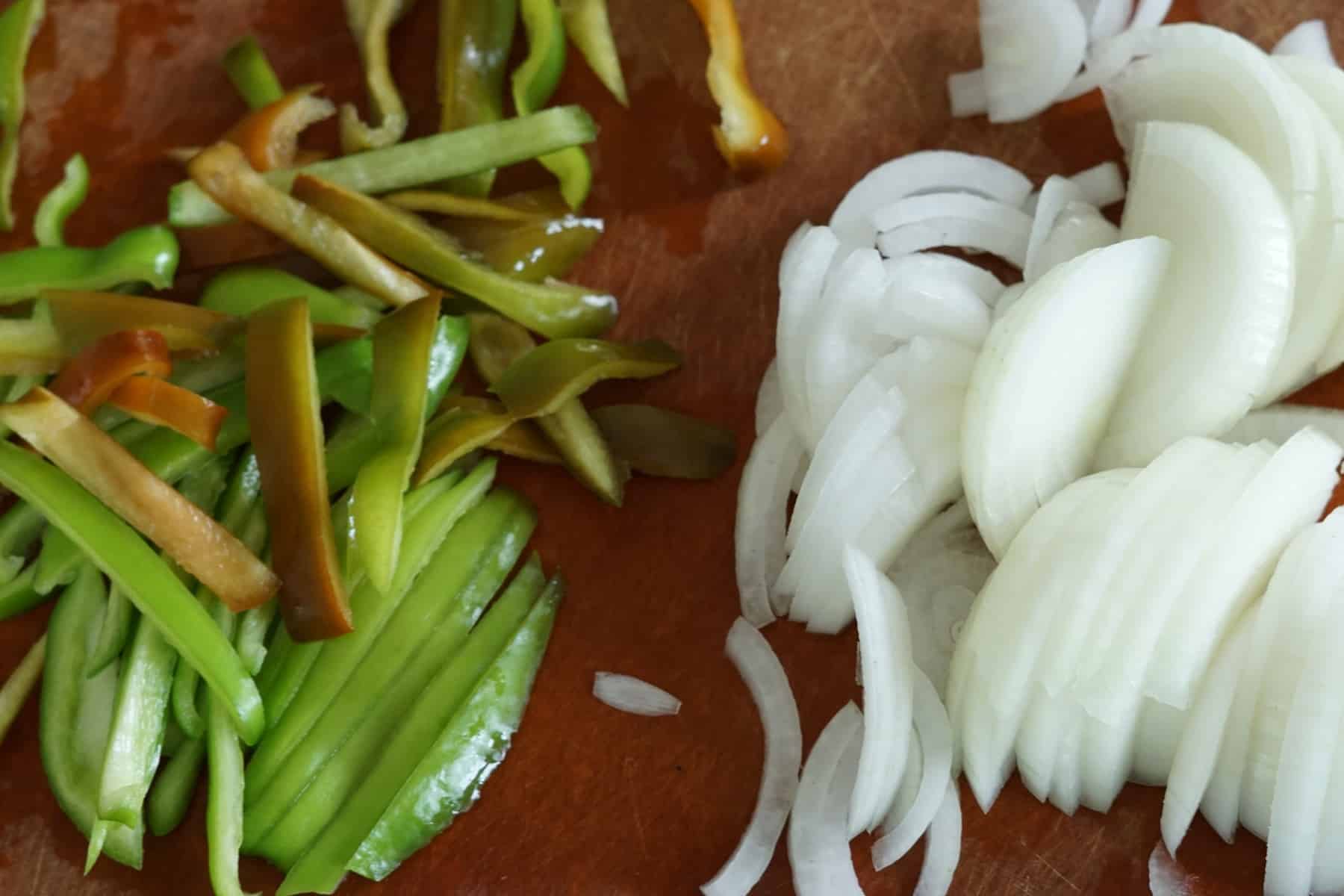 The biggest thing killing my grocery budget is snacks.
Packets of goldfish, animal crackers, and fruit snacks that I send my kids to school with. That will have to go for sure.
I already meal plan and cook from scratch. It is chicken and ground beef constantly. I haven't bought anything organic in years. I don't feel that there are that many ways to cut back. But when I really think hard about it, there are.
Other changes to keep to my realistic grocery budget
1. No chips for the children. My oldest doesnt like normal snack food. So like an idiot, I have been buying her potato chips. Then the others want some too. No more. Easy one.
2. Less out of season fruit. These kids eat berries almost every day, all year. Not affordable, or necessary. Apples, little dears. Grapes. Whatever is on sale. I won't force bananas on them because they are disgusting.
3. A hard one for me… cutting back on Chobani Flips. I will only have one a day, and only get them when they are a dollar. I have been eating 2 or 3 a day. Spending $80 a month on one person's yogurt habit seems…totally nuts.
4. The biggest one… waste less food. We throw out quite a bit. Leftovers will need to be eaten. I am always throwing out lettuce. Need to find a way to fix that. Going to try vacuum sealing them..
5. Grow more potatoes. They are kind of expensive at the store, and actually filling, unlike peppers, tomatoes, and um…sunflowers.
I will not compromise on Boar's Head deli meat, delicious seasonal beer, or King Arthur brand flour. Certain things are just necessary.
Every recipe I post will be made with ingredients purchased within the limits of this budget.
Is this actually a really large budget and I am bring ridiculous? I mean it's $800 a month, which sounds like a lot!
Do you have a grocery budget? Do you stick to it? Does your husband pester you about it? Help me!