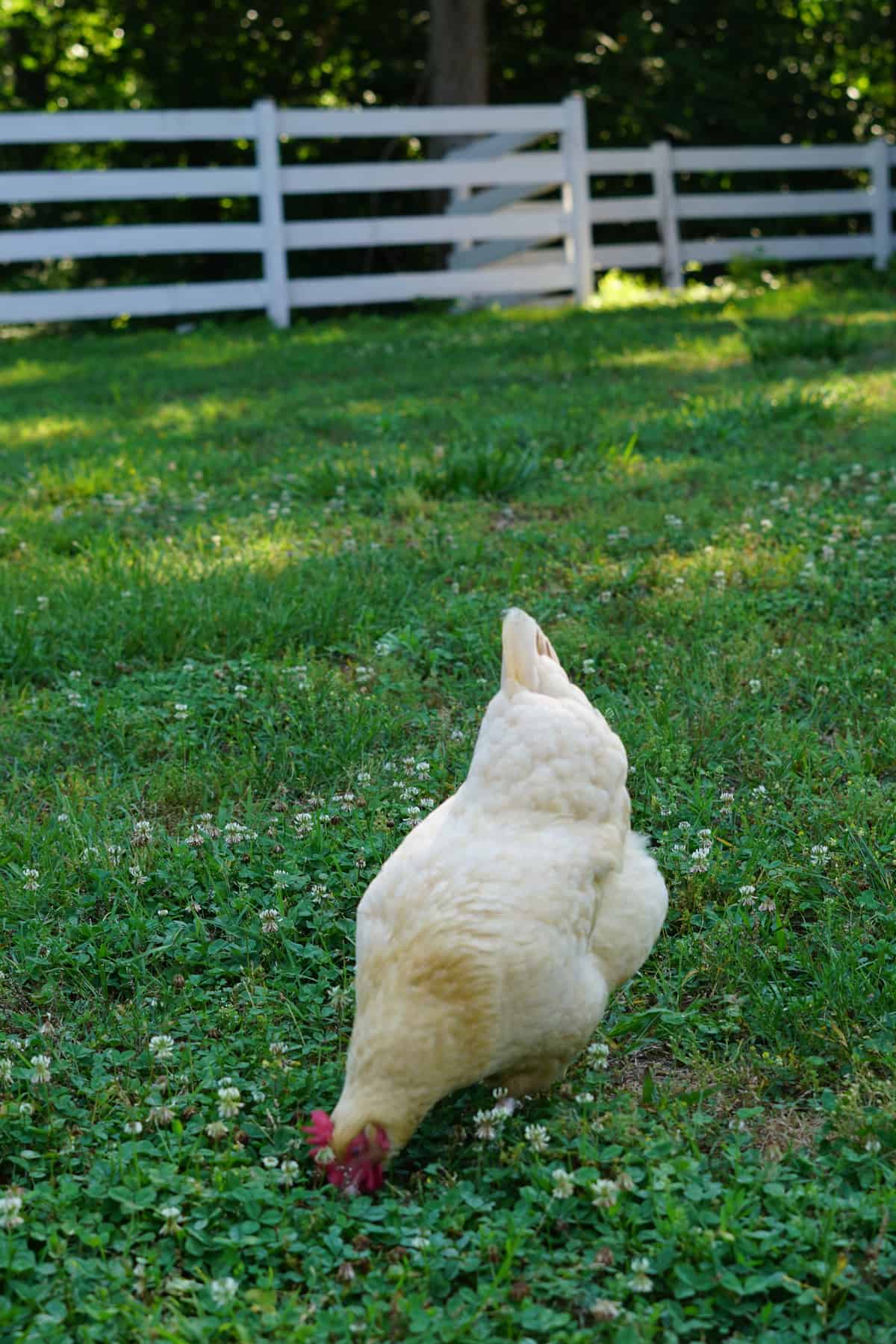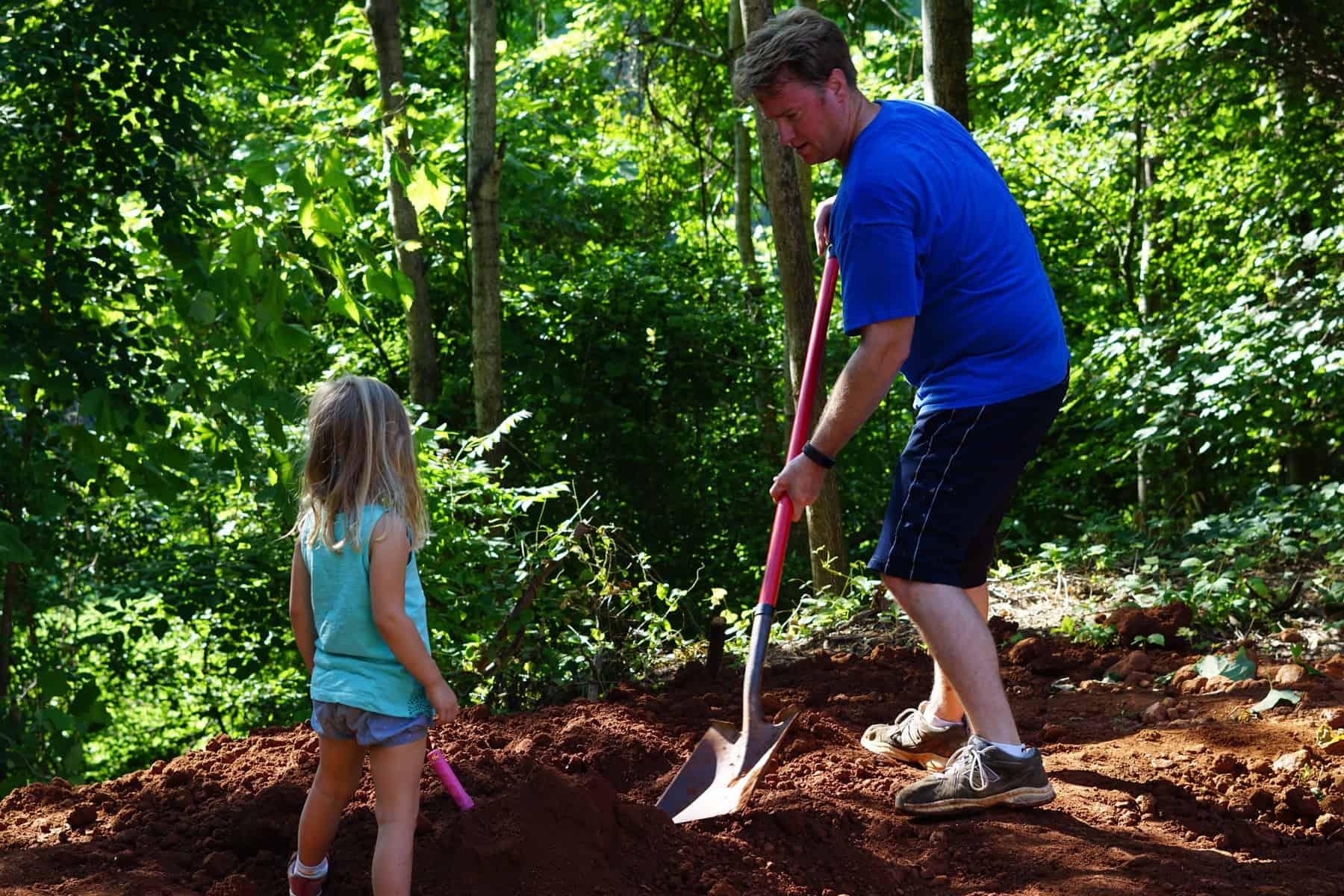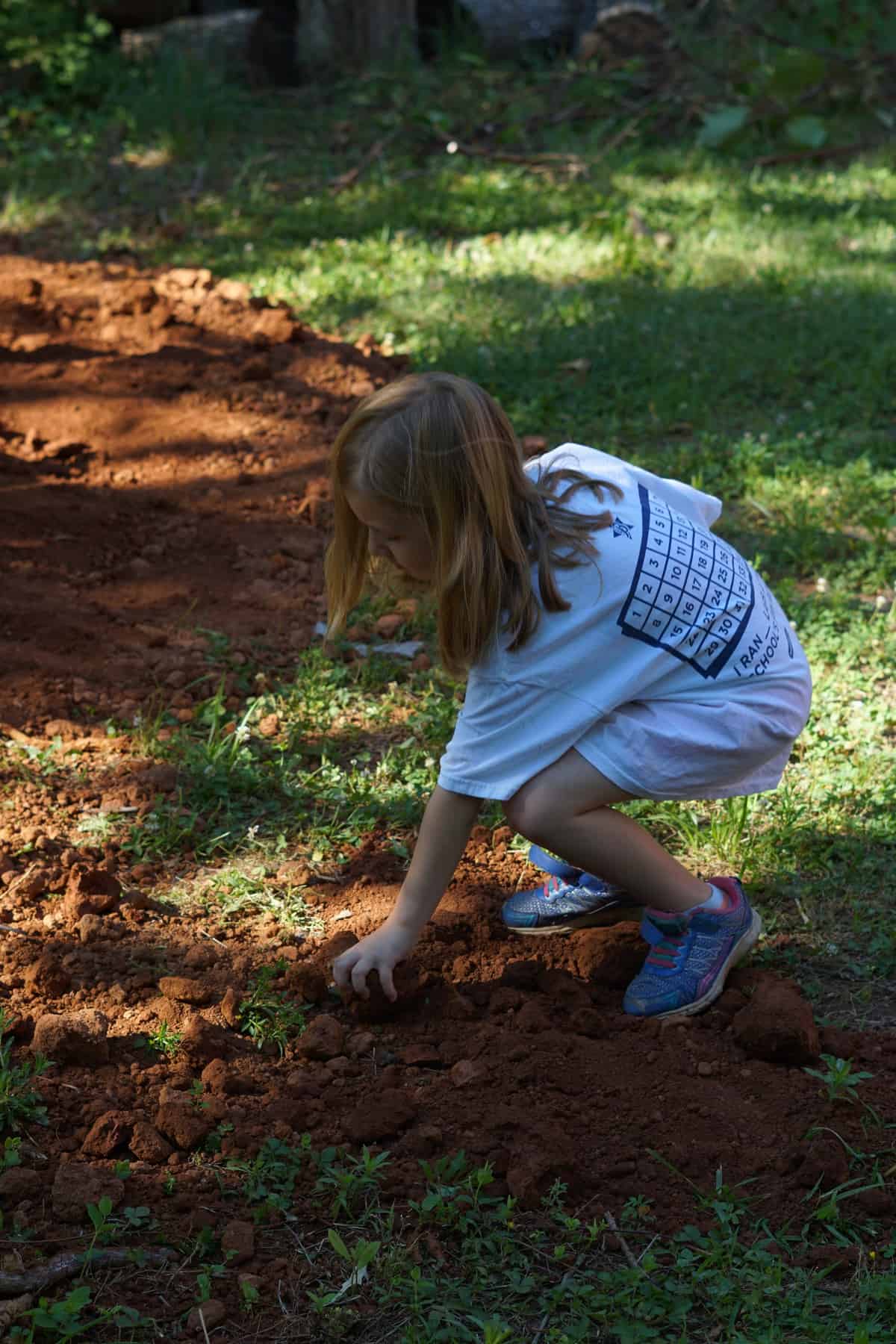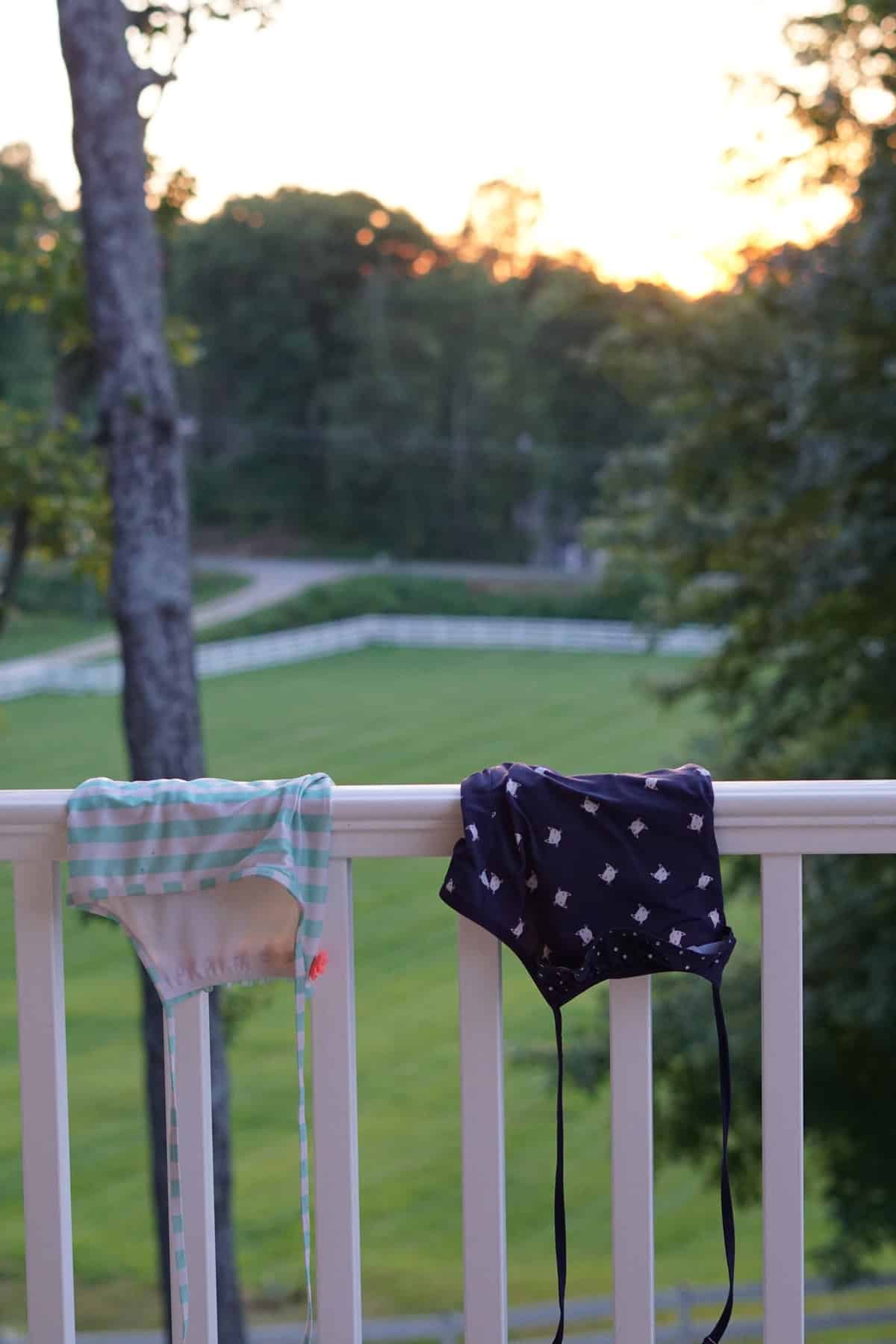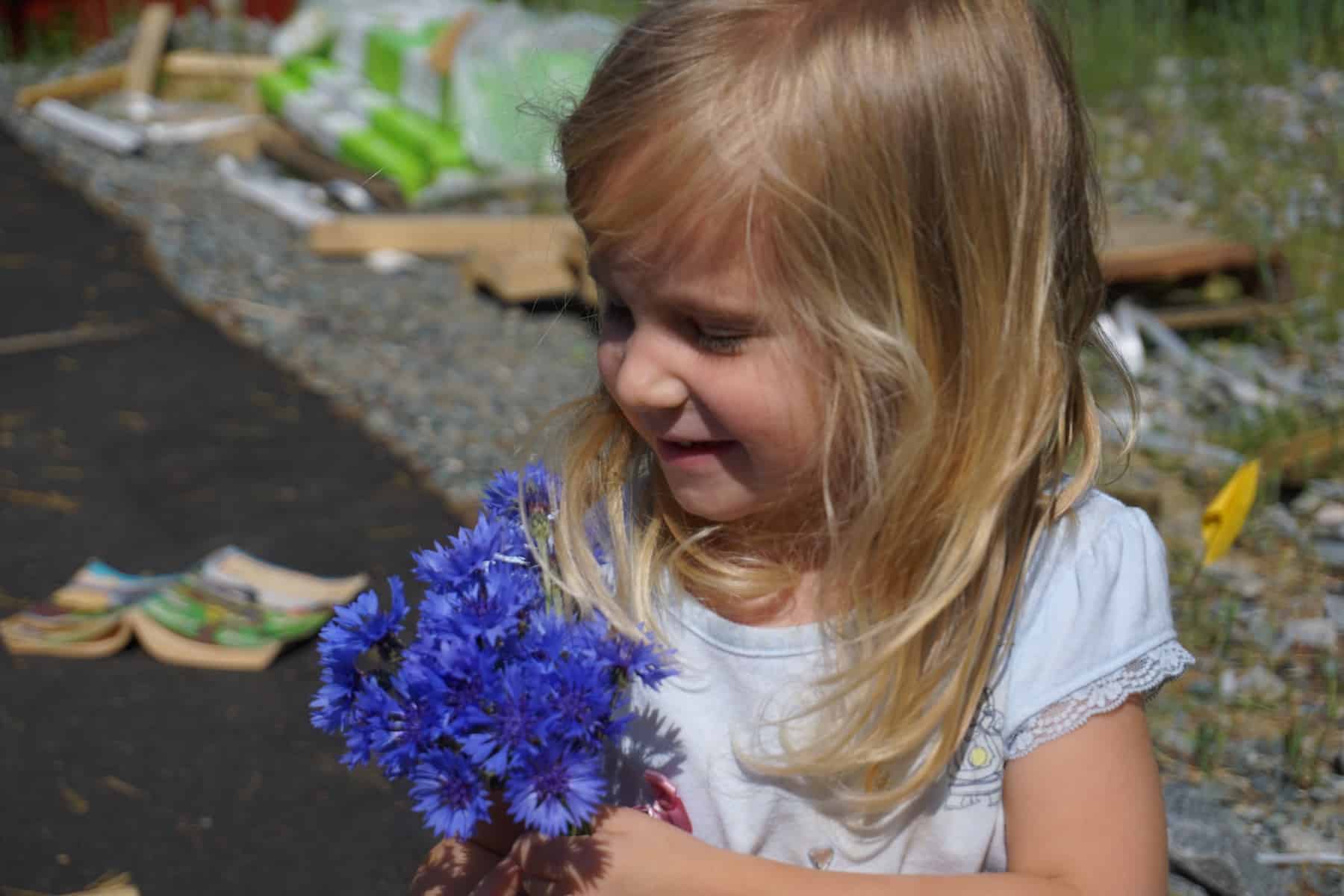 This recipe has a lot of steps, but not too much hands on time.  There are separate sets of ingredients for the dough, the cinnamon topping, and the glaze.
Moravian Sugar Cake Recipe, Adapted From Bread Machine Magic
The dough:
Instant Potato Flakes 1/3 cup
Water 5/8 cup
Butter 1/3 cup
Sugar 1/3 cup
Salt 1/2 teaspoon
Vanilla 1/2 teaspoon
AP flour, 2 cups
Yeast 2 teaspoons
Add all ingredients to bread machine on dough cycle.  When cycle is complete, stretch and press the dough into a greased 9×13 pan.
Allow the dough to proof in a warm oven until doubled (about 45 minutes).
Meanwhile, make the topping.
Combine:
2/3 cup brown sugar
1 1/2 teaspoons cinnamon
Once the dough has proofed, gently punch indentations in it with your finger, and sprinkle the cinnamon sugar topping on.
Then, drizzle on 1/3 cup melted butter
Bake at 350 for 25 minutes.
Remove and allow to cool in pan.
For the icing:
Combine 1/2 cup powdered sugar and 3 teaspoons milk.
Drizzle over cooled cake.  Serve out of the pan.