Garden
Well. We were gone the first two weeks of this month, and returned to a weed jungle. Last planting of corn, late tomatoes, and pumpkins were overtaken by weeds or bugs and are gone. Many, many evenings of hand picking squash bugs off my pumpkin plants, all different colors and varieties…all for nothing. It is enough to make you cry while filling trash bags with the destroyed plants. Not that I would do that. The corn and pumpkin area got tilled up, and the rest of the garden got weeded by hand. I am still getting flowers, green beans, peppers, and…maybe a tomato a day.
I started some quick maturing broccoli and cabbage varieties, and planted some super late sunflowers. Also lettuce, spinach, cilantro, scallions, and carrots. I was a few weeks late on this.  If they don't make it, that's okay.  Still nice to have something to look forward to.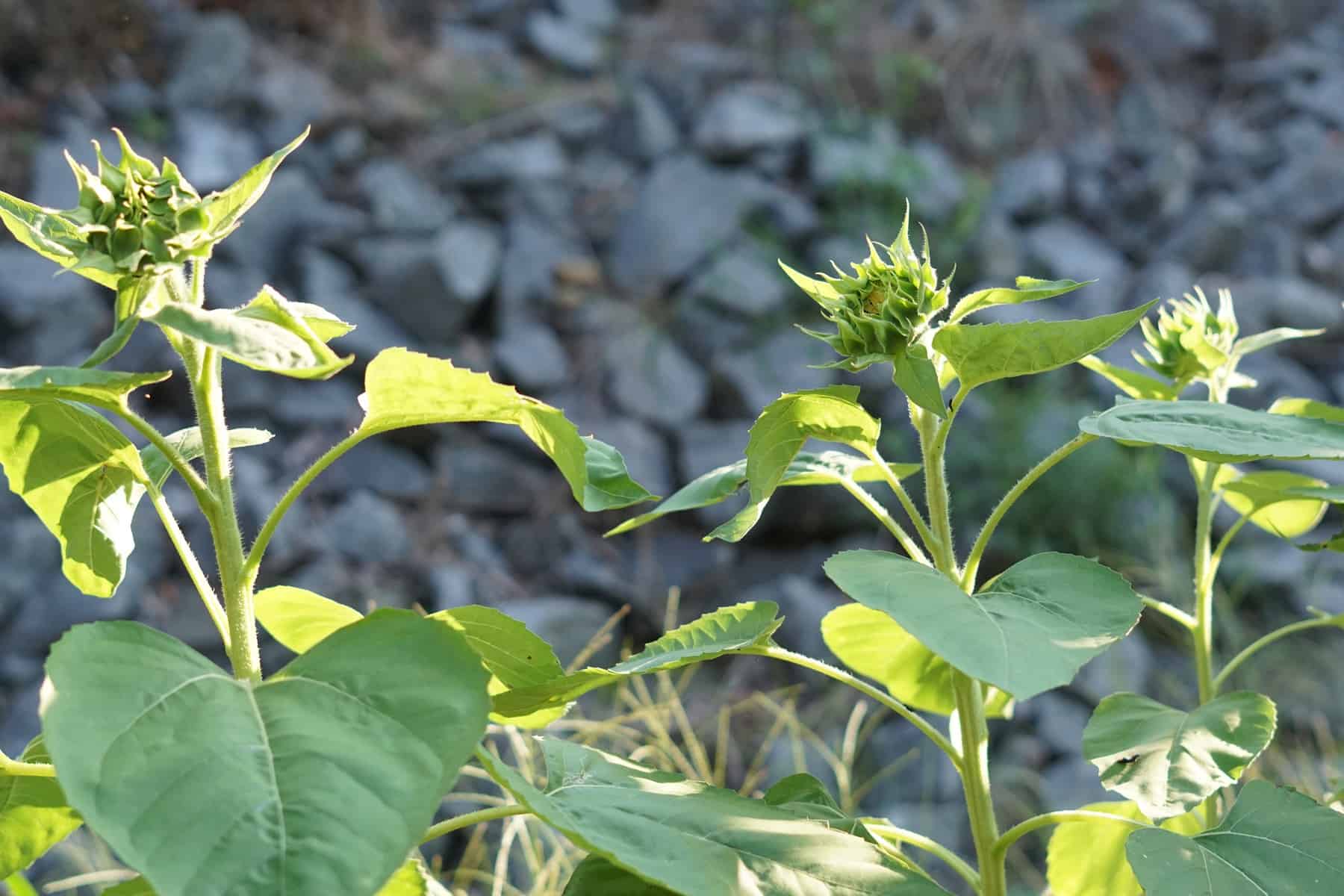 House
Well, after my post complaining about my grocery budget, a strange thing appeared in my Amazon box.  I ordered a soccer ball and water bottle for Camilla, and it came with a can of green beans that I didn't order.  (Isn't Market Pantry the Target store brand, too?  Weird.)  Thanks Amazon Gods.  I'm sure there's a message in there somewhere.
I found a super cool crock in the scary basement of the old house and brought it into the kitchen. It has probably been home to many a rodent, and so I will never use it for food. (Not that I would know how to do anything in a crock, anyway, like fermenting things or whatever they are for.) But doesn't it look cute with some wildflowers (weeds) picked by the kids? I think mums would be pretty in it later. It's so heavy, with no type of identifying mark anywhere, which I think is neat.
As the garden winds down (or at least my interest in it does) I have turned back to soap making.  I forgot how easy to it is to use individual molds instead of doing a big "loaf" and slicing it.
Family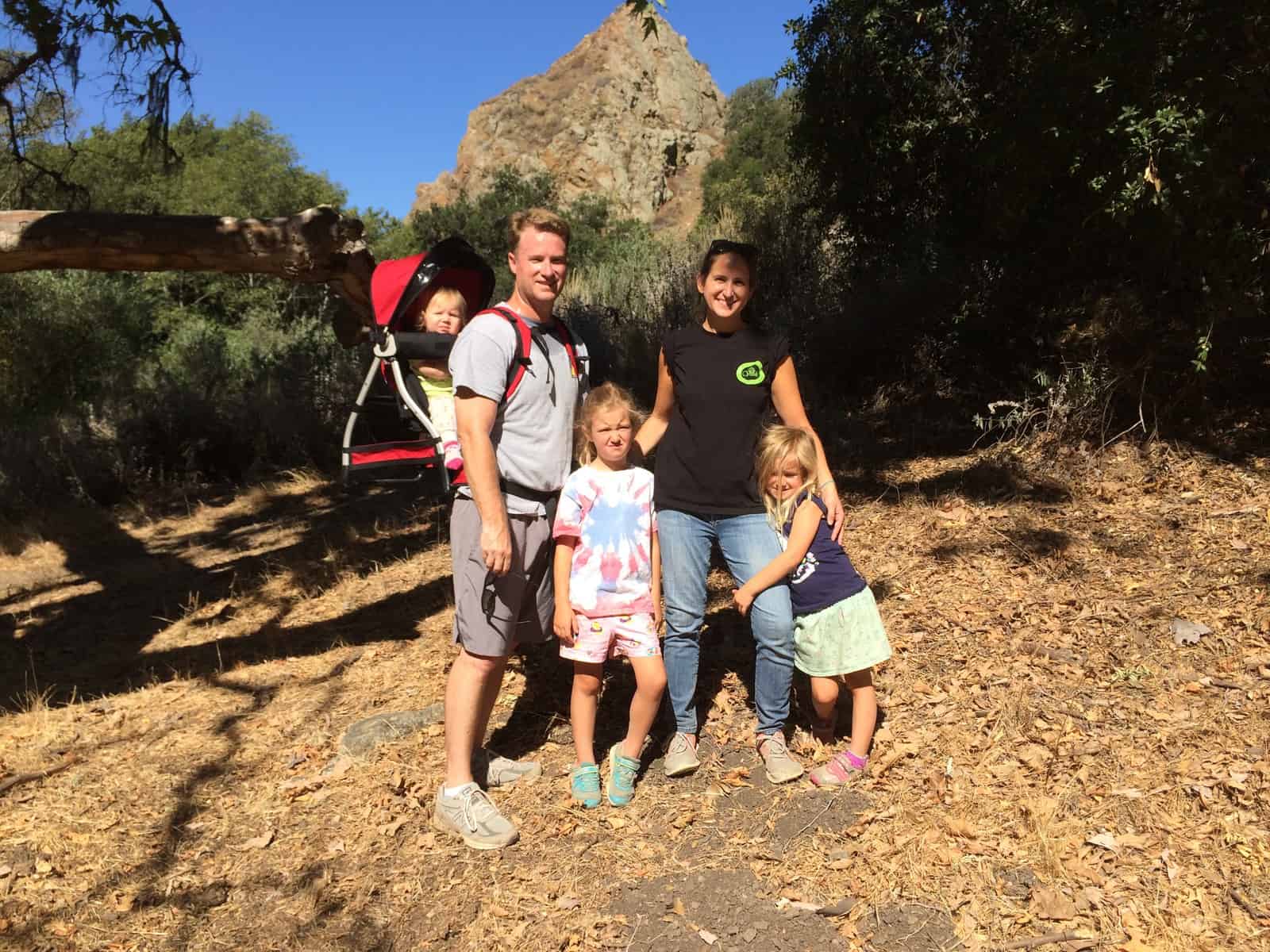 We had a great time in California, going to the beach or a hike almost daily.  My in laws have a HUGE garden, an enormous grape…arbor?…patch?,  and tons and berries and fruit trees.  Since they have no humidity or rain there are no diseases and no weeds.  Just a $1200 water bill.  (I am serious.)  I think it might be worth it.
School starts next week. The mudroom is ready, but I am not. Too much paperwork, too many online log-ins to fill out stupid forms, too much driving around. I am reading a lot of posts of people's plans for their homeschool year, and I am jealous. But the kids both seem excited about school, so I am staying positive.
I am feeling emotional lately for some reason, thinking about people who have died and how fast my kids are getting older.  I find myself wishing sometimes I had a career, and wondering if it is too late now.  Part of the seasons changing, maybe.
I hope you had a good month, wherever you are.