Just a monthly update I am doing to document some moments with the family, the house, and the garden.
Family
We had two birthdays this month, two days apart.  I had decided that only one child in the family would get a birthday party each year.  So this year we did little things for the non-party receiving birthday child.  Went out to dinner, went on a beach hike, did cake and presents at home, went out to lunch with my mom.  Well by the time it was all over I should have just given her what she wanted… a birthday party.  Next year I will.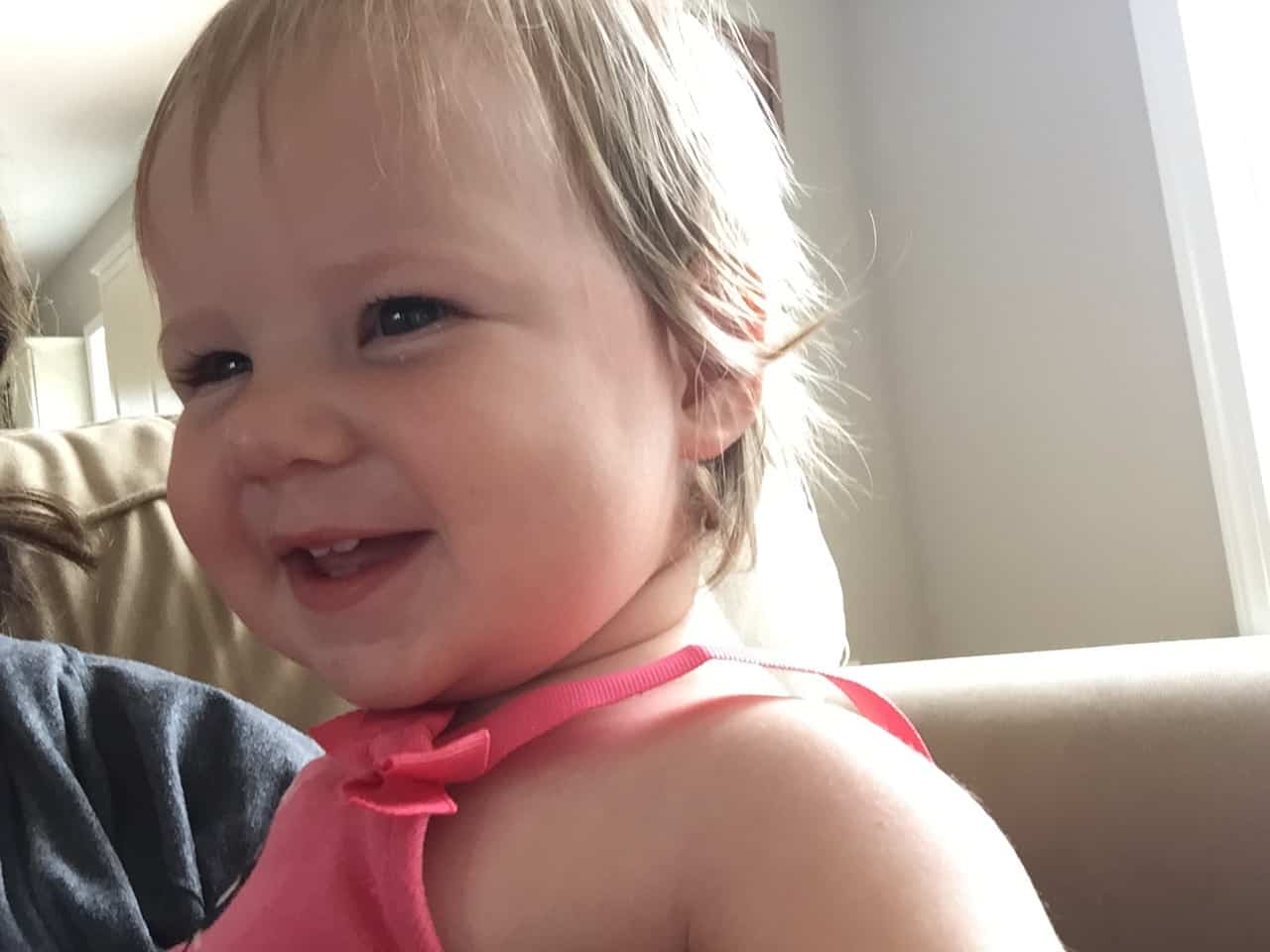 We also took a family trip to Colonial Williamsburg, which I loved but the birthday children did not.  (Maddie loved it like I did, and learned a lot.)
We made some truly terrible cupcakes (America's Test Kitchen, I continue to hate your recipes for baked goods), and bought some at the grocery store that were scrumptious.
The House
I ordered myself some pillow covers from Jenny Steffens-Hobick's online shop which I love.  I am going to get more but wanted to see the fabrics in person first.  I was needing some big pillows and some color, and they fit the bill.  The square is 22 inches with a 25 inch insert from Wayfair.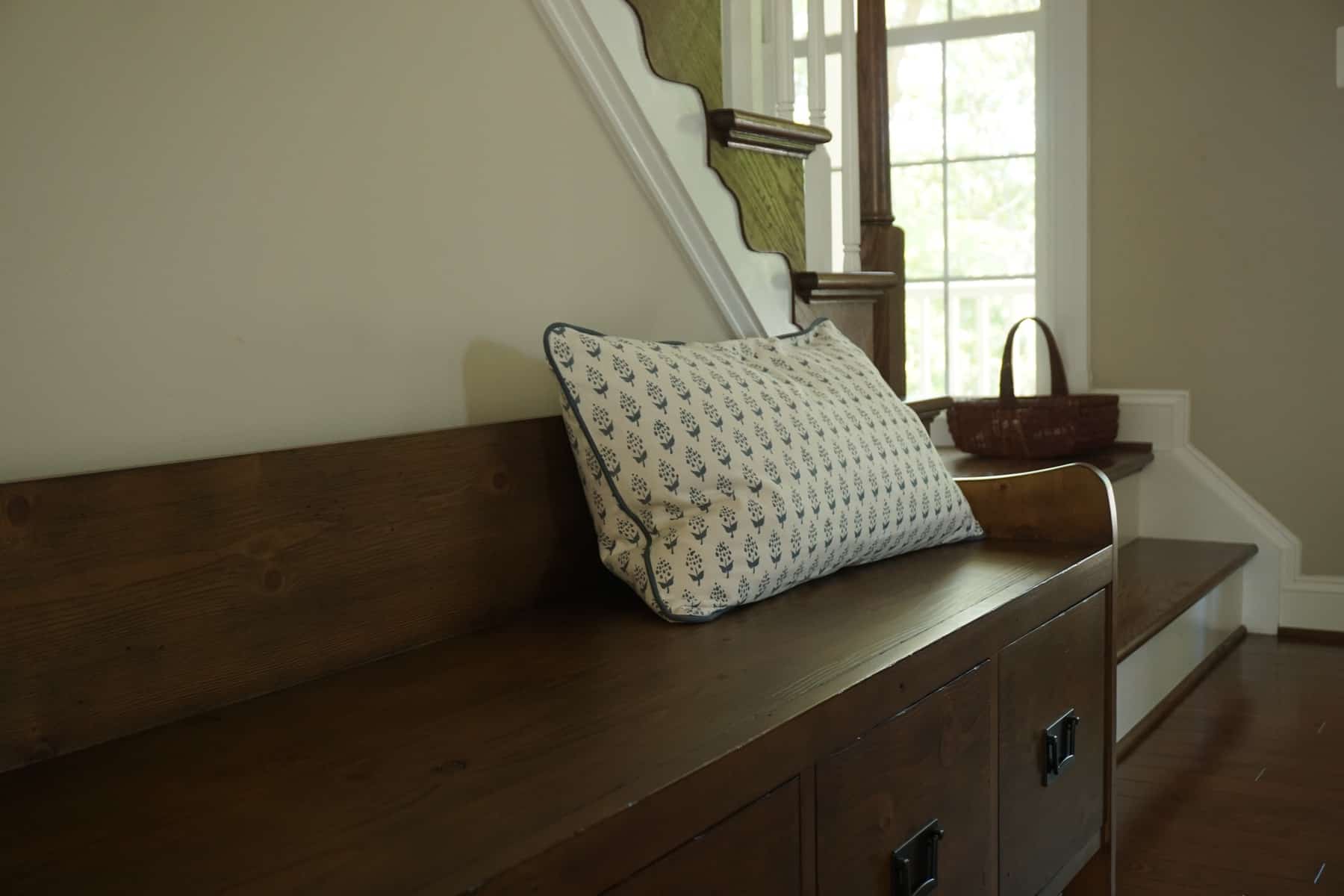 I also got some clear bottles from her shop because I just love color.
(SO MUCH BETTER.)
I am also going to embark on a painting adventure, both the foyer and dining room.  The foyer is going to be a colorful shade of, um, cream.
(The swatch is Benjamin Moore Mascarpone.  The walls right now are Sherwin  Williams Accessible Beige and it is drab as can be in this room.)
The dining room is going to be Stratton Blue.  I picked out a few swatches from olive green all the way to a medium blue and let Matt pick.
He picked the second from the bottom, which looks totally crazy to me, but we are going for it.  (I wanted one of the two middle blue ones, the small squares, which he claims are gray.)  The bottom half of the walls will be white so it might tone it down a little.
Not sure if I can handle this.
Maybe I like the beige!
Garden
I accidentally planted a dwarf variety of snapdragon so all my bouquets look like this:
We are harvesting peas, broccoli, spinach, lettuce, and cilantro.  It is hot and humid with very little sun and the tomatoes will definitely be showing signs of disease any day now.  It is pretty unavoidable.  I am thinking of spraying with a fungicide but we have so many ladybugs that I don't want to.  So instead I am in the house, reading.  Maddie keeps yelling at me for laying my library books flat like this.  I'm just trying to keep from dog-earing the pages, a habit I can't quit.
My container flowers are looking good!  I am proud.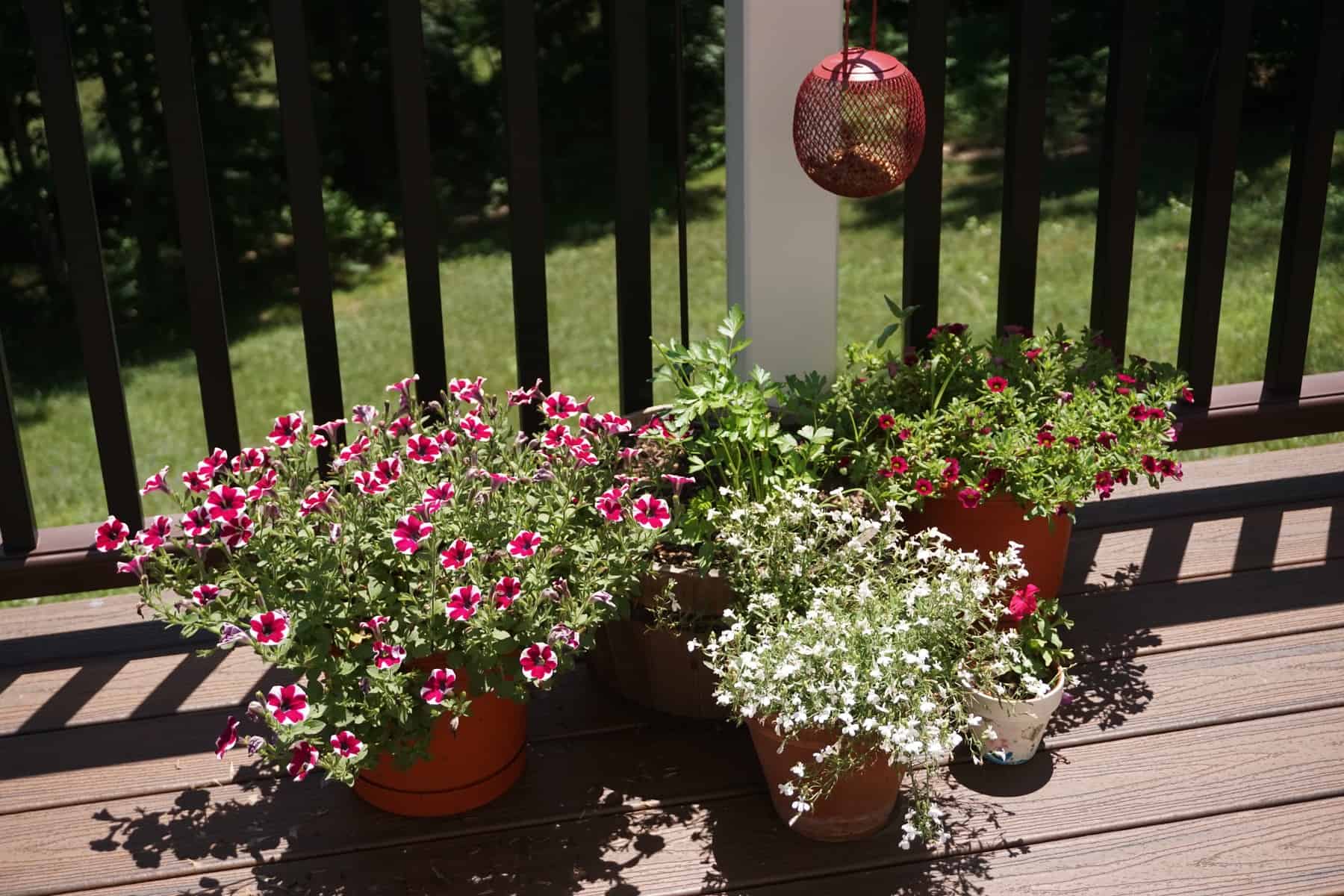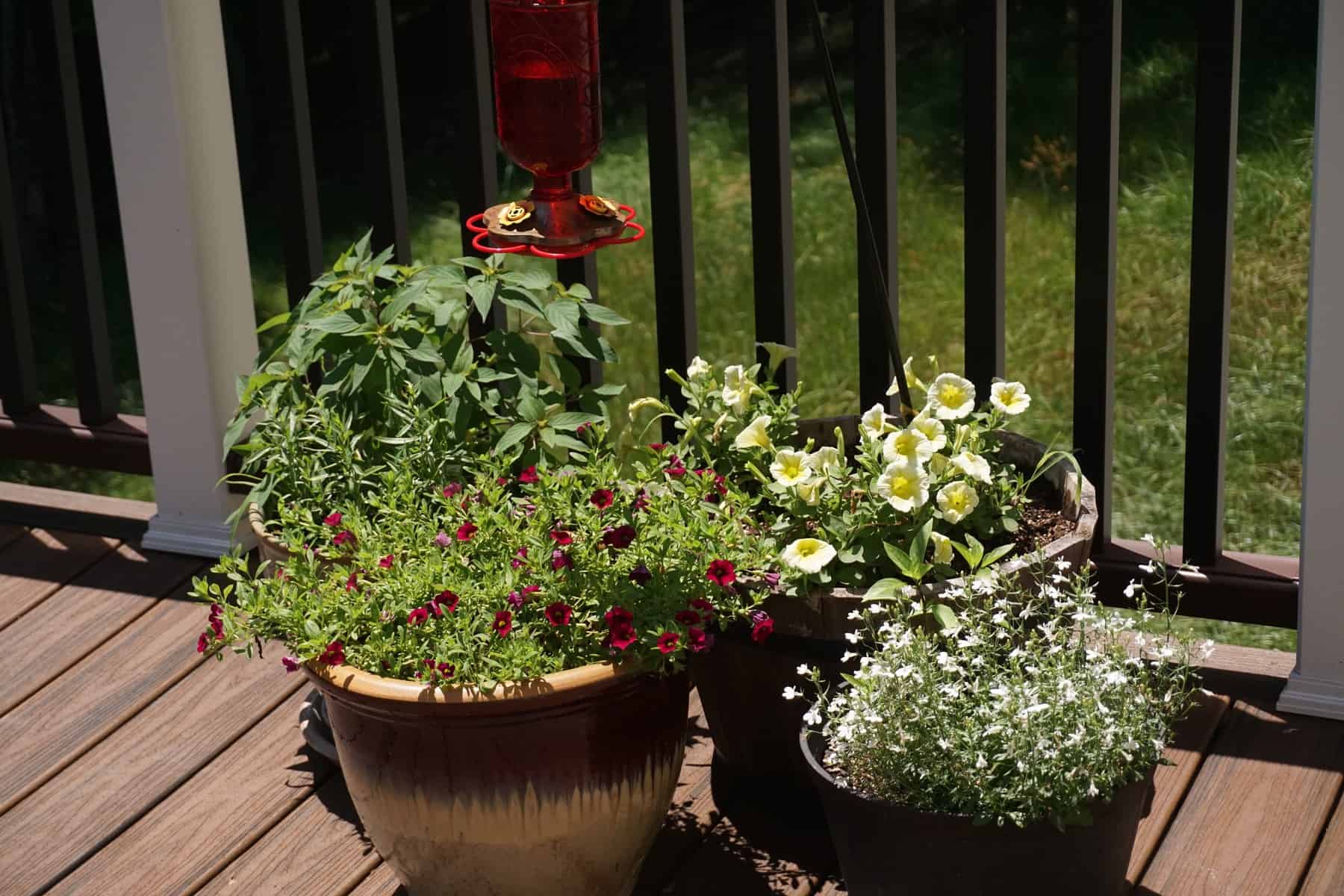 Our pool is opening tomorrow.  By which I mean our plastic water trough is being filled up with well water and some chlorine tablets.  Then I can return to the outdoors.
Go Caps!