Fall has arrived! And it is just as overcast and muggy as spring and summer. Disgusting. Here is what we've been up to:
Garden
Well it's safe to say that my fall cabbage and broccoli aren't going too make it, seeing as how the entire garden has been tilled up. I feel nothing but relief.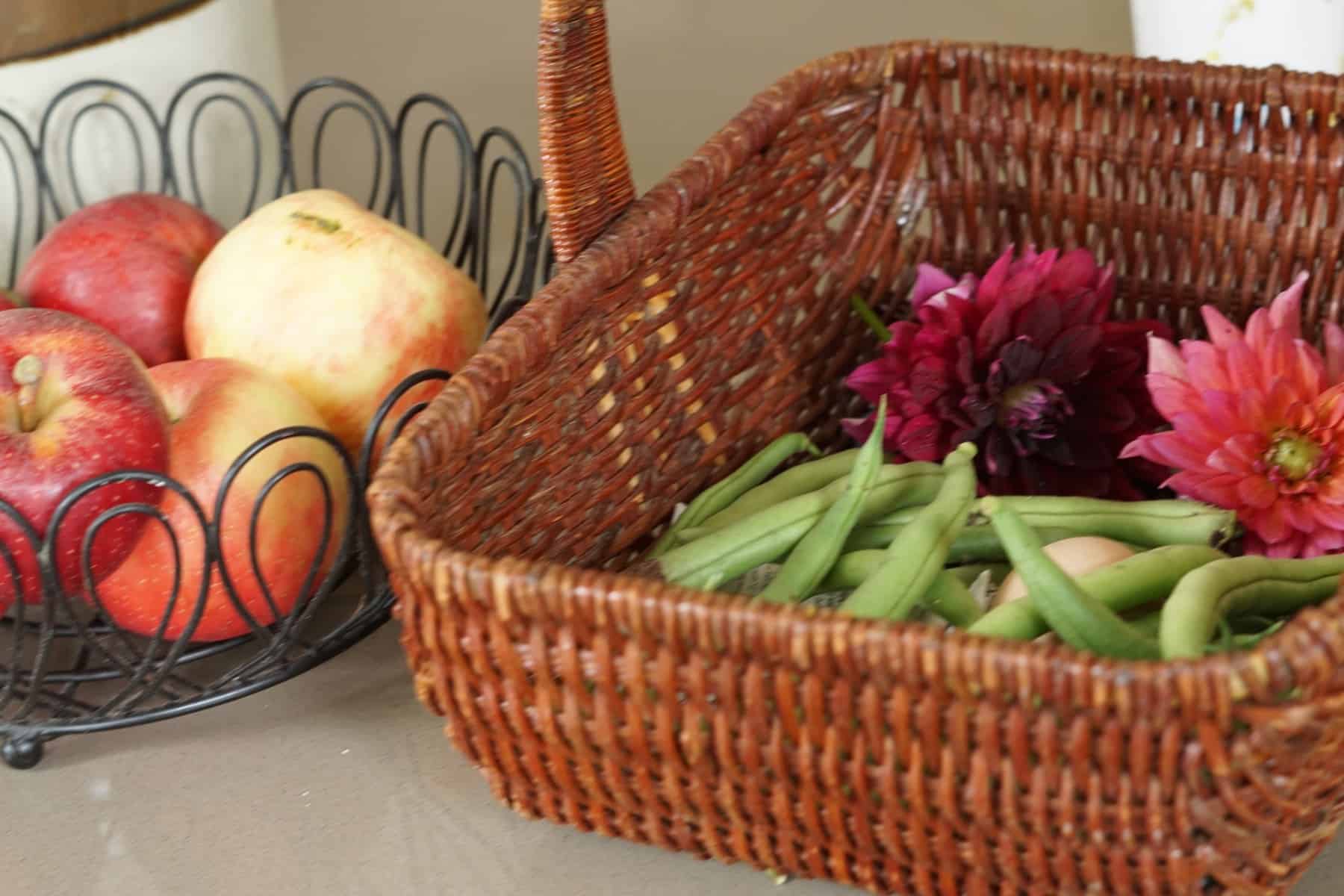 After scrounging around and only coming in with ten beans and two flowers, I admitted it was time for it to go.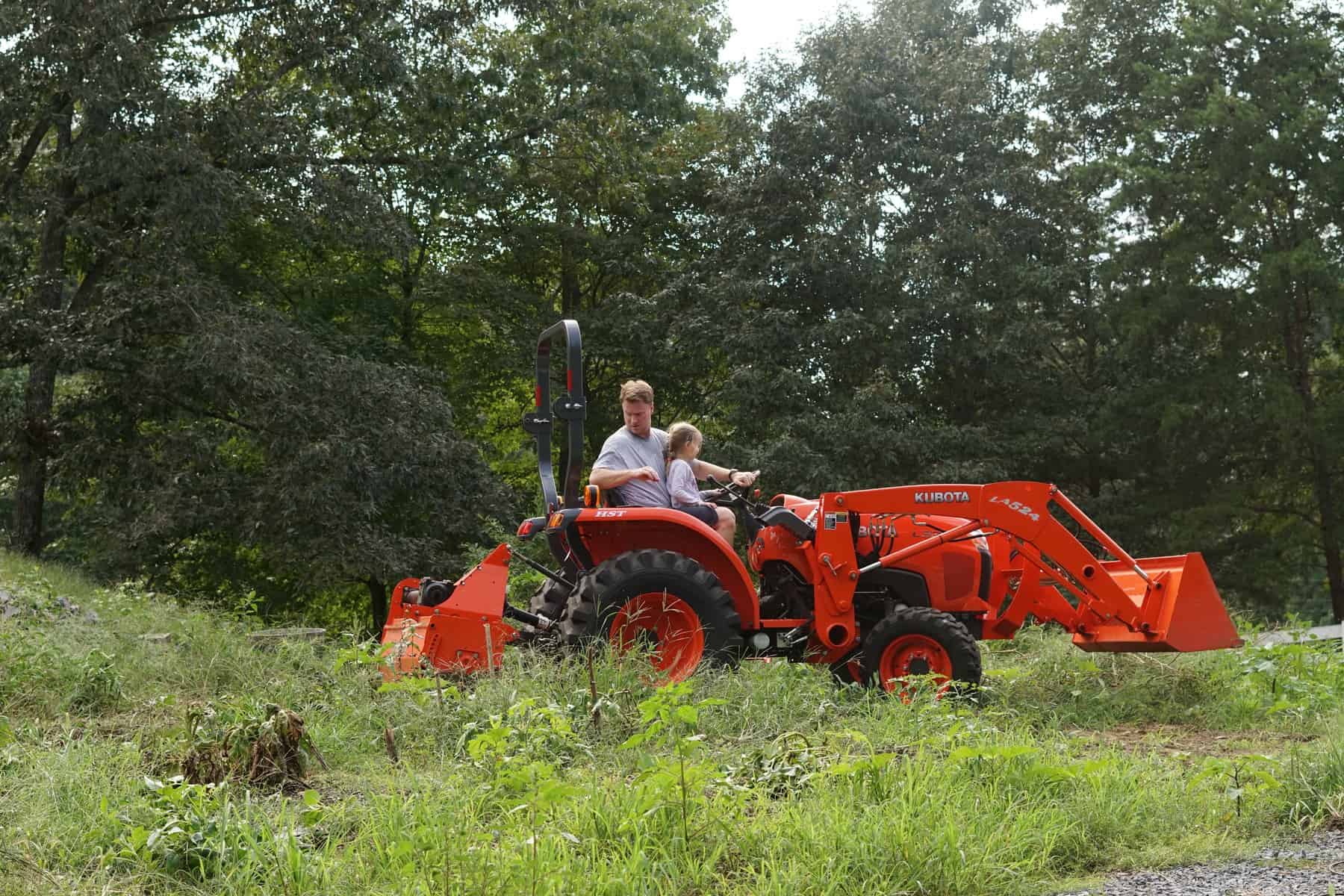 Every September I hate gardening and never want to do it again. And every January I have grand plans, seed wish lists, and am asking for a larger area to be prepped. I think next year will be easier since Ellie is walking and we can be outside more. This year we were really chained to the house, so I could only work outside during her nap time (super hot), or after she was down for the night (when I am exhausted). Also I will do wider aisles so they can be tilled instead of weeded by hand.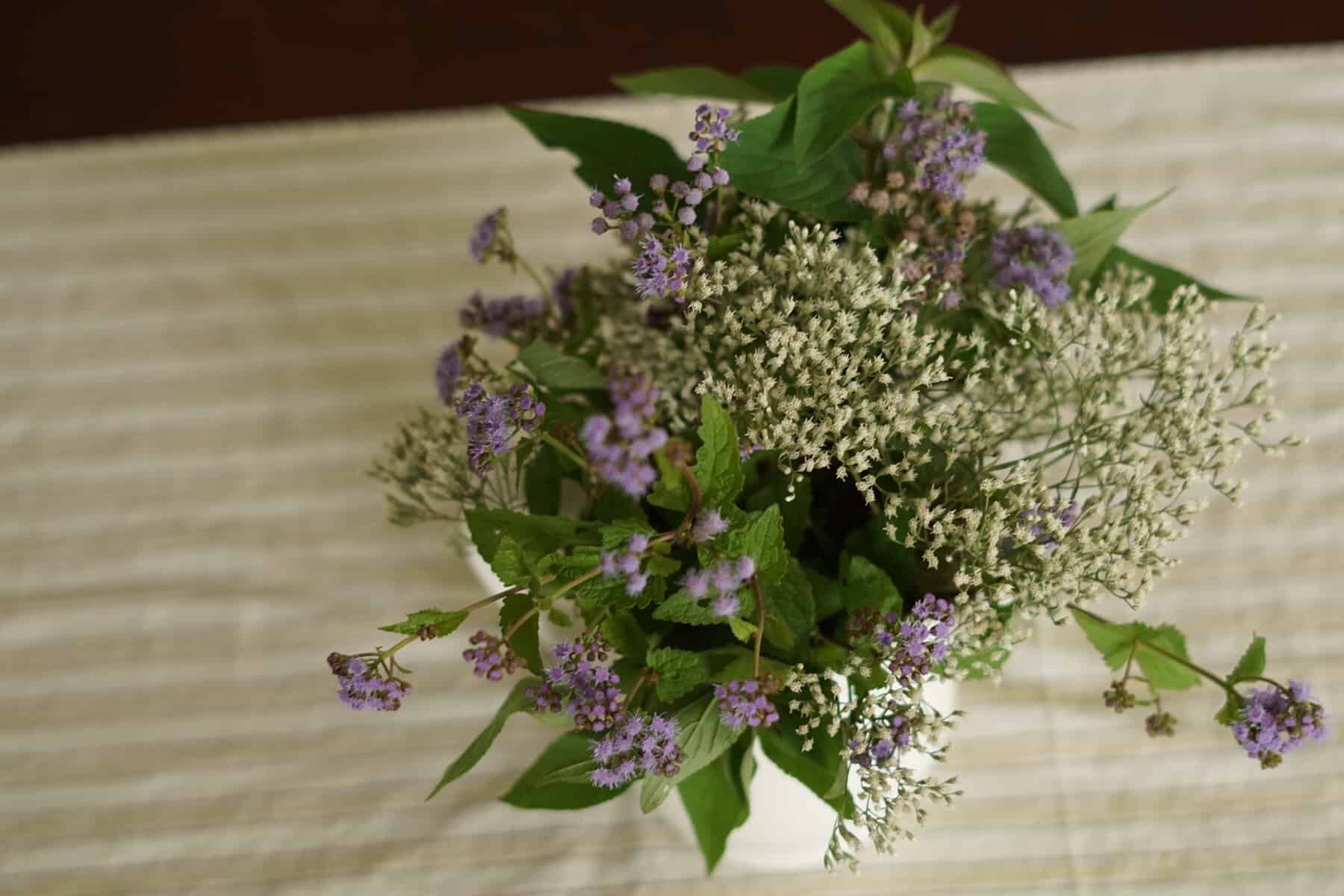 I am reduced to cutting herbs and wildflowers.
House
The black and white gallery wall and its modern vibe wasn't really doing it for me, so I've mixed in some color photos and some artwork. Some of them are watercolors painted by Matt's grandmother, and some of them are prints I ordered online. Turns out the best way to make a gallery wall look collected over time is to…collect it over time. I've been loving these frames that look nice and warm mixed with wood. Still a long way to go to fill up this wall, but that's okay. I'm not dead yet.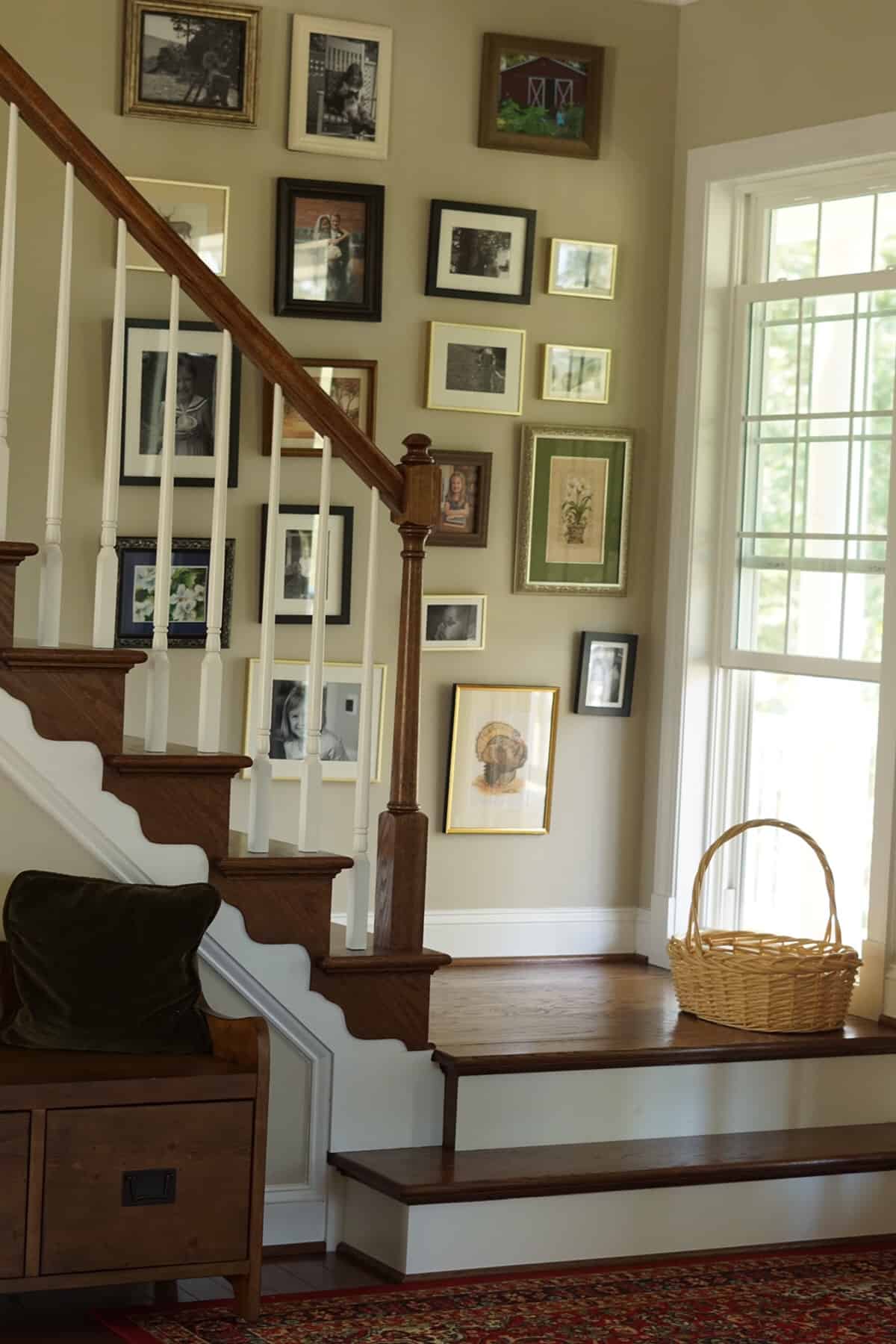 I broke out my velvet pillow covers I made last year but now it seems a little early. Should have waited for October, or our first frost. Important decisions over here.
Upstairs, a kind gift from our bestest friends of their living room furniture has changed the kids' reading loft into a real space they use, which has been great. I even go up there because it gets great afternoon light.
Family
The first month of school was mostly uneventful. Both school girls like their teachers and are doing fine. I am getting used to the quiet during the day, but not the mayhem in the evenings, when they are both exhausted and hyper all at once. I do sort of like having just Ellie during the day. When I go out with just her I feel like I am 26 again, with just one baby. People are so nice to little creatures who are still riding in the grocery cart, and not very nice at all to older kids.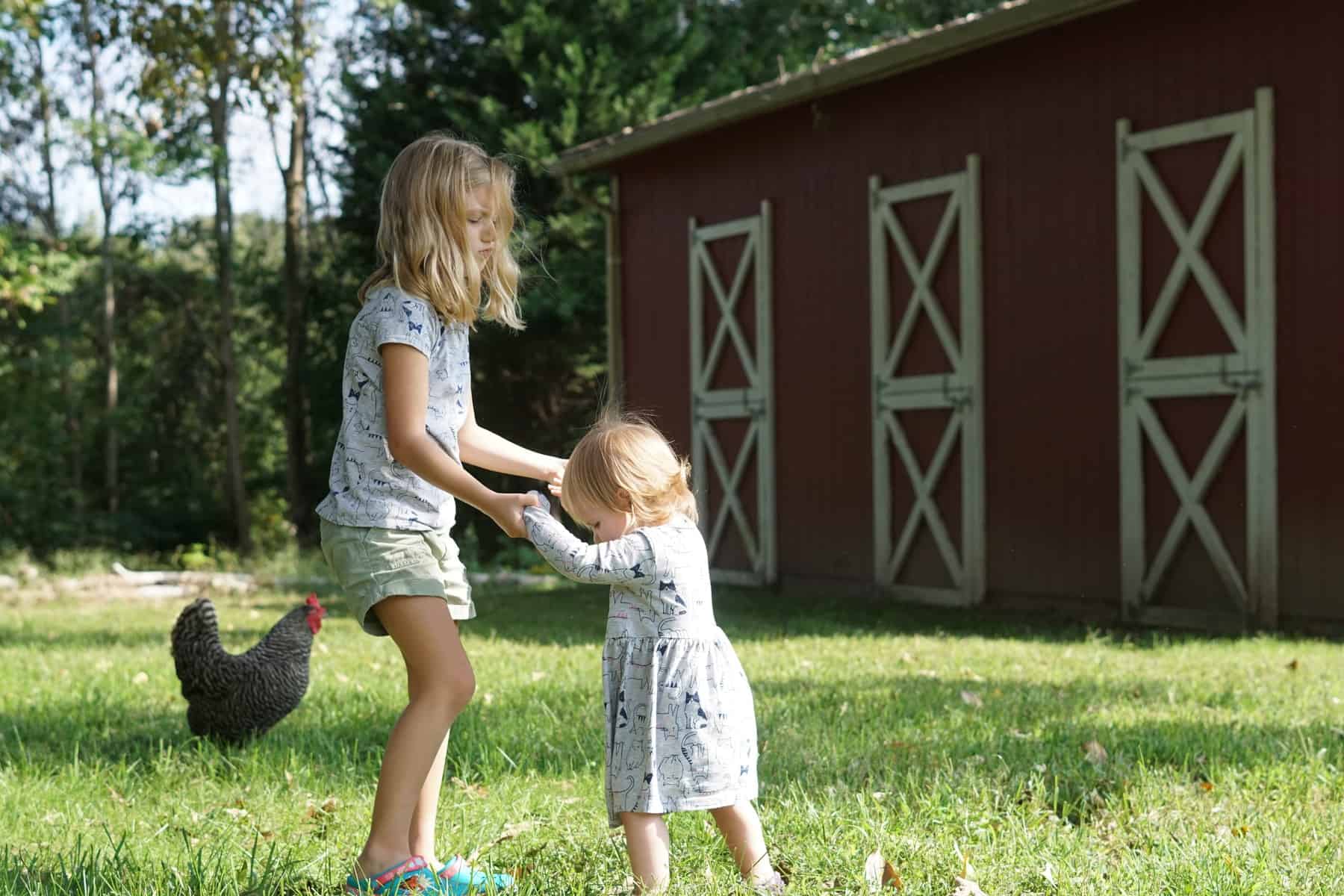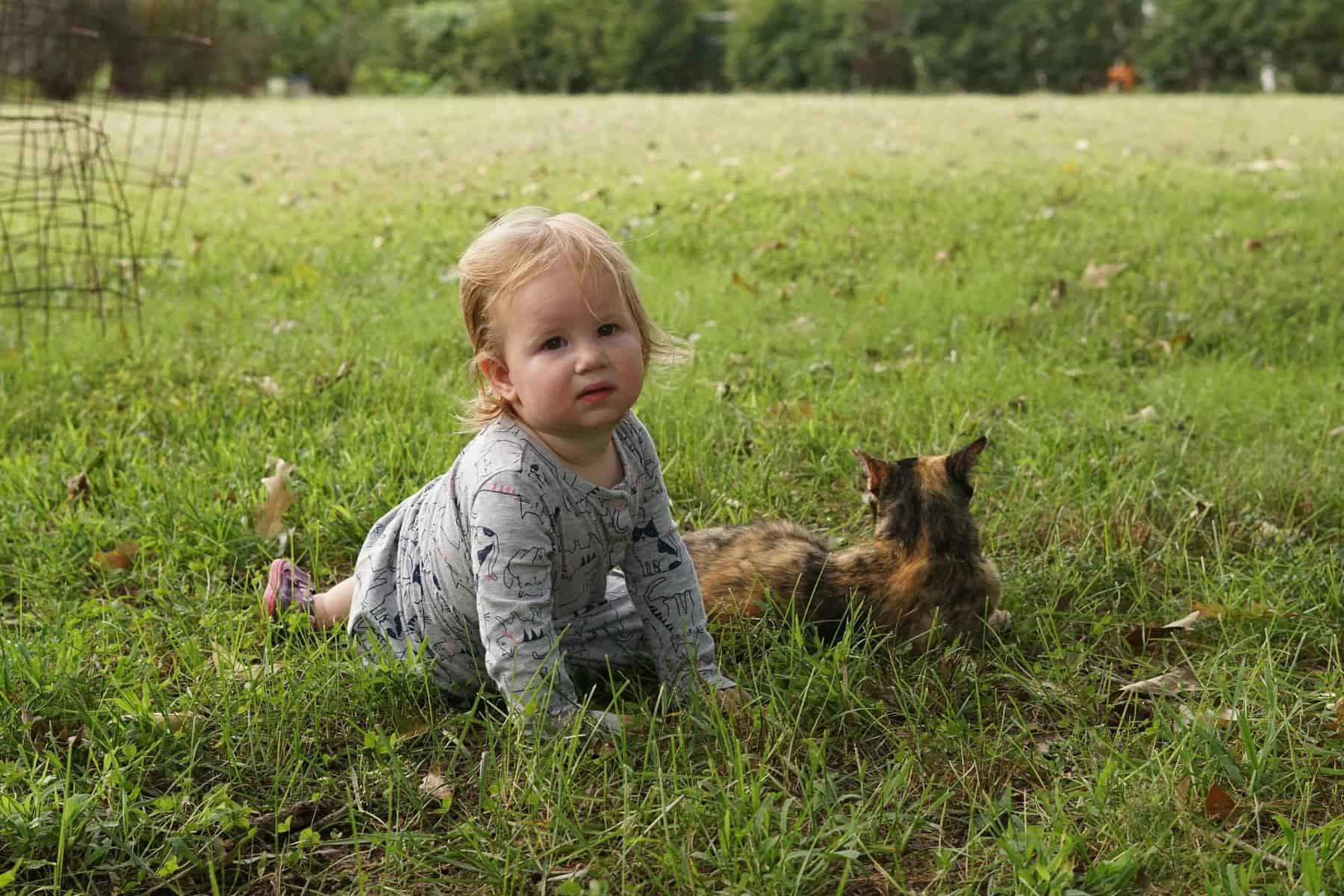 Happy October!