Whether you want a gorgeous basket of free-range range eggs or a freezer full of organic chicken, your chicken-keeping dream starts with choosing the right backyard chicken breeds for your flock.
Almost any breed will provide you with fresh eggs and offer companionship, but some are better than others depending on your needs.
Whether you're looking for a friendly pet, a prolific egg layer, or a meat bird, the right chicken is out there for you.
Your climate, personality, budget, and the type of eggs you are looking for will determine what type of hen is right for you.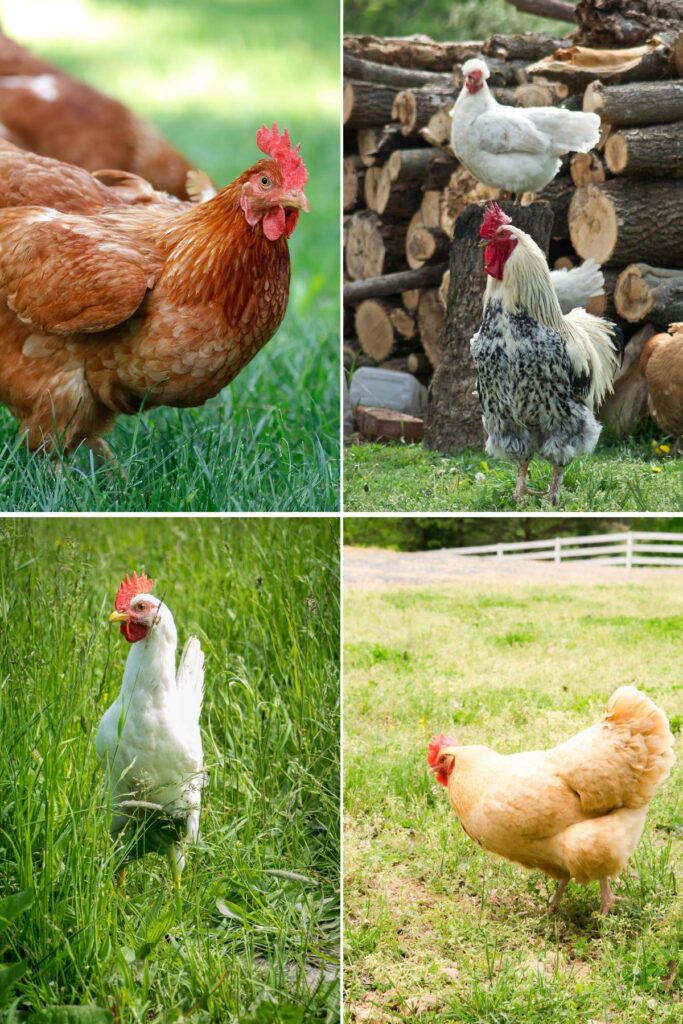 Some hens will lay gorgeous, colorful eggs, some will grow quickly for meat, and some will be like a pet.

Let's make an informed choice that suits your lifestyle and backyard.
choosing the right chicken breed
First, think about the main purpose: is it for eggs, meat, or just as a pet? Some breeds are excellent layers while others are better for meat production. Space is another consideration; larger breeds need more room to roam.
Recommended products:
The Concise Encyclopedia of Poultry Breeds: An Illustrated Directory of over 100 Chickens, Ducks, Geese and Turkeys, With 275 Photographs The Chicken Encyclopedia: An Illustrated Reference Chickens: The Best Backyard Chicken Breeds for Organic Meat, and Eggs (poultry, homesteading, coop, self-sufficient, backyard chickens, hens, off the grid)
Temperament is also important, especially for families with kids. Additionally, consider the climate, as some chickens fare better in colder temperatures than others.
By weighing these factors, you can make a more informed choice that suits your specific needs and conditions.
My Pet Chicken is now our favorite hatchery and carries all of our favorite breeds at a great price!
Choosing chickens for colored eggs
Did you know that a chicken's genetics determine what color eggs it lays? It has nothing to do with what it eats, how it's raised, or anything else.
That means for the prettiest egg basket in town, you need to pick the right breeds.
Here's what you need to know.
Choosing chickens for productivity
Sometimes, you just want a lot of eggs or a lot of meat. Let's explore the best types of chickens to choose.
deep dives into specific chicken breeds
If you have your eye on a certain backyard chicken breed, learn more about it here!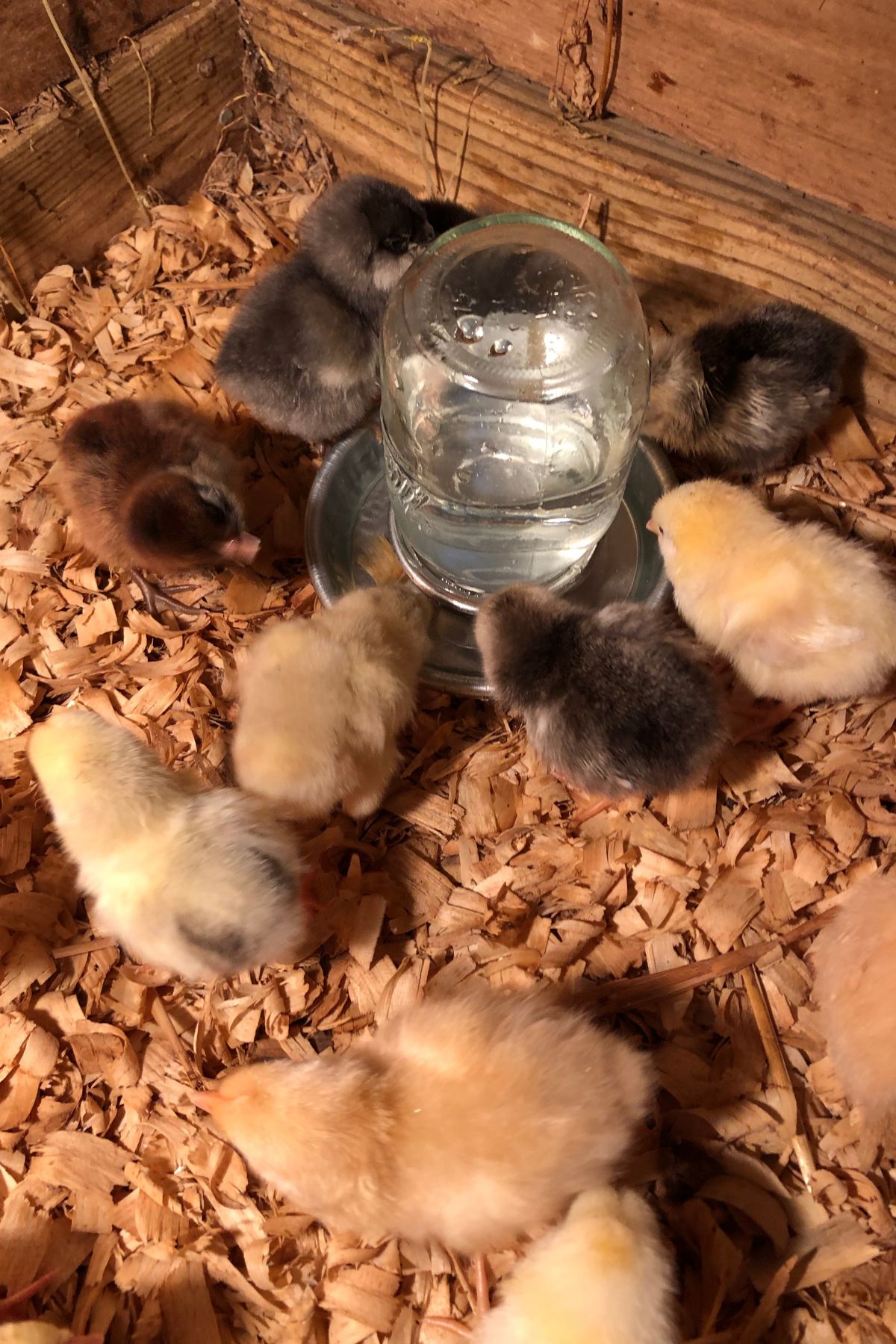 These are some of my favorite breeds. (If you get a few of each you'll have a very balanced and productive flock.)
What is the best breed of chicken?
There is no single best chicken. Some excel at laying a lot of eggs, some have a great personality, and some lay beautifully colored eggs.
The ideal flock will balance all of these, with a few breeds that can do each thing.
But…if I had to choose one single chicken breed, it would be the Cinnamon Queen. It's a great balance of productivity and friendliness.
What's the friendliest type of chicken?
Wyandottes, Orpingtons, and Silkies all have reputations for being the most personable.
They are great for families with kids and will follow you around your yard looking for company.
Caring for your chickens once they're home
Picking chicken breeds is fun, but it's just the beginning.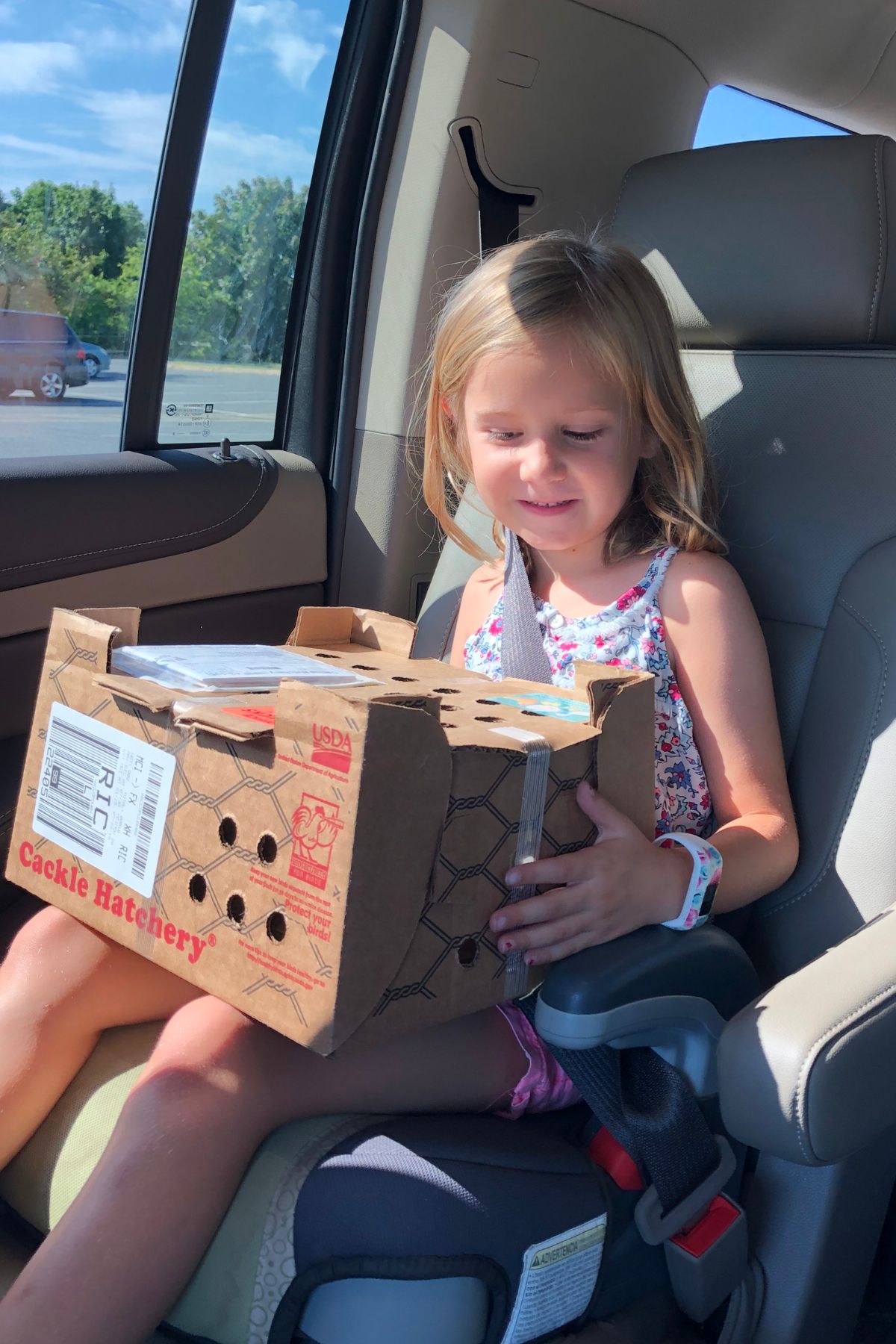 Here's what to learn next:
related products:
Chicken Tumbler with Lid and Straw- Chicken Gifts for Chicken Lovers Women Girls -Cute Hen Chicken Mug, Skinny Tumbler Cup-Pink Farm Animals Insulated Coffee Mug 20 Oz-Chicken Stuff, Decor-Mom Gifts Backyard Chicken Farmer Chicken Lover Cute T-Shirt Vivulla68 Breeds of Chicken Coffee Mug 15Oz With Keychain, Chicken Gifts For Chicken Lovers, Chicken Mom Stuffs, Chicken Coffee Cup For Women, Chicken Themed Gifts, Chicken Lady Gifts
Don't forget to grab your cheat sheet!