There's something special about using a cast iron skillet. It is practical because it lasts forever, retains heat, and goes from stove to oven. It also feels like a connection to the past.
This collection of recipes and tips is for both experienced chefs and beginners. I hope it will inspire and guide you as you cook with cast iron.
Get ready to explore a variety of dishes for breakfast, dinner, and more. Your cast iron skillet will become your new best friend in the kitchen.
Explore this recipe collection and experience the joy of cooking with cast iron.
Cast Iron dinner
Nothing gives you a beautiful sear like a cast iron skillet. Find tasty recipes that make meats, pasta, and other mains super delicious.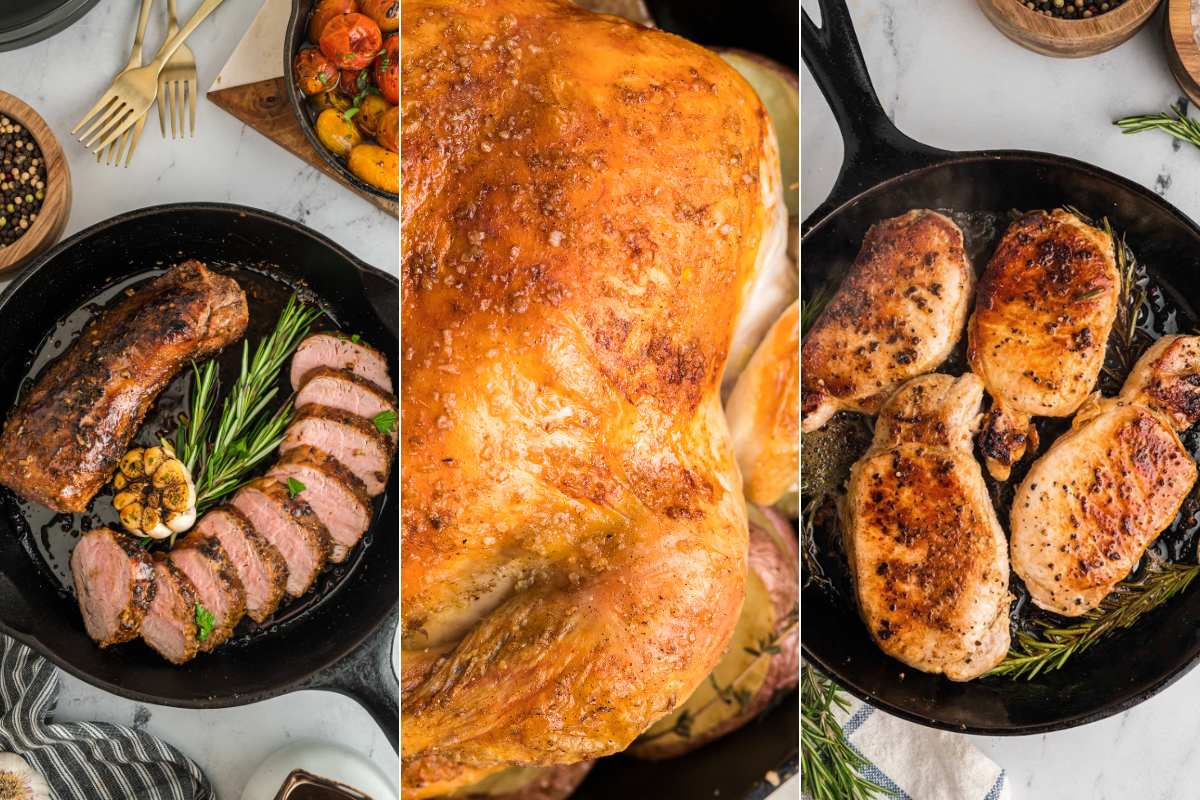 Skillet breakfasts
The classic way to make all your favorite early-morning recipes.
Cast iron baking
Uncover the secret to impeccable baking with cast iron. I'll show you how to make breads, pies, and other baked goods crispy on the outside and moist on the inside.
Cast iron sides and appetizers
Explore a range of delicious sides and appetizers using your skillet. From crispy vegetables to creamy dips, these recipes add a special touch to any meal.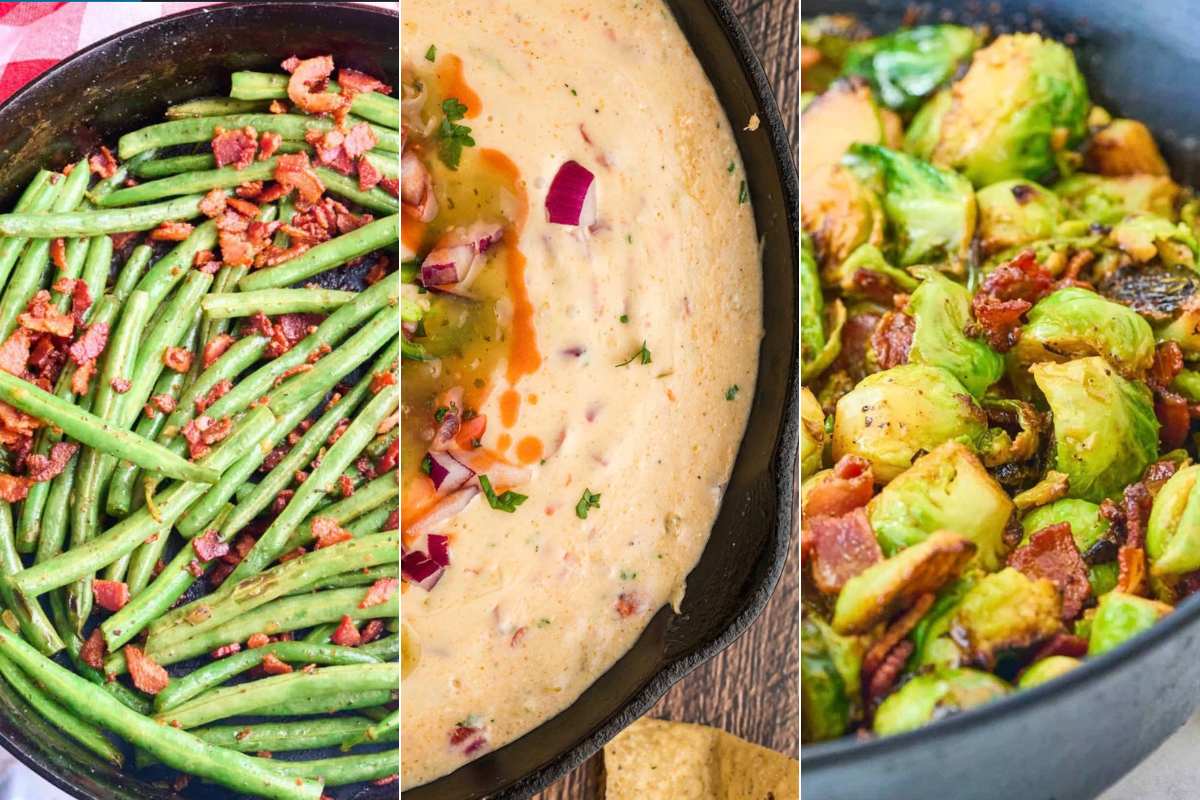 Tips for care and storage
Keep your cast iron skillet in top shape with these essential care and storage tips. Discover the top ways to clean, season, and store your skillet so it will last for generations.
More resources:
Taste of Home – The Complete Cast Iron Cooking Guide: Offers a variety of recipes showcasing different techniques, such as how to cook steak, make fajitas, and bake upside-down cakes in a cast iron skillet​
Southern Kitchen – The History of American-made Heirloom Cast Iron Skillets: Focuses on the history of cast iron in America, including its introduction and importance in American cooking culture​.
American Skillet Company – Meet the Maker: Alisa Toninato: A profile of Alisa Toninato, the owner of American Skillet Company, sharing her story and passion for cast iron skillet making
More kitchen skills to learn:
Your cast iron skillet is not just a pan; it's a reliable companion for cooking and baking. Keep exploring and cooking.