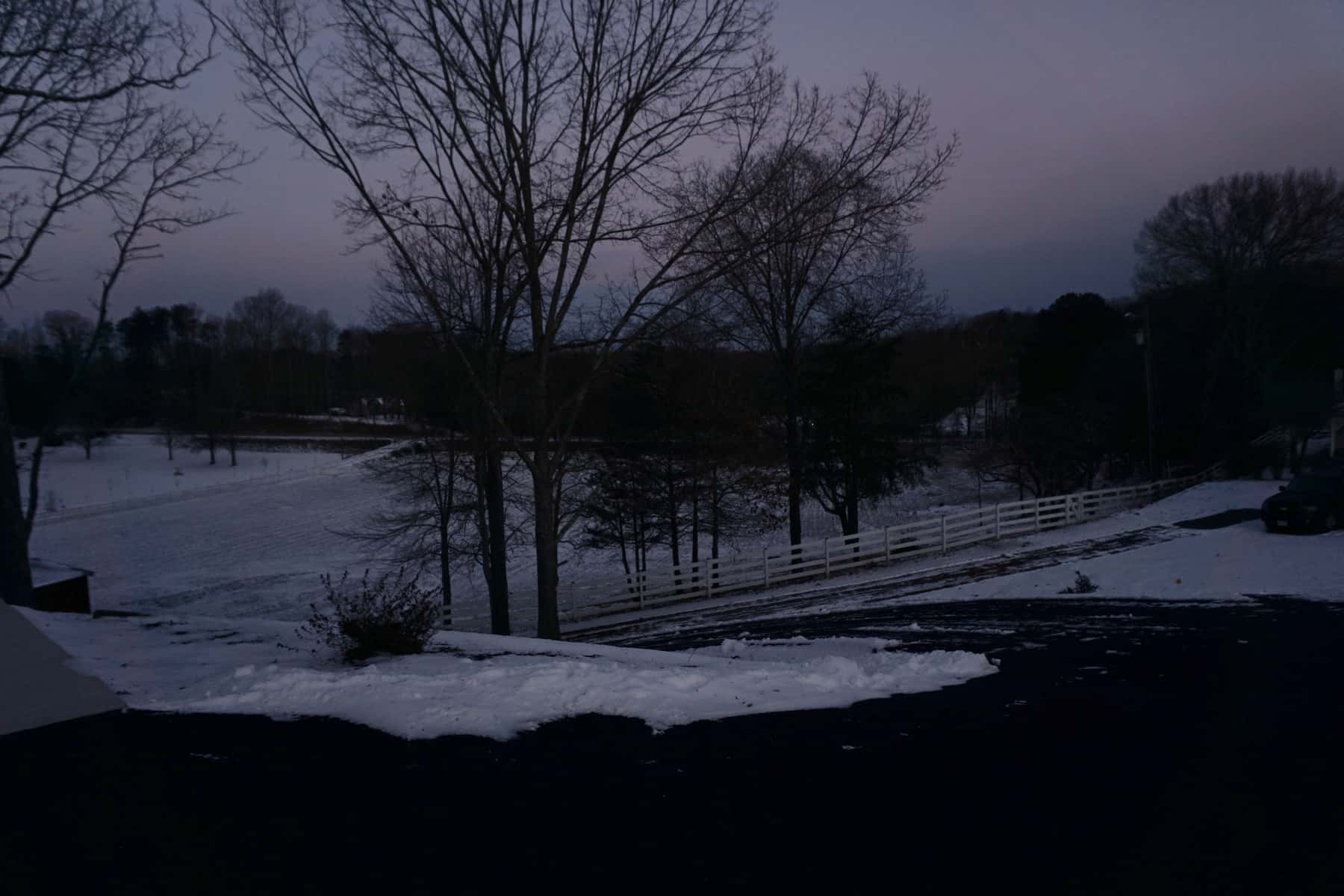 One of the best things about our house is the fireplace. It is a wood burning, EPA certified prefabricated unit called Fireplace Xtraordinair. EPA certified just means that it burns the wood cleanly without a lot of smoke and pollution. This also makes it more efficient in terms of how much wood is used to generate heat.
I just learned how to use it by myself. It used to be that when Matt came home from work he would have to go get the wood and get it started, which can be a bit of a process. Now that I have learned, I typically start a fire very early in the morning, around 5 AM, let it die down by late morning, and then clean it out.
Thought I would share some pictures of a great way to clean the glass when it gets sooty. I learned this from my sister in law, who heats with a wood stove with glass doors.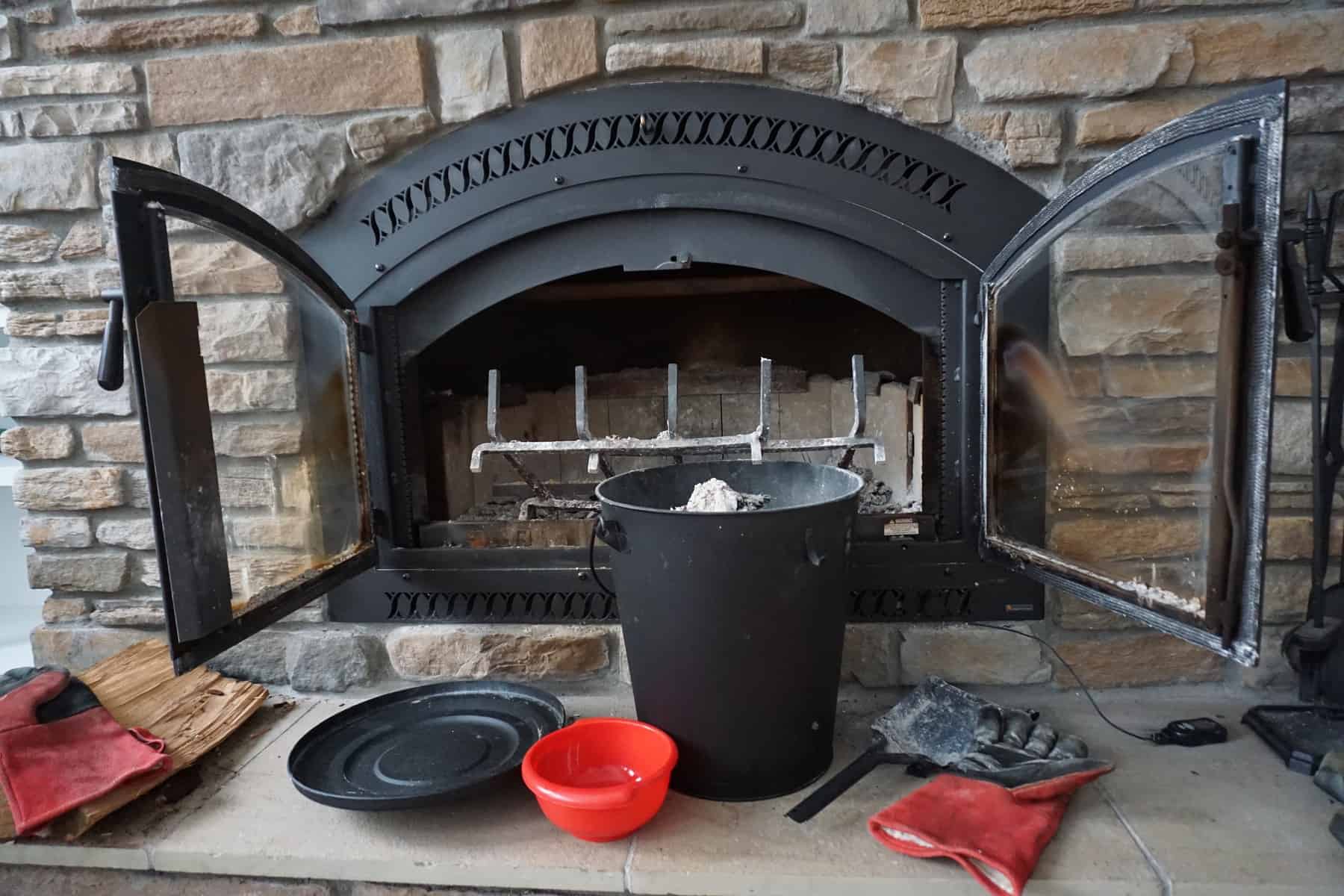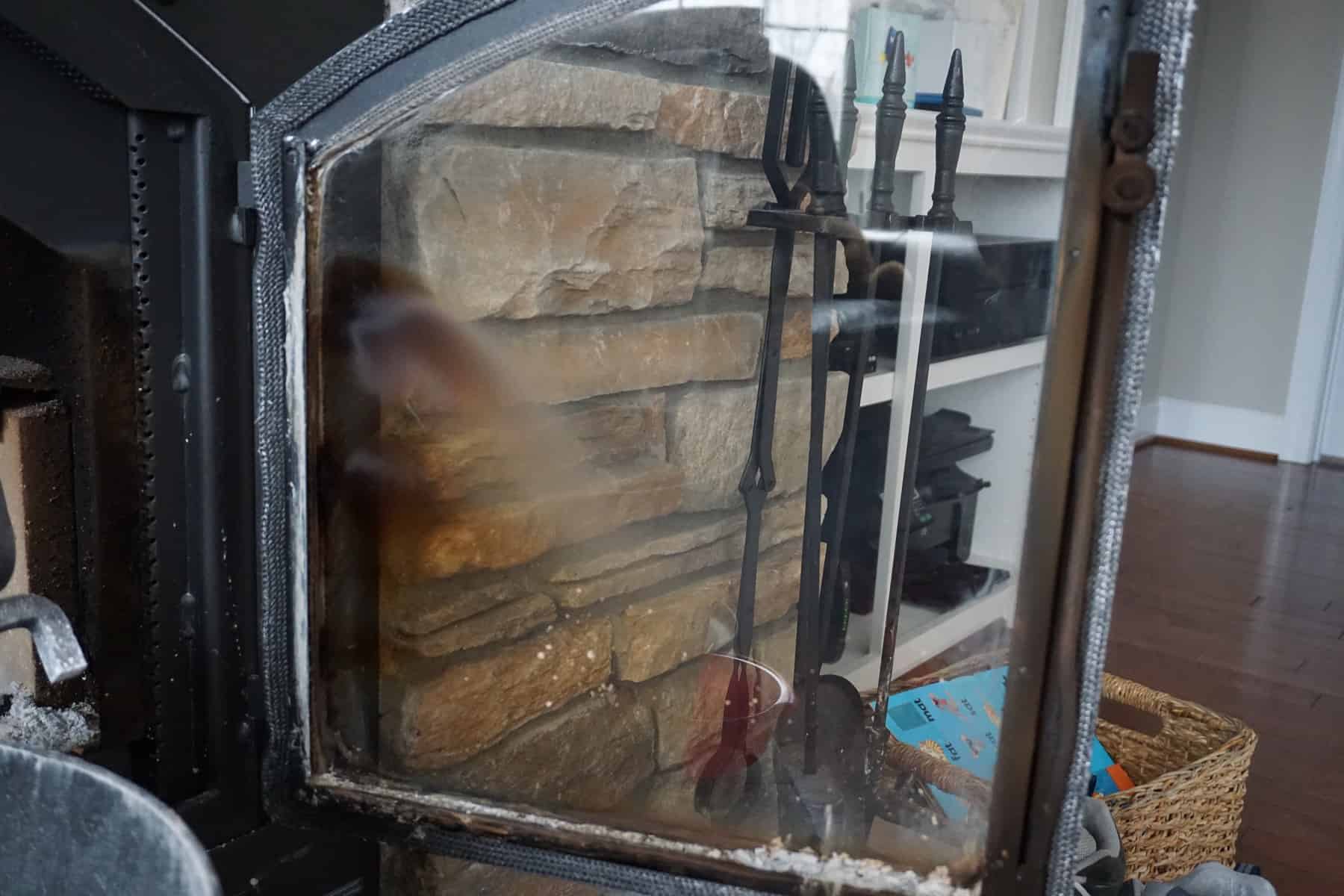 Yuck.
First, you crumple up some old newspaper, dip it in water, and then in the (cold!) ashes. Rub it on the glass doors to make a paste. The lye in the ash will instantly clean off all the grime. Some of the darker areas might require a little elbow grease.
Scrub….Then wipe off with a damp paper towel and polish with dry newspaper.
Yay!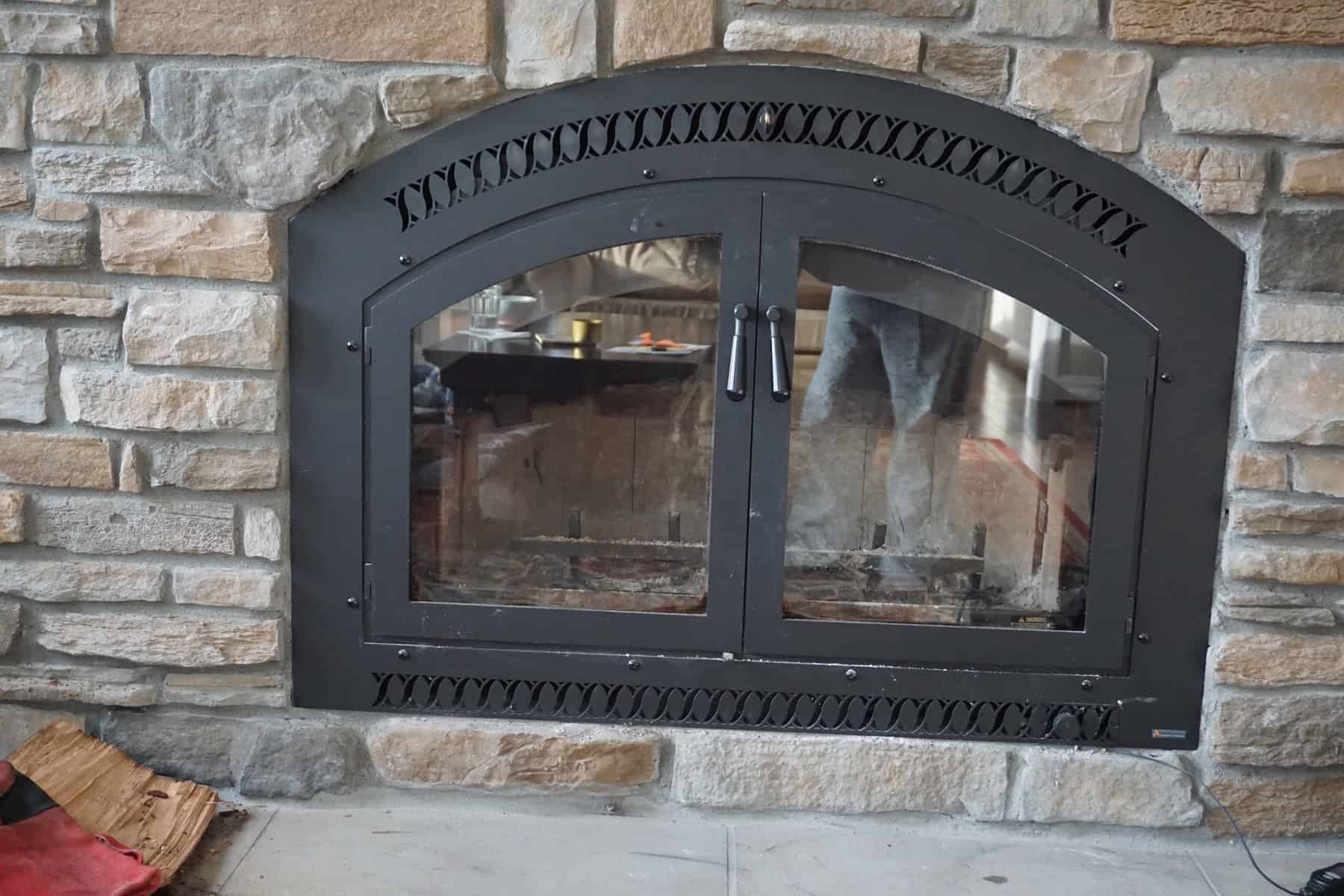 All scooped out, hearth swept, and ready to go!