Everyone loves a nice batch of fresh cookies, and they're one of my favorite things to bake here at the farmhouse.
I love drop cookies the best, but you'll also find some cutouts and pressed cookies for special occasions.
Here are all my cookie recipes gathered together for you in one place!
I've sorted them by category so you can browse through them and choose your favorites.
Best Drop Cookie Recipes
Explore easy and tasty drop cookie recipes that are perfect for any day and every occasion.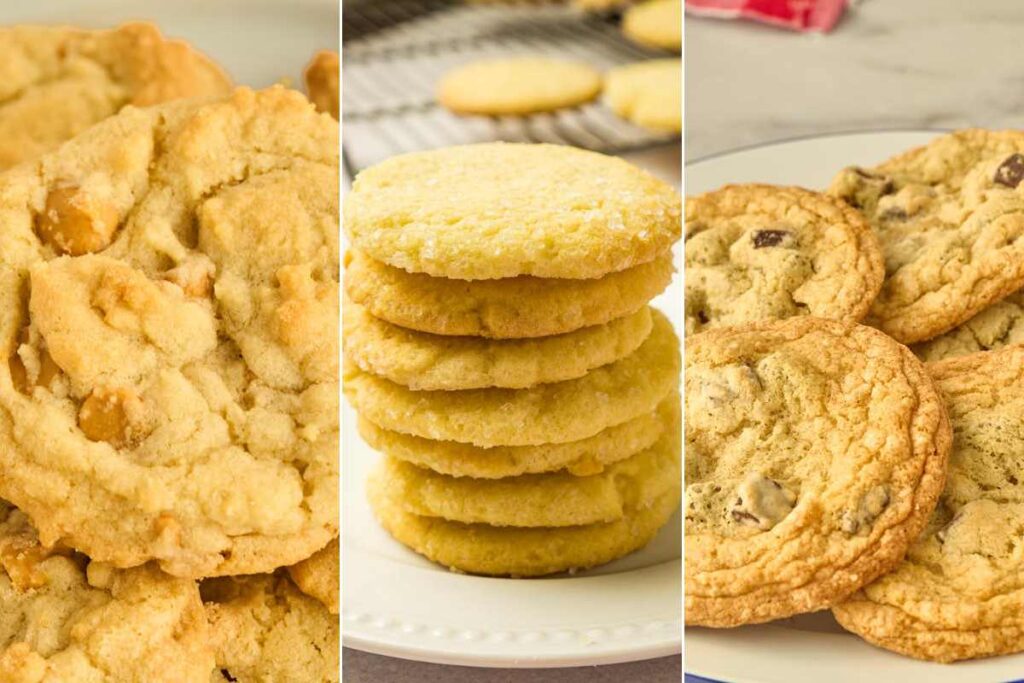 Bars and brownies
Enjoy rich and sweet bars and brownies that will make everyone happy.
Cut out and pressed Cookies
Have fun making and decorating cut-out cookies that taste as good as they look.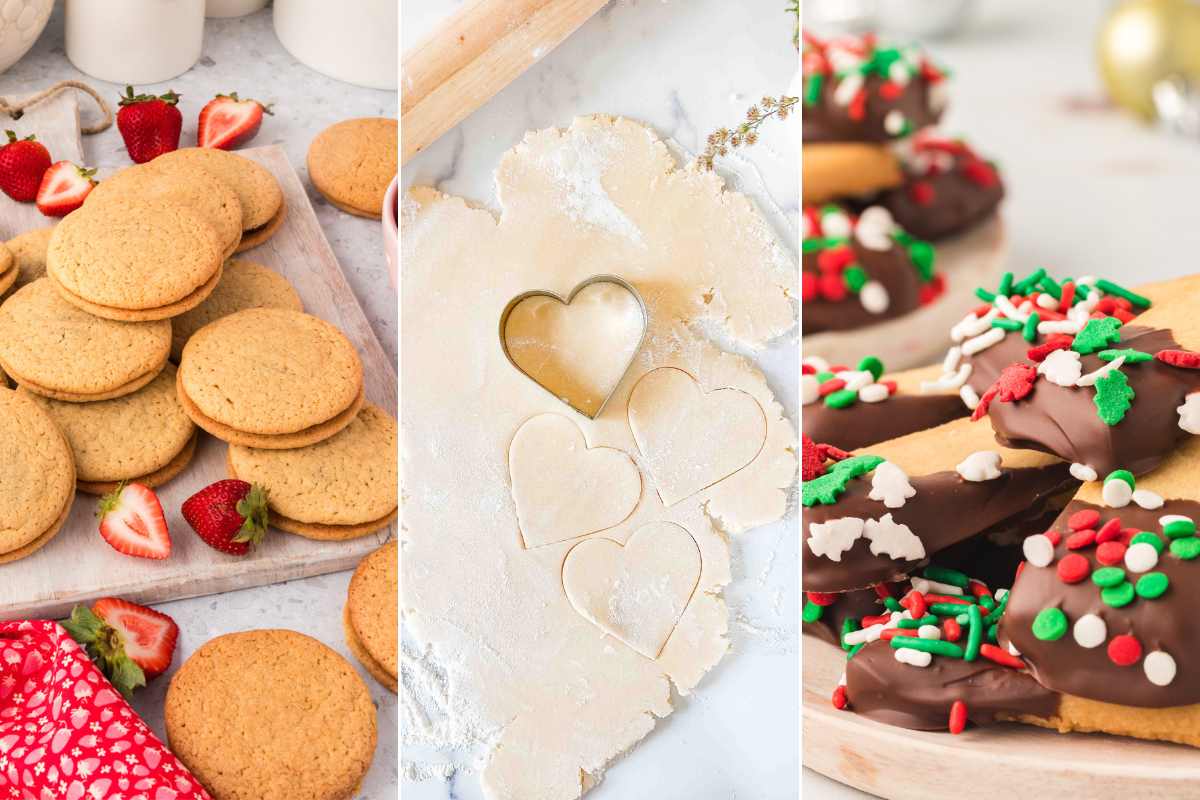 Holiday And Seasonal Cookies
Celebrate each season with special cookies that bring out the best flavors of the year.
Recommended resources
[200 Count] 12 x 16 Inch Precut Baking Parchment Paper Sheets Unbleached Non-Stick Sheets for Baking & Cooking – Kraft Nordic Ware Naturals Big Sheet, Silver HOMURE H Cookie Scoop Set – Include 1 Tbsp/ 2 Tbsp/ 3Tbsp – 3 PCS Cookie Scoops for Baking – Cookie Dough Scoop – Made of 18/8 Stainless Steel
What are the best Cookies for beginners?
No rolling pins, no cookie cutters, no frosting.
If you're just getting started, I recommend molasses, butterscotch, and drop sugar cookies.
How Do I make the Best homemade cookies?
Using fresh, quality ingredients is crucial for the best taste and texture. Real butter, pure vanilla extract, and good-quality chocolate can make a big difference.
Make sure you bake the right amount. For soft and chewy cookies, bake until they're barely set and let them firm as they cool. For crispy edges, you'll need a few more minutes.
My favorite cookie-baking secret is to use shortening when you want a really chewy cookie, like molasses.
More Baking Resources
I'm obsessed with baking and always sharing more of our favorite recipes.
Sourdough Recipes (breads and discard recipes)
Pies and Cobblers
Cakes and Cupcakes