You know how when you are planning a wedding, the first thing you have to do is pick your colors? Once that is done, everything becomes easy. It also helps to have a style like "rustic", "elegant", whatever. I think decorating your house might be a little like that too. Without a style and a color scheme, you are just randomly picking things you like and hoping they work together.
Well after looking at pictures of my house, I finally realized that my color scheme of beige, brown, white, off-white, and grayish beige was not really working. I was complaining about it being cloudy out and how depressing it was when my mom gently suggested that maybe if I had some color in my house it would cheer me up.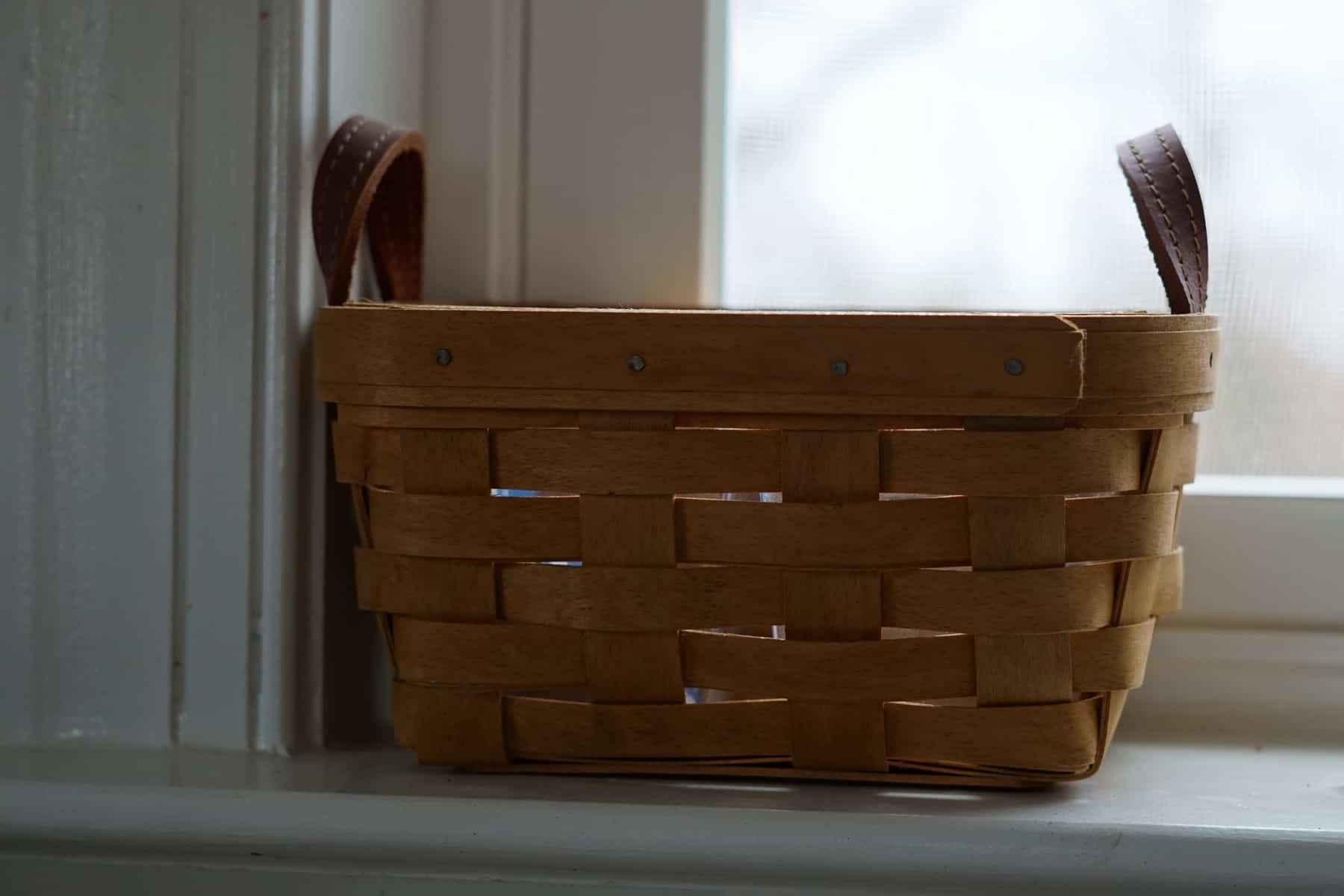 I had tried to "warm up" the house by buying various things. Baskets (brown), new cloth napkins (white with beige stripes!), some creamware pitchers from a thrift shop (off white), a canvas bag for kindling (tan), and more baskets (brown brown brown). Well. She was right.
(Seriously. Why?)
I didn't know what to do. I obviously could not pick out colorful things myself.
But I stumbled upon this delightful blog that said to pick four colors. A primary, a secondary, a primary accent, and a secondary accent. And luckily for me, the example given used a rug with the same colors as the rugs in my house. I might not be able to think of a color scheme, but I could certainly copy one!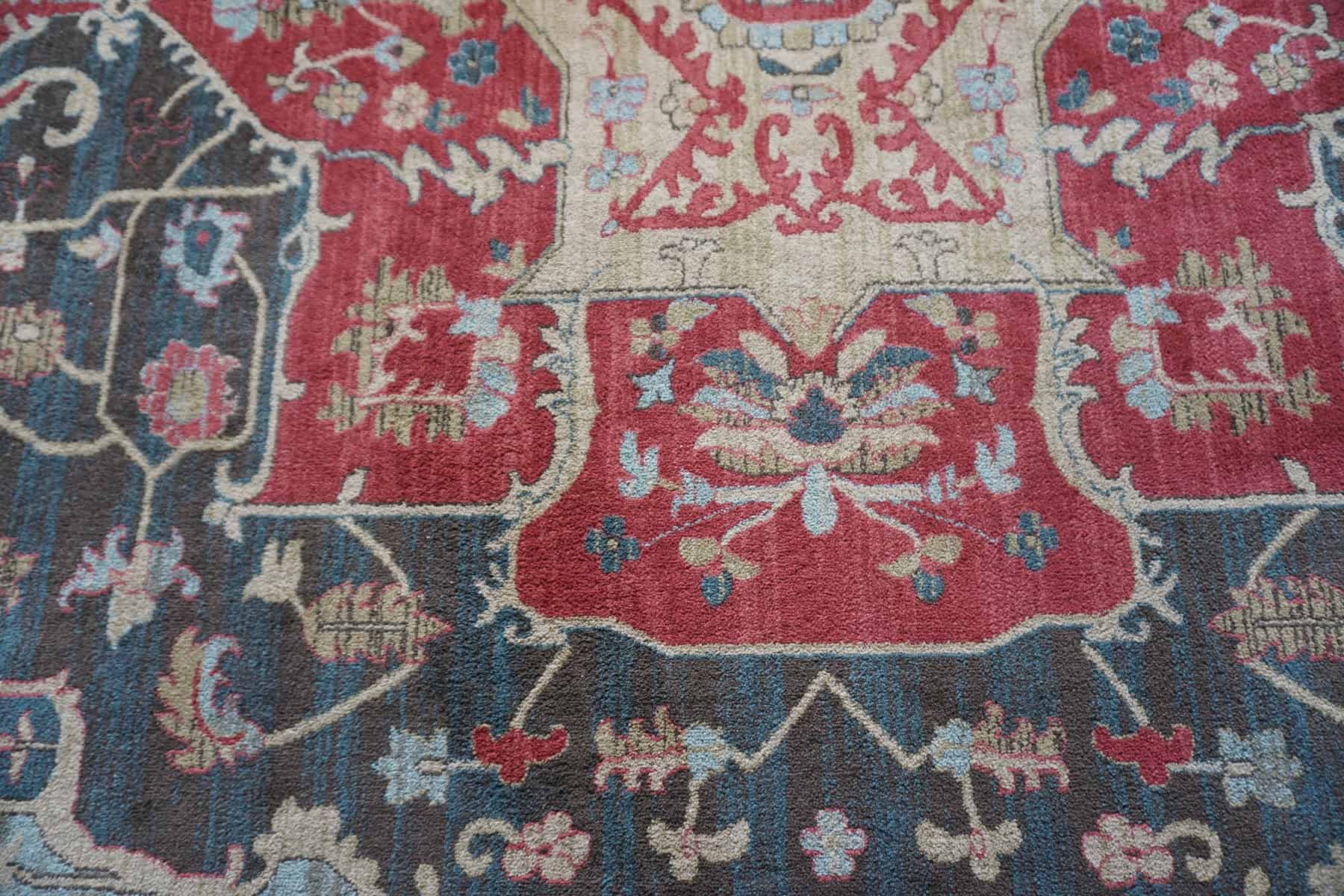 My colors are:
Gold/ brown (Obviously.)
Navy blue
Red/ burgundy
Colonial blue (I guess that's what this lighter shade of blue is)
I think green plants are allowed in all color schemes and don't count as one of the four.
Red bowl returns.
Maybe I could make some navy and white ticking stripe curtains?
Found this fabric in my craft closet and THINK it is the right shade of blue. Going to make springy throw pillow covers.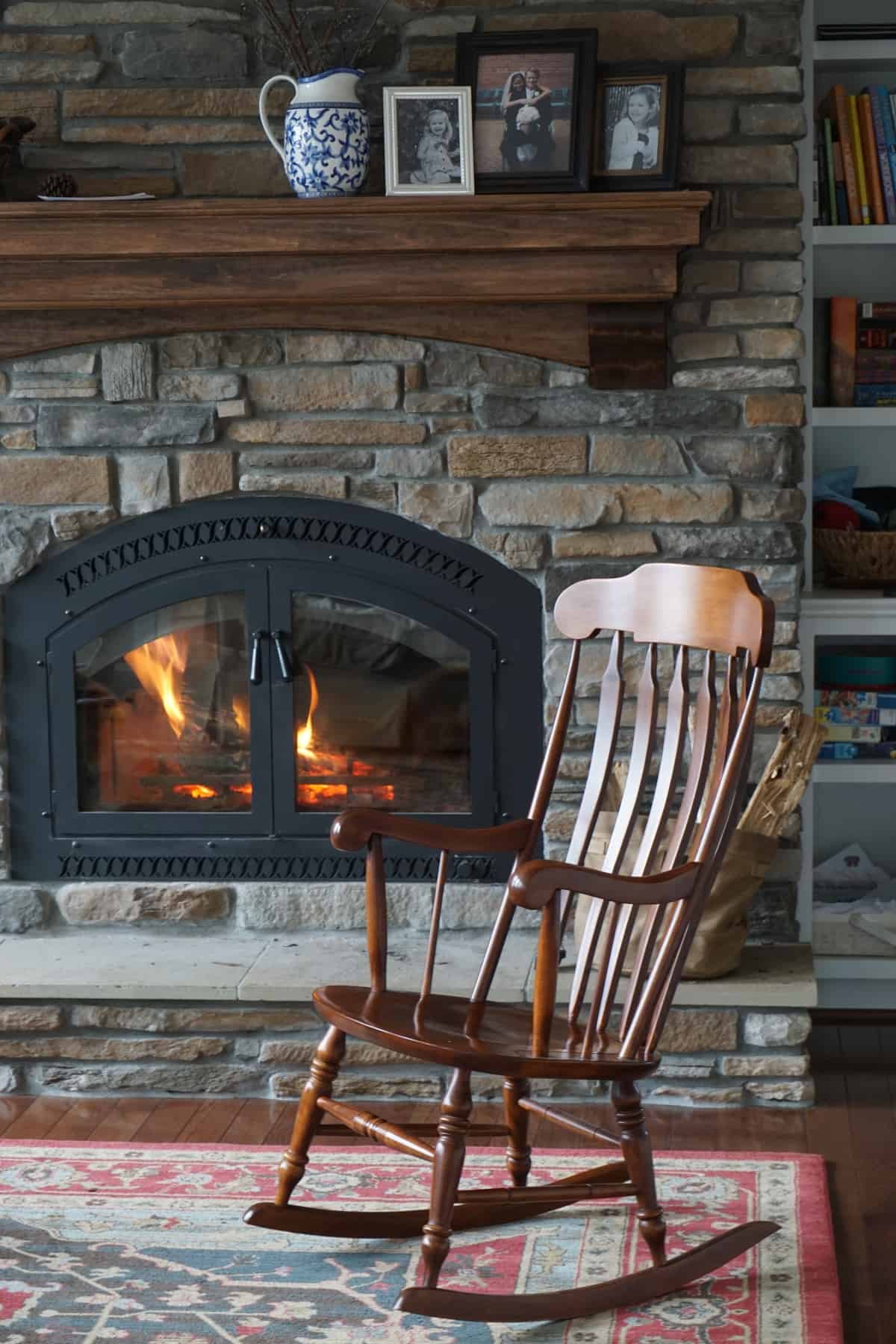 A blue and white pitcher. Baby steps!
P.S. My wedding colors were peach and champagne. (Beige and warm beige.)