I find that I am ready for each season as it comes. Halloween is over, and I was ready to say goodbye to it. Bats, scary crows, owl candle holders and rubber spiders are already packed away, and more restrained Thanksgiving decor reigns.
I love getting cozy in the fall, and our weather has finally turned chilly. Hats and mittens have been brought up to the mudroom, and beach towels, sunscreen, and bug spray packed away.
Fires in the fireplace are such a big part of winter here. It feels like such a luxury and yet it is an economy. Just like homemade bread and flowers from the garden. But with that dry, radiating, wonderful heat, comes a lot of work beforehand.
I will help stack this, but Matt does all the work splitting.
The fireplace gloves and kindling have been brought out.
.
I am on the hunt for the perfect dark olive green velvet to make pillow covers for our living room throw pillows, just something to make it a little more warm and cozy. All of our throws and quilts have been washed and folded neatly by the couch for chilly mornings before the fire gets going again.
The view is changing out the windows and off the deck.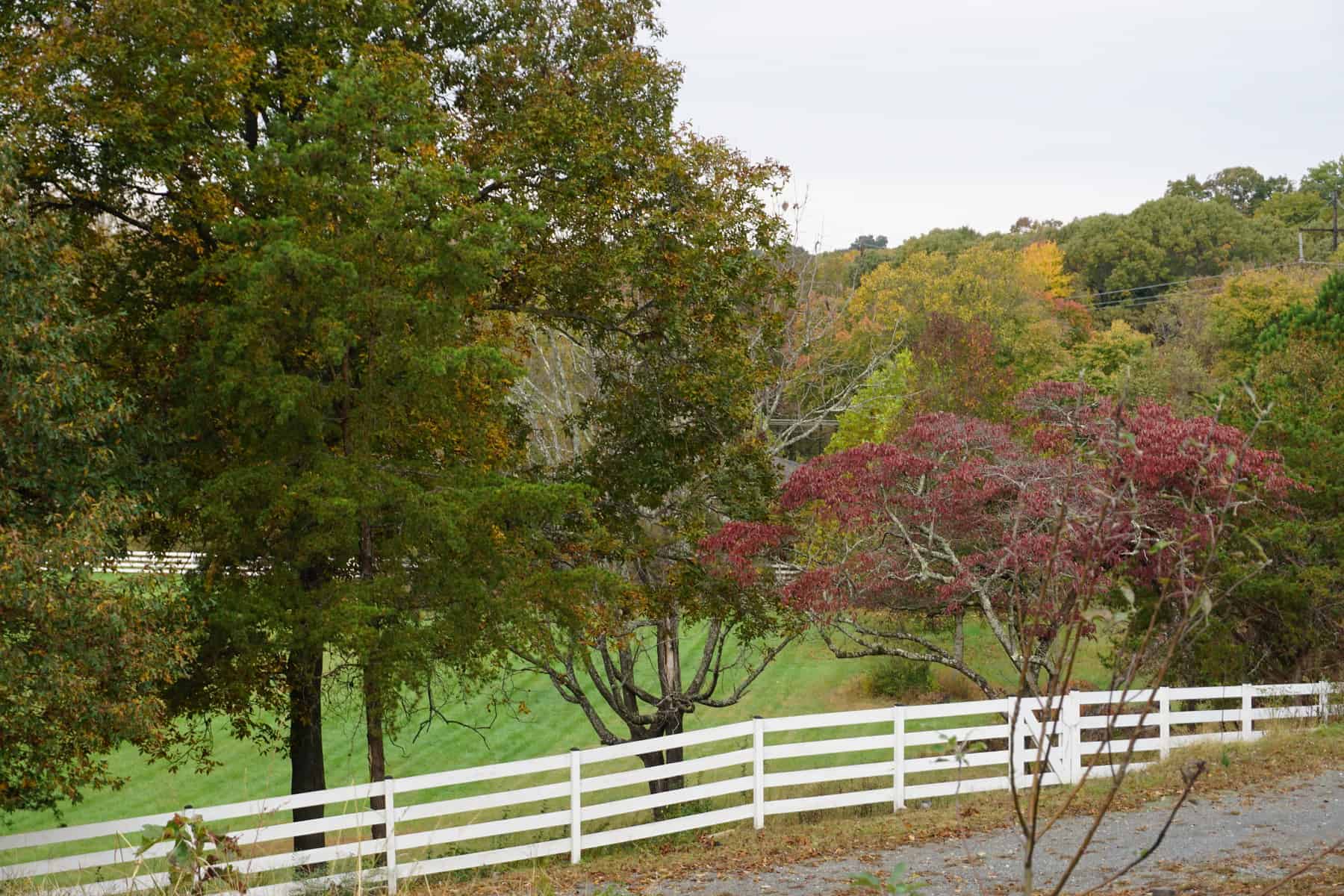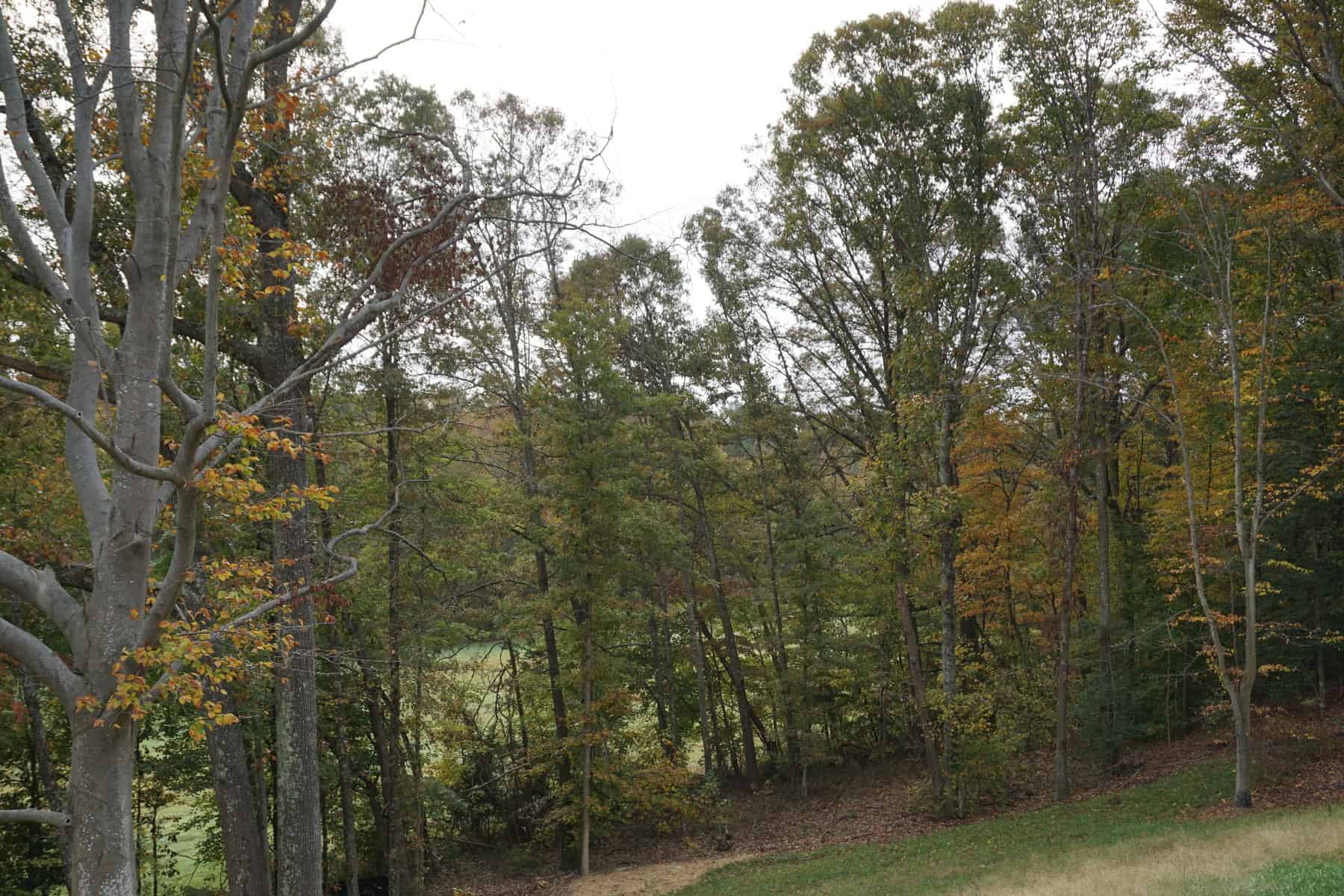 The tea drawer has been organized. I need to get a tea kettle. Going to ask my parents for a copper (coated) one for Christmas. I love the coziness they add to a kitchen, and I am tired of boiling water in a pot for my tea like some kind of lunatic.
And we still haven't had our first frost, so I am still picking sunflowers and tomatoes.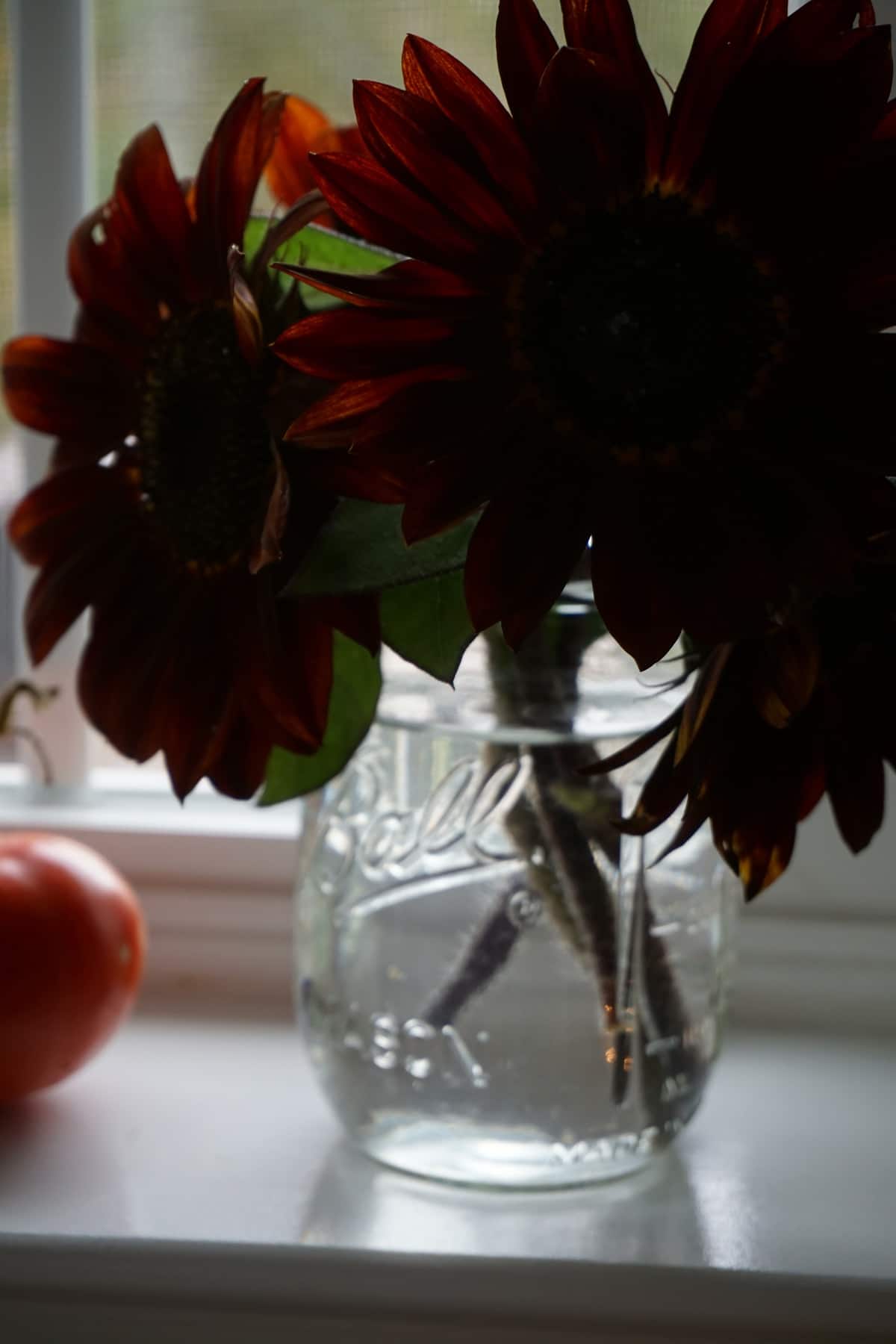 My parents are coming over for dinner tonight and I am making panini with ham, cheese, and caramelized onions. We'll have chicken tortilla soup on the side and pumpkin sheet cake with cream cheese frosting for dessert.
Stay cozy!