More than folding laundry and making dinner (although there's plenty of both), homemaking is a big topic, and I have a lot to say about it!
Consider this page your go-to resource for all things related to creating a warm and inviting home.
From cleaning and organizing to meal planning and home decor, explore a treasure trove of resources specially curated help you on your journey.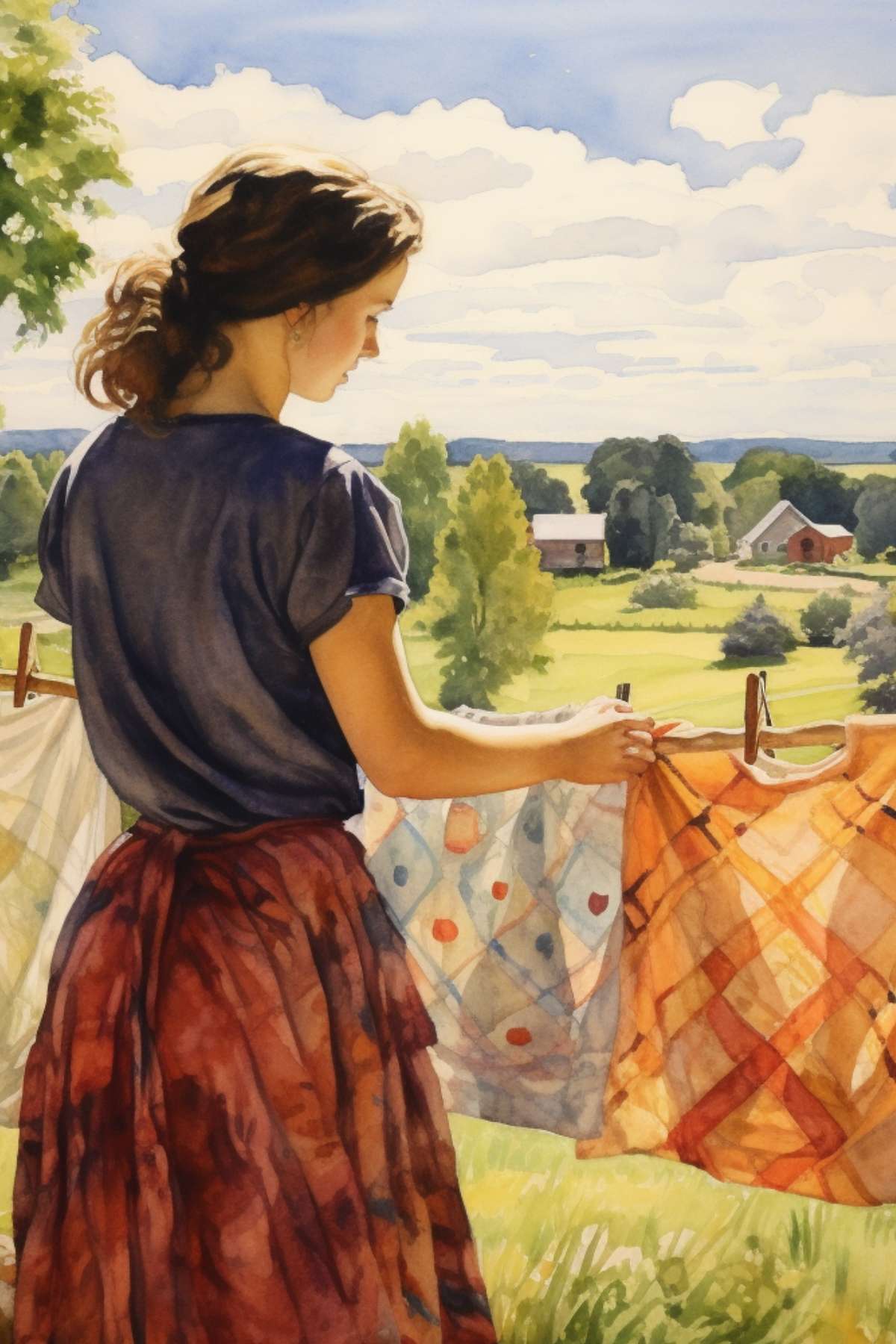 Browse through, save your favorites, and enjoy!
Beginner Homemaker tips
Are you a new homemaker or just getting back into the swing of things? Or maybe you need a fresh start. We all do sometimes. 😊
Here's what you need to know first:
These articles are a great starting point to help you feel inspired. I come back to them repeatedly when I need a little boost.
Your Home's Atmosphere
Here, find easy ideas to make your home a place where everyone feels happy and relaxed. Learn how to make your home a place you and your loved ones enjoy spending time in.
Embrace simple tips to infuse your space with a comforting and inviting vibe everyone will notice and love.
Productivity and Time Management
In this section, find out how to get things done without feeling rushed. Discover simple tips for making a schedule, choosing what's most important, and using your time wisely. Make your daily tasks easier and find more time for yourself.
You're already accomplishing so much, and it's only going to get better from here! These are straightforward ways to manage your time and tasks, making every day smoother and more enjoyable.
Cleaning and Organization
Want to make your living space sparkle and ensure everything is in its right place? Explore articles packed with practical and effective cleaning and organizing tips.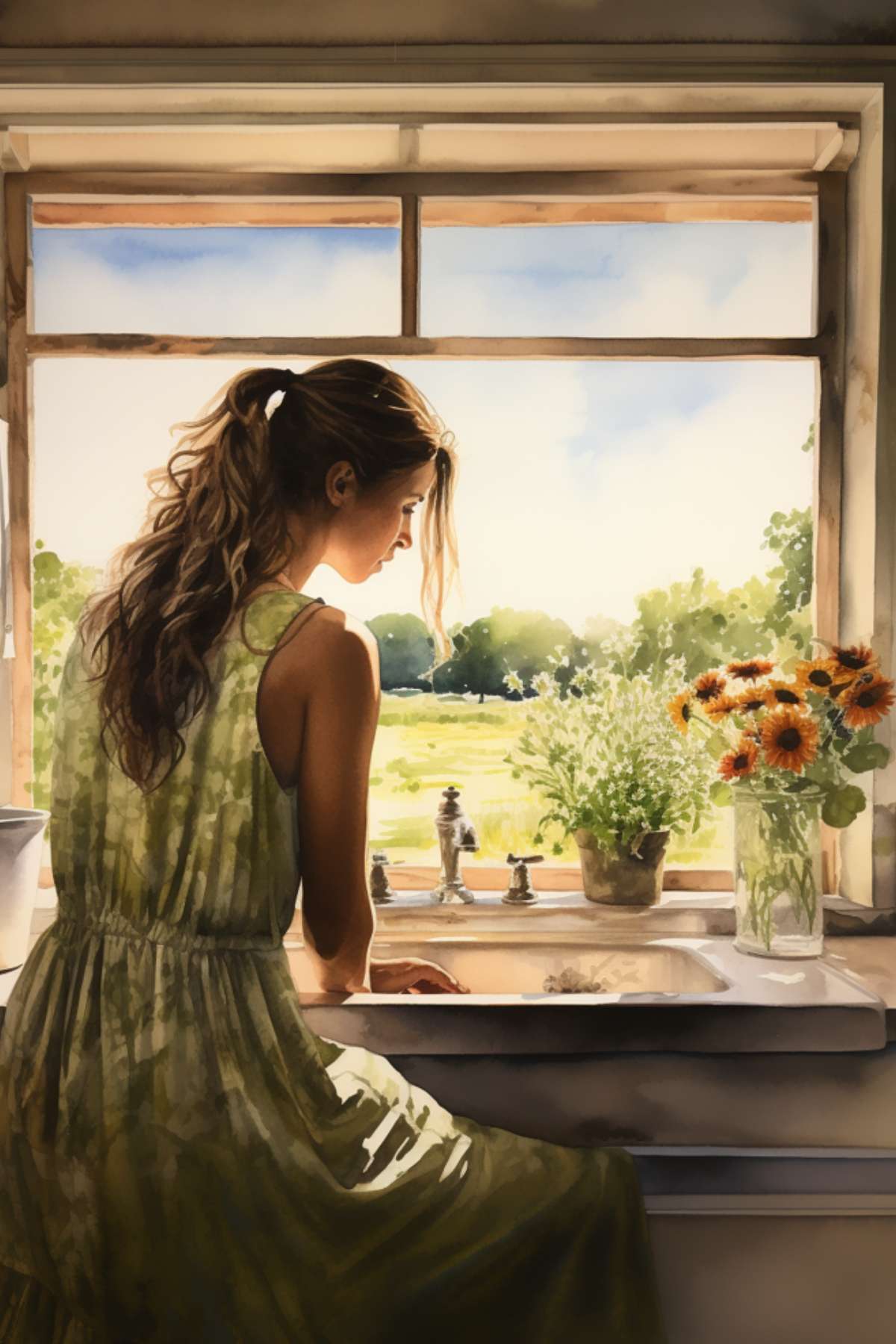 These are easy and practical tips to keep your space sparkling clean and orderly.
Meal Planning
Want to make your living space sparkle and ensure everything is in its right place? Explore articles packed with practical and effective cleaning and organizing tips.
You've got this! With a bit of planning, you can enjoy stress-free meals that make everyone happy. Save time and relish in tasty, home-cooked meals without the last-minute rush.
Frugal Homemaking
This part is all about frugal homemaking. Learn how to save money while still making your home beautiful and comfortable. Find budget-friendly tips and tricks and deeper articles on simplicity and contentment.
I hope these ideas help you discover easy, budget-friendly ways to add beauty and comfort to your space and enjoy a cozy home without the hefty price tag.
An Old-Fashioned Home Life
If you love the charm of old-fashioned homes, this section is for you. Discover how to bring that classic, cozy feel into your home. Explore simple ideas for decor, crafts, and other projects to give your home a lovely, old-fashioned look.
These articles will help bring that warm, classic charm into your home effortlessly.
Seasonal Homemaking
Every season brings new tasks and joys for homemakers. Find out how to prepare your home for each part of the year in the seasonal homemaking section. Get tips for decorating, cleaning, and organizing your home for every season, and make your space lovely year-round.
Follow these simple tips to make your home shine all year round, embracing the unique joys each season brings.
What does homemaking include?
Homemaking includes taking care of your home and everyone who lives in it. It involves tasks like cleaning, organizing, and decorating to make your space comfortable and beautiful. Meal planning and cooking are also big parts of homemaking.
It's about creating a warm, welcoming environment where you and your family can relax and enjoy spending time together.
In short, homemaking is all about turning a house into a cozy, loving home.
What Makes someone a good homemaker?
A good homemaker is someone who creates a comfortable and organized living space for themselves and their family.
They manage household tasks efficiently, from cleaning and cooking to budgeting and scheduling.
Good homemakers also show creativity in decorating and making the home a pleasant, cozy place to be.
They are attentive to the needs of their family, making sure everyone feels cared for and happy.
In essence, a good homemaker helps make their house feel like a true home. This does not mean that they do everything in the house themselves. They take breaks, delegate, and are not martyrs!
More Resources