Virginia winters are not bad.  There are always warm patches throughout them, and by late February it all really feels like it is over.
Today is one of those warm days, windows open already, that was so very much needed after a weekend of rain and the stomach flu.  Isn't it so hard to remember that there are always sunny days ahead when you are stuck inside in the rain?  It feels dreary and eternal.
My brother died of cancer this past October, and I remember coming home after he died and wanting a sign.  He had not believed in heaven as far as I know, but I wanted something from him so badly.  I got home at night, and the next morning looked out the kitchen window.  There was some sort of pink trash in the garden.  Tissue paper, or wrapping paper, something like that.  It must have blown out from the trash cans and gotten stuck on a plant.  I walked out to it, and realized it wasn't trash.  It was pink cosmos, blooming like crazy, looking absolutely ridiculous covered in flowers.
Not a sign from heaven… but a sign from the cosmos?  I would take it.
I have never told anyone that.
Since then I have tried to dedicate all my sufferings, big and small, to his soul.  They are mostly small, but I hope they count for something.  The church tells us that of course they do, but I feel my doubts daily.  This is stupid, they say, how could could God care whether you eat sweets or not this Lent?  What would some uttered words do for him now?  No one is listening.
But there is no Lent without an Easter, no Friday without a Sunday, no death without a resurrection.  Every turn of the calendar page, every rise of the sun, every change of the season, reminds me of that. On days like this, winter with spring creeping in at the edges, I can hear it, that small voice that prompted my conversion years ago.
"I promise…  "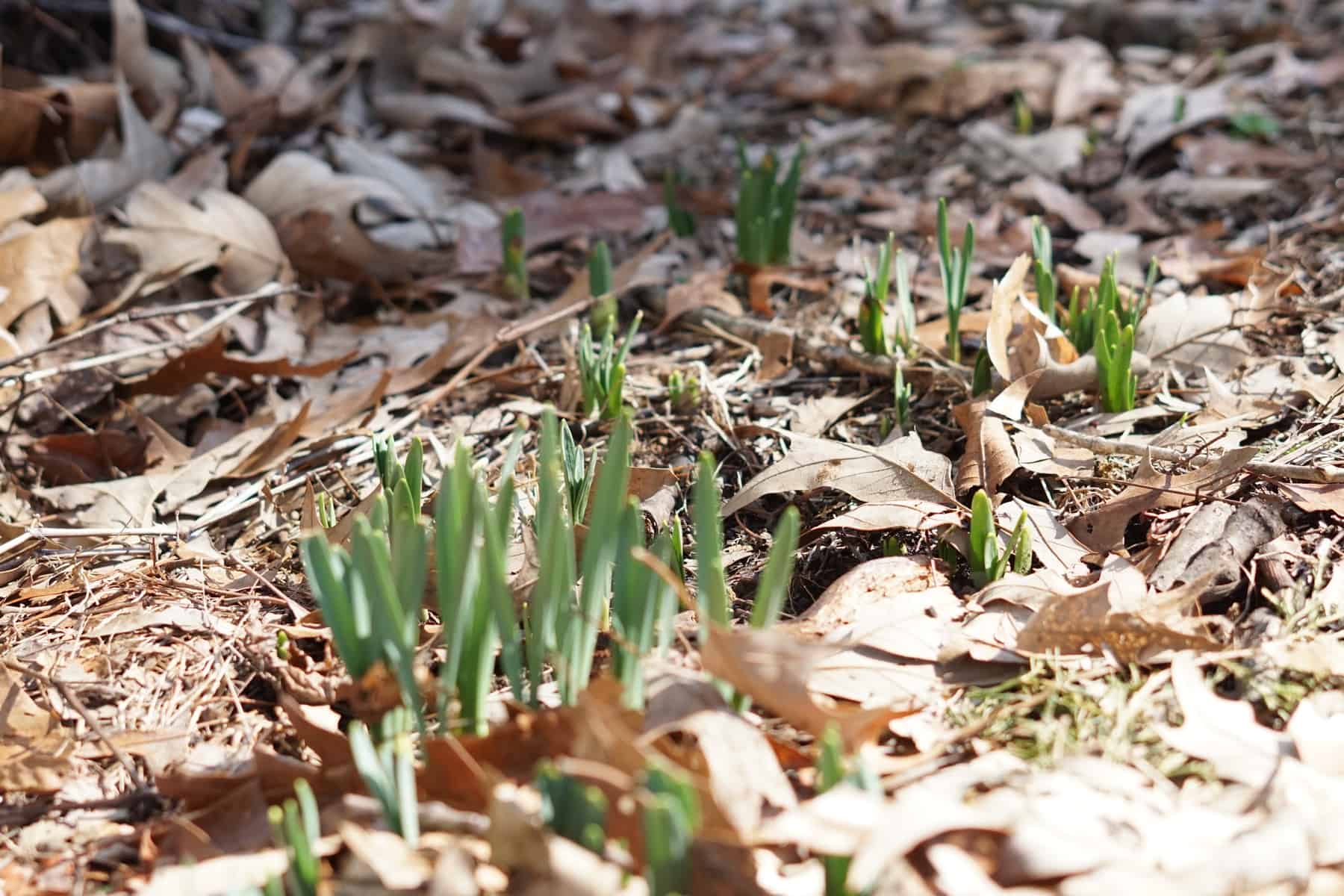 "I promise…"
"I promise."