email: katie@heartscontentfarmhouse.com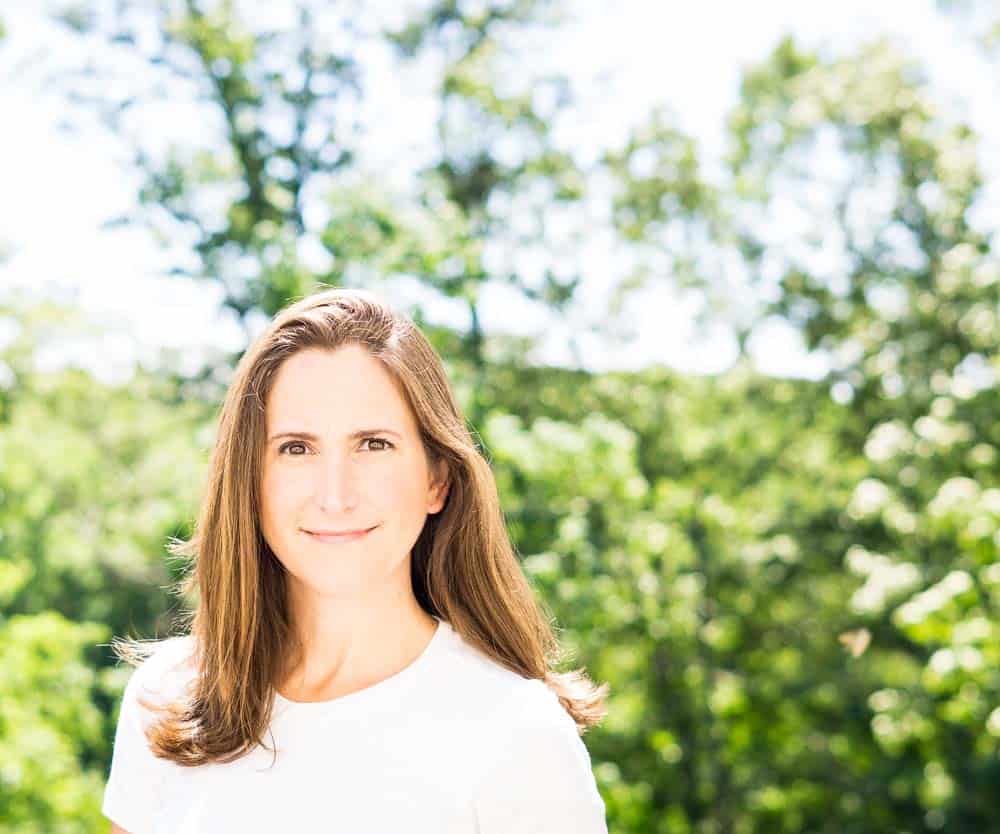 Hi, I'm Katie, and I'm glad you're here
I am a self-taught home cook and baker who believes everyone can learn how to bake their own bread, cook from scratch, and make delicious desserts that would make your grandma proud.
But more than that, I think baking can be a way of life. It changes your home to have someone in the kitchen making something special from scratch. It doesn't have to be fancy, or complicated. Most of my recipes are everyday things that I hope will a regular part of your life, not a special-occasion treat.
The best baking recipes
Have you ever looked through a cookbook or a food blog and thought…. the photography is beautiful and the styling is nice… but I don't know anyone who would actually eat this?
I feel that way about so many recipe sources, so here I focus on approachable and simple baked goods. They aren't meant to be innovative or modern. Instead, I look for ways improve classics and produce the very best tasting version of classic baked goods.
Typically I will test different versions of a recipe, make a decision about my favorite, and then make it one more time, working from the written recipe to make sure it is complete with no mistakes. I know how frustrating it is to spend time and money to make something, only to have it not turn out. It's really important to me that you can trust my recipes to succeed.
My most popular recipes are my easy French bread and sourdough dinner rolls. But my favorite is my key lime pie.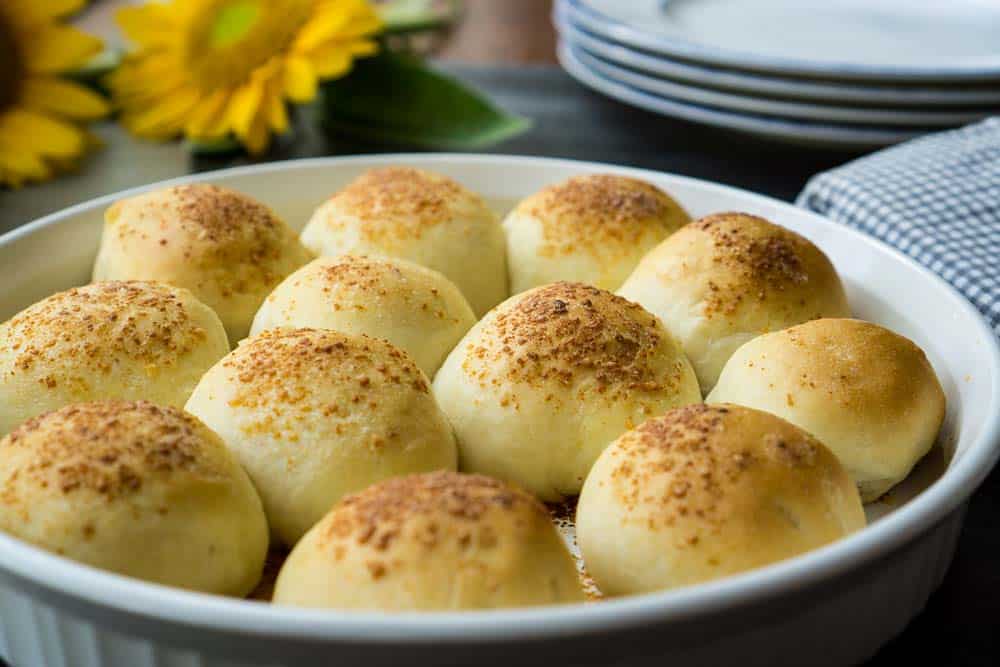 A little about me
I live on a nine acre hobby farm with my husband and three daughters. We love vegetable gardening, growing cutting flowers, and keeping chickens and bees.
We are always almost in the kitchen cooking, baking, or preserving something from the garden.
Some of my interests besides baking are reading about English history (especially Henry VIII), ancient Roman history, and photography.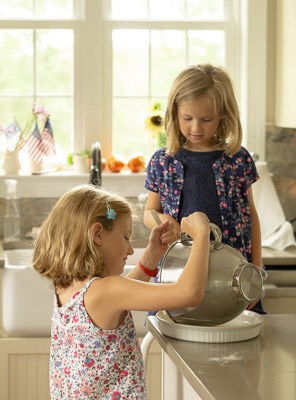 Contact
I love getting comments and try to respond to each one. (If I don't, it's an accident!)
My email is katie@heartscontentfarmhouse.com, and I would love to hear from you if you have any questions. My privacy policy can be found here.
You can also find me on Instagram and YouTube.
I would like to sincerely thank you for stopping by, and I hope to see you again.
If you are ready to get started on your journey to being a great baker, check out my baking resources page which has rounded up some information and tools for people looking to learn more.