A collection of the very best summer cocktails.
Margaritas
1. Mango Coconut Frozen Margarita
Mango Coconut Frozen Margaritas with a salted coconut rim. Both alcoholic and virgin margarita recipes are included so everyone of all ages can enjoy.
2. Spicy Coconut Margaritas
You'll love this version with mezcal, jalapeno, coconut milk, and lime.Sit back, relax, and enjoy this fun twist on a classic cocktail – the beloved margarita! It's creamy and delicious.
3. Blood Orange Margaritas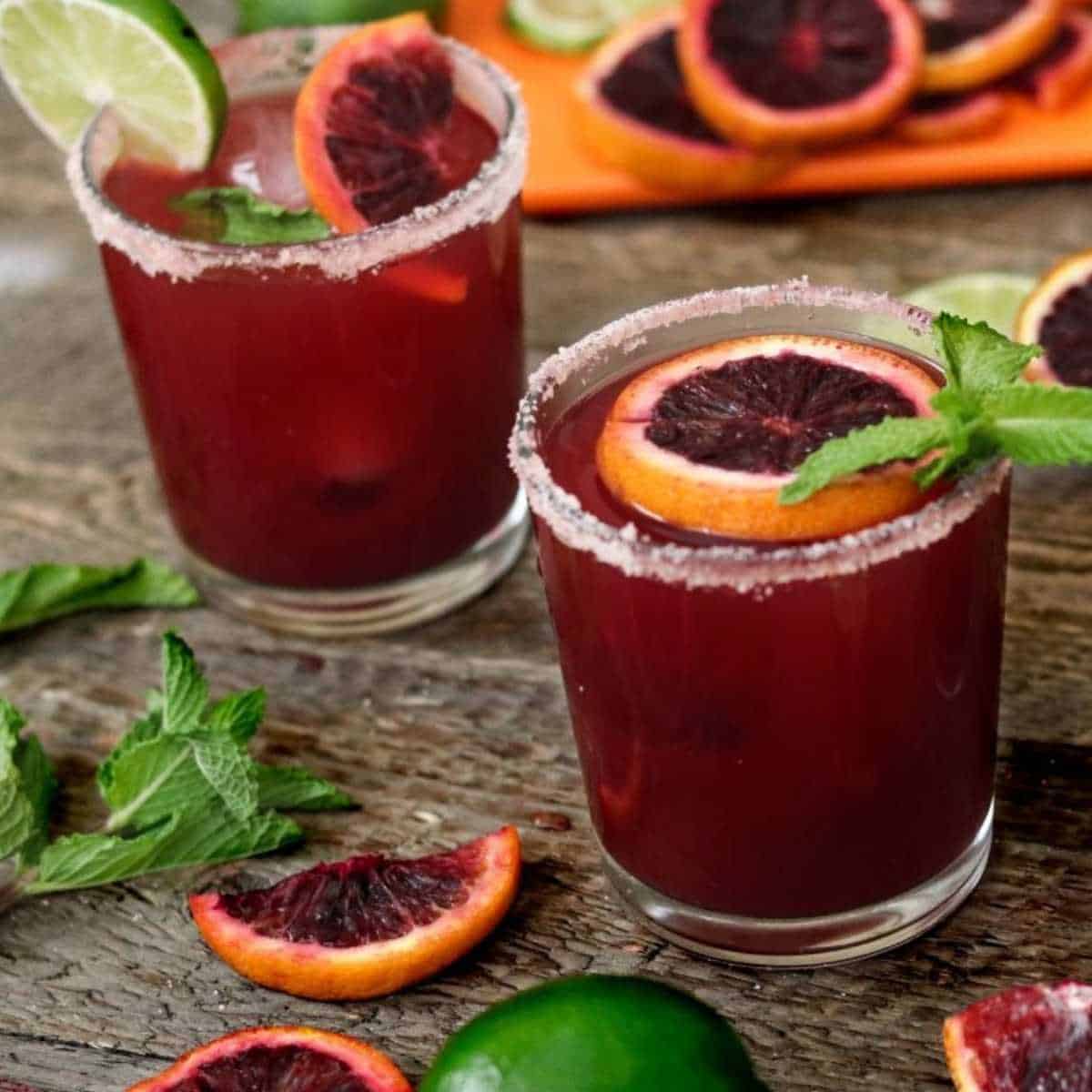 Blood Orange Margaritas ~ made with fresh-squeezed citrus, agave nectar, and your favorite tequila. So simple, delicious, and refreshing! If you can find the crucial ingredients, this cocktail is simple to make and memorably delicious.
4. Hawaiian Margarita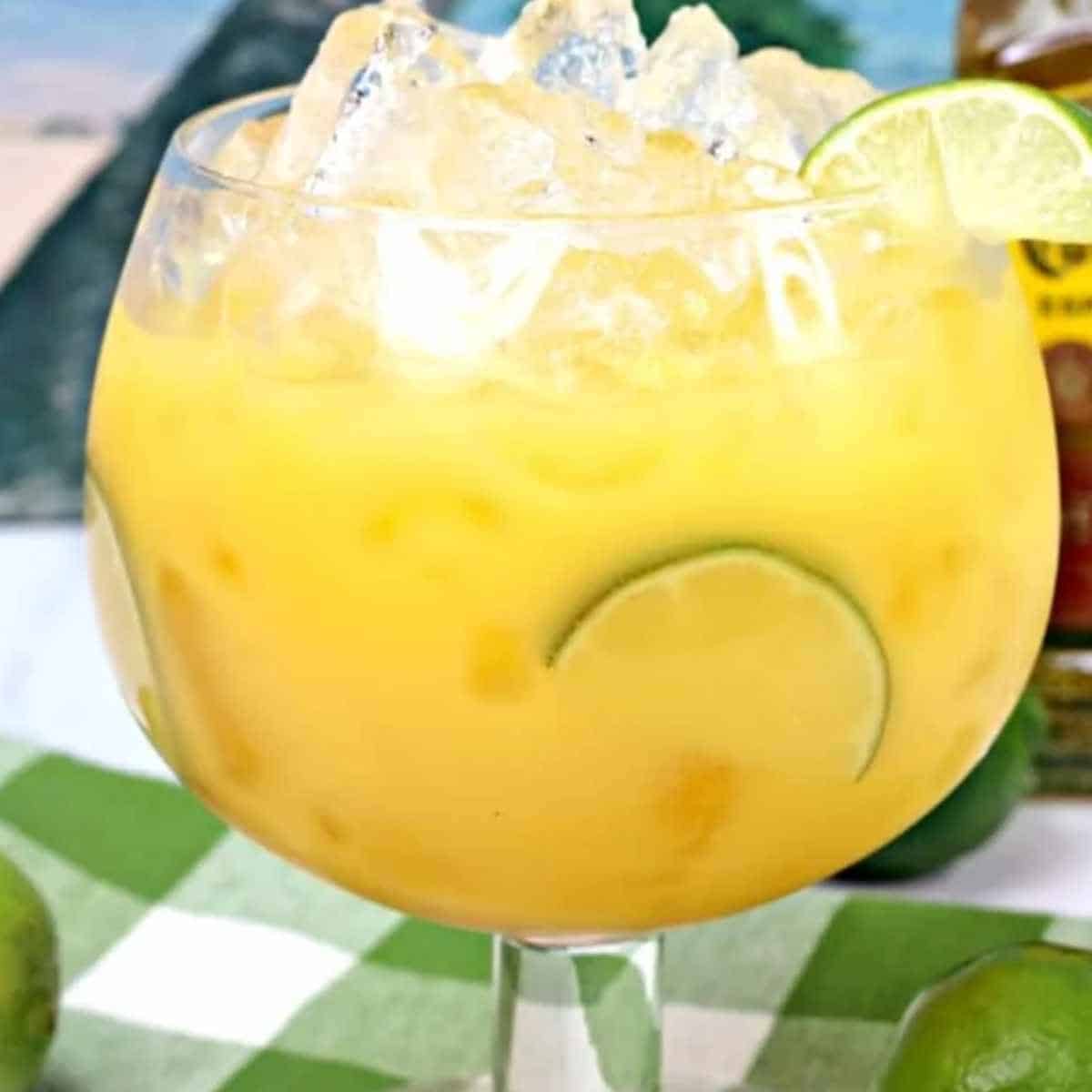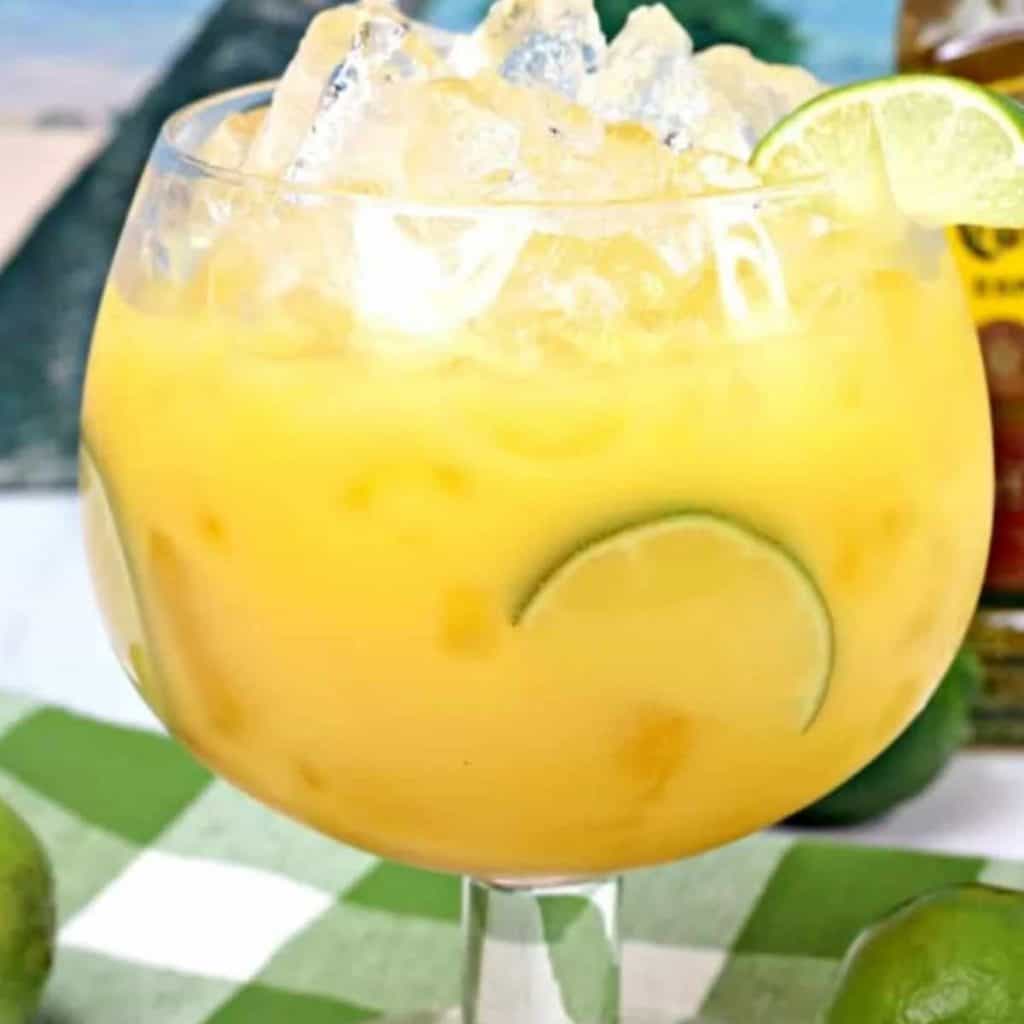 Made with tequila, triple sec, pineapple juice, coconut water, and lime, the Hawaiian Margarita is a refreshing summer cocktail packed with tropical flavors.
Mojitos
5. Passionfruit and Ginger Mojitos
This recipe explores the tropical sweet flavors of passion fruit, combined with a slight tartness of lime and the balanced spice of ginger to bring something extra fun to the table.
With the addition of a bit of sugar, the fizz of soda water, rum, and a mint leaf garnish, your guests are sure to be impressed with these drinks!
6. Blackberry Mojitos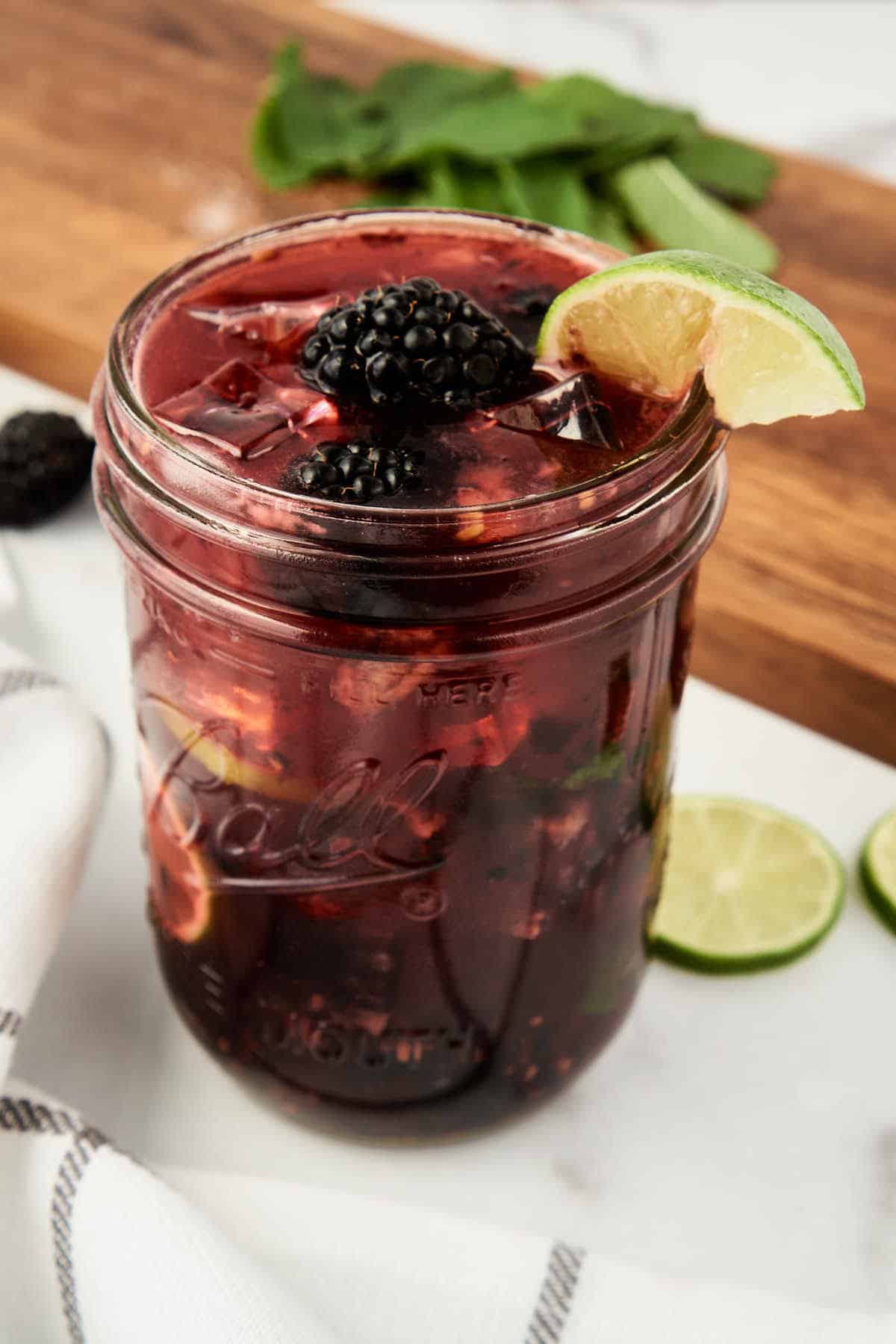 Fresh mint, lime, and blackberries combine with white rum and club soda for the most deliciously refreshing mojito. A recipe for blackberry mojitos that you'll love to mix up on a summer evening. The perfect blend of sweet, tart, and refreshing.
Wine and champagne Cocktails
7. Cucumber Lime Prosecco Spritzer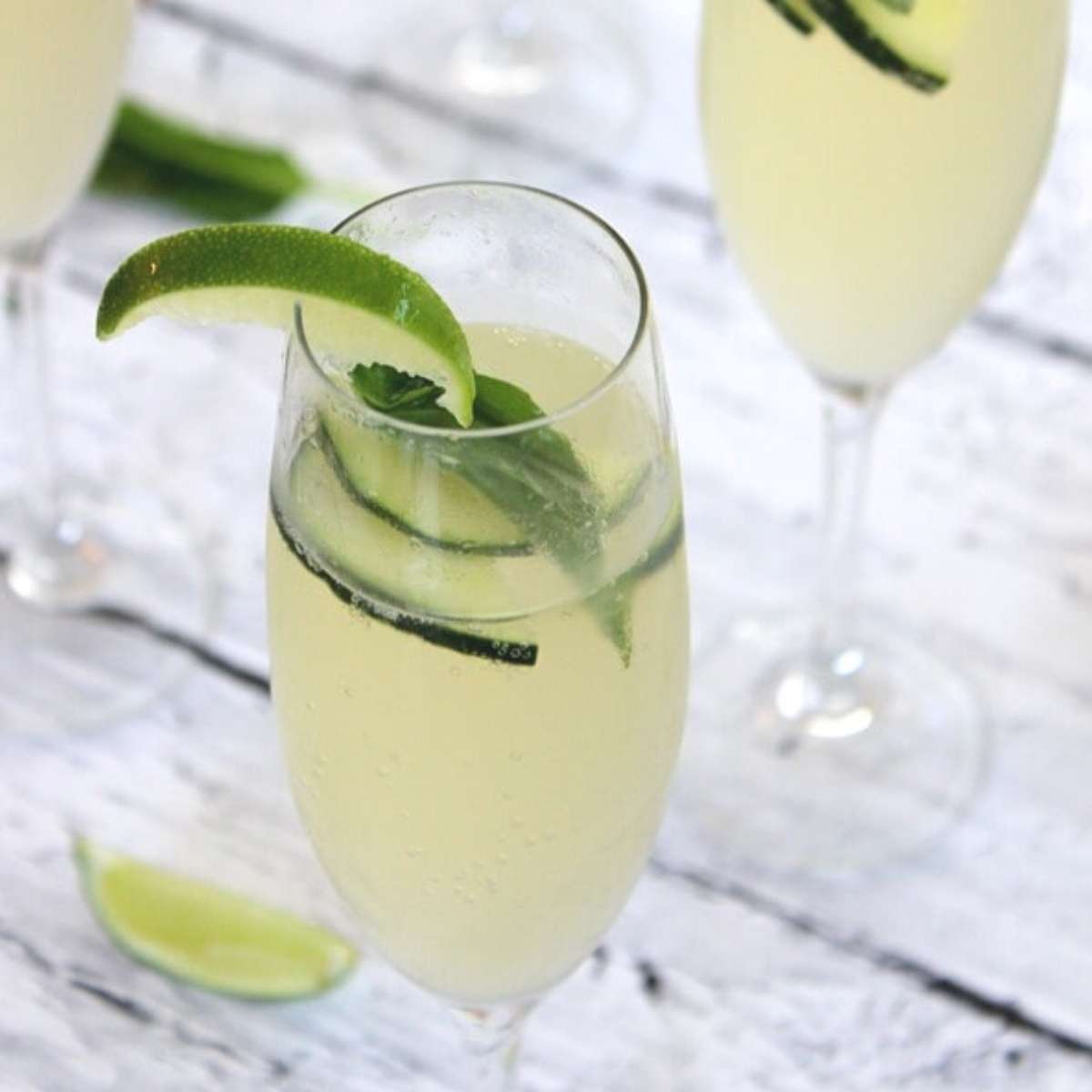 The flavor is so refreshing and unique – the cucumber hits you first, followed by a hint of basil, finishing with the tart lime and Prosecco fizz.
8. Strawberry Frose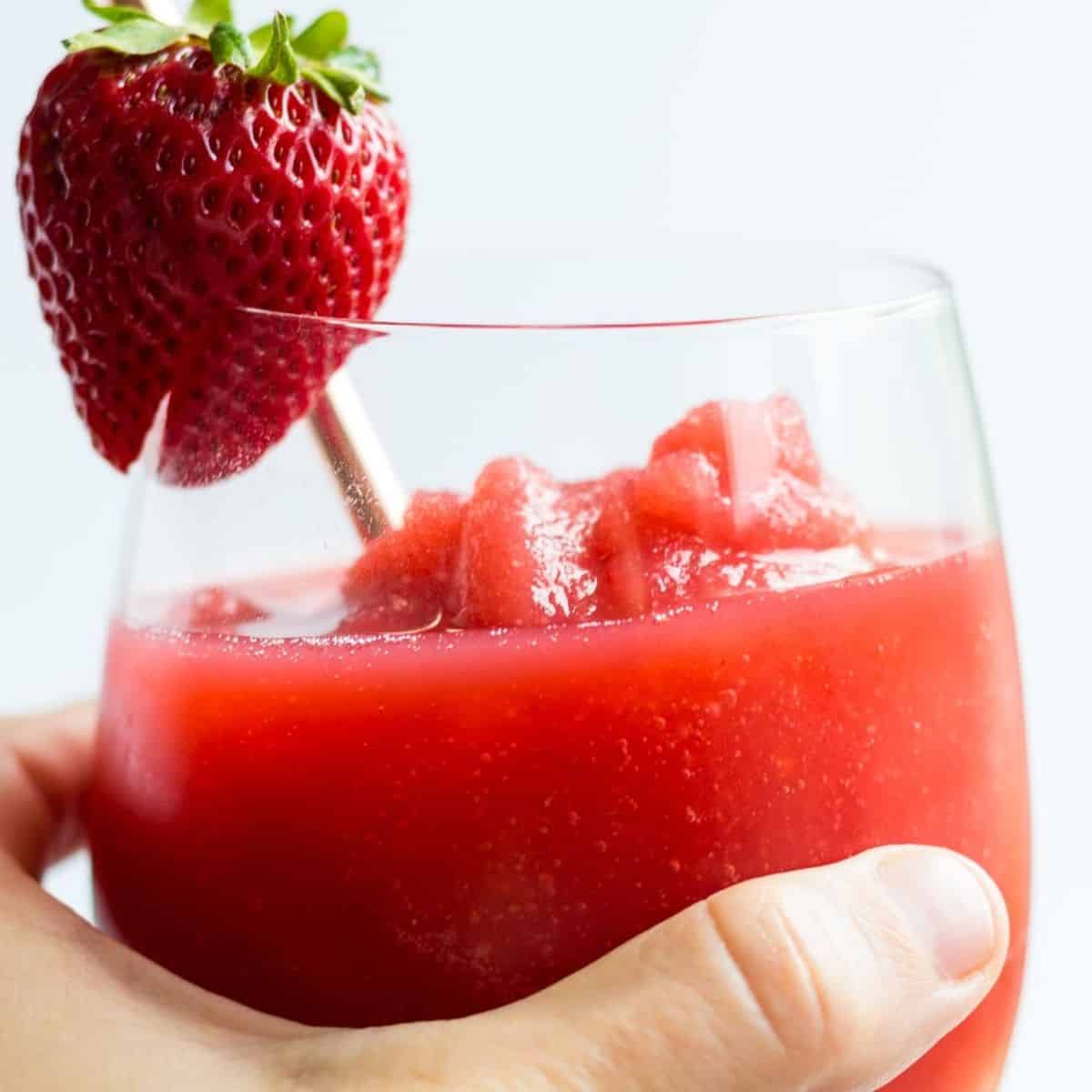 This Strawberry Frosé recipe is the perfect summer frozen cocktail. It is basically a cold, refreshing and delicious grown up slushie. Also one of my favorite ways to use an ice cream maker – creates the perfect slush texture.
9. Rose Lemonade
A refreshing wine-spiked lemonade that is pretty and pink. Whether you make one for yourself or a pitcher for family, this summer sipper is crisp, boozy and perfect for warm weather. If wine cocktails are your jam, this is a must-try!
Other Fruity Drinks
10. Strawberry Moscow Mule
A super refreshing twist on the classic moscow mule drink. Made with fresh strawberries and mint, it's perfect for any occasion!
11. Jalapeno Basil Moscow Mule
When the weather heats up, this twist on a Moscow mule with a mix of jalapeno, basil, lime juice, ginger beer, and spicy pepper vodka over ice is one of my new favorites. This mixed drink is spicy, aromatic, and cool all at once. Trust me, it is a perfect cocktail once you try it and if you have had an angry mule you will love this one.
12. Strawberry Shortcake Cocktail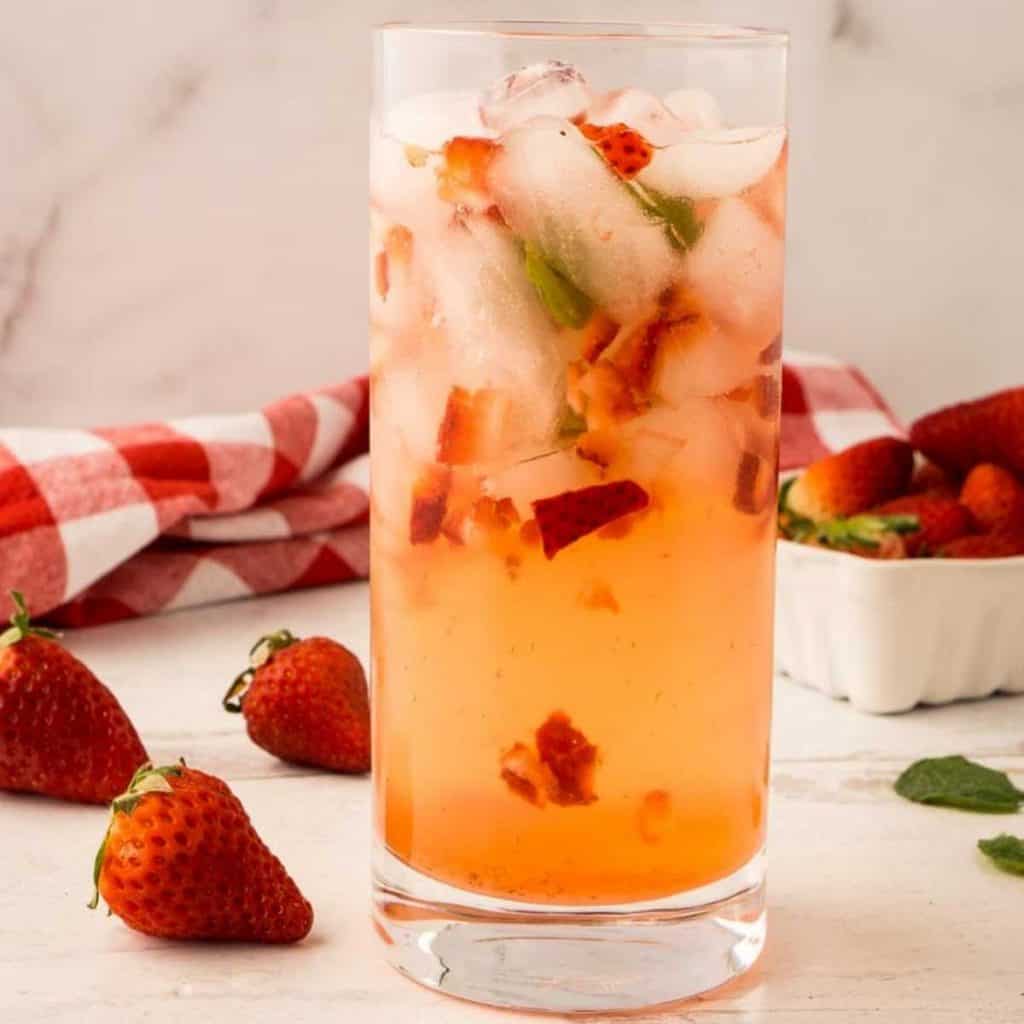 The sweetness of whipped cream vodka and fresh strawberry combine for a strawberry shortcake cocktail that tastes like a dessert.
13. Berry Mint Julep
Berry mint juleps! The fruit takes away some of the bite of the bourbon, and makes these a very delicious drink! When fresh mint is growing early in the summer and the berries are ripe, this is the perfect cocktail!
14. Fresh watermelon cocktail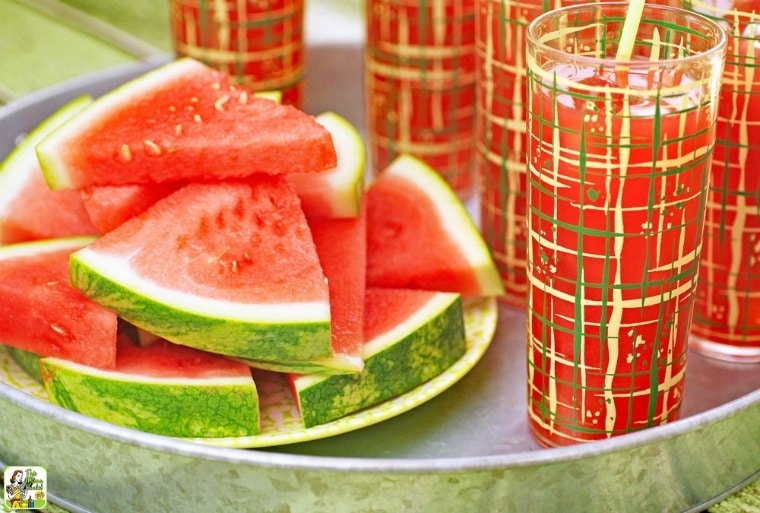 Sit a spell and relax with a Fruit Stand Watermelon Cocktail. There's nothing more refreshing than sipping on a watermelon drink recipe when it's warm out.
15. Strawberry mint bourbon smash
This strawberry mint bourbon smash is the perfect cocktail for the summer. A little bit boozy (but not too boozy), a little bit sweet and a little bit fizzy; it's a drink I find myself reaching for all summer long. I absolutely love the combination of the smokiness from the bourbon with the sweetness from fresh summer strawberries and I think you guys will love this strawberry bourbon mint smash as much as I do.
Sangria Recipes
16. White peach sangria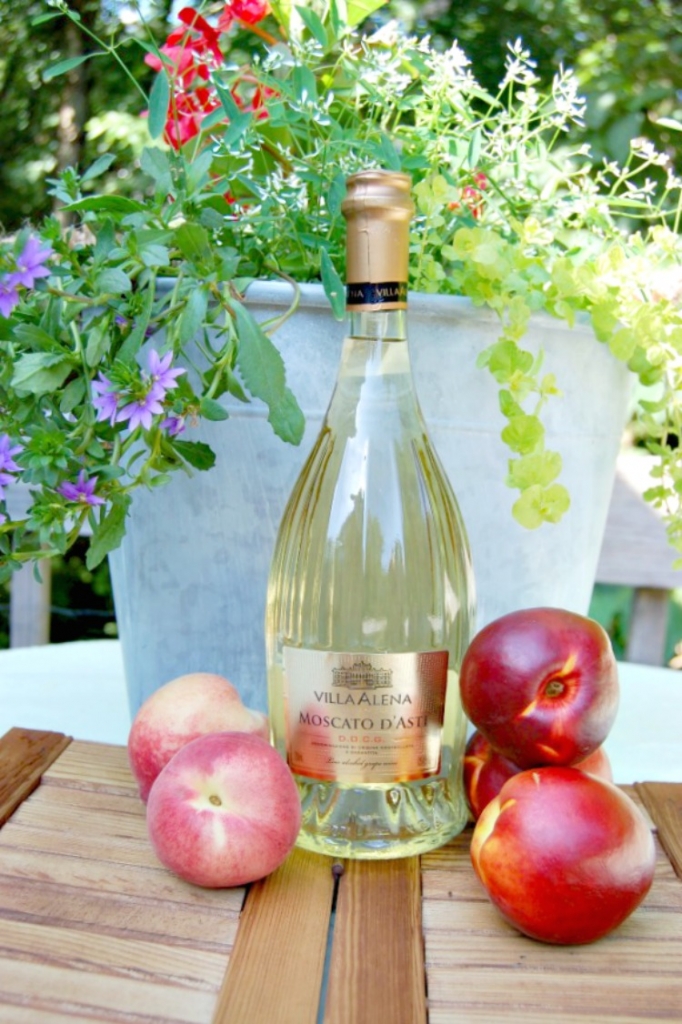 17. Triple berry sangria
This triple berry sangria recipe is easy to make at home and delicious enough for any occasion. A simple blend of wine, mixed berries, an orange, and a bit of vodka or brandy. Fresh raspberries, blackberries, and blueberries add sweetness and freshness to red wine.
18. Prosecco sangria
Bubbly, refreshing, and loaded with sweetened berries, you'll love this easy to make sangria recipe that mixes up in minutes and can be made ahead.
Lemonade and Tea Cocktails
19. Pineapple vodka lemonade
If you're looking for a tropical cocktail with vodka, you'll love this refreshing Pineapple Vodka Lemonade recipe. Simple ingredients that combine for one of the most delicious summer cocktails!
20. Tequila Lemonade
If you love boozy lemonade recipes, you will want to try the tequila lemonade with a twist of cilantro. It is an easy tequila and lemon cocktail recipe for any occasion. This lemonade and tequila drink is quick to make, too.
Rum Cocktails
21. Frozen Pineapple Mai Tai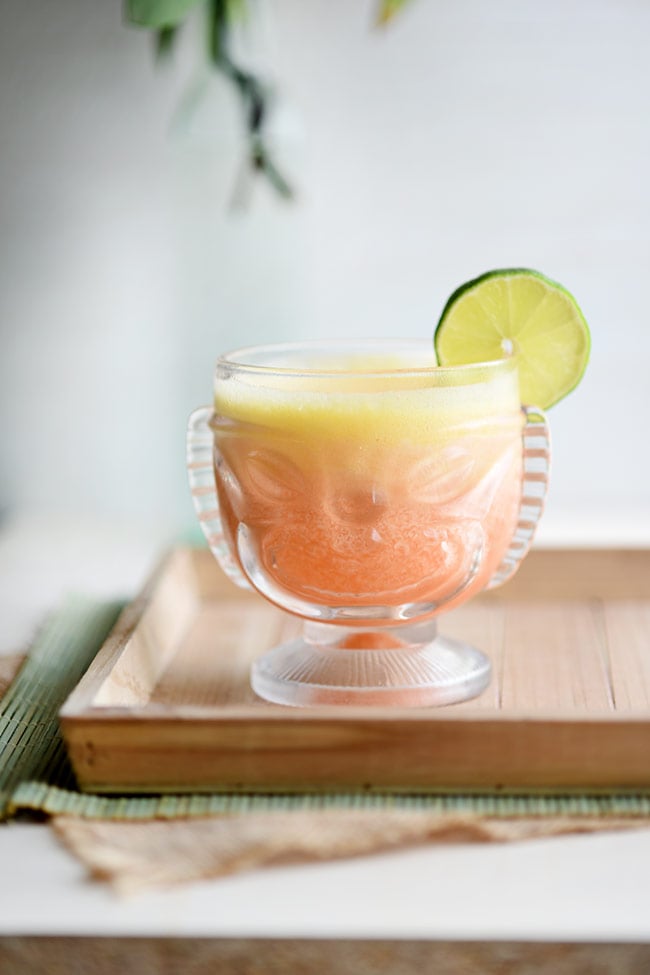 This frozen Mai Tai is going to be your new BFF for summer weather! A classic Mai Tai is just one of those drinks that conjures up images of warm sandy beaches, palm trees and crystal clear waters. a.k.a. vacation, baby!
22. Strawberry pineapple Rum Drink
Fresh strawberries, pineapple juice and light rum make a fruity, tropical tasting cocktail that goes down easily!
23. Classic Rum runner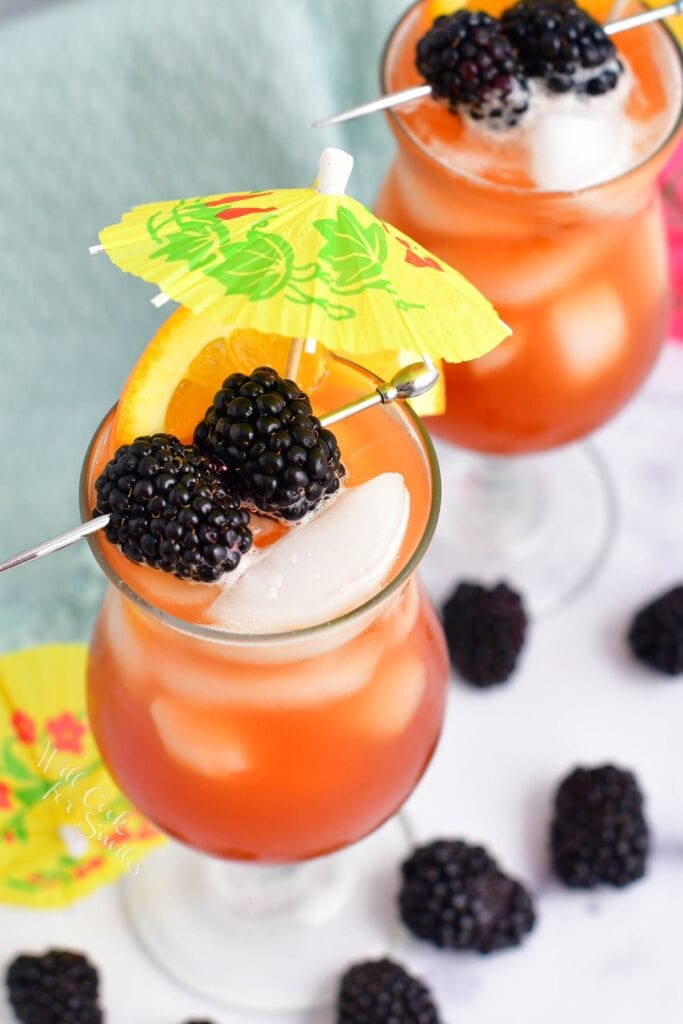 A rum runner is a classic Key West cocktail that is so well known for a reason – it's both incredibly delicious and strong! When I think of summertime cocktails, my mind immediately jumps to a drink like this.
24. Simple Pineapple rum Drink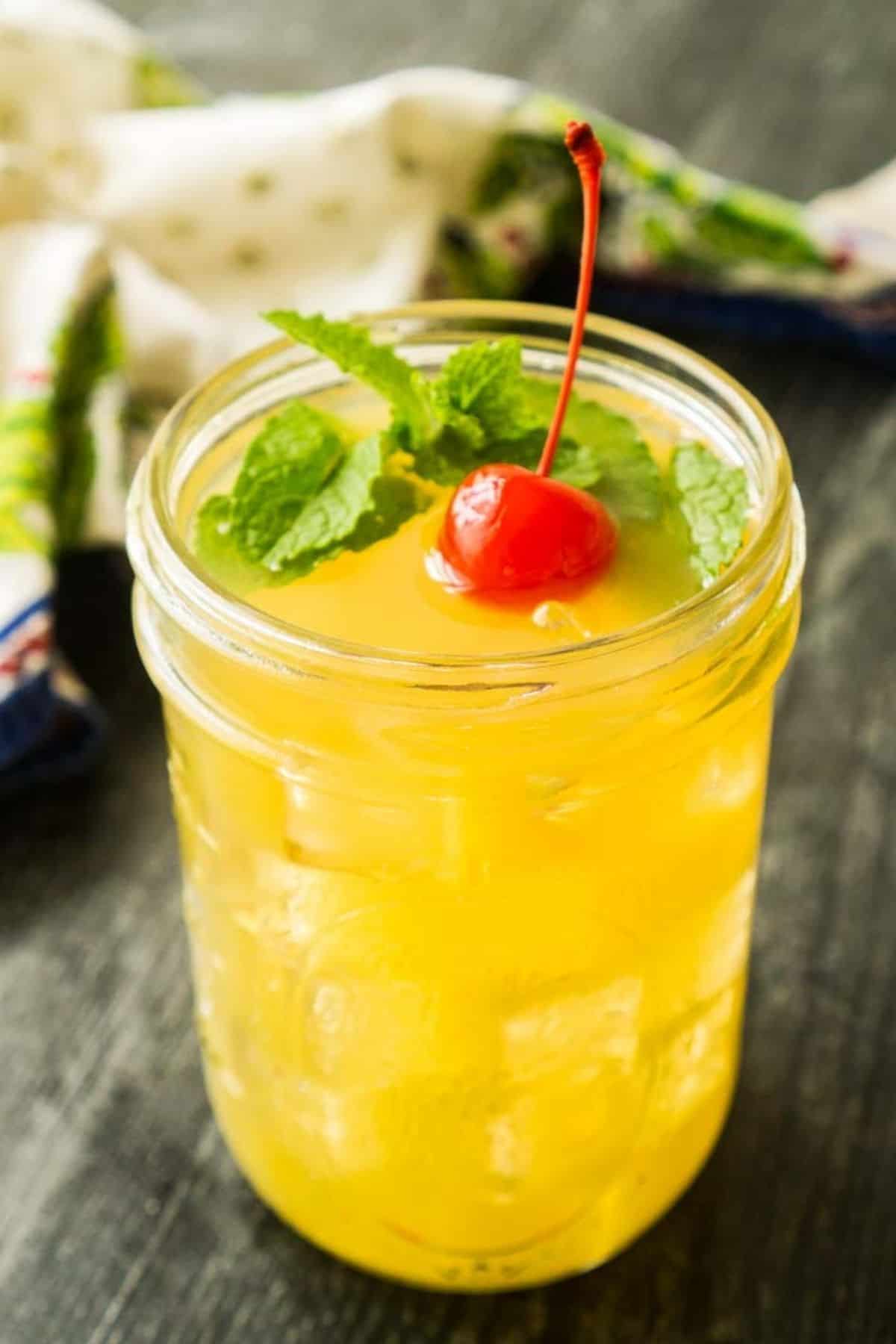 It doesn't get simpler or more satisfying than pineapple juice and spiced rum. Add a little soda and a cherry on top, and it feels like a fancy cocktail but took you minutes to make.
I hope you found a summertime drink that is right up your alley!