Almost two months of summer left, and it already feels like it is ending.  Today is one of those low humidity, not too hot, rare for Virginia perfect summer days.  More like how our fall weather is, but without school and early sunsets.  Most of our 53 windows are open and a breeze is blowing through every room.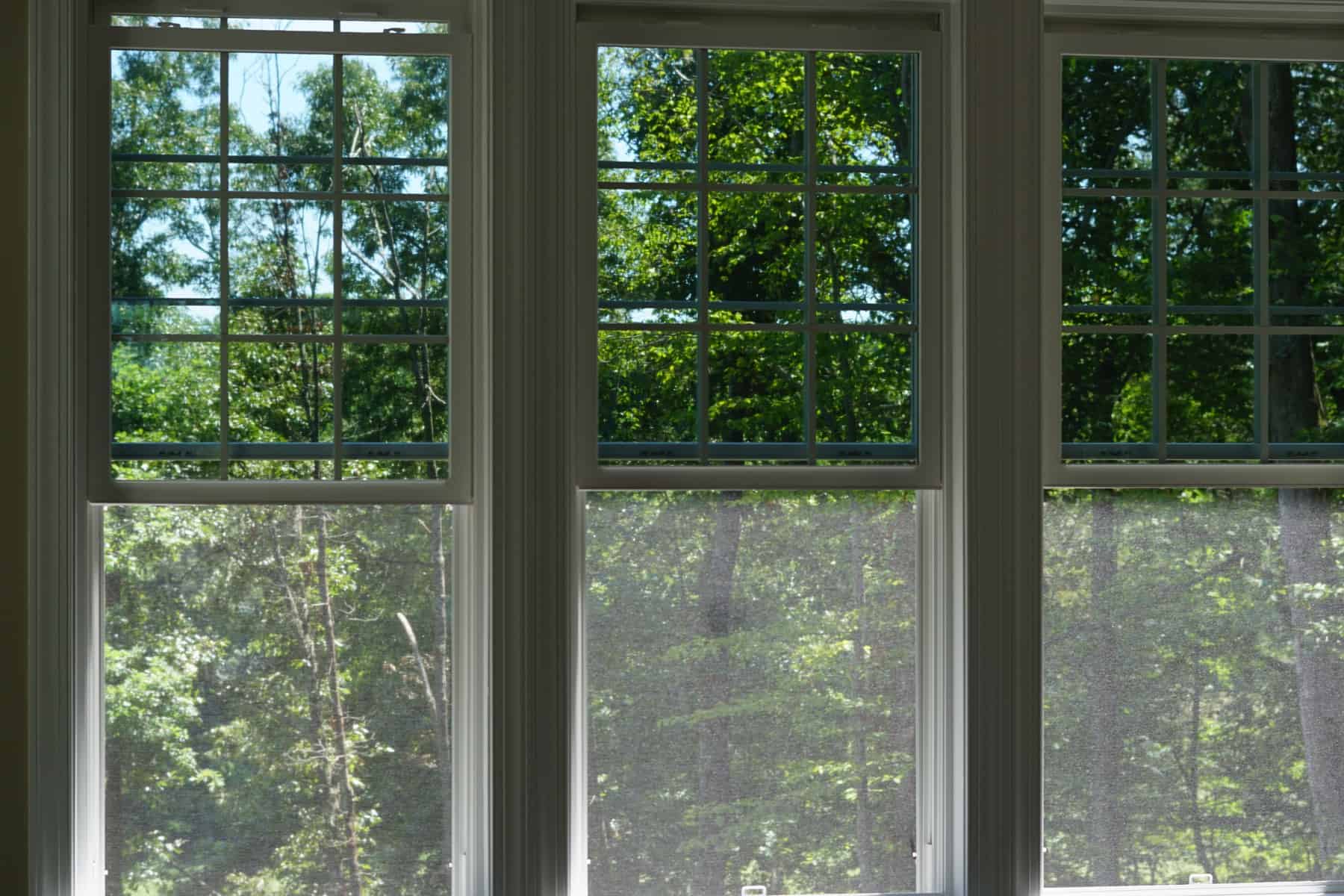 The garden is moving into late summer, as the more fall colored sunflowers start to bloom, like Autumn Beauty, Chianti, and the second planting of Jua Maya
The first batch of Silver Queen corn is getting cut down this afternoon, with fall sugar snap peas, scallions, spinach, and cilantro going in its place. We had a cool and rainy day yesterday, which seemed to remind everyone summer won't be here forever.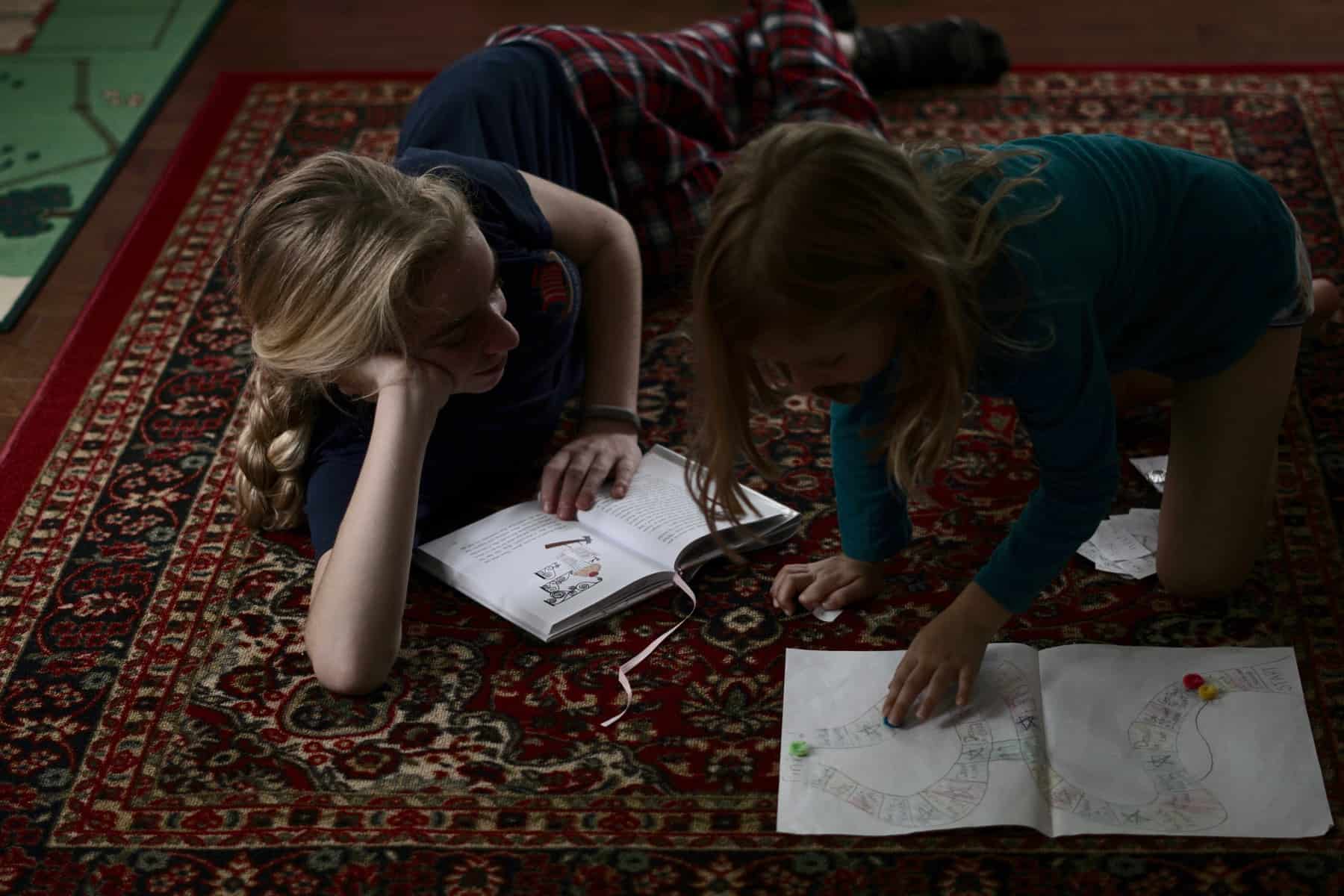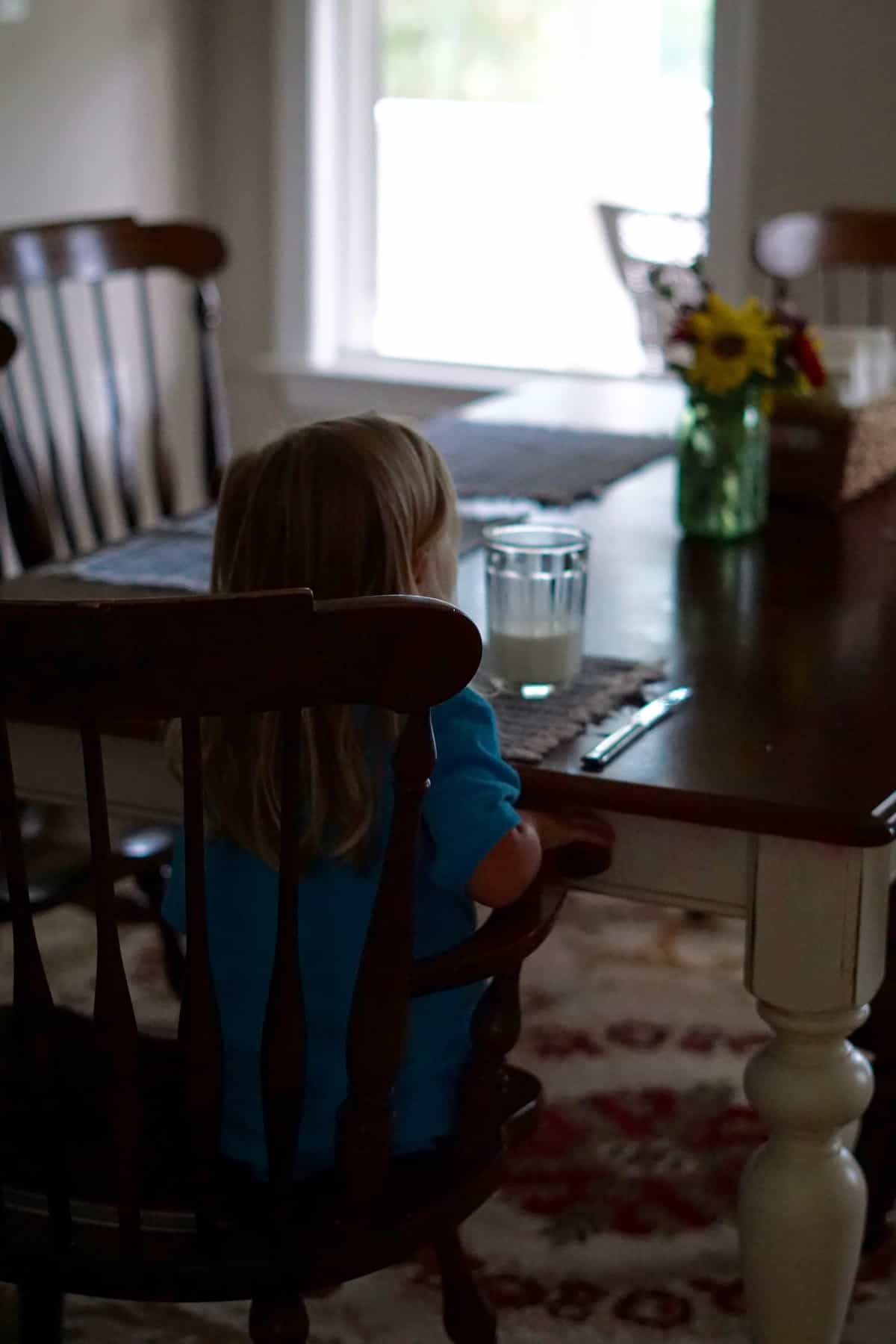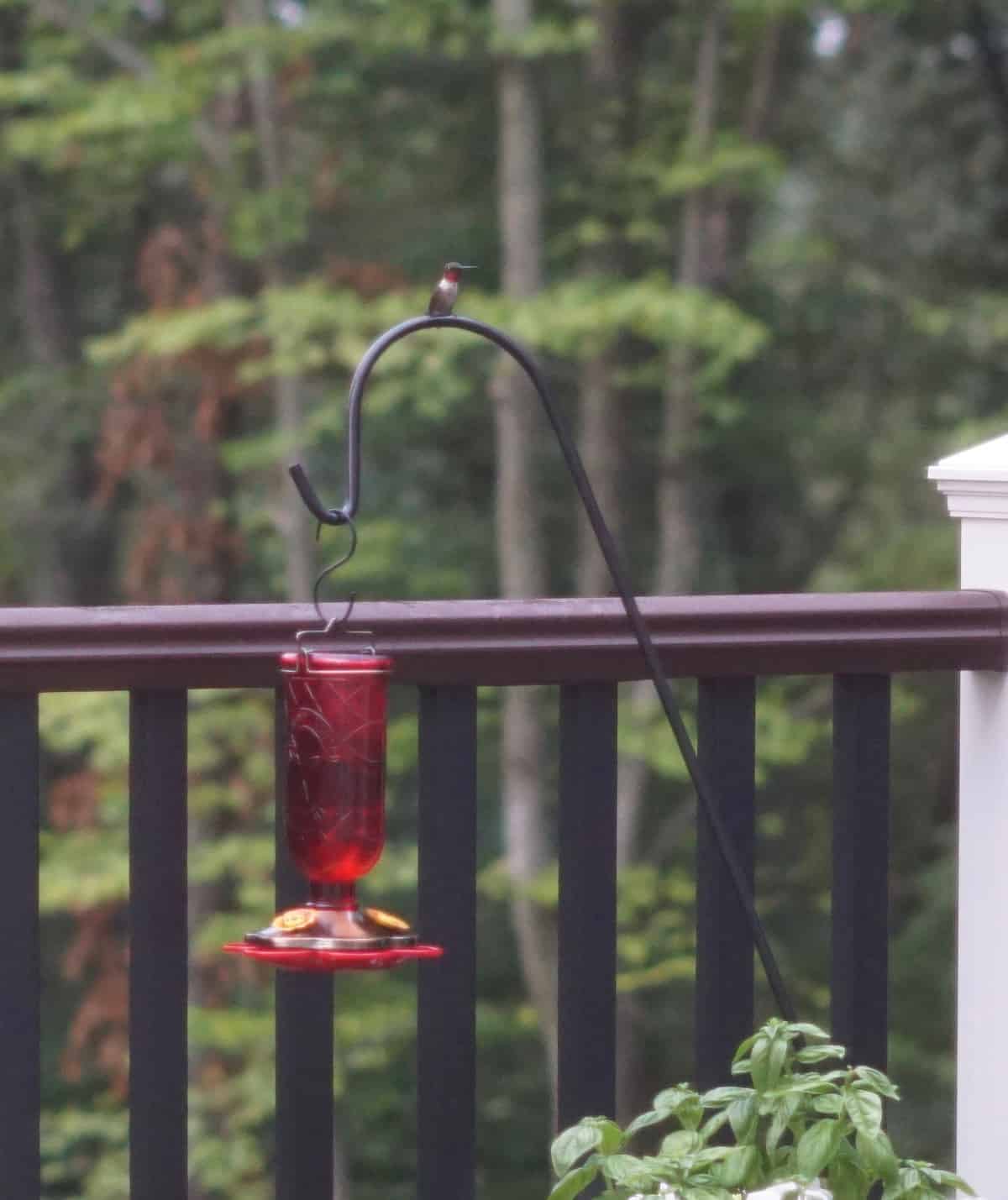 We baked this yummy treat together last week.  It will be a good one for lunch boxes and cooler days:
Toffee Chip Blondies
-1 cup butter, melted
-1 3/4 cups light brown sugar
-2 eggs
-2 t. vanilla
-2 cups flour
–1/2 t. salt
-1 package of chocolate chips (12 oz)
-1 cup Heath bits
Preheat oven to 350.  Line 9 x 13 casserole pan with foil, heavy duty if you have it, with enough overhang to make little foil handles.  Butter the foil.
Using electric mixer, combine melted butter and sugar.  Add eggs and vanilla, beat until well combined.  Add flour and salt, beat for just a few seconds until flour is incorporated.  Gently stir in chocolate chips and Heath bits.
Pour batter into pan, bake for 25 minutes.  The bars will cool to doneness and will look underbaked at first.  Allow to cool in the pan, removing with foil handles when completely cooled and ready to cut.