Are you looking for a relaxing and creative activity that can help you unwind after a long day? Then you'll love these printable chicken coloring pages, designed for both kids and adults.
adult coloring pages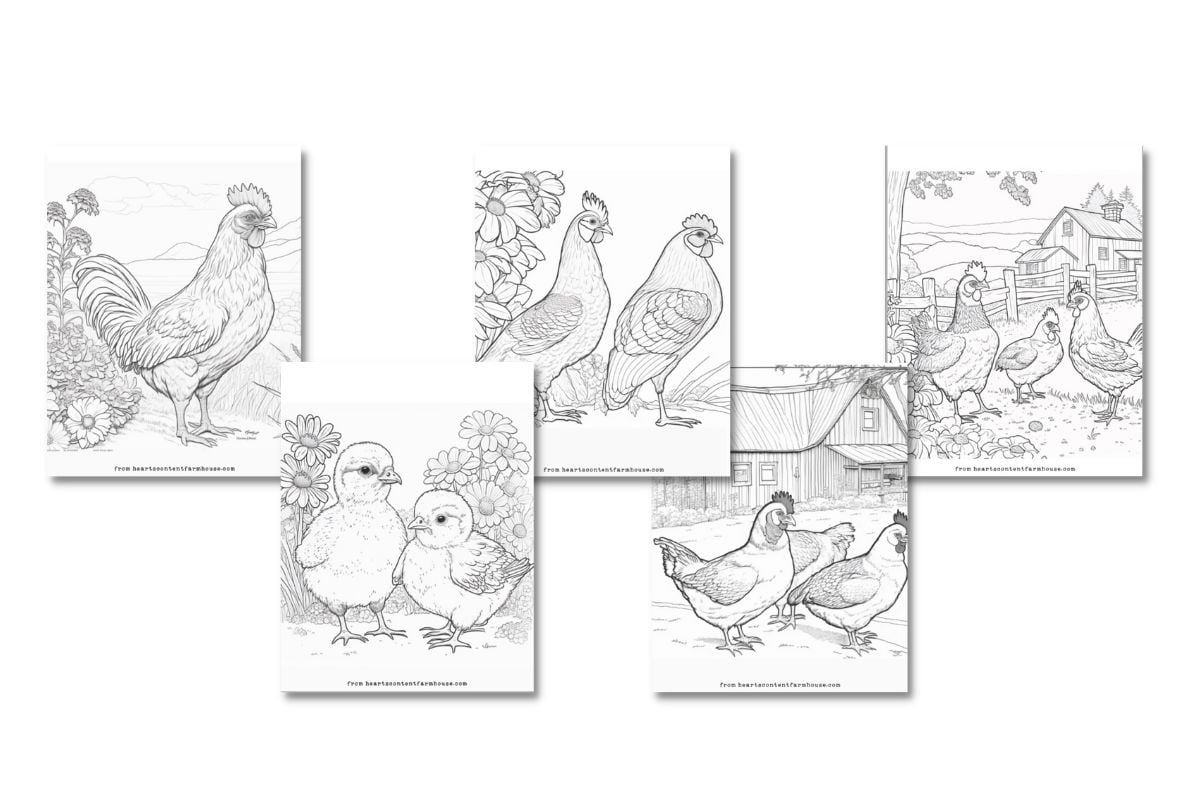 ✏️ coloring tips
Experiment with different coloring techniques, such as shading, blending, and layering, to create depth and dimension in your coloring.
Try using different color palettes, such as warm or cool colors, to evoke different moods and emotions.
Don't worry about making mistakes! The beauty of coloring is that there are no rules or expectations. Just have fun and enjoy the process.
🖨 printing tips
Make sure you have a printer with enough ink and paper: Before you begin printing, check your printer's ink levels and make sure you have enough paper. These coloring pages are designed to be printed on standard letter-sized paper (8.5 x 11 inches).
Download the PDF to your computer: Click on the download link for the PDF file and save it to your computer. This will make it easier to print out the coloring pages
Print in black and white: These coloring pages are designed to be printed in black and white. If your printer has a "black and white" or "grayscale" setting, use that to print the pages. This will ensure that the lines are crisp and clear and that you can see all of the details in the design.
Print at full size: When you print the pages, make sure to print them at their full size. Check your printer settings to ensure that the pages are not being scaled or resized. This will ensure that the designs are not distorted and that the coloring spaces are the correct size.