You're ready for a different way of life.
In the middle of a world that keeps telling you to pursue more, fancier, or shinier, you're seeking less. Slower. Simpler. Homemade.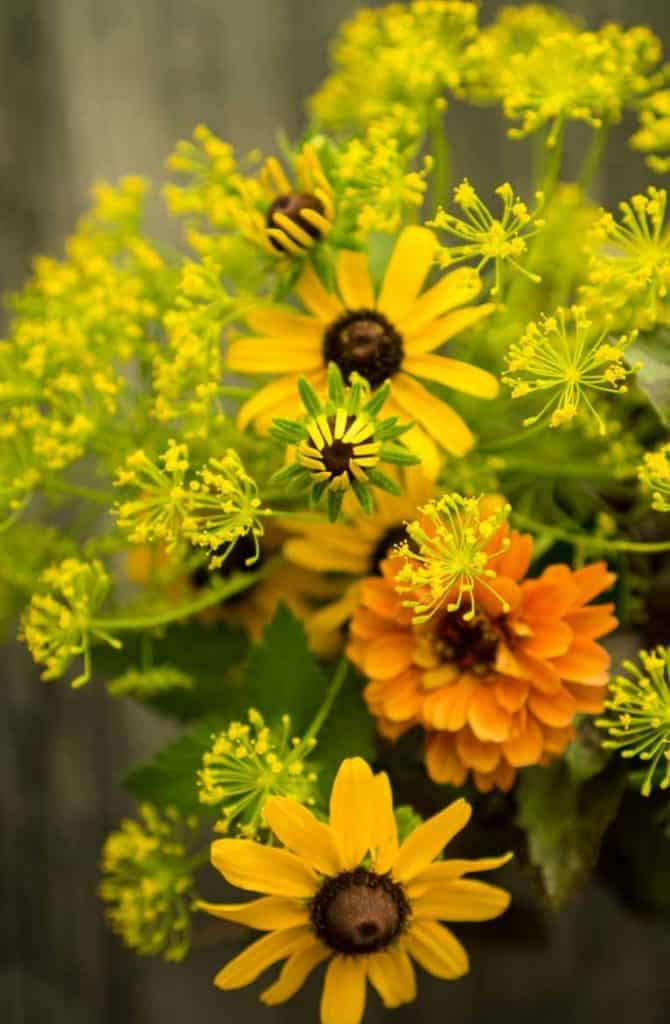 But it's not easy.
You love the idea of simple and old fashioned living but you don't know what that means for you: sell all your possessions? wear a bonnet? grind your own wheat?
You've tried things like baking bread or making soap but you're frustrated by complicated directions that seem more like a science experiment than a recipe.
You wonder sometimes what the point is of everything you're doing and whether the outside world values what you do.
---
Well, I believe that you can learn old fashioned skills that will make you feel thrifty and productive without feeling overwhelmed.
I believe that in a way, hard work at home will make you happier.
I believe a simple life at home is still full of purpose. And that it doesn't matter what the outside world thinks.
From others:
"I have been wanting to return to a more simple life but I didn't know how. Now I know it starts at home, with me."

Jane
"I love your approach. It's so much more realistic and practical than so many "schedules" that have immediately overwhelmed me. I feel like I finally know what to do, and why."

McKenna
"I took forward to each and every email I get. I've finally learned to make my own way and take control of my home."

Kristen
---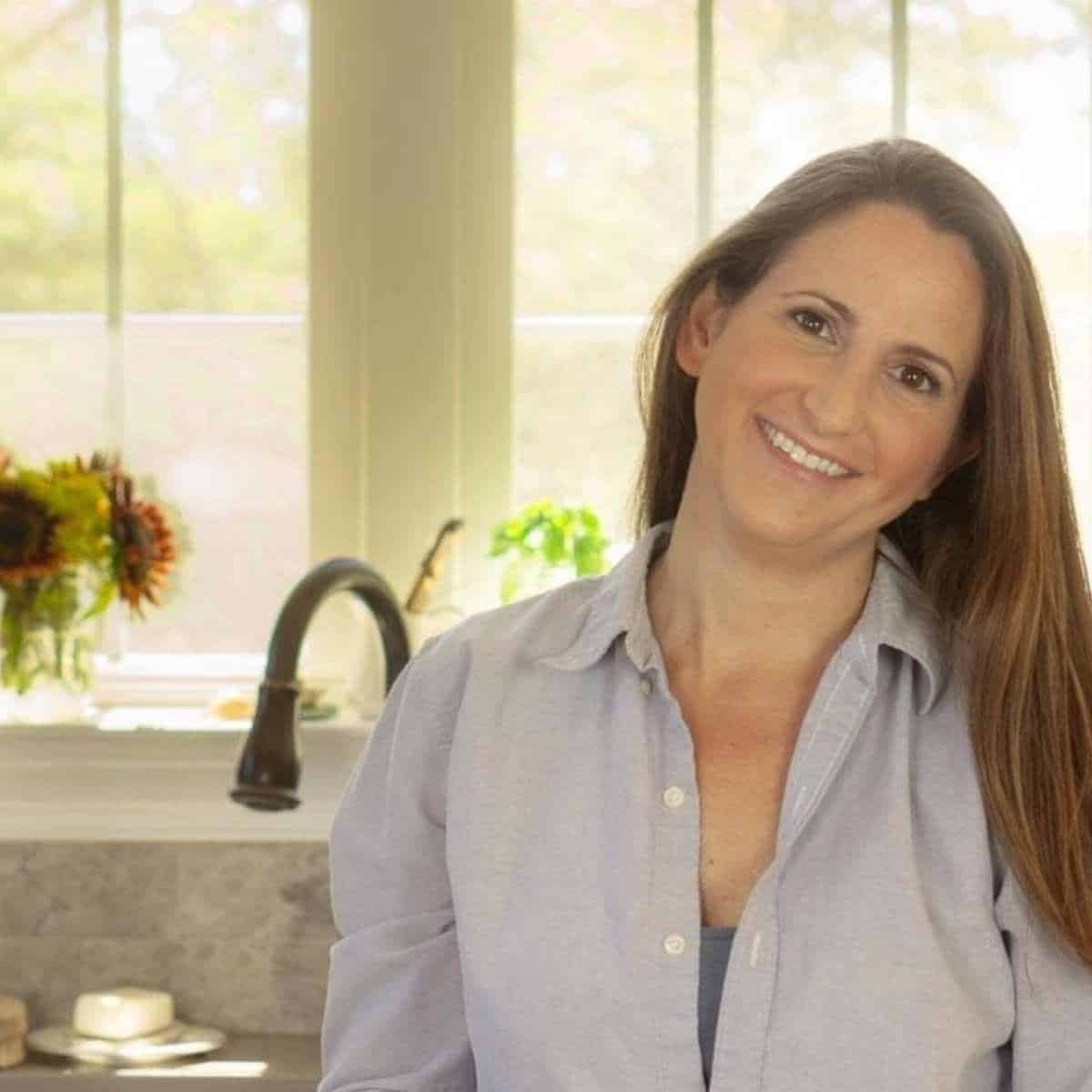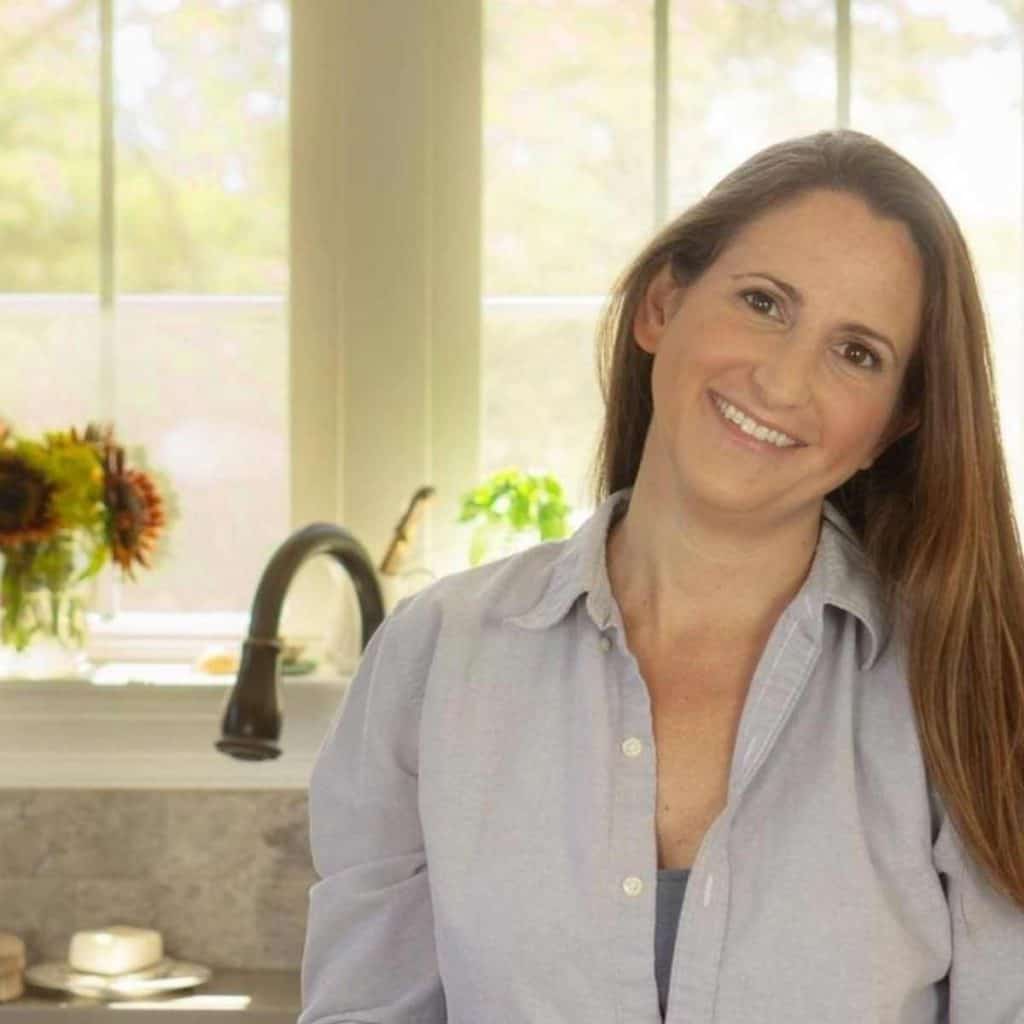 About me and this Website
A few weeks after my first baby was born, my husband went back to work. It was just me and a tiny peanut. I spend an hour that morning tidying up the house and doing a load of laundry. After that, it started to hit me. I was…bored. What exactly was I supposed to do all day?
I had always wanted to be a stay at home mom and had visions of myself setting apple pies to cool on a windowsill, hanging up laundry in the sun, and gathering up armfuls of roses. The only problem? I was terrible at baking, literally did not know what a clothespin was for, and had killed no less than four palm trees over the past year.
But, slowly, I taught myself things like sourdough bread and soap making, and found that they weren't that complicated, they just had never been explained simply enough for me. I learned how to manage my time in a practical way so that there was time to do all those things I wanted to do and still keep the house in order.
Things are different around here now. We live on a hobby farm with three little girls and a lot less free time.
But I'd still love to show you how to build a home life that is simple, satisfying, and anything but boring.
---
Want to join in?
When you join the Heart's Content Farmhouse community, you'll learn habits and skills to help you build a simpler life with your own two hands. Plus, you'll get access to a password-protected library of printables and ebooks to help you with everything from soap making to building a homemaking routine.
"Thank you for everything. I just feel differently about my home now, in a good way."

Amara
Before you go…
Contact Information
email: katie@heartscontentfarmhouse.com
Instagram: instagram.com/heartscontentfarmhouse
YouTube: youtube.com/heartscontentfarmhouse
I'd love to hear from you
Send me an email or a message on Instagram if there's anything I can help you with. (I mean it.)