My email: katie@heartscontentfarmhouse.com
In the middle of a world that keeps telling you to pursue more, fancier, or shinier, you're seeking less. Slower. Simpler. Homemade.
But all of those from-scratch recipes and homesteading ideas feel…well…hard
How i can help you
Heart's Content Farmhouse is dedicated to making things like sourdough, soapmaking, bread baking, and gardening simple and doable. You'll find clear instructions, step-by-step photos, and plenty of videos too.
Browse tutorials for everything from homemade body lotion to easy cast-iron skillet dinners. You'll find a focus on what's in season, whether that means a fresh tomato salad or a peach apple pie. (Yes, there is a pie season!). All my recipes are classic crowd-pleasers, inspired by our life in the Virginia countryside.
Katie Shaw lives in Central Virginia with her husband, three daughters, a chocolate lab, and dozens of chickens. She is the author of Bread Baking for Teens and the founder of Heart's Content Farmhouse LLC. Her work has been featured in publications such as Country Living, Better Homes & Gardens, and MSN.
A little about me:
I'm a self-taught baker, soapmaker, and gardener. I've always had my own way of doing things, and you'll find that a lot of my recommendations and recipes are different from the norm.
I've never been afraid to try (and fail!) at certain things and develop my own method.
I love projects like baking a loaf of sourdough bread or making a batch of homemade lotion, but what I don't love is the daily grind of making dinner. So you'll find an ever-growing collection of simple dinner recipes as I discover ones that keep my family fed and free up more of my time.
I have three young daughters, ranging in age from 4 to 10, so I know what it feels like to be busy with day-to-day life but still want a special project just for yourself.
Fun facts: (okay not really THAT fun)
Favorite food: Nachos with fresh jalapenos and pulled pork on top
Favorite place to visit: Disney World (just for the restaurants and hotel pools)
Dislikes: driving and heights
Favorite color: white and navy blue.
New here? This is some of the most popular content on the blog: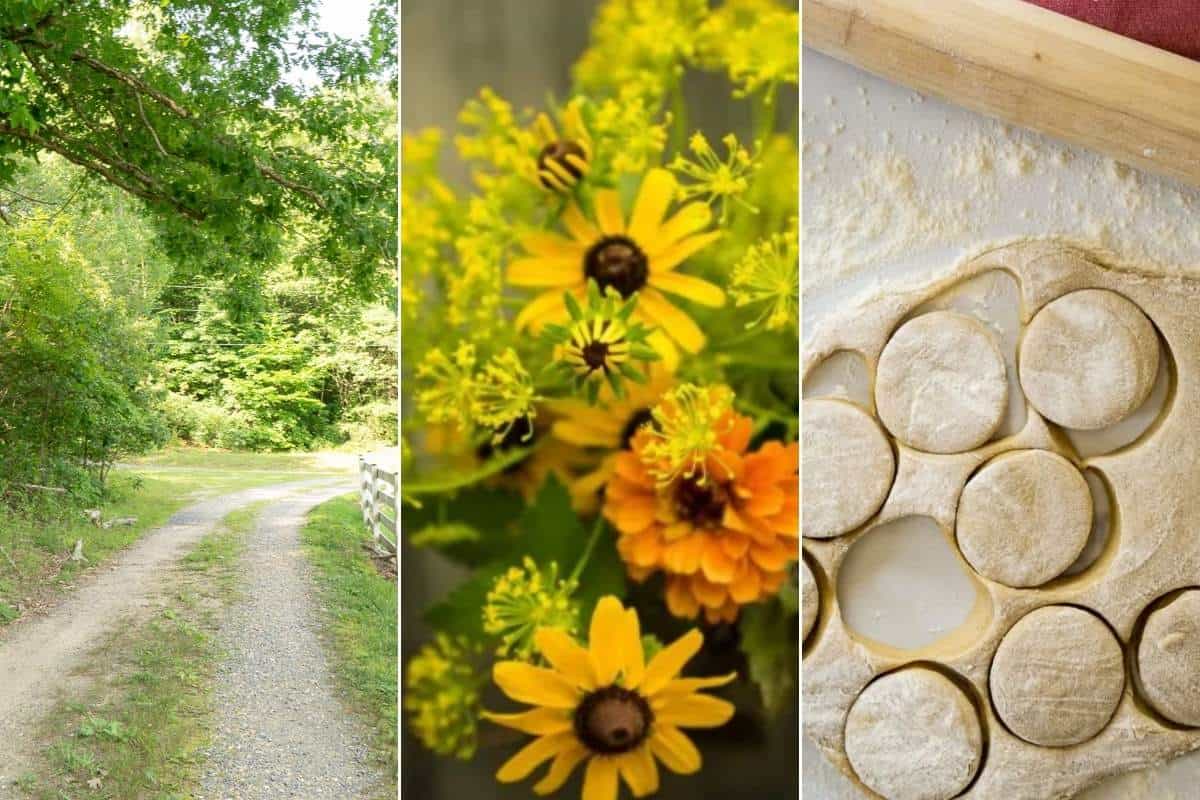 Keep in touch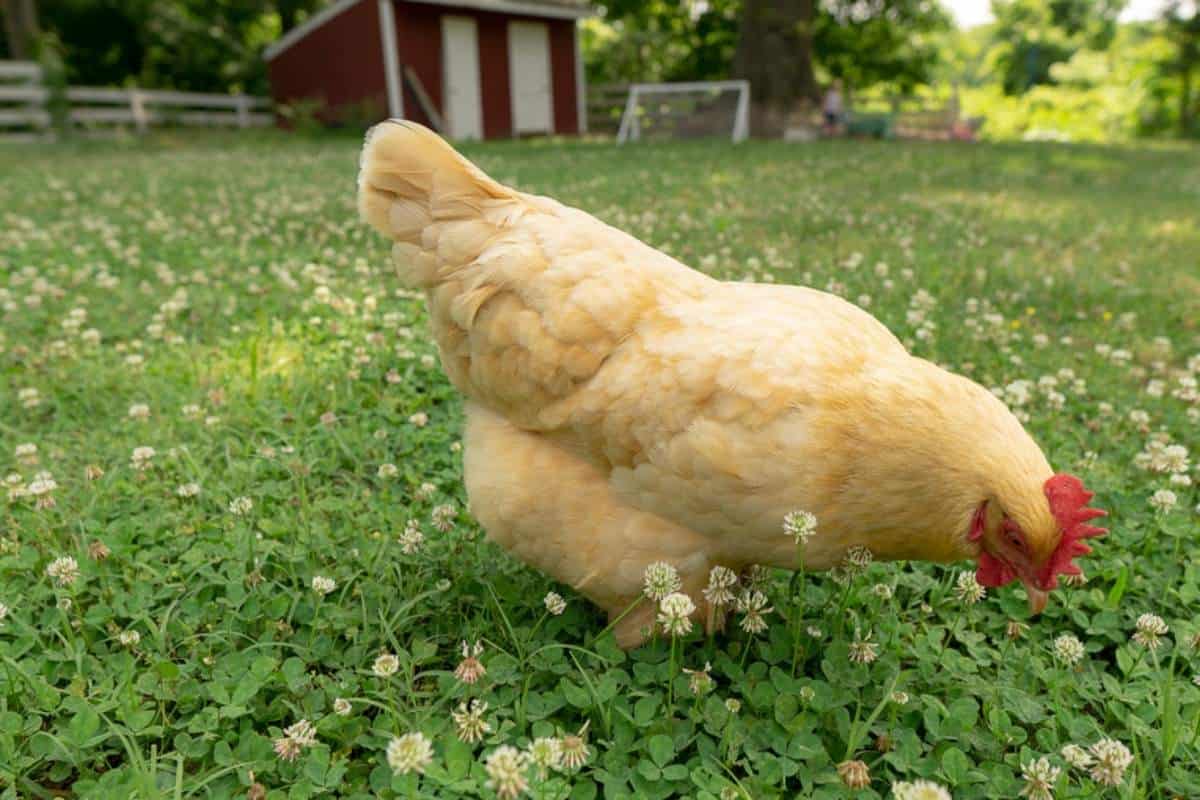 Thank you so much for visiting me here. There are millions of blogs out there, and no matter how you got here, I'm glad you did.
Feel free to send me an email or leave me a comment any time at all.