An easy recipe for the most basic fried rice. Uses inexpensive ingredients you probably have on hand, Can be totally customized to your taste.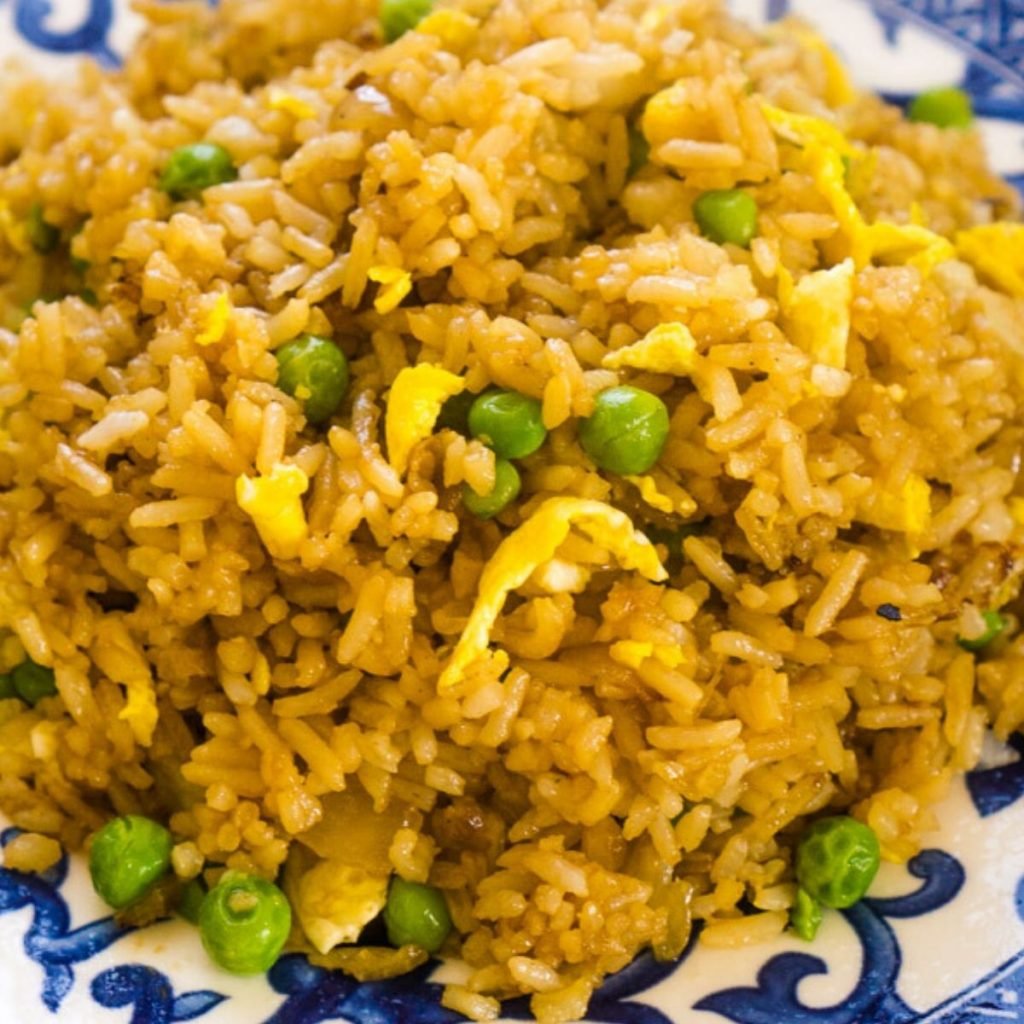 You haven't been to the store and you have a house full of picky children. And it's almost dinner time so a big complicated meal just isn't in the cards. And another night of boxed Mac and cheese just might destroy your soul.
In this situation, a basic fried rice recipe is your hero. Have cooked chicken or shrimp on hand? Add it right into the rice at the end. Like spicy foods? Add some Sriracha. This recipe can be tweaked however you like. But it's totally delicious just the way it is!
Frugal Tip
This recipe is very frugal just as it is! If you are looking to save even more on the ingredients, look at Aldi for their store brand soy sauce. It's great!
Rice is sold at Costco in huge quantities. For a more manageable size, look at Aldi or Walmart.
To make ahead
Or just a little extra white rice every time you cook it and plan on making fried rice in the next couple days.
You can cook big quantities rice, place them in freezer bags, and freeze them. There is always something you can make with cooked rice for an easy side dish!
What else should I serve with fried rice?
The frozen spring rolls at Lidl are delicious if you need an affordable appetizer to serve them with!
Add cooked shrimp or chicken and it's a complete meal.
Stir fried green beans add a delicious green veggie.
Here are your ingredients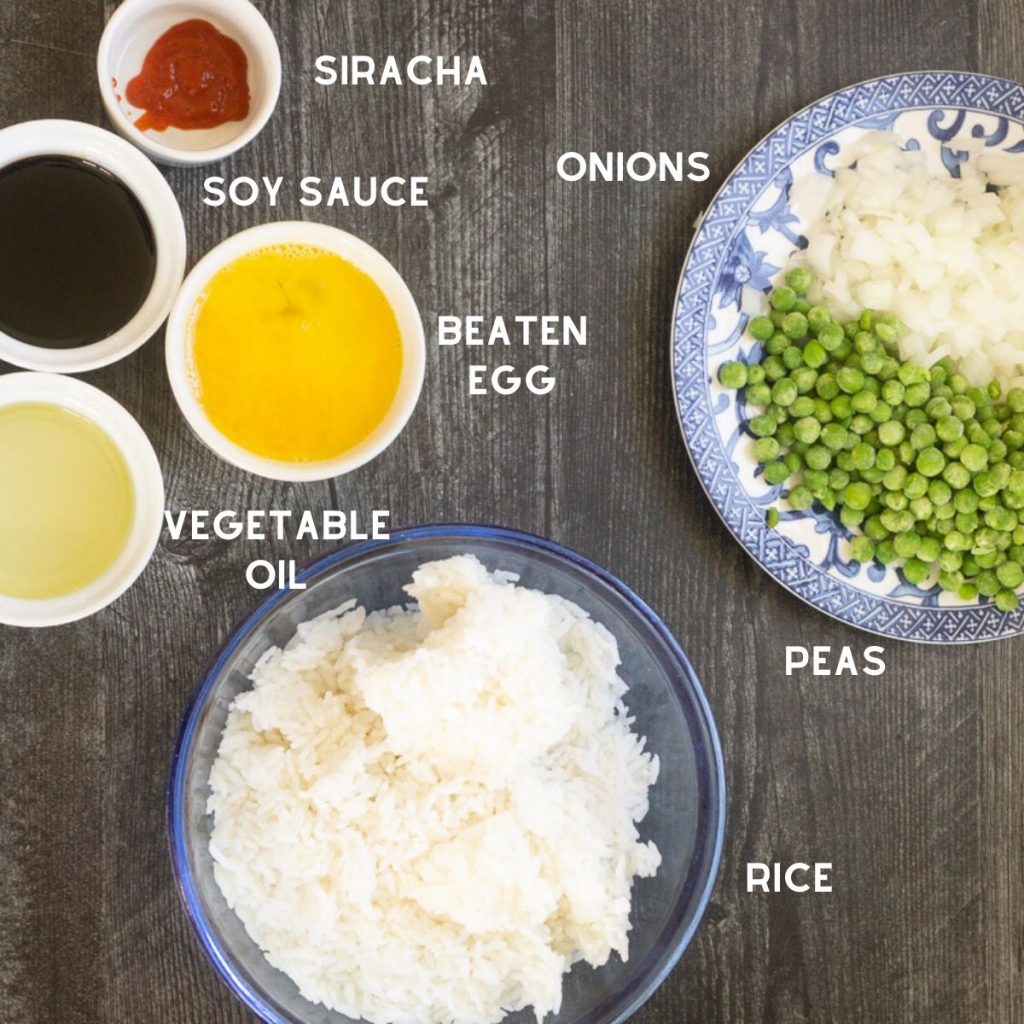 Vegetable oil
Eggs
Cooked white rice
Frozen peas
Onions
Soy sauce
Let's make it together!
Start with cooking the egg. Make sure you have a tablespoon of oil in your skillet, and heat it before you add the egg. Pour it in and cook for a minute or two, and scramble it. If it cooks too quickly to scramble, just remove it to a plate and chop it up.
Now we cook the onion. Add a another tablespoon of oil and sauté the diced onion until its translucent and browned.
Add the last tablespoon of oil, and then the cooked rice. Keep stirring until the rice is coated in oil.
Now we are adding the flavor! Pour in the soy sauce and stir. Just keep on stirring. Once the soy sauce and rice are well incorporated, add back in the peas and scrambled egg.
Keep stirring and you're done!
Here's the recipe!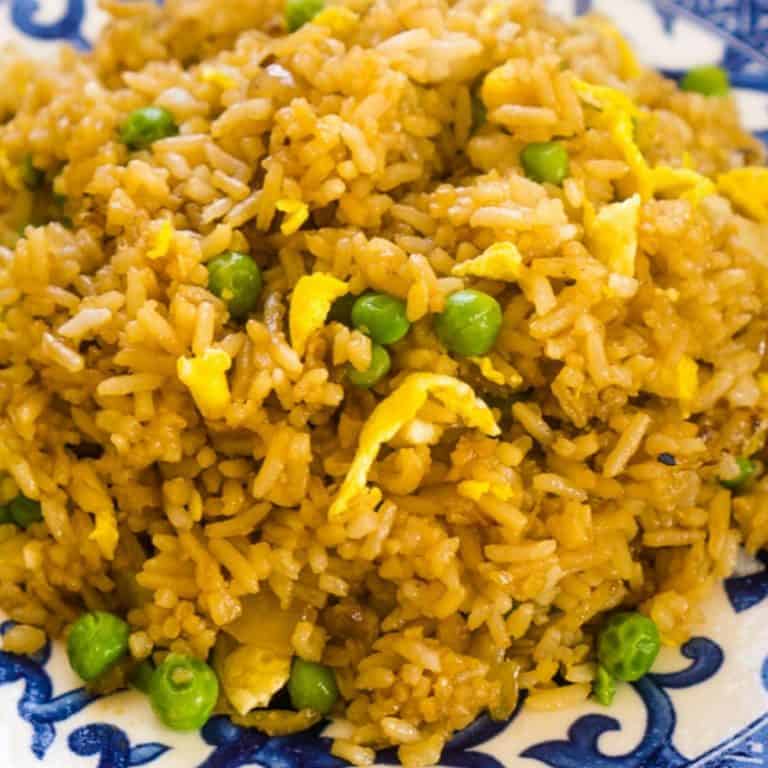 Cast Iron Skillet Fried Rice
Print Recipe
A simple and easy fried rice recipe that uses pantry ingredients.  Budget friendly and makes the whole family happy!
Click here to grab a free seasonal e-cookbook!
Ingredients
4

tablespoons

of oil

divided

2

eggs

beaten

1

cup

onion

finely diced

3/4

cup

frozen green peas

4

cups

cooked rice

1/3

cup

soy sauce
Instructions
Heat 1 tablespoon of oil in a large skillet over medium heat.  Add the eggs and gently stir until scrambled, 1 to 2 minutes.  Remove from skillet to plate, chop and set aside for later.

Increase heat to medium high.  Heat another tablespoon of oil in the now-empty skillet.  Add the onion and stir until translucent, about 3 minutes.

 Add the remaining oil and the rice.  Stir until rice is thoroughly mixed with the other ingredients, about three minutes.

Add the soy sauce, frozen peas, and scrambled eggs.  Stir fry for 4 minutes, until thoroughly heated and well combined.

Serve hot.
Notes
There are many things that can be added to this recipe to make it your own:
bell pepper can be cooked with the onion
cooked shrimp or chicken can be added with the peas
try adding Sriracha sauce at the end
Nutrition
Calories:
212
kcal
|
Carbohydrates:
40
g
|
Protein:
8
g
|
Fat:
2
g
|
Saturated Fat:
1
g
|
Cholesterol:
65
mg
|
Sodium:
892
mg
|
Potassium:
148
mg
|
Fiber:
1
g
|
Sugar:
2
g
|
Vitamin A:
95
IU
|
Vitamin C:
2
mg
|
Calcium:
33
mg
|
Iron:
1
mg
Save on my friends!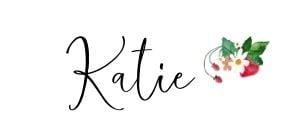 By