Have you ever heard of the term in architecture to "people" a space? It was used by the architect Donlyn Lyndon as a way to make spaces feel more human, inviting, and alive. I first read about this in William Hirsch's book on home design. It was my favorite part of the book. I believe that Lyndon originally intended the ideas to be used to make public spaces more inviting, but they are applicable to the home as well.
These are the ways Lyndon says this can be accomplished:
1. Use of human scale. (No two story spaces, uncomfortably enormous windows, or 20 foot columns.)
2. "Windows of appearance": a window that suggests that at any point a person could appear. (Picture flat, non-operational office windows and think of how uncomfortable a message they send.)
3. Spaces for planned and unplanned interaction. (Areas where people who run into each other can stop and chat, instead of just rushing from one place to the next.)
4. Use of handmade items, or items that require maintenance by hand. Lyndon says that the craftsman people's the space with his work. Someone who cares for that item peoples the space with their work as well. (Think of a set of handmade tiles vs sheet vinyl.)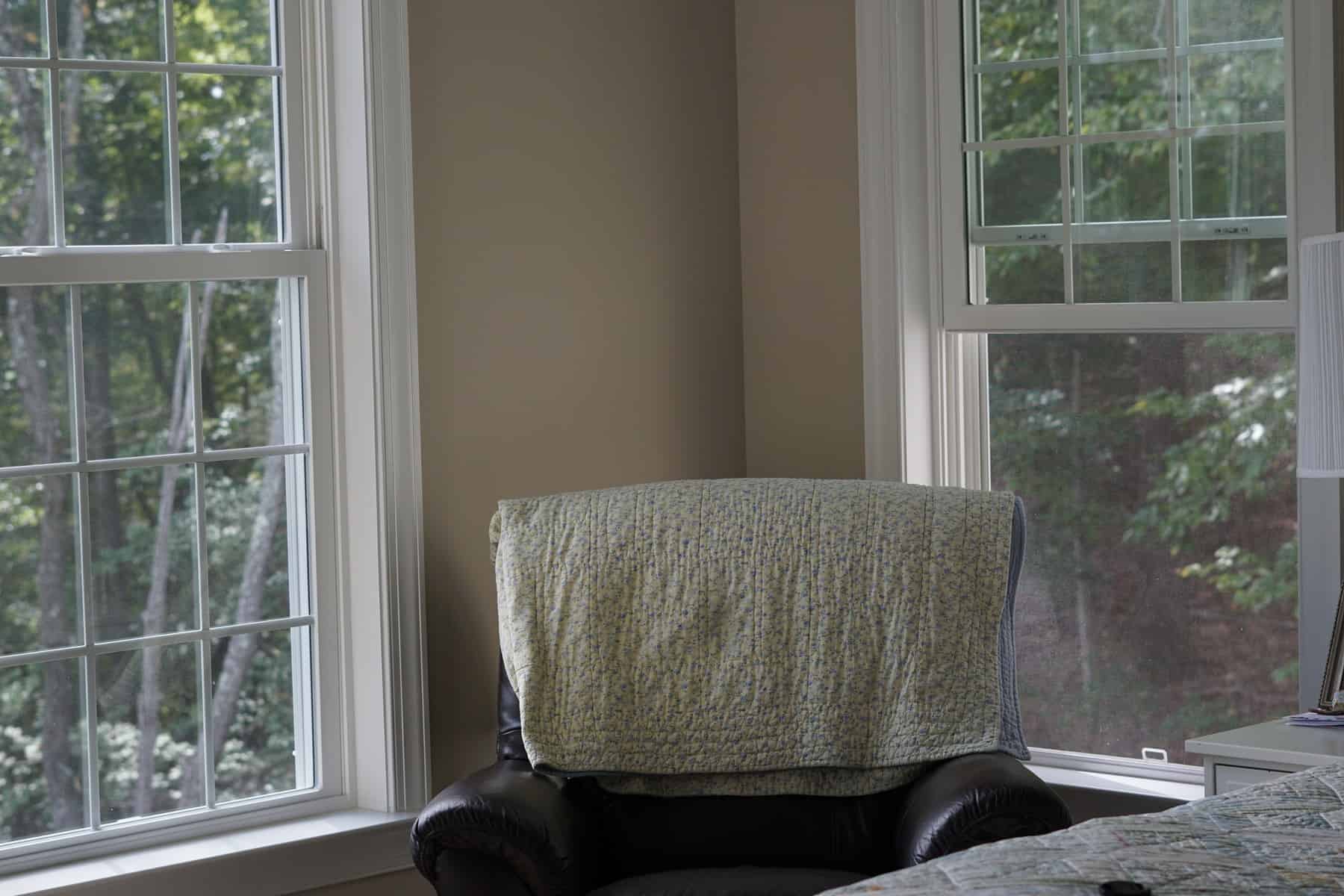 I have always been interested in architecture and what make a home feel "right" and this is one of the most interesting things I've come across, along with the book "A Pattern Language".
But a lot of this is only useful if we are building from scratch. How can I use this to make my home cozier and more inviting if it is already built?
Here are some ideas I have come up with. The pictures are all from around my house but I have a looooong way to go with this.
We have no curtains, hardly any furniture and all our walls are beige! But as time and money allow, I want to use all these principles as a decorating guideline for our home.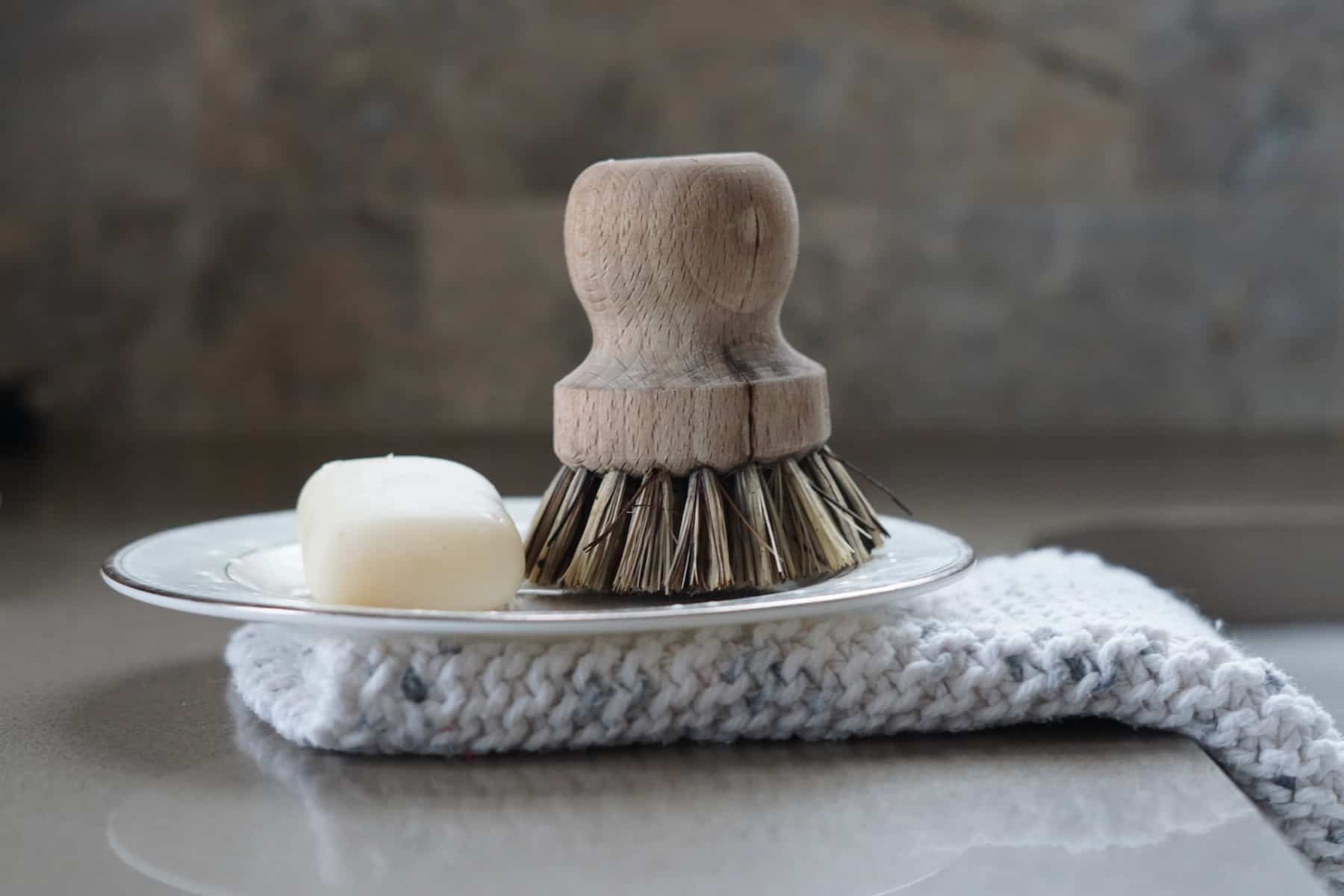 Human scale:
Indoor plants that are the size of people feel almost like a companion
Darker wall paint makes a room with too-tall ceilings a little cozier
Windows of appearance:
Windows open
Curtains
Window boxes
A clothesline (not in the window, but same idea)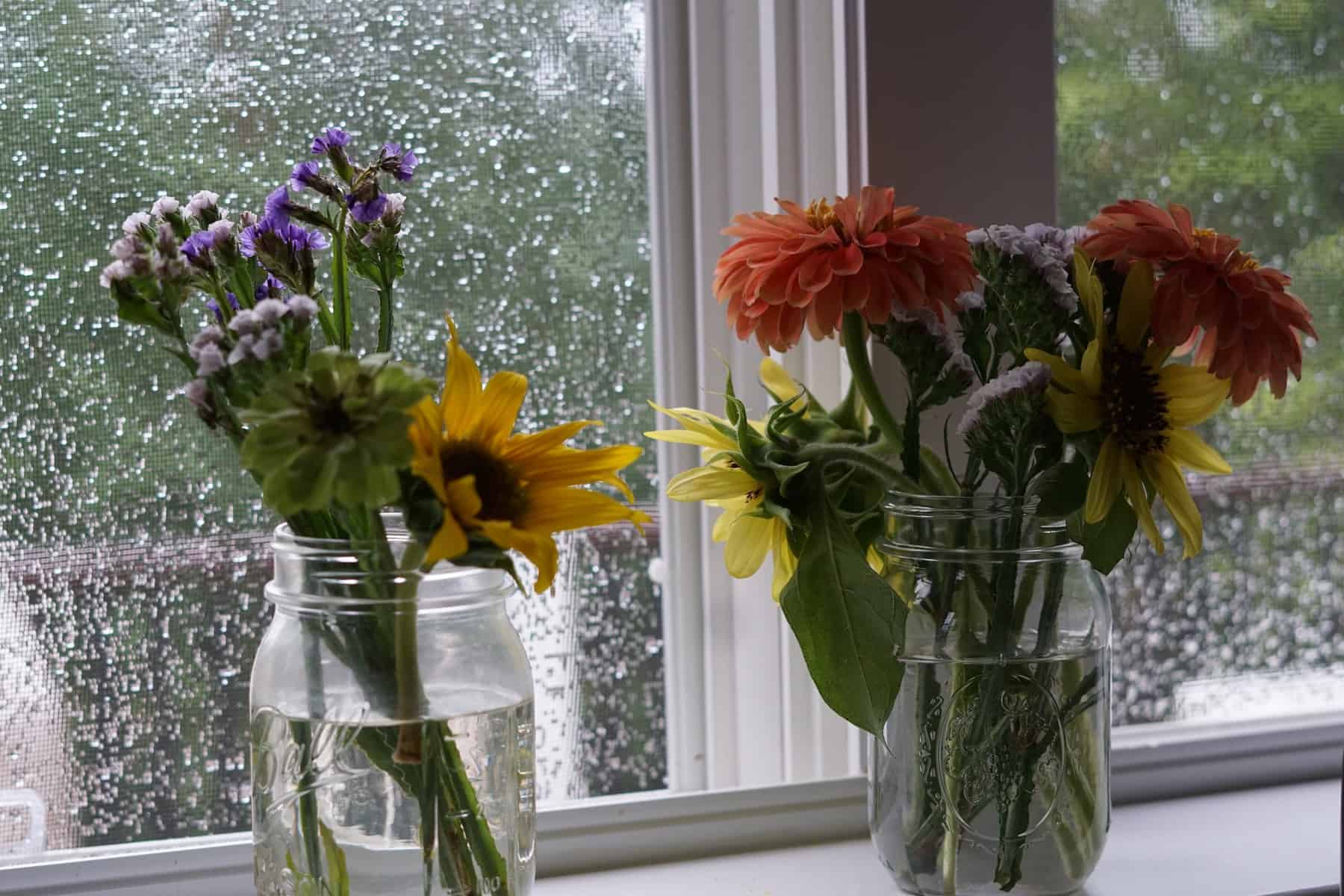 Spaces for planned and unplanned interaction:
Seating in bedrooms where someone could sit for a talk.
A chair in a bathroom so one spouse can sit and talk to the other who is getting ready
Tables cleared of clutter so they can be used for eating dinner, doing crafts, sitting and reading, etc.
Seating in the kitchen- either at a table or counter stools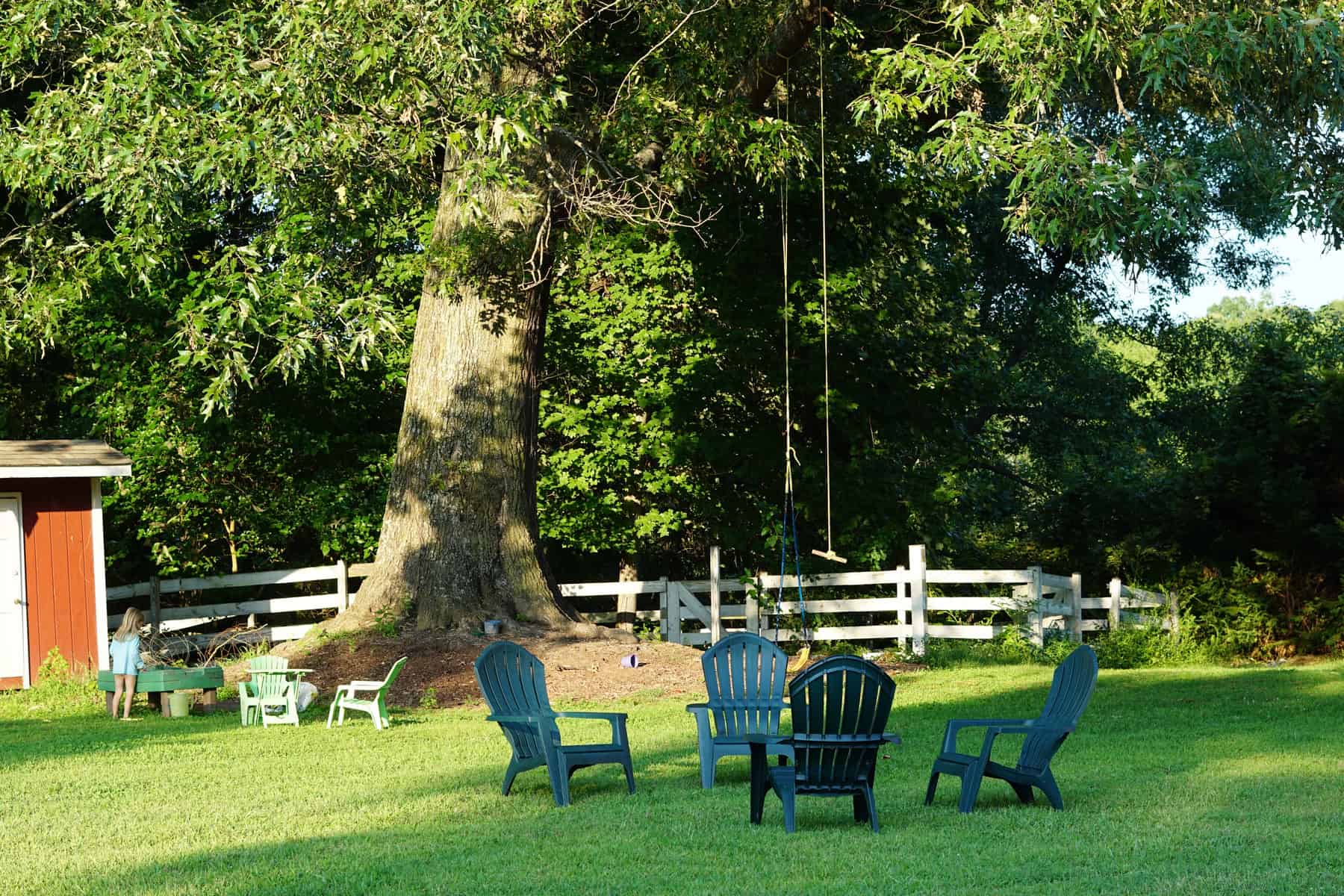 Handmade looking items, or items that require maintenance by hand (now we get to a lot of ideas!)
Items made my hand:
Baskets
Quilts
Handmade looking pottery (planters, bowls, etc)
Original artwork
Embroidered items
Rag rugs
Homemade furniture
Knit scarves, hats, etc by the door
Cut flowers
Items requiring human maintenance:
A fire in the fireplace
Pets!
A well tended garden
Polished stainless or copper pots and pans
Flowerpots by the house
Candles
Bird feeders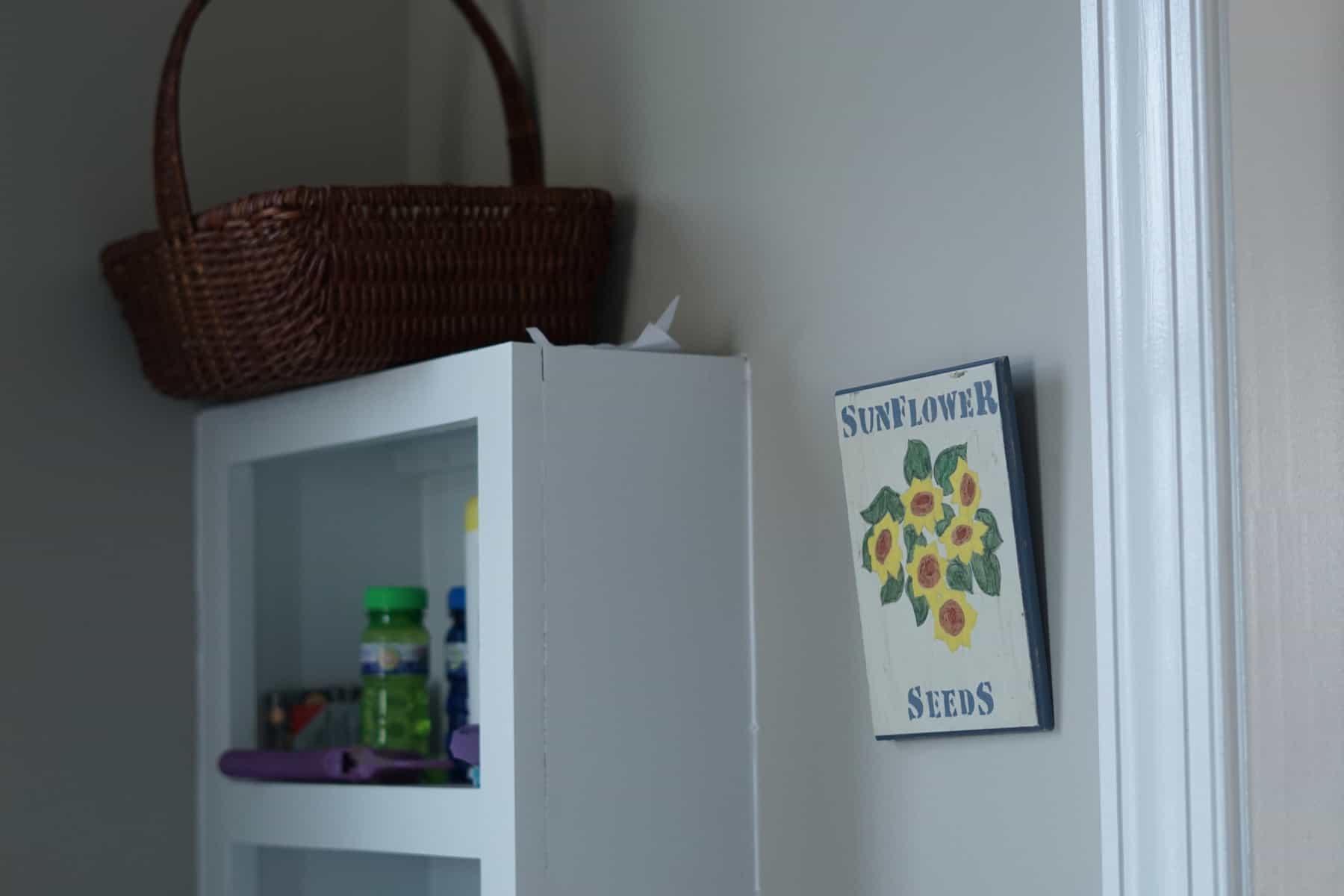 They are all just ways to say "humans made this house, and humans live in this house".
Seems so very simple, but so many items seem to say "machines built this house, and for no particular reason".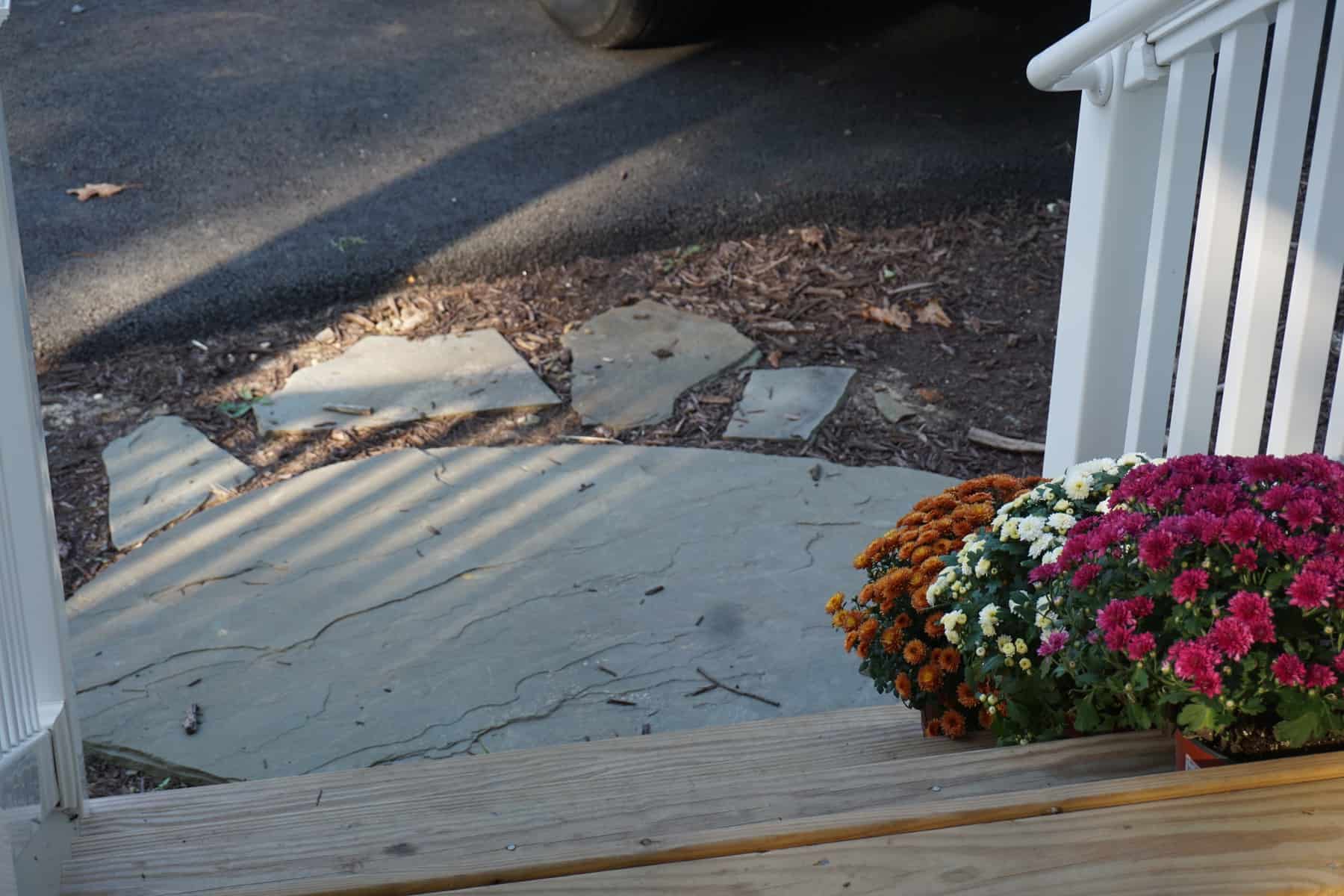 It is nice to have a decorating style at last. "Human!"