The best fall sourdough recipes that use sourdough starter for fall-inspired breads, rolls, cakes, and cookies.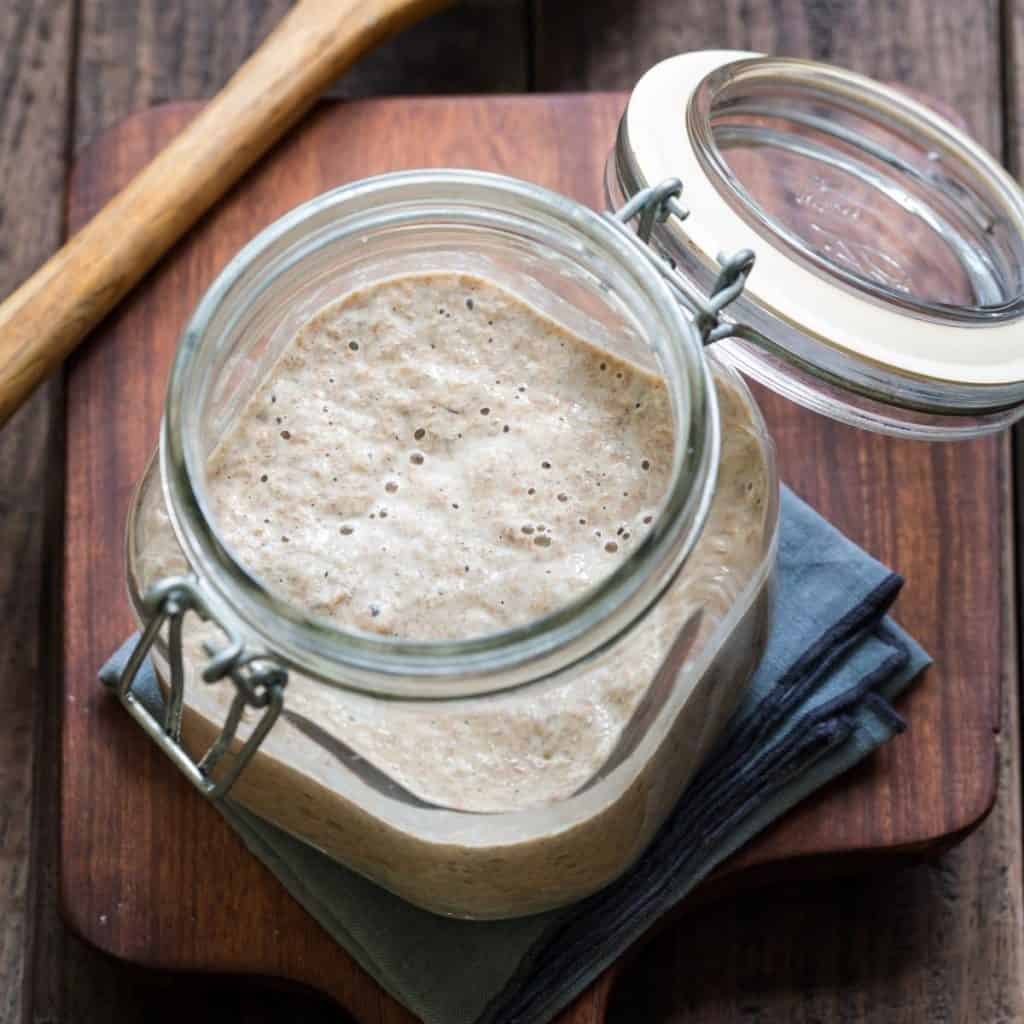 Sourdough is for more than bread; it can be used in just about any baked good. And when fall rolls around and you're craving pumpkin spice or apple cinnamon, your sourdough starter can still be part of the fun.

Don't be afraid of a sour taste in these baked goodies. Adding starter to sweets mimics a sour cream or buttermilk flavor: slightly tangy, but not sour. Oftentimes you won't notice any difference and no one will know that there's sourdough in there at all!
Fall Baking Essentials
If you love fall quick breads and cakes, you will love having a special harvest themed baking pan like this sunflower harvest pan.
Boiled apple cider (concentrated apple cider) has rich apple flavor that's delicious for any sweet sourdough baked good, as well as using to mix up a quick glaze.
Make sure to stock up on cinnamon, molasses, and nutmeg!
Sourdough Apple Cake
Our favorite use of sourdough discard in the crisp months, sourdough apple cake is loaded with cinnamon, cloves, and apples. Topped with a cream cheese frosting with a splash of apple cider, it's a true taste of fall in one little pan.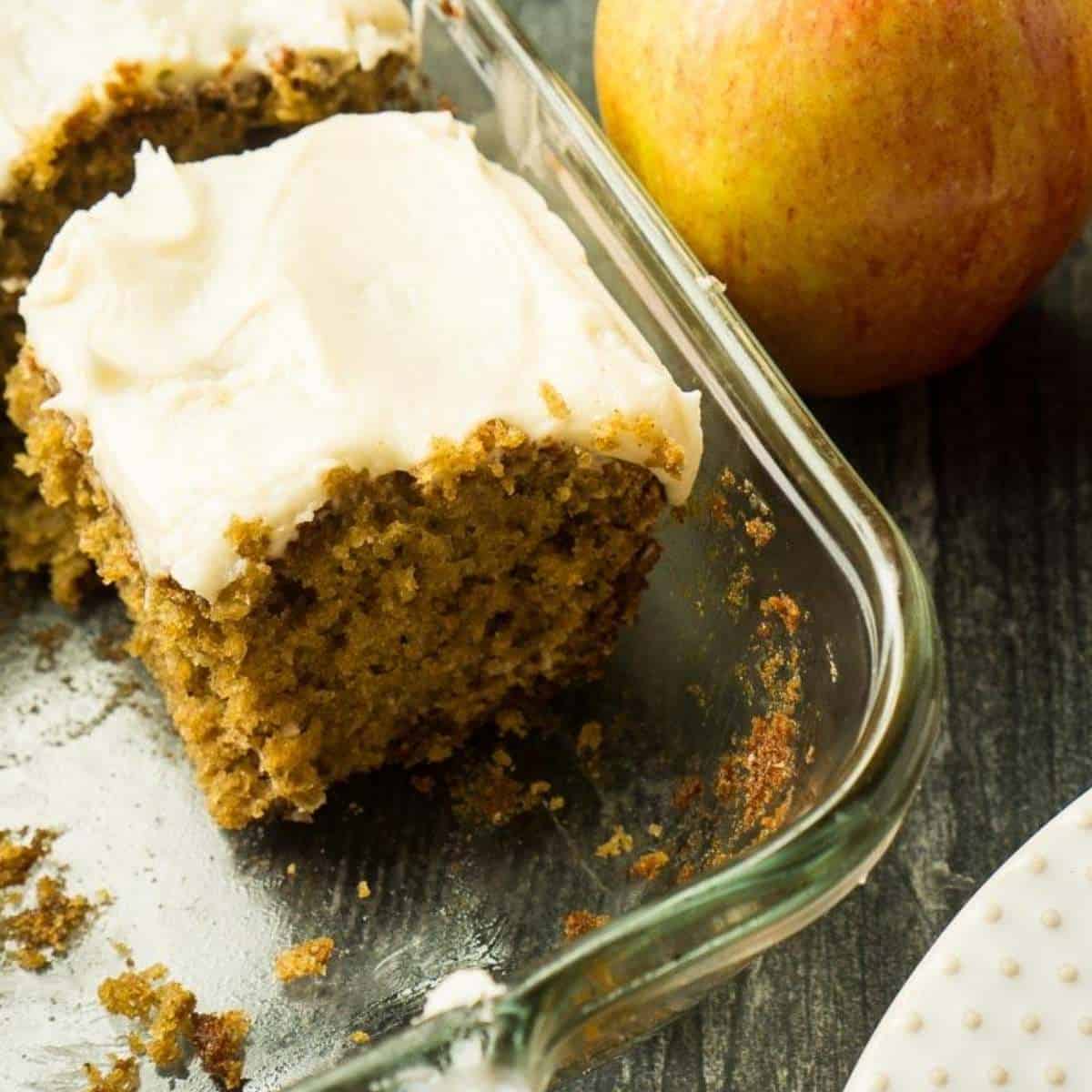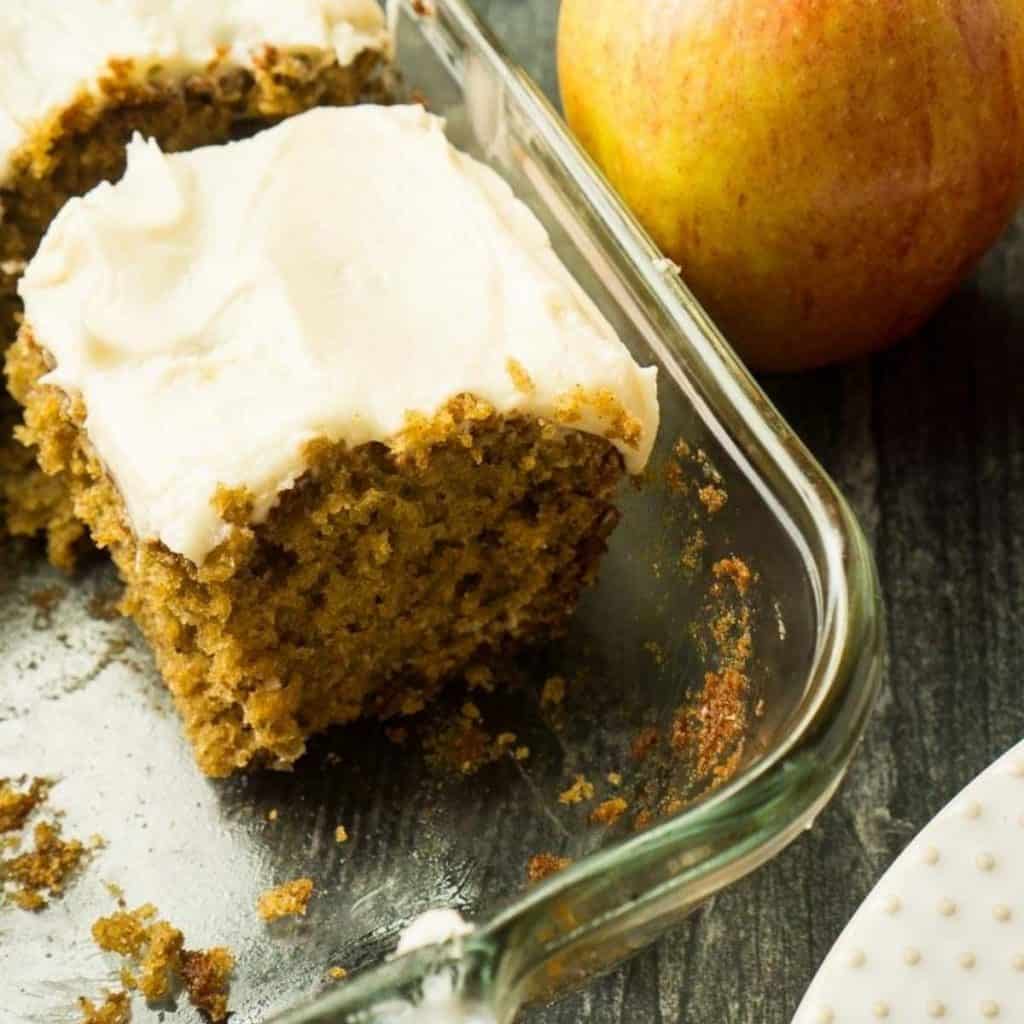 Sourdough Pumpkin Bread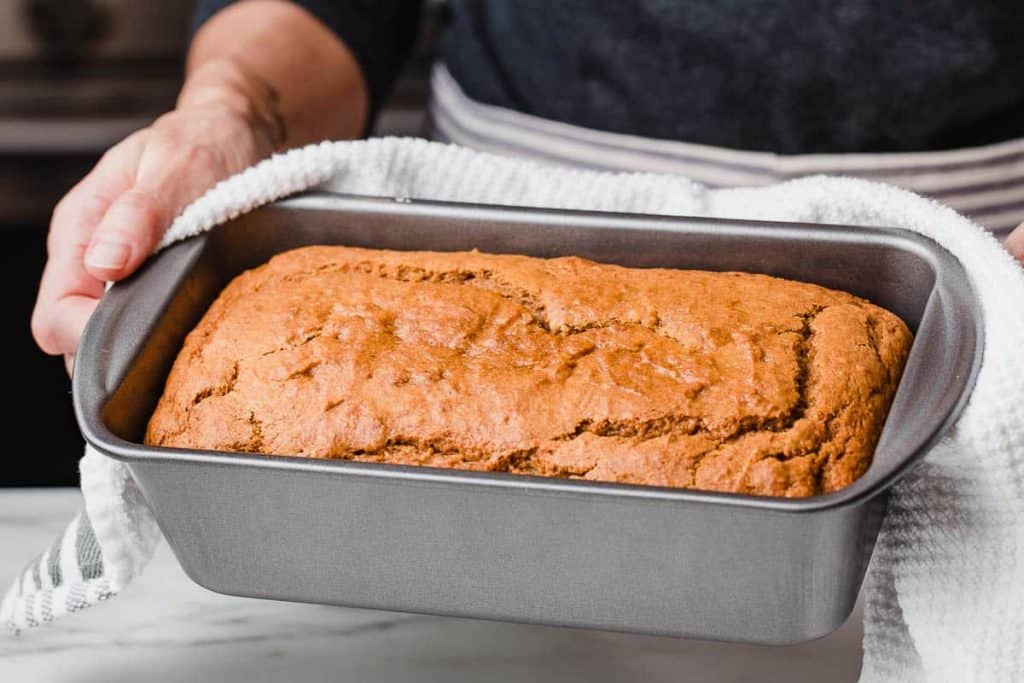 Nothing says fall baking like pumpkin bread, and if you're looking for a moist pumpkin bread with just the right amount of spice, this recipe can't be beat. Great, classic pumpkin bread flavor and just the slightest bit of tang from the sourdough starter. One of my favorite fall sourdough recipes!
Sourdough Apple Fritters
Who could resist a deep fried doughnut loaded with apple flavor? And this apple fritter recipe is light on the inside, slightly crisp on the outside, and has fresh apples in the batter. An absolutely delicious fall recipe!
These do need a lot of time before they're ready, but a lot of that time is just waiting on your dough. Perfect for a weekend morning spent at home.
Sourdough Peanut Butter Cookies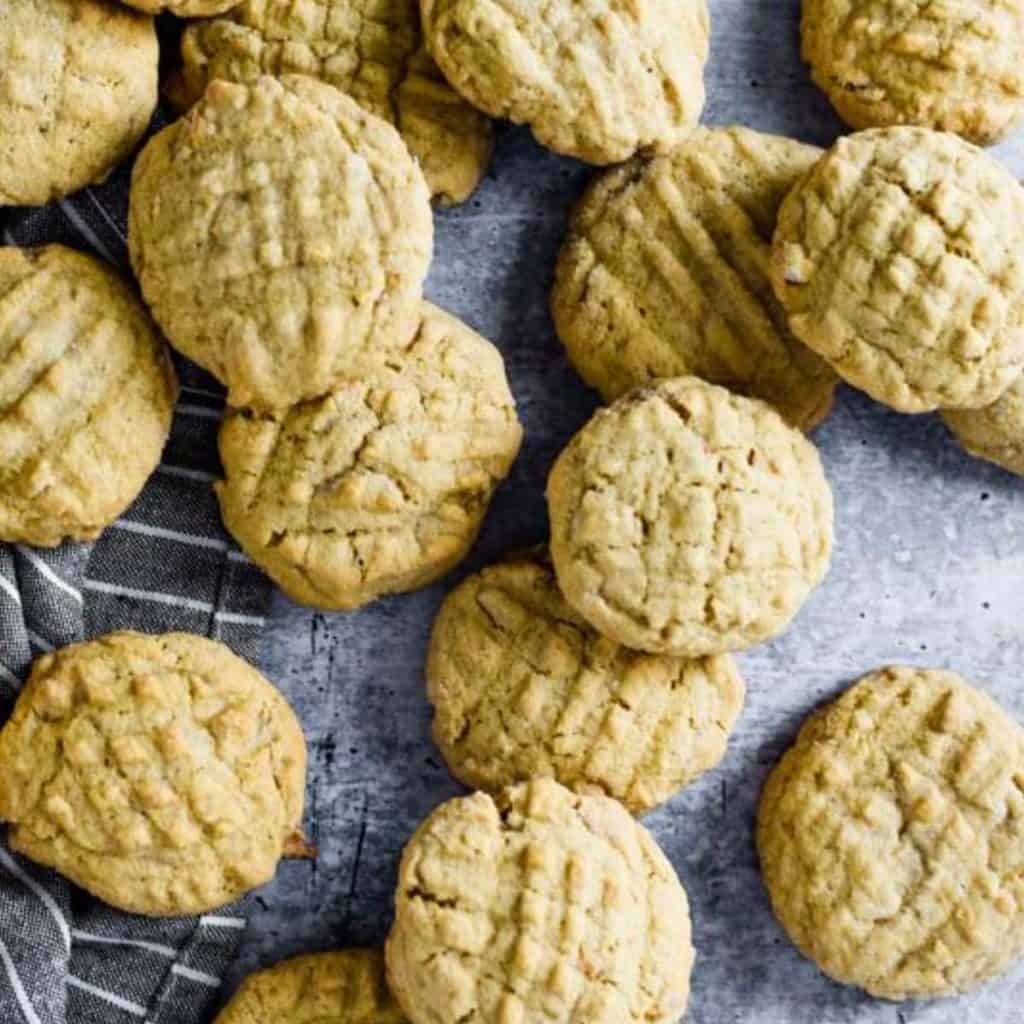 Cookies say fall is in the air and back to school, don't they? And any little person would love to come home to a plate of these peanut butter cookies on the counter. This recipe uses just the right amount of sourdough discard for a soft and chewy peanut butter cookie that the whole family will love.
???? Sourdough Pie Crust
Fall is pie baking time. Whether your favorite is pumpkin, apple, or pecan, you need a pie crust. Why not use some of your discarded sourdough starter to make some? This recipe turns out a flaky and tender pie crust every time. You'll appreciate the detailed instructions and step by step photos that ensure even beginners will get this one right!
Sourdough Gingerbread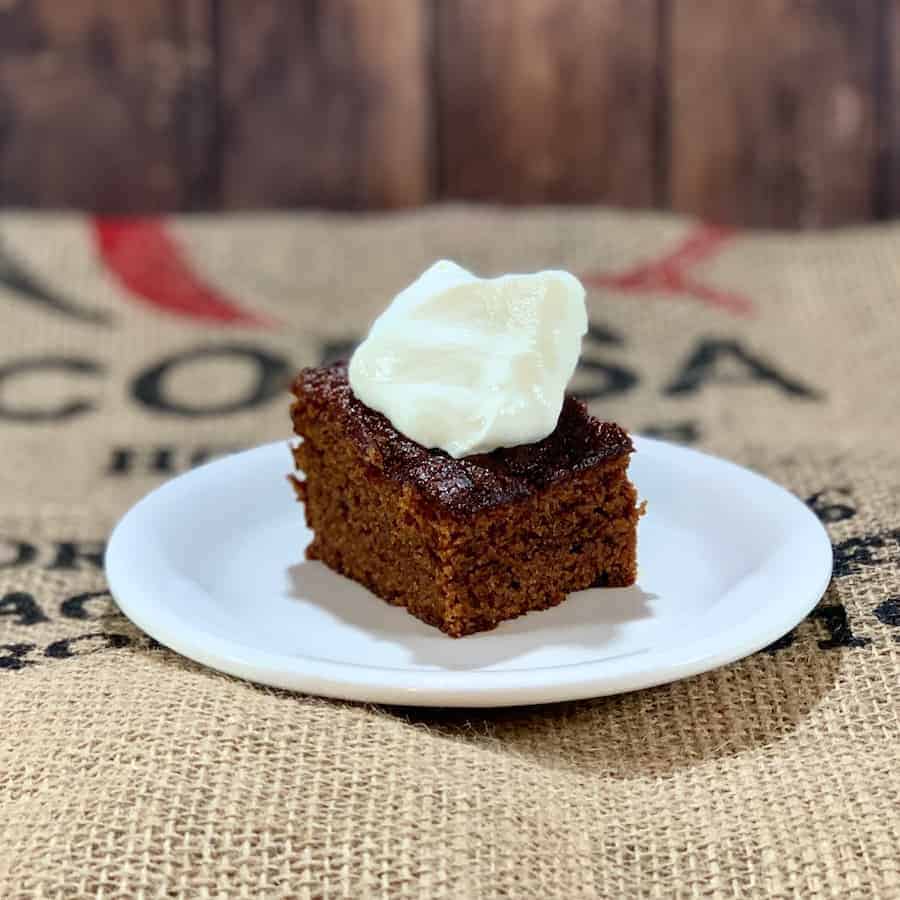 There's nothing like a big square piece of old fashioned gingerbread. Warm, spicy, and not too sweet, gingerbread is perfect in fall and will carry you all through the winter. This recipe is easy to make and produces a perfectly moist spiced cake that you will simply love.
Sourdough Molasses Cookies
Molasses cookies are one of the best fall desserts! The epitome of warm and cozy spices that smell absolutely delicious while they bake, and adding your starter to this cookie recipe is a great way to use it.
Like any great molasses cookies recipe, this one turns out crisp edges and a soft and chewy center. You will love them.
???? Sourdough Cinnamon Bread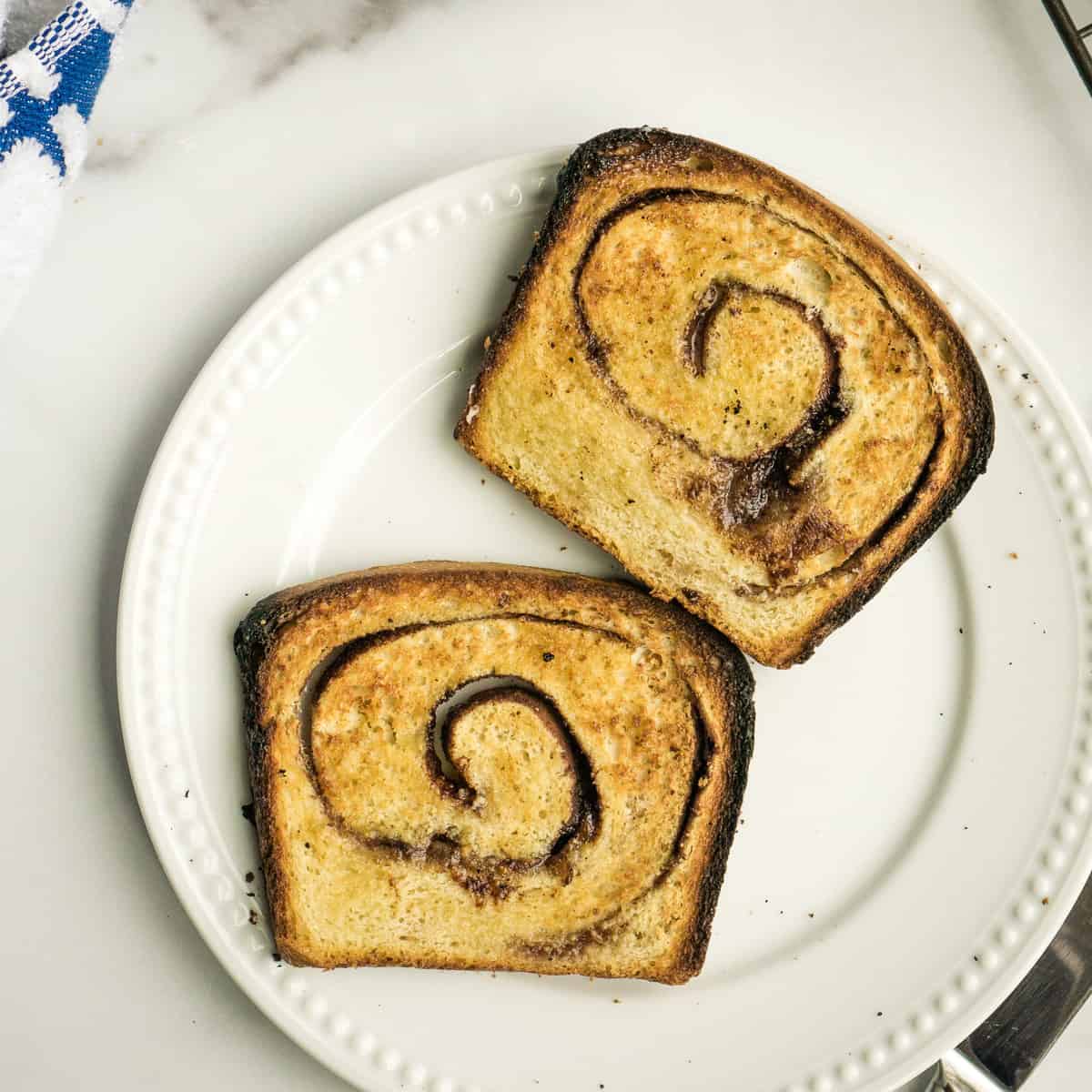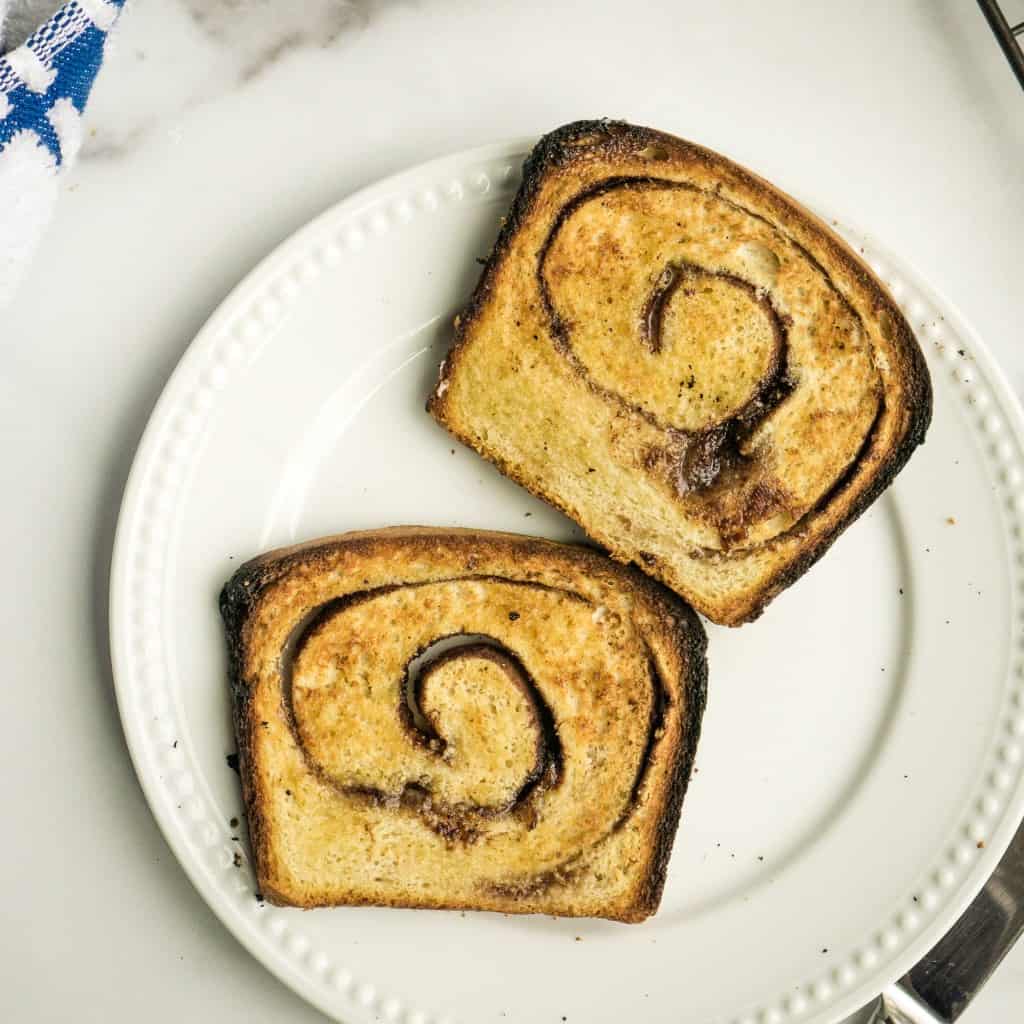 Two of the best things about baking cinnamon bread are warming up the kitchen in the morning and a sweet cinnamon smell wafting through the house. Cinnamon swirl bread is perfect for fall mornings, and you can make an easy version using your sourdough starter. This bread dough is easy to work with and uses no yeast. Shape in the evening and bake the next morning for a sweet and delicious breakfast loaf.
Sourdough Apple Cobbler
Cobbler is one of the fall desserts because its easier than pie but just as delicious. And you can absolutely use your sourdough starter in your cobbler topping.
The recipe below can be used with any fruit. To make the best apple cobbler, simply mix up apples, sugar and spices. (And of course, top with vanilla ice cream!)
Sourdough Oatmeal Muffins
Oatmeal muffins are a cozy and delicious breakfast that can be made ahead and frozen.
Muffins are a great way to use your sourdough discard, and these fall muffins are one of the best.
Enjoy!
I'm sure you'll find something on this list that you're excited to bake!