Who wants to start the week with a cluttered makeup drawer and sticky fridge handles? Not you.
Here's how to do a Sunday reset that embraces light planning and cleaning for a beautiful week.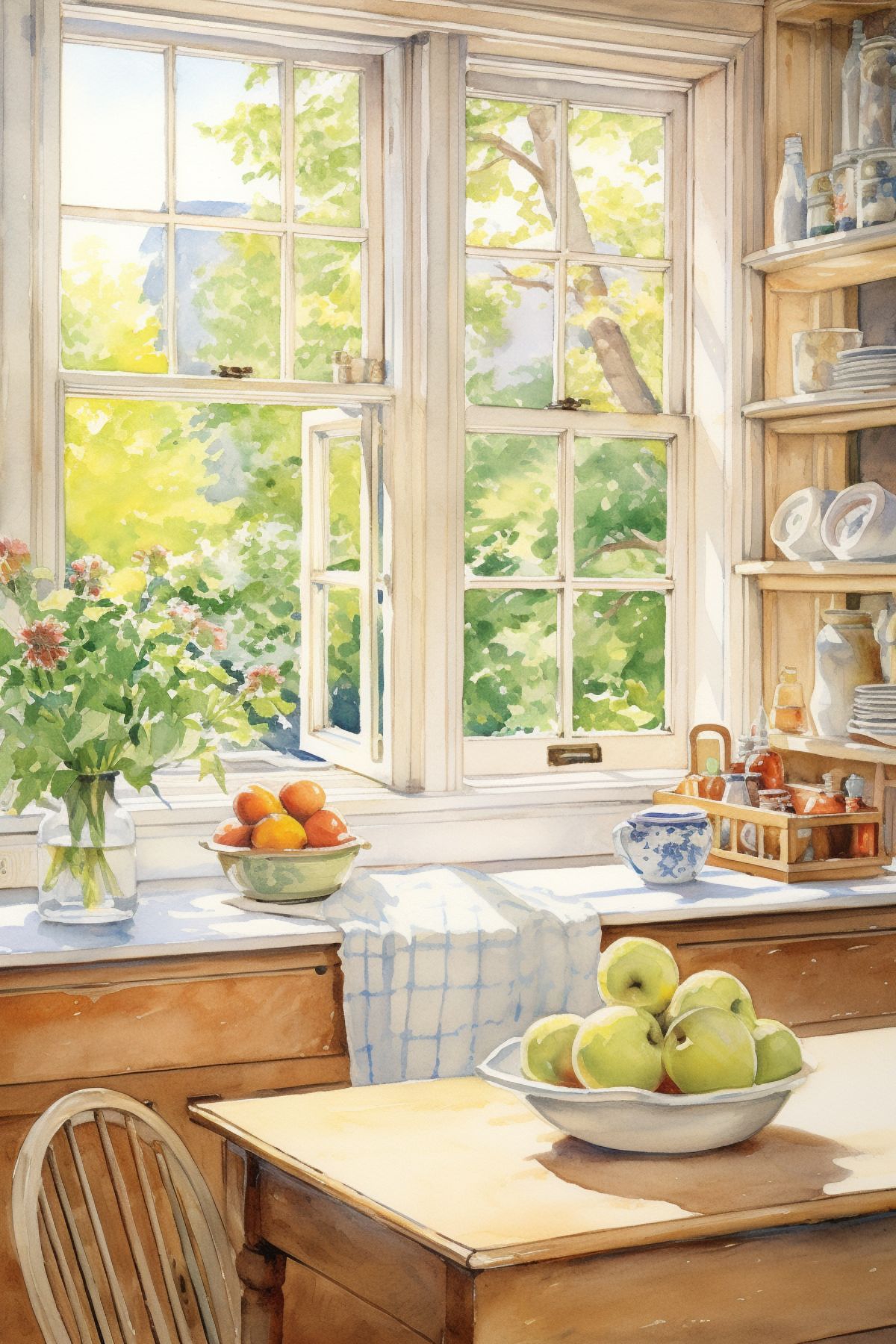 Why You Need a Sunday Reset
Ever woken up on Monday, and you're already behind? The kids forgot to unpack their backpacks and lunches… gross. You didn't realize you were out of cat food, and now you'll have to make an annoying last-minute stop. And worst of all, nothing is planned for dinner.
A few hours over the weekend can make sure you never, ever feel like that again. Ever.
When you take time on Sundays to tidy and organize your home, it provides mental clarity that carries through the rest of the week. Walking into a clean, clutter-free space helps relieve stress and clear your mind. You know this. A pretty and tidy space just feels better.
When your home environment feels peaceful and restful, you can be more focused and productive during your workweek, whether that's a job outside the home or a busy life as a homemaker. A Sunday reset also helps you get ahead on chores and tasks like meal prep, leaving you with extra time for what's important.
And crucially, a Sunday routine allows you to recharge after a busy week. By resting, enjoying simple pleasures, and doing things that nourish your soul, you can refill your cup so you feel energized and inspired for Monday morning. Taking a day of rest prepares you to tackle the week ahead.
Remember: we are not deep cleaning!
🧹 Light cleaning
The Sunday reset isn't about deep cleaning – it's about light tidying and maintenance to reverse the chaos of the past week. This includes things like:
Quickly tidying up clutter and making beds
Wiping down kitchen and bathroom counters
Touching up floors by sweeping, vacuuming or mopping
Doing a load or two of laundry
Emptying trash bins and taking out recycling
Light dusting of surfaces
The goal of these simple chores is to get your home looking tidy and refreshed again before the new week begins. Nothing crazy, just the basics to create a clean slate.
📅 Planning ahead for next week
The Sunday reset is also about getting organized and planning for the week ahead. Taking time on Sundays to plan and get organized for the week ahead can make a huge difference in how calm and prepared. Even just 30 minutes spent getting your duties, appointments and commitments down on paper will help you feel in control.
This includes:
Meal planning and prepping ingredients to have healthy breakfasts and lunches ready to go
Laying out clothes for the workweek
Making a list of meals to cook for dinner
Writing a grocery list to stock up on essentials
Scheduling time for workouts, appointments, social commitments etc
Prepping kids' lunches and backpacks for the school week
Planning projects or tasks you want to accomplish
Selecting recipes to try or meals to cook
If you're on my email list, you have access to tons of free planning printables in the subscriber library. (Sign up here if you aren't!)
🍓 Meal prep
Getting ahead on meal prep makes it so much easier to eat homemade all week long. Use part of your Sunday to do some quick kitchen tasks:
Chop veggies and prep recipe ingredients to assemble easy meals later
Cook a big batch of whole grains like quinoa or brown rice to use in lunches and dinners
Roast a sheet pan of your favorite proteins like chicken, fish or tofu
Whip up a big salad, grain bowl, or stew that yields leftovers
Bake some healthy breakfast options like egg cups, oatmeal cups or protein muffins
Wash and prep fruits and veggies so they're grab-and-go for snacks
Doing some of these basic meal prep tasks helps you save time and energy during the busy workweek. You'll also be less tempted to order takeout or eat processed foods when you have healthy homemade options ready to enjoy.
👗 Light decluttering/ tidying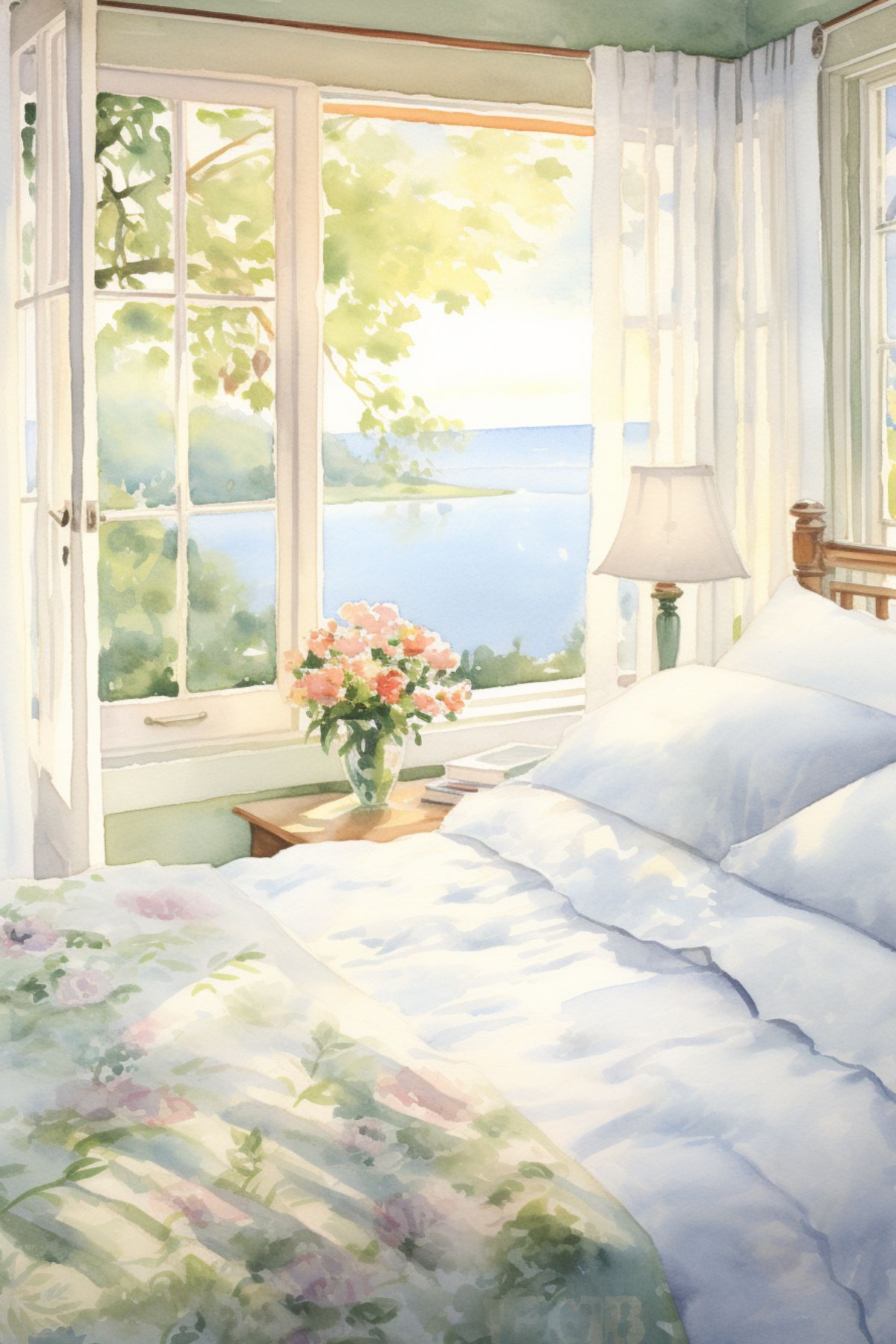 As a general rule., if you have to make an area look worse (such as taking all the books off a bookshelf, emptying a drawer, etc), it's too much for a Sunday reset. Keep it light!
Clear off kitchen counters put away anything sitting out
Delete random files on your computer desktop
Gather up clutter from living spaces and return items to their homes
Do a quick pass through each room and put stray items back in place
Put away any laundry sitting out
Quickly tidy your office space if you work from home
The goal is not to do an intense decluttering session – just to put things back in place and clear away any visual clutter. A few minutes spent tidying each room will make your house look clean and refreshed for the upcoming week.
🧺 Laundry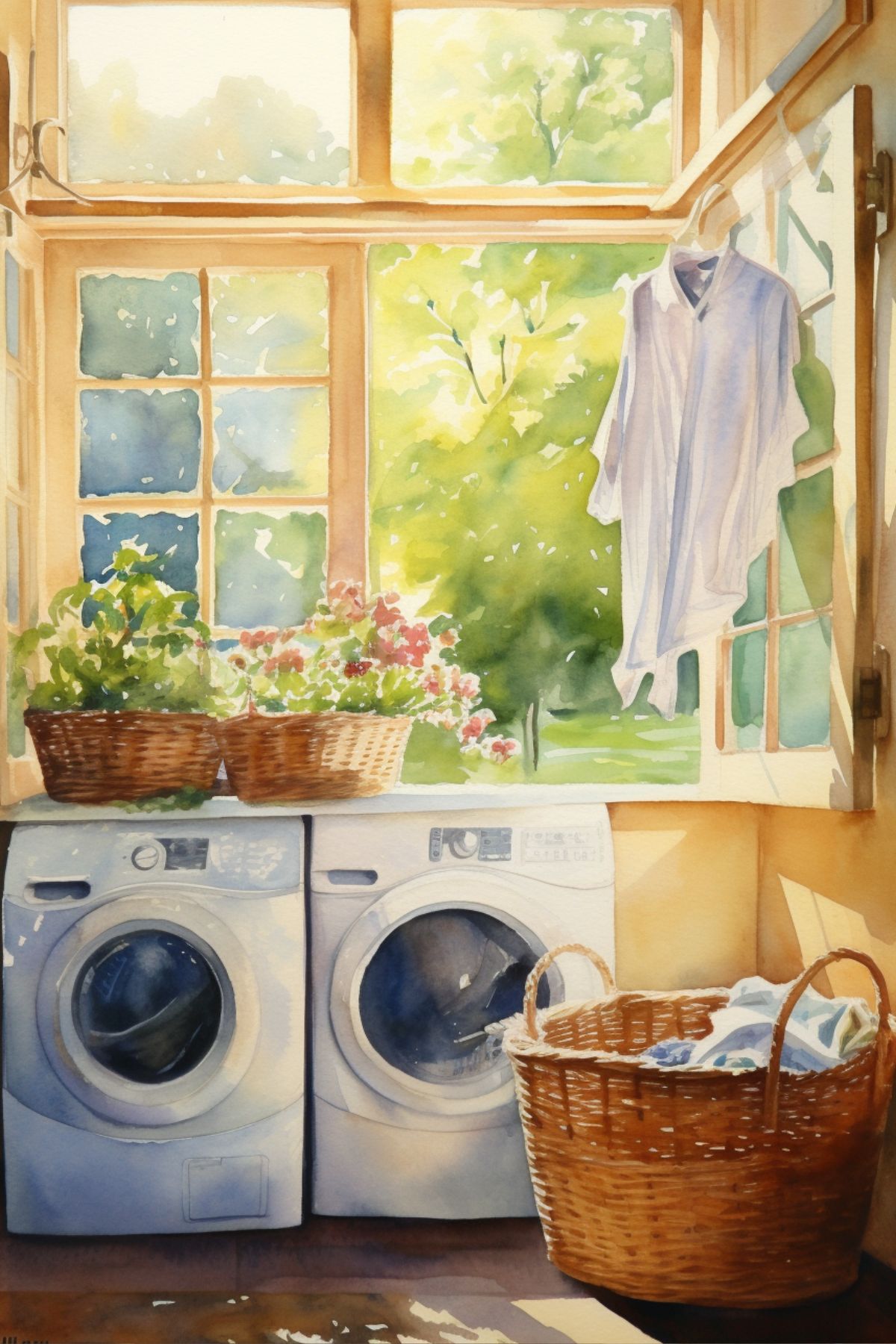 Here are some tips for incorporating light laundry tasks into your Sunday reset routine:
Do a speedy load of laundry for items you'll need for the week – towels, sheets, workout clothes
Fold and put away any clean laundry sitting in baskets
Quickly touch up clothes that need freshening up – 5-10 minute steam or quick iron
Spot treat any stained clothes
Hang up any clothing items that can be worn again before washing day
Check laundry supplies and add detergent, pre-wash spray, etc to your grocery list
Laundry can feel never-ending, so do the basics – focus on necessities you'll need like linens, socks, underwear. Don't worry about deep cleaning things like curtains, rugs, or rarely worn items. A little laundry maintenance will get you through the week feeling put together.
FAQs
Is it important for this to be done on Sunday?
Just whatever comes before your first workday/ return to normal routine. Saturday morning can work well too. 😊
🫶 My Routine (keeping it realistic)
I don't do everything on this list, and neither should you! This should be a 2-hour routine, tops.
Here's my Sunday reset list:
wash master bedroom towels and sheets
finalize next week's meal plan
write down next week's meals/ appointments/ schedule and put it on the fridge
organize the fridge and wipe it down so it's pretty inside
tidy living room and clean coffee table
make overnight oats for the week
make kids' lunches for the week
That's it!
🌻 Want to dive deeper into home routines? You'll love this free workbook.
Tips for success
Here are some actionable tips for making the Sunday reset a success:
Schedule it in your calendar to treat it like an important appointment. You have to make this a priority.
Involve family. They should help you!
Tackle one area or task at a time to avoid feeling overwhelmed.
Set a timer for each task to stay on track.
Put on some upbeat music to make chores more enjoyable
Focus on quick tidying tasks – don't worry about deep cleaning. EVER!
Remind yourself of the benefits you'll gain from a calm, ordered home
Allow yourself grace – don't worry about perfection!
Stick with a simple routine that you can easily do every week. A long unfinished list gets you nowhere.
Doing this may feel like an extra chore at first. But once you experience the benefits – reduced anxiety, fewer last-minute "emergencies" and a pretty house on Monday morning, you'll realize that's one of those things that makes your life easier, even if it seems harder in the beginning.
Don't be too rigid – customize your reset tasks and schedule based on what energizes you most. Any effort you make toward creating order will help you feel renewed. With a tidy, welcoming home environment and a plan for the week ahead, you'll be primed for success. No matter how busy life gets, remember to carve out time for yourself. You deserve to start each week feeling motivated, inspired, and ready to take on whatever comes your way. The Sunday reset helps make that possible.