Plenty of butter, cream, and sugar is the secret to success with these vintage dessert recipes. From fruit-filled treats to classic layer cakes, this collection of old fashioned cake recipes has something for everyone.
2. Farmer's Daughter Cake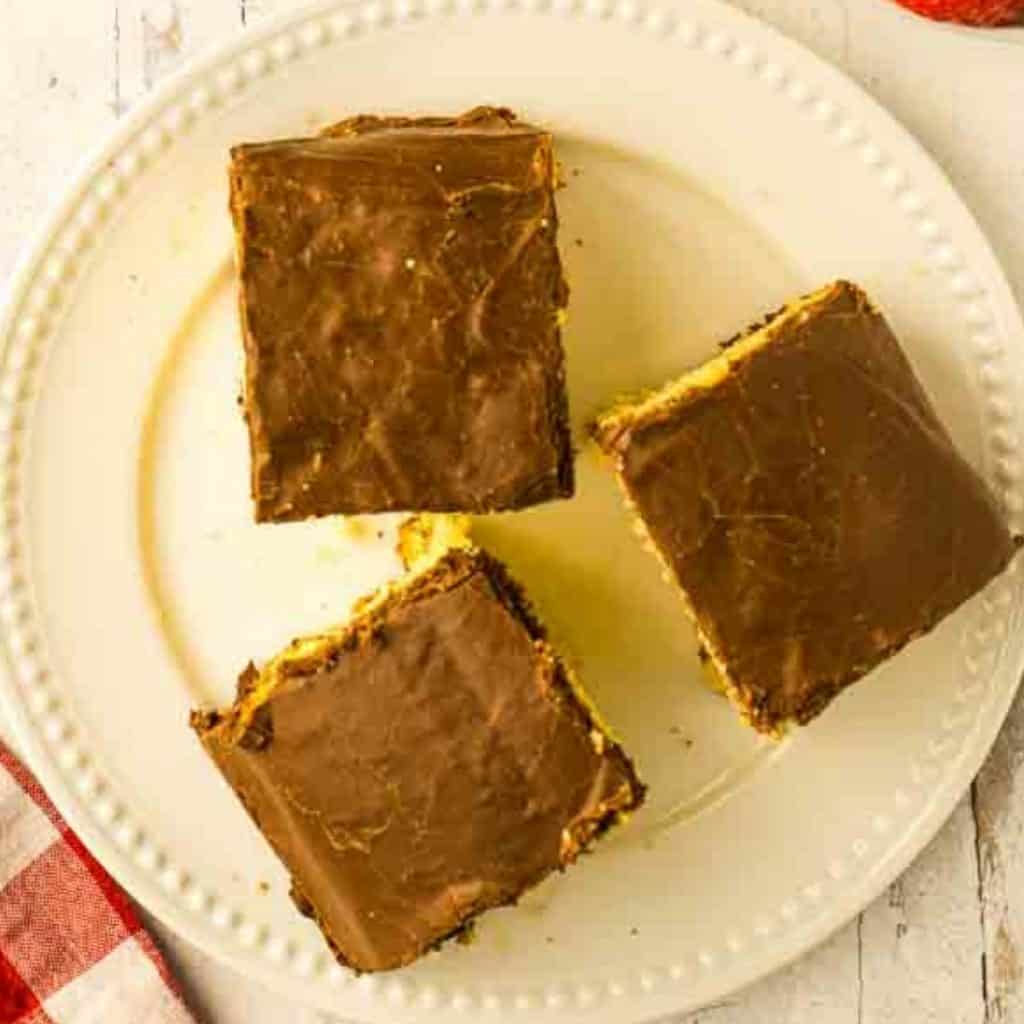 An easy vanilla cake topped with a unique old-fashioned chocolate icing that pours on top and firms up to form a delicious chocolate coating.
3. Spiced Applesauce Cake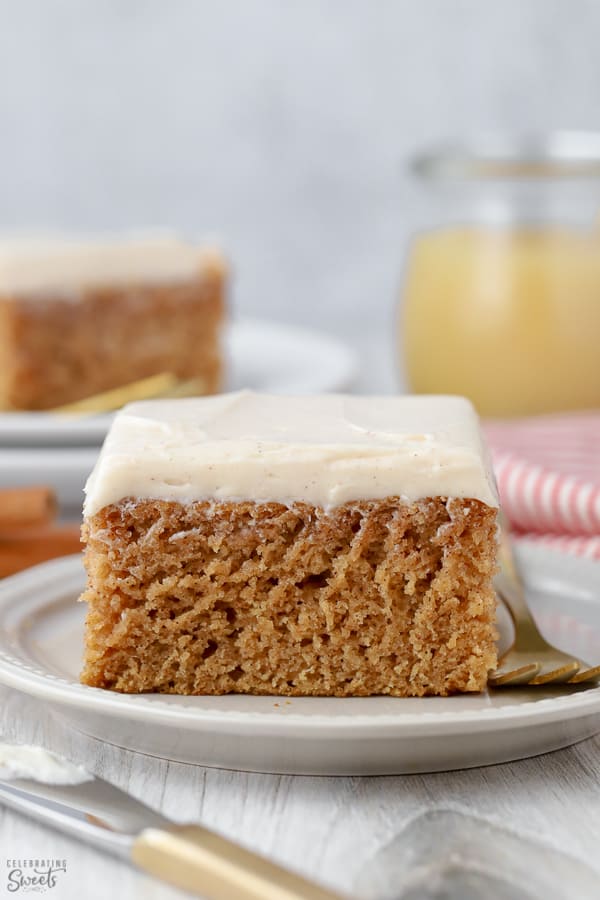 A simple and cozy Applesauce Cake filled with warm spices and applesauce. Top with cinnamon cream cheese frosting, powdered sugar, or honey.
4. Coconut Lemon Bundt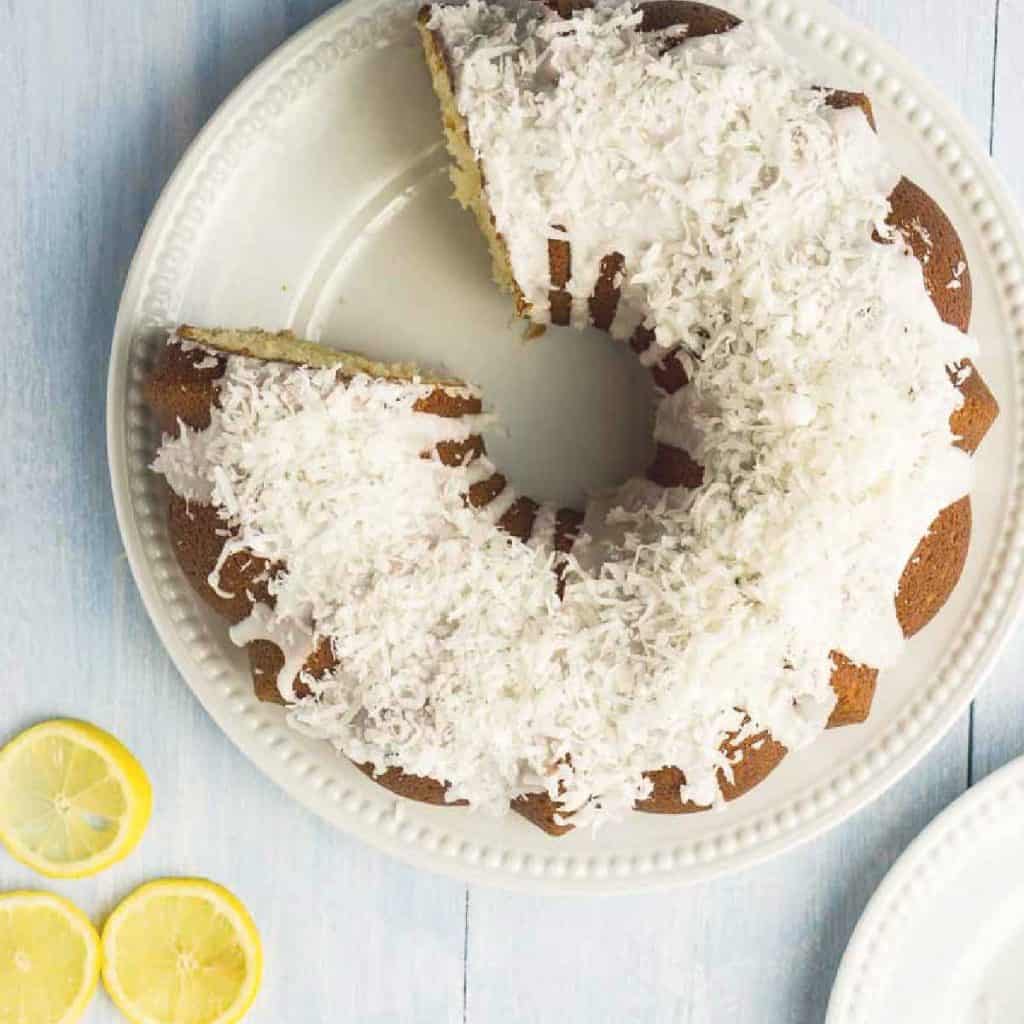 A moist pound cake made with everyday ingredients and topped with an extra simple icing of lemon juice and powdered sugar, then sprinkled with sweetened coconut.
5. Vintage Lazy Daisy Cake
Vintage Lazy Daisy Cake is a buttery yellow cake layer with a broiled coconut topping. A true old fashioned favorite that is absolutely delicious.
6. Chocolate Mayonnaise cake
A moist and rich chocolate mayonnaise cake recipe featuring extra velvety chocolate mayonnaise frosting. This cake is loaded with a rich flavor and tasty, moist texture. It is a delicious dessert to bake up anytime of year.
7. Classic Victoria Sandwich Cake
Looking for an old fashioned cake recipe that's not American? A classic Victoria sandwich cake is a staple in tea rooms across the United Kingdom. You can make it in your kitchen with this easy recipe, too!
8. Old Fashioned Fruit Cake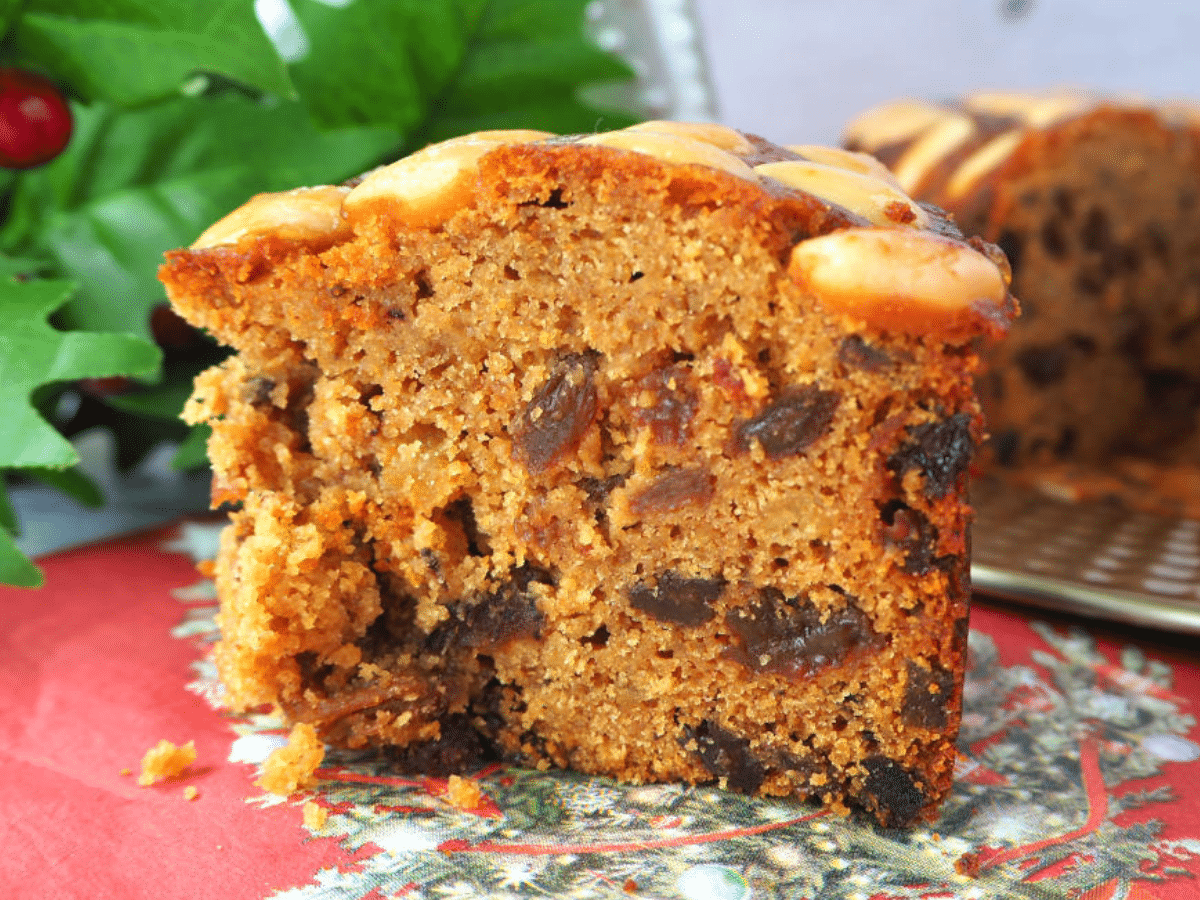 This old fashioned fruit cake is the author's great grandmother's recipe. It is easy to make and makes a great mornings or afternoon tea.
9. Southern Caramel Bundt cake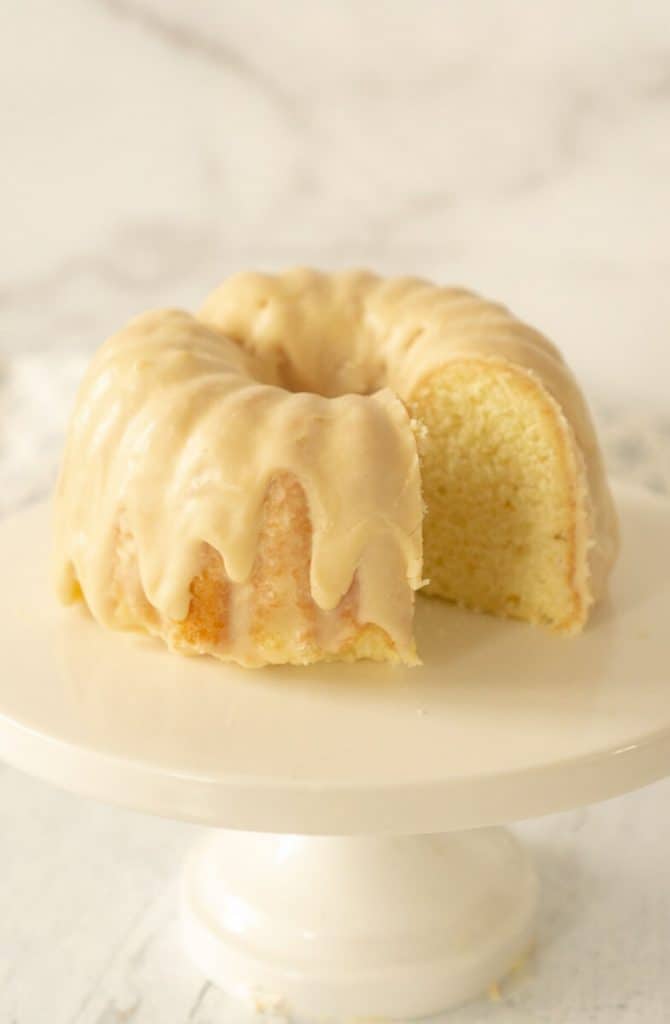 This caramel bundt cake has the same classic, sweet taste you know and love, just in a different shape. Tender cake and sweet buttery icing are the perfect combination for a special dessert.
10. Vanilla Chiffon cake
Learn how to make this light and fluffy vanilla chiffon cake with this simple, easy to follow recipe! Full of expert tips & tricks to get the perfect chiffon cake that won't shrink or deflate!
11. Strawberry Charlotte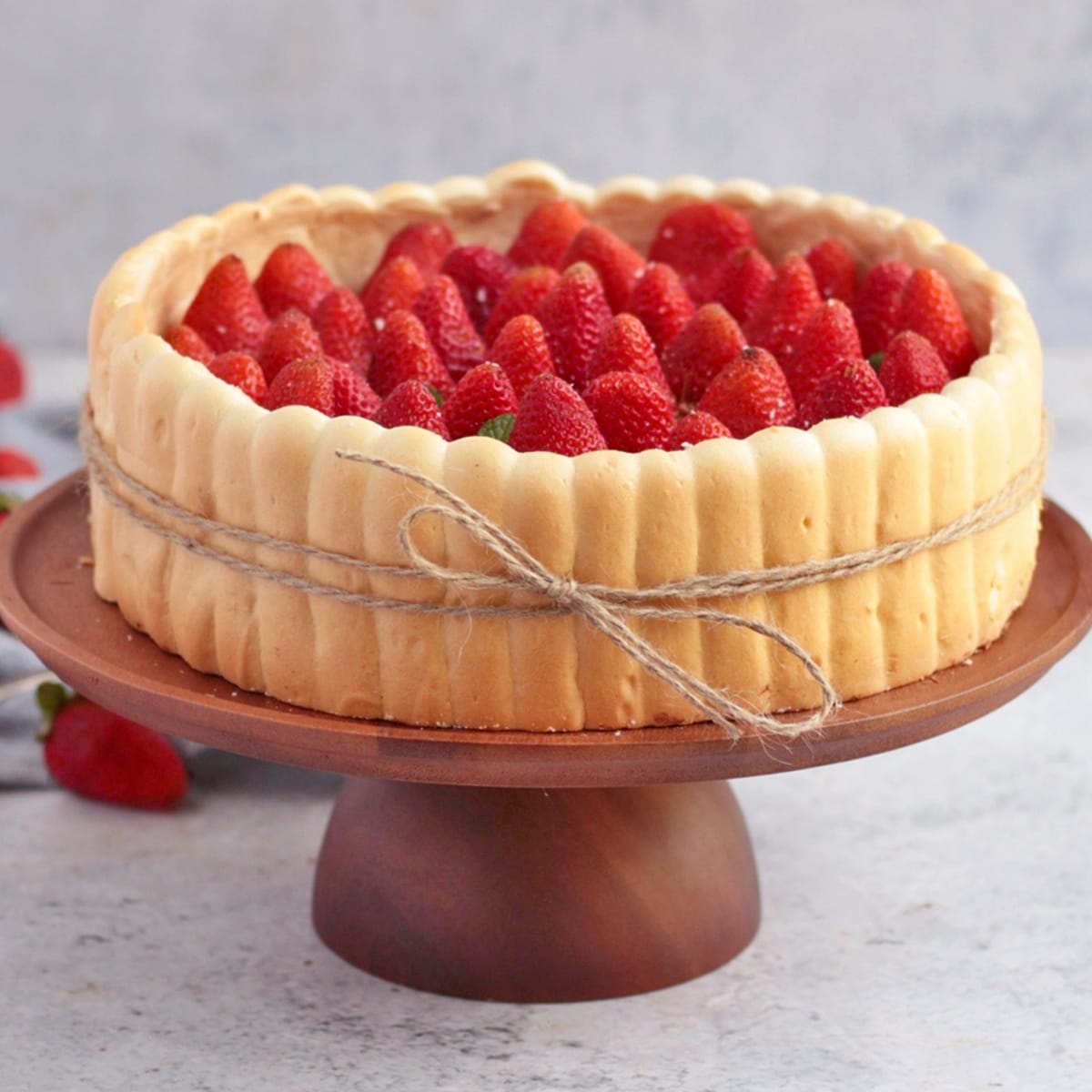 This classic French Strawberry Charlotte Cake ("Charlotte aux Fraises") makes the most delicious summer dessert. The fresh fruits, the delicate strawberry bavarian cream and the homemade Ladyfinger Biscuits create a super light and creamy celebration cake the whole family will love!
12. Frosted Gingerbread Cake
This gingerbread cake is an old family recipe from the author's family. It's mild-flavored, moist and delicious enough that you want to enjoy it year round!
13. Chocolate Texas Sheet Cake
This original Texas sheet cake recipe is easy to make. A thin layer of luscious chocolate cake covered with delicate chocolate icing and topped with toasted pecans. It's a rich and moist cake and a real crowd-pleaser.
14. Spice Cake with Caramel Frosting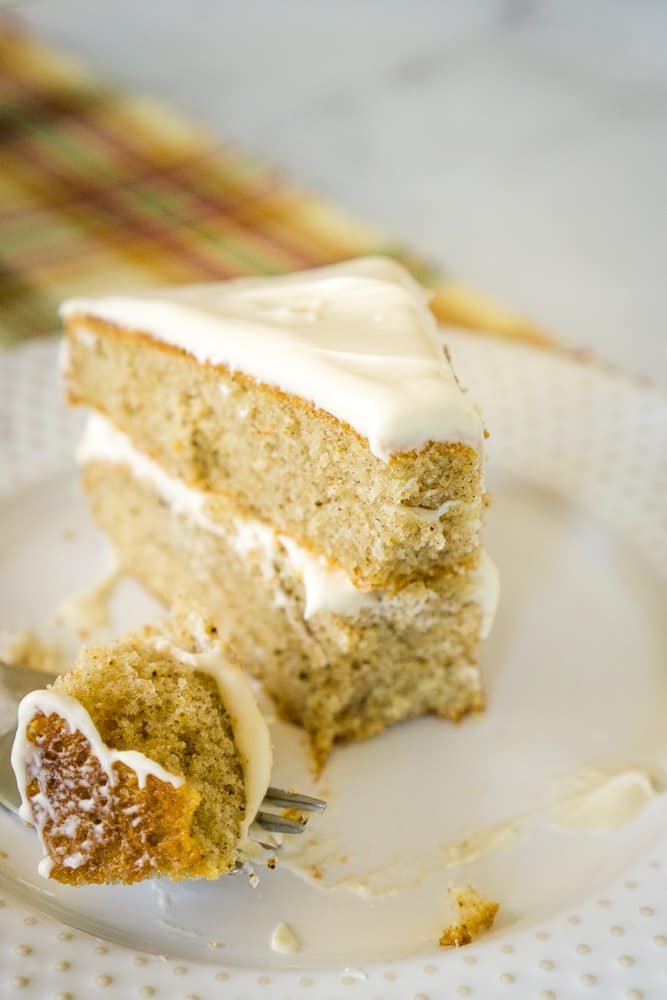 This easy layered spice cake mixes up quickly and is topped with a simple caramel buttercream: no boiling required!
15. Angel Food Cake
This angel food cake is light, moist and fluffy. It's light as air and is essentially fat-free! A true vintage cake.
16. Pumpkin sheet cake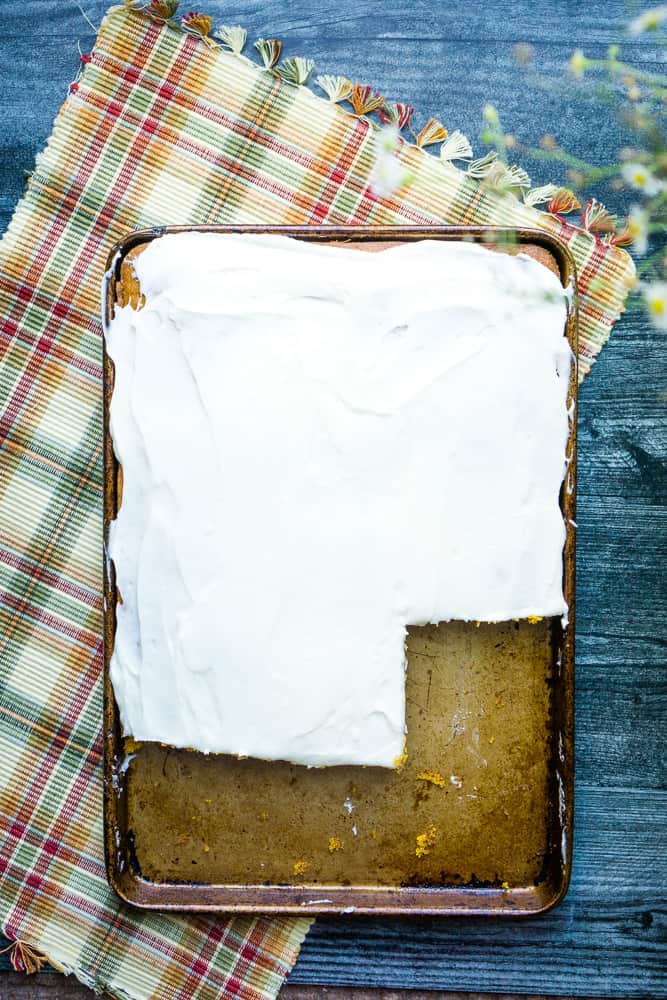 This is a simple recipe for a moist spiced pumpkin sheet cake with a homemade cheese cheese frosting. Deliciously classic and easy to make.
17. 7-up Pound Cake
This classic dessert combines a favorite soda with bright citrusy flavors. Made from scratch the old-fashioned way.
18. Chocolate Wacky Cake
A chocolate cake from the Great Depression – no eggs, no milk, and only one bowl. Makes a deliciously rich and indulgent cake everyone will love.
19. Vintage Cherry Chip
This homemade Vintage Cherry Chip Layer Cake made from scratch is bursting with sweet cherry flavor and tinted the perfect shade of pink from nothing other than the maraschino cherry juice from the jar! Chopped up maraschino cherries are folded into the batter
20. Blueberry Huguenot Church Cake
Huguenot Church Blueberry Brunch Cake is quintessentially old Charleston, this recipe emanating from an 1871 archival reprint from the Huguenot Church in Charleston, South Carolina.
21. Blackberry Bundt cake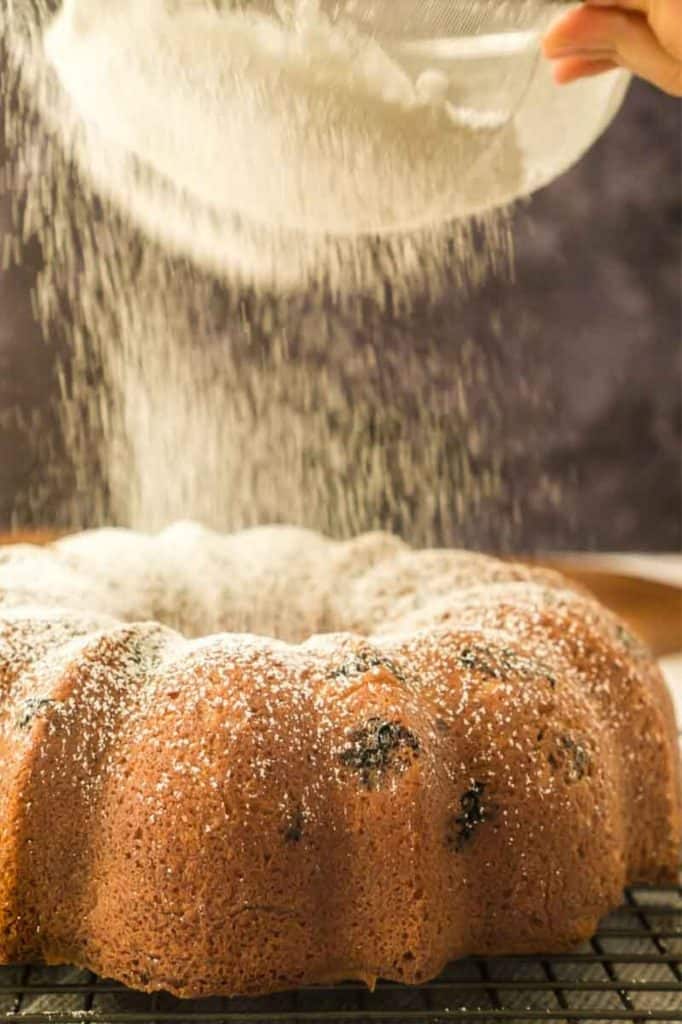 A blackberry Bundt Cake made from scratch and capturing the sweetness of an old fashioned summer. Fresh berries and plenty of sugar and butter!
22. Fruit Cocktail Bake
This Fruit Cocktail Cake is a simple vintage recipe that you may remember Grandma making when you were a child. This vintage recipe is packed with fruit and super moist. Just six ingredients and so easy to make.
23. Sourdough Chocolate Cake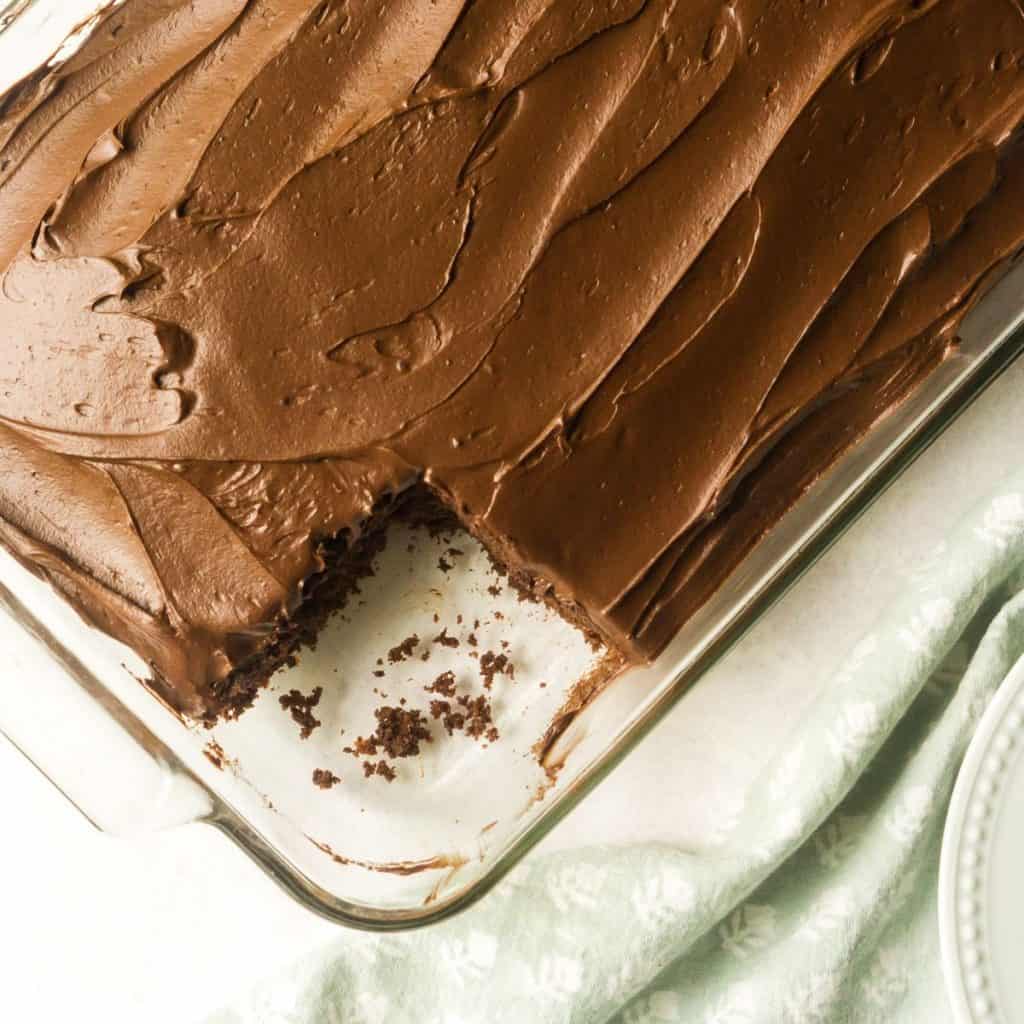 This easy cake uses cocoa and boiling water for an extra moist, easy cake served right out of the pan.
24. Apple Dapple Cake
Apple Dapple Cake is a classic fall cake packed full of warm spices and baked apples which give this vintage cake an incredibly delicious moist texture. The amazing brown butter glaze really takes this cake to another level.
25. Pineapple Upside Down Cake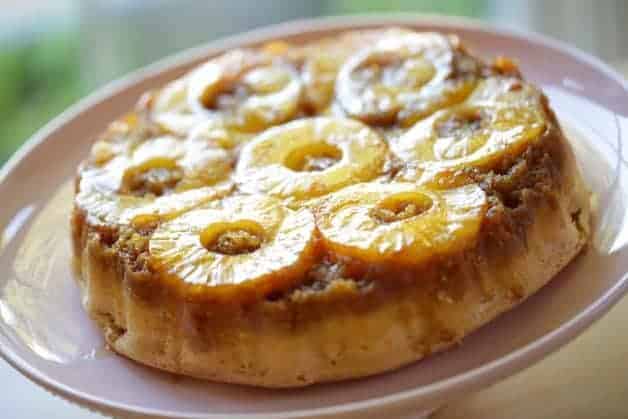 Pineapple Upside down Cake is a Classic Cake recipe that deserves a comeback! Light and airy and full of flavor! Makes for a beautiful special occasion cake because they just aren't that common these days. Delicious with vanilla ice cream and caramel on top!
26. Lemon Pound Cake
Lemon Pound Cake is wonderfully moist and flavorful, drizzled with lemon icing. Made with lemon zest, freshly squeezed lemon juice, and topped with a tart lemon icing- this is the perfect pound cake for anyone who loves lemon!
27. Strawberry Shortcake Layer Cake
This beautiful multi-layer strawberry shortcake cake is a family tradition! Easy to make with a soft vanilla cake, fluffy homemade whipped cream, and fresh strawberries.
28. German Apple Cake
This authentic fancy-looking German Apple Cake is quick and easy to make and results in a flavorful, moist, and buttery cake with tender whole sliced apples on top.
29. Hummingbird Cake
Hummingbird cake is a flavorful cake made with bananas, pineapple, pecans and cinnamon. It's topped with cream cheese frosting. A vintage Southern favorite!
30. Butter Pound Cake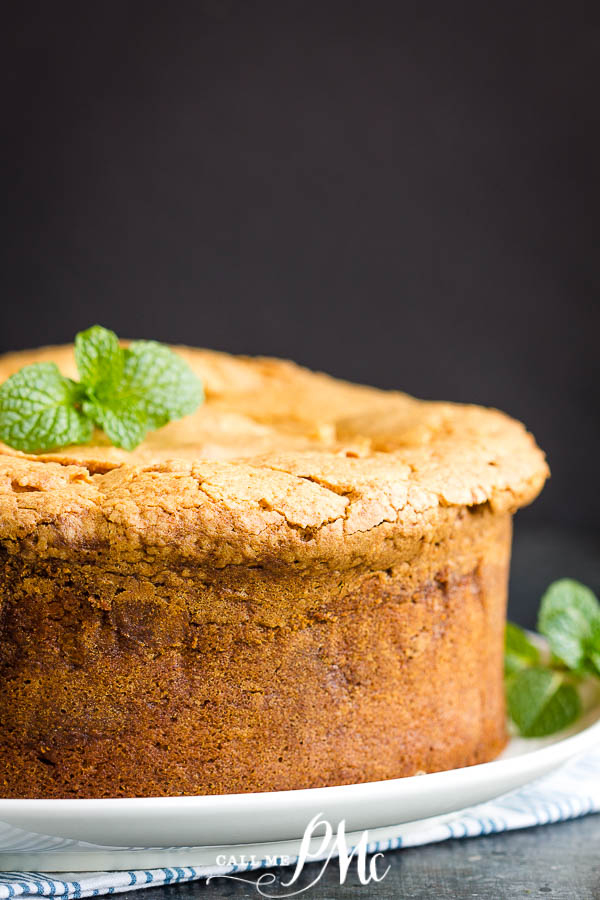 A classic Old School Southern Butter Pound Cake recipe, Tender and buttery cake with that crusty top we love on pound cakes. This cake it can be dressed up and served in the most elegant and delicious ways!
31. Sour Cream Chocolate Cake
This classic chocolate cake is from scratch and the addition of sour cream makes it extra moist. Topped with the perfect vanilla buttercream, this simple combination never goes out of style.
I hope you enjoyed this vintage cake collection!