Are you looking for some simple and pretty holiday charm? You'll love this free old-fashioned Christmas wall art. I've created six beautiful watercolor designs that are easy to print and hang.
Perfect for anyone wanting a touch of vintage charm this Christmas.
The links to all the files are at the bottom of the post. There are full-sheet PDFs with a 5×7 image in the center.
Materials You'll Need
Glossy photo paper: This one's shiny and makes the colors pop! If you want something that catches the eye, this is it. This is my preferred choice for wall art.
Heavy cardstock: A sturdy option. It's thick and won't easily wrinkle, making it great for framing. This look has a bit more texture.
Epson Premium Photo Paper GLOSSY (8.5×11 Inches, 50 Sheets) (S041667),White Icona Bay 8×10 Gold Picture Frame with Removable Mat for 5×7 Photo, Modern Style Wood Composite Frame, Table Top or Wall Mount, Bliss Collection Picture Frame Hooks Supports Up to 50 lbs – 20Pack with Nails Picture Hanging Hooks for Drywall – Mirror Hanging Hardware,Plaster Wall Picture Hangers,Picture Hooks for Hanging with Nails on Drywall
Ink: Just a heads-up, the quality of ink matters. Use good ink; it'll make your art look richer and last longer. Trust me, you don't want colors that fade after a few months!
Frame (Optional): While you can totally tape or pin your art to the wall, framing it gives a polished touch. Choose a frame that complements both the art and your room's vibe. I prefer an 8×10 frame a 5×7 mat.
How to Print Your Wall Art
Choosing the Right Printer Settings: Okay, before you hit that 'print' button, check your printer settings. It makes a big difference.
DPI (dots per inch) settings: Aim for a high DPI, like 300. The higher, the clearer your print will be.
Choosing the right paper type in settings: Make sure to match it to the paper you're using. So, if you're using matte paper, select that.
Size Matters: For 5 x 7 prints, print at 100% size. You can of course increase or reduce the size if you have a frame that works!
Links to Files
Each link goes to a Google Drive file. I recommend that you download the file first, then print!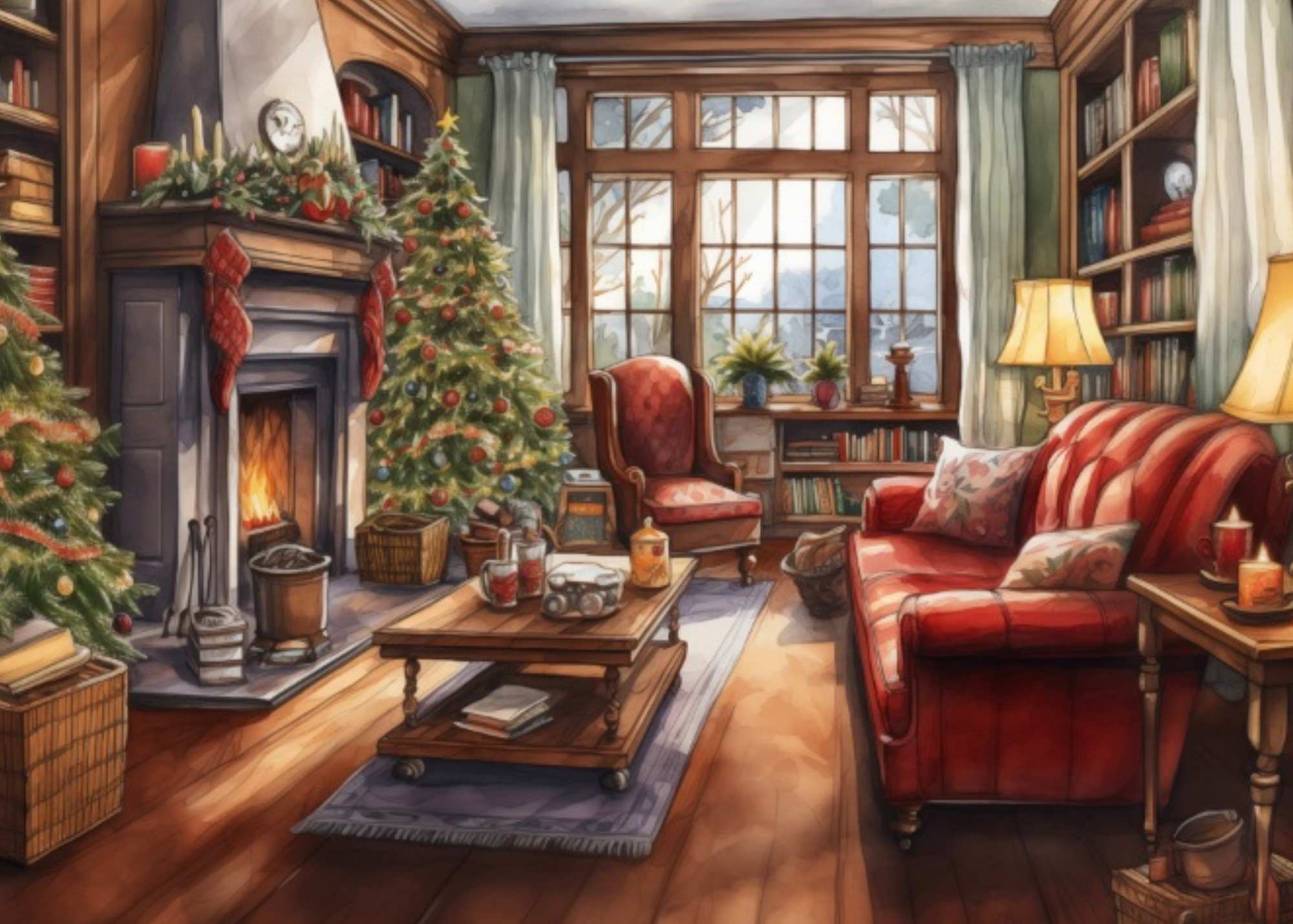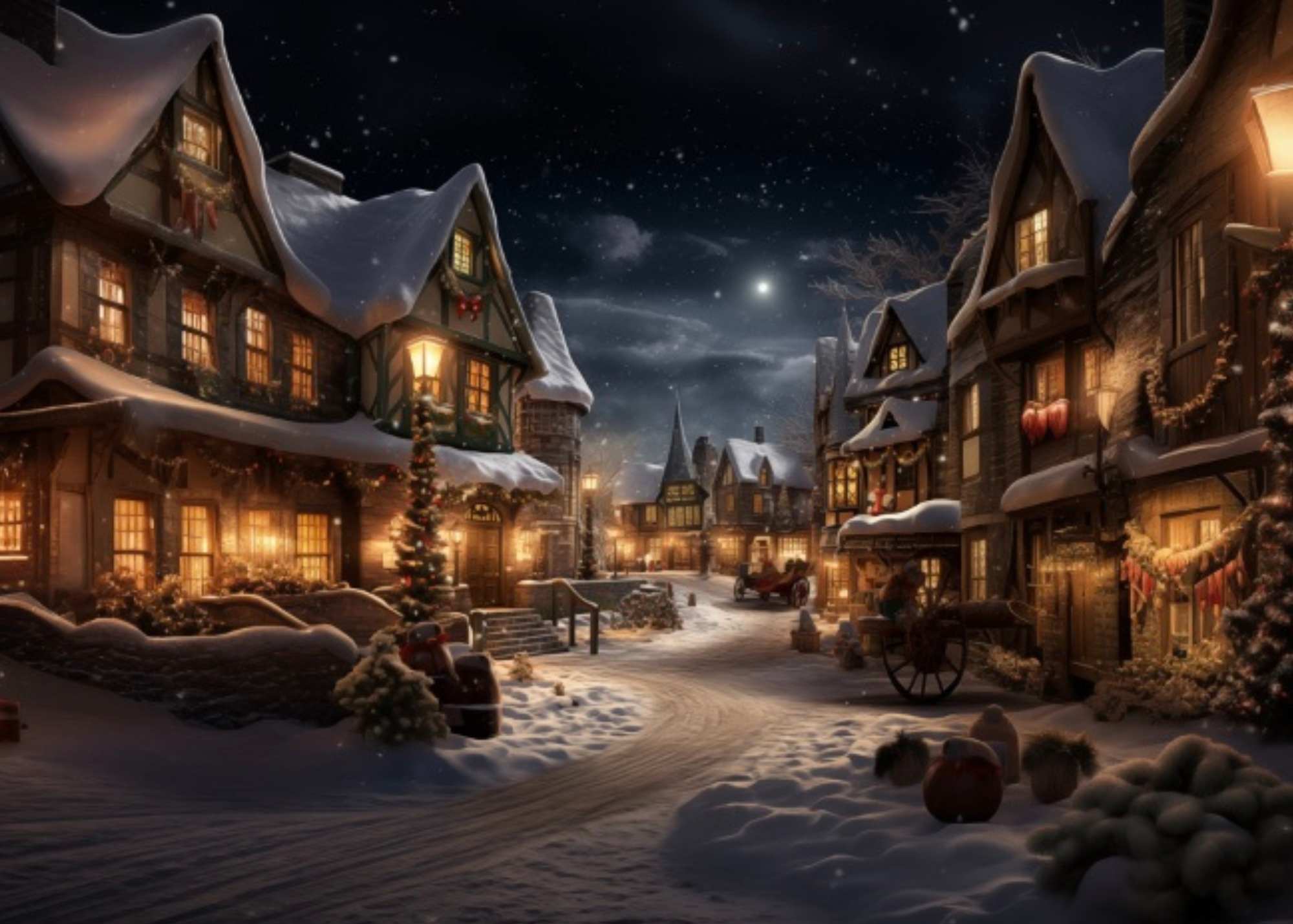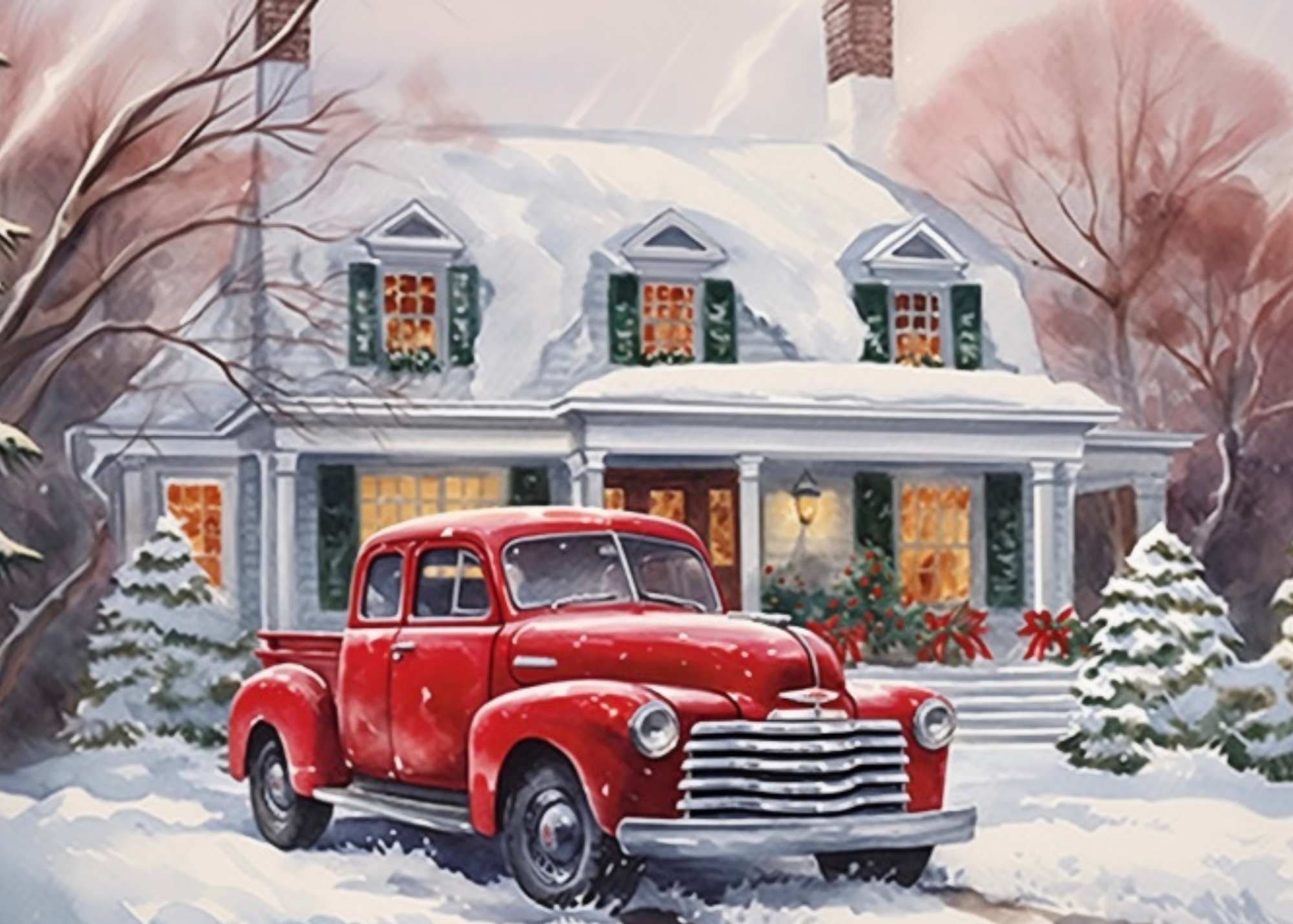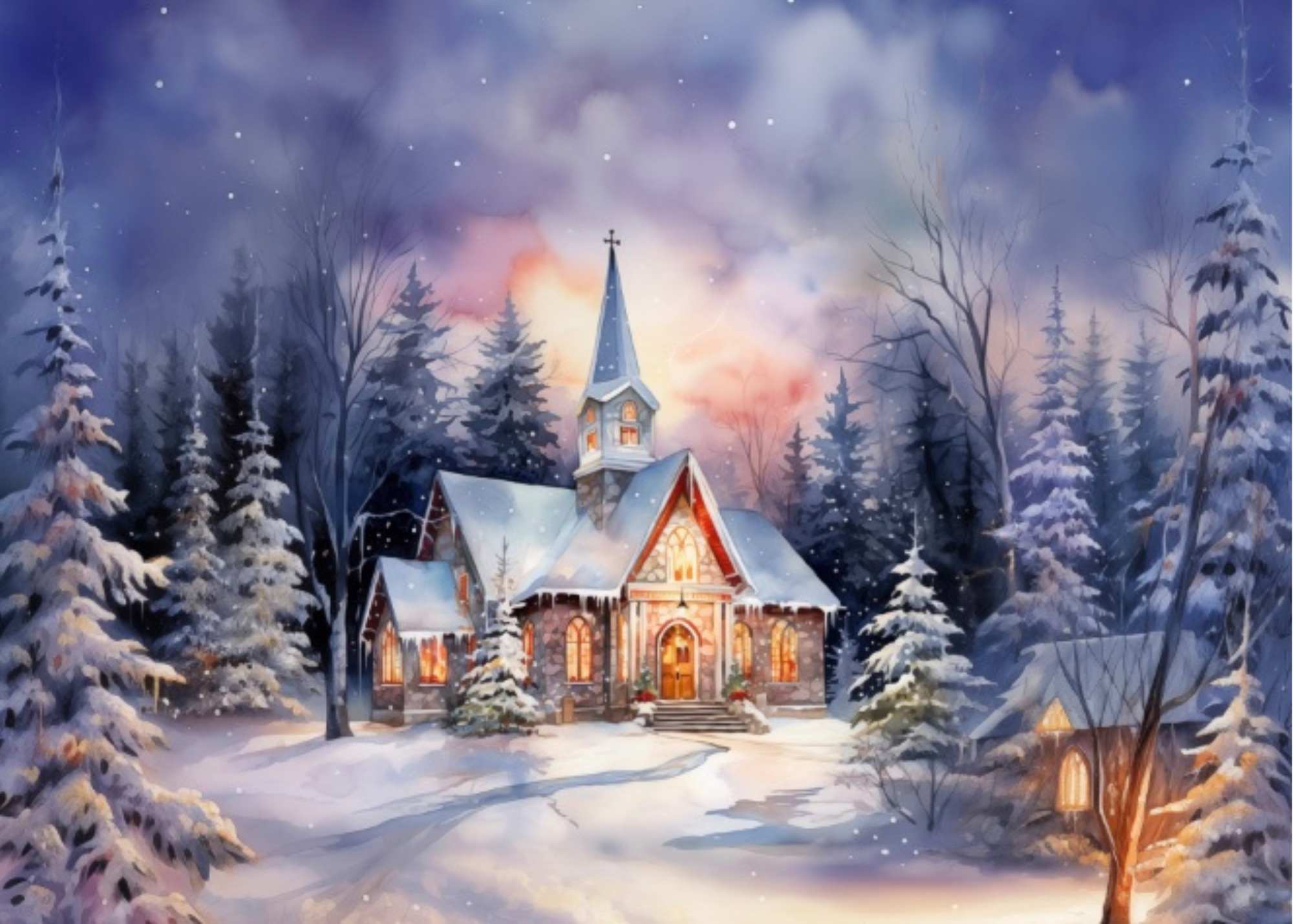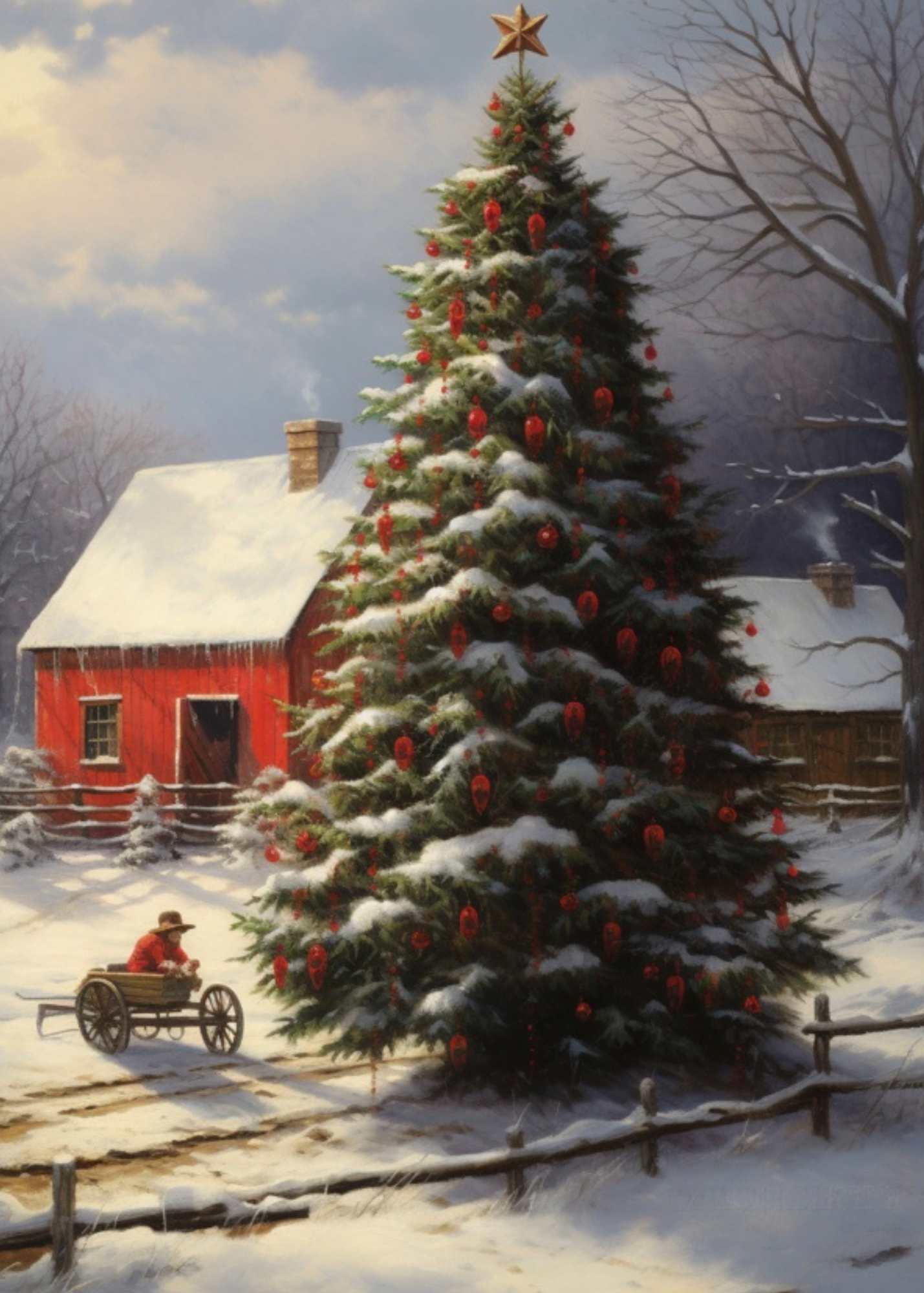 More beautiful wall art:
I love botanicals and watercolors so I hope you do too 😉.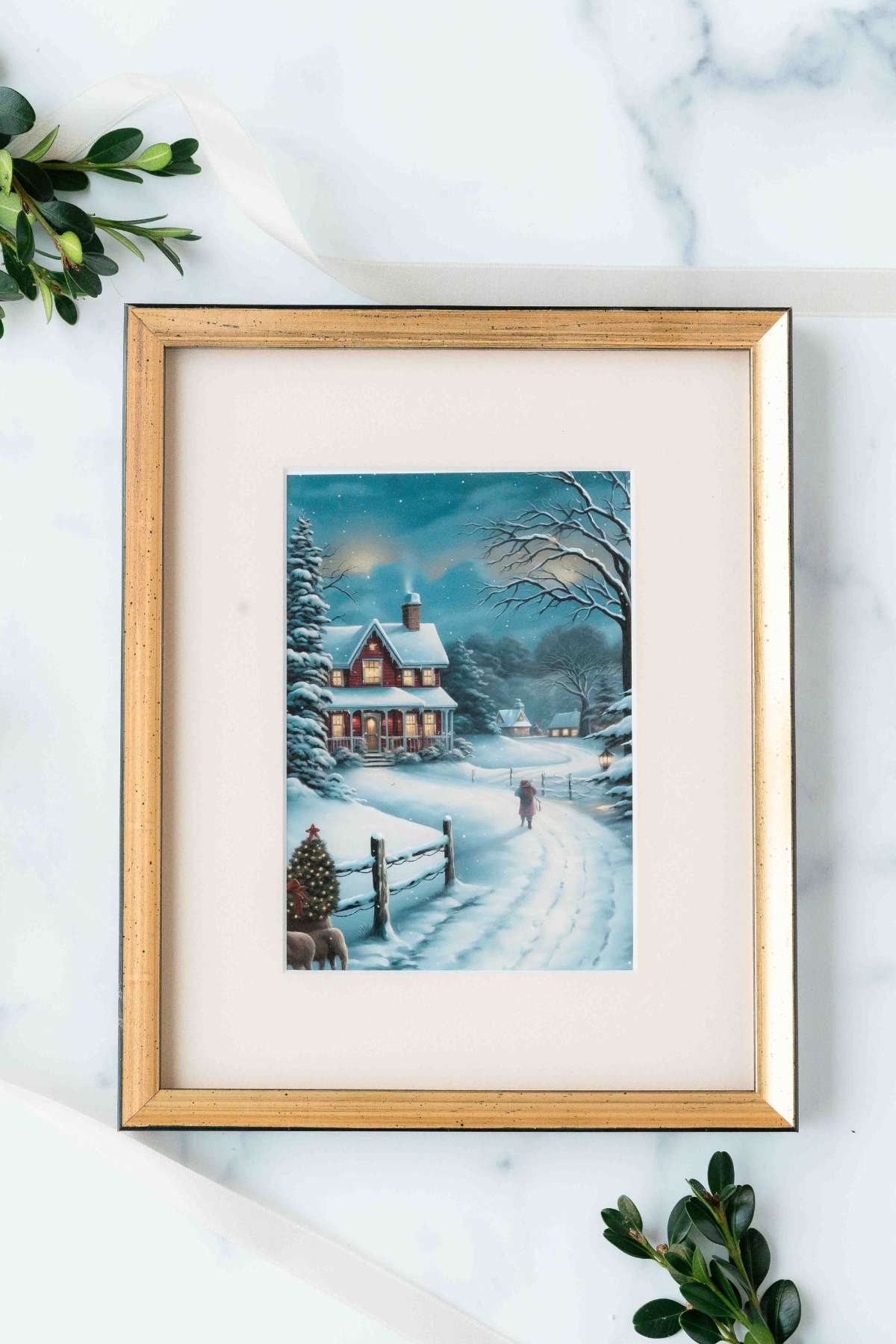 Whether you're sprucing up your own space or gifting a slice of holiday nostalgia to someone special, these printables are sure to spread joy. I hope you enjoy these watercolors and that you have a beautiful holiday season.