Diving into the world of canning and preserving can be an exciting journey, especially when you have the right recipes and tips at your fingertips. Whether you're a seasoned pro looking to expand your collection or a newbie eager to make the most of seasonal produce, you've landed at the perfect spot.
This hub offers a curated list of delectable recipes and handy pointers to help you preserve flavors all year round.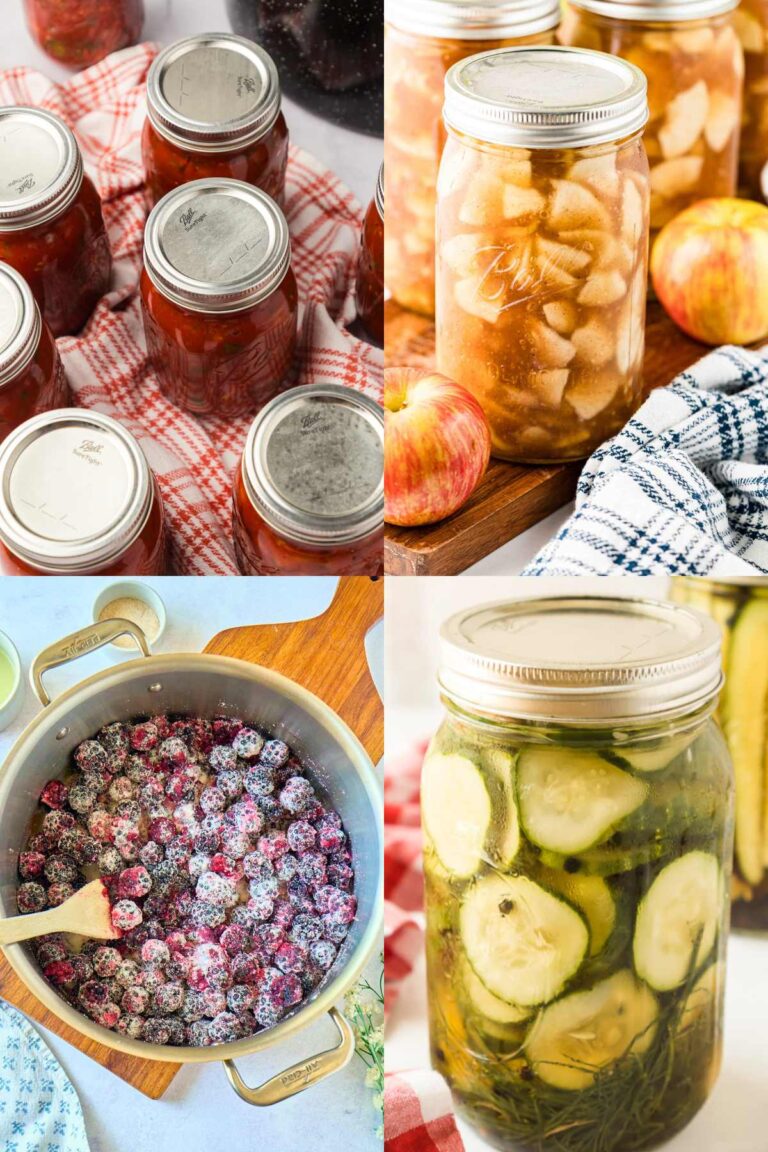 If you're looking for a simpler, homemade life, learning food preservation is a beautiful place to start ❤️.
Canning basics
Whether you're a beginner or just need a refresher, this section covers the essential foundations of canning. Delve into the fundamental principles, tips, and tricks that set the stage for successful preserving.
Waterbath canning recipes
Dive into the classic method of preserving with waterbath canning. Here, you'll find a collection of recipes perfectly suited for this technique, ensuring flavorful results every time.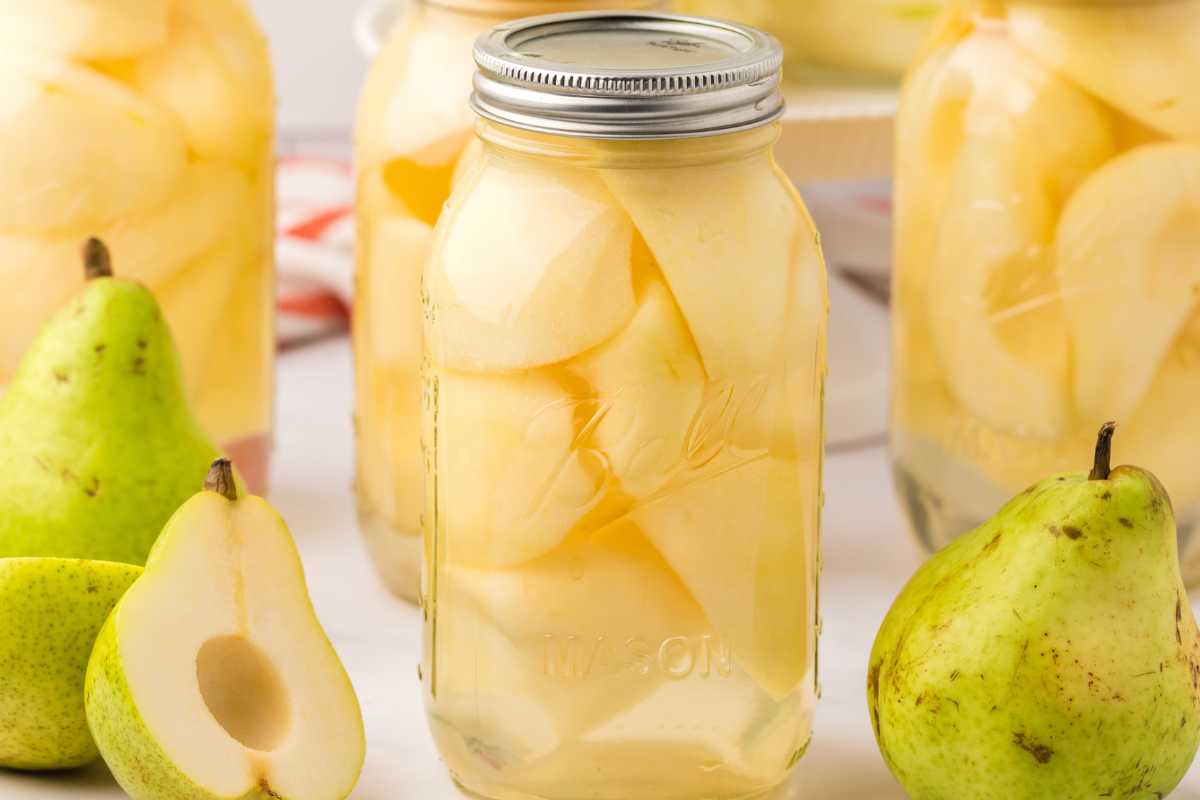 Drying and freezing
Unlock the art of removing moisture to preserve your favorite foods. In this section, you'll discover recipes and guidelines for dehydrating a range of items, from fruits to herbs and more.
Refrigerator methods
Not all preserved foods require a lengthy process! Explore this section for quick and easy projects that go straight to the fridge, ready to be enjoyed in a short span.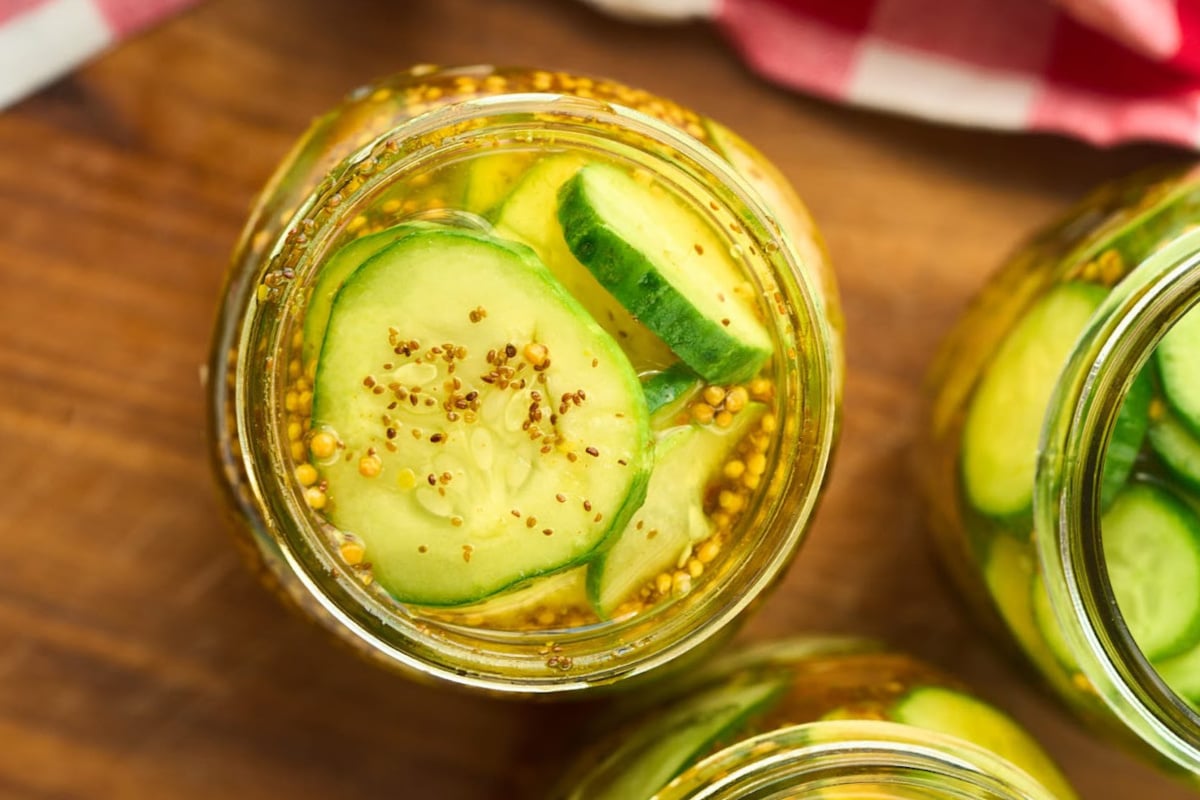 More resources:
Always remember to cross-check any information or guidelines with multiple sources to ensure safety and best practices. These are just a few of the many experts and institutions dedicated to the art of preserving.
With the right recipes, safety guidelines, and a sprinkle of patience, anyone can master this age-old art. I hope this hub serves as your trusted companion.