I love all things vintage, and Christmas is no exception. Here is a handy collection of all my favorite holiday recipes, projects, inspiration, and gifts.
I hope you find something you love for your holiday season.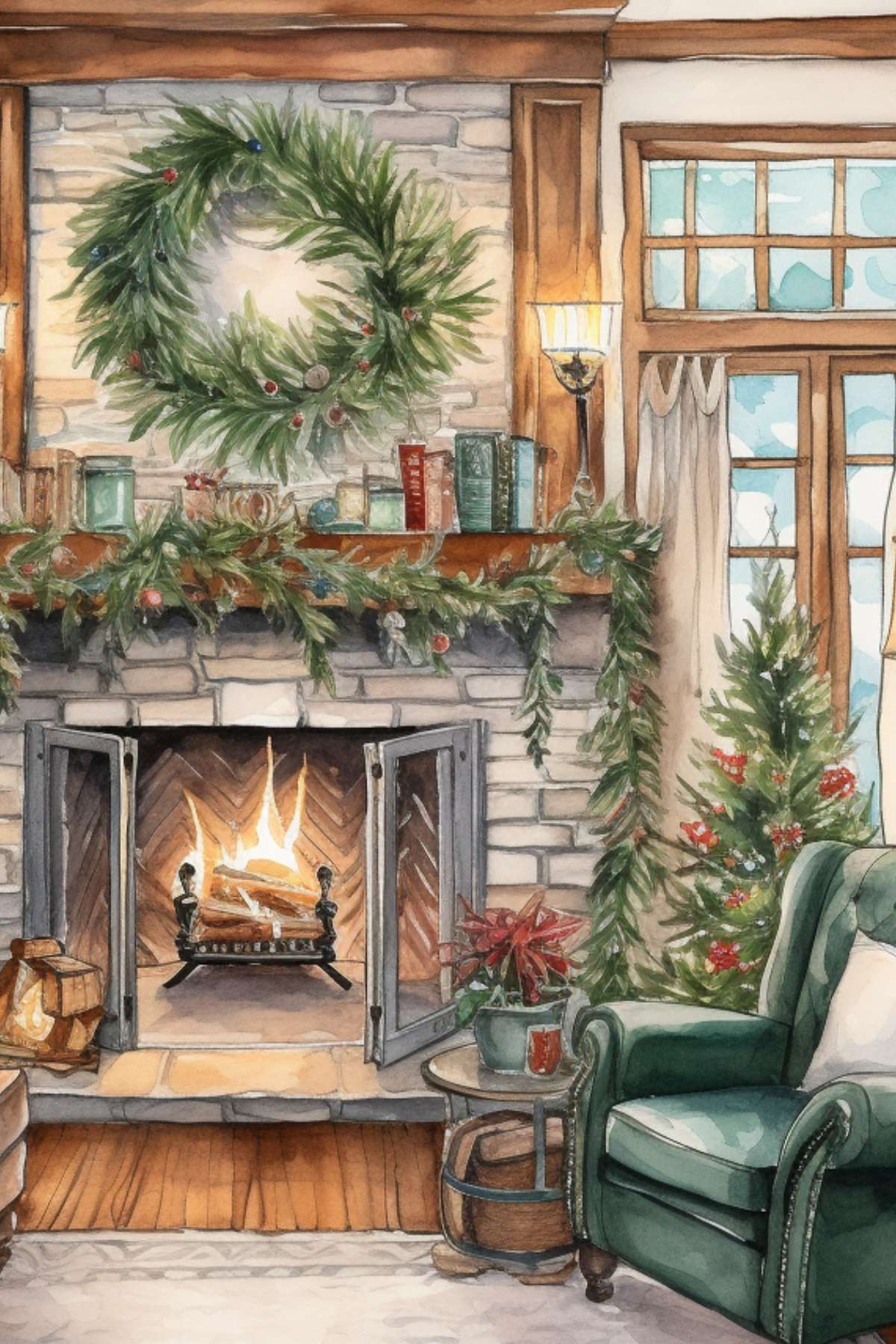 Holiday Home
From twinkling lights to cozy settings, find inspiration to make your home festive-ready. Learn how to make your home have the look and feel you want this time of year.
Christmas Printables
Spruce up your holiday season with our charming Christmas printables. Whether for decor or activities, they're a click away from adding magic to your celebrations.
Christmas candies
The holidays are candy-making season, and whether you're a beginner or more experienced, you will love these recipes for caramels, fudge, and more.
Christmas cookies
From classic gingerbread to unique treats, explore my collection of Christmas cookies.
More Christmas Recipes
Looking for that perfect holiday dish? There's more to holiday cooking than sweets!
Gift Guides
Finding the perfect present can be tricky, but not with these curated gift guides. Discover thoughtful, unique, and festive gifts for everyone on your li