A homemade vanilla ice cream to rule them all: real cream, real sugar, and yes, real churning. Don't shy away from making old-fashioned vanilla ice cream: it's easier than you think and worth the effort.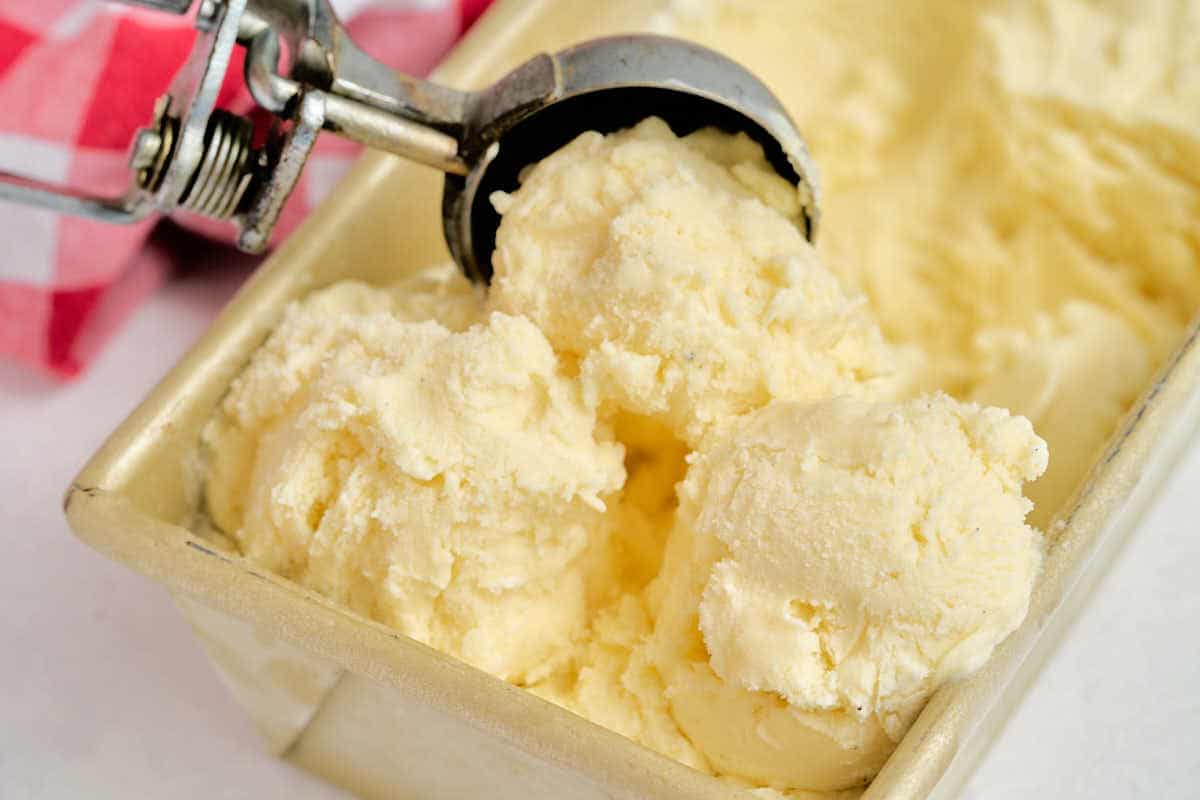 Why make ice cream at home?
We all know the joy of scooping out a bowl of vanilla ice cream on a hot summer's day and now it is time to learn how to make it. Making ice cream at home seem like a daunting task. The process of making homemade vanilla bean ice cream is not as hard as you might think, but it does take some time and patience. This recipe is going to teach you how to make a fantastic homemade vanilla bean ice cream that tastes like the type you would buy in your favorite ice cream shop.
If you're tired of paying a small fortune for tiny pints of ice cream, it's time to get to work. Just a few dollars of ingredients can easily be transformed into a homemade ice cream that is better than any of them.
Tools and ingredients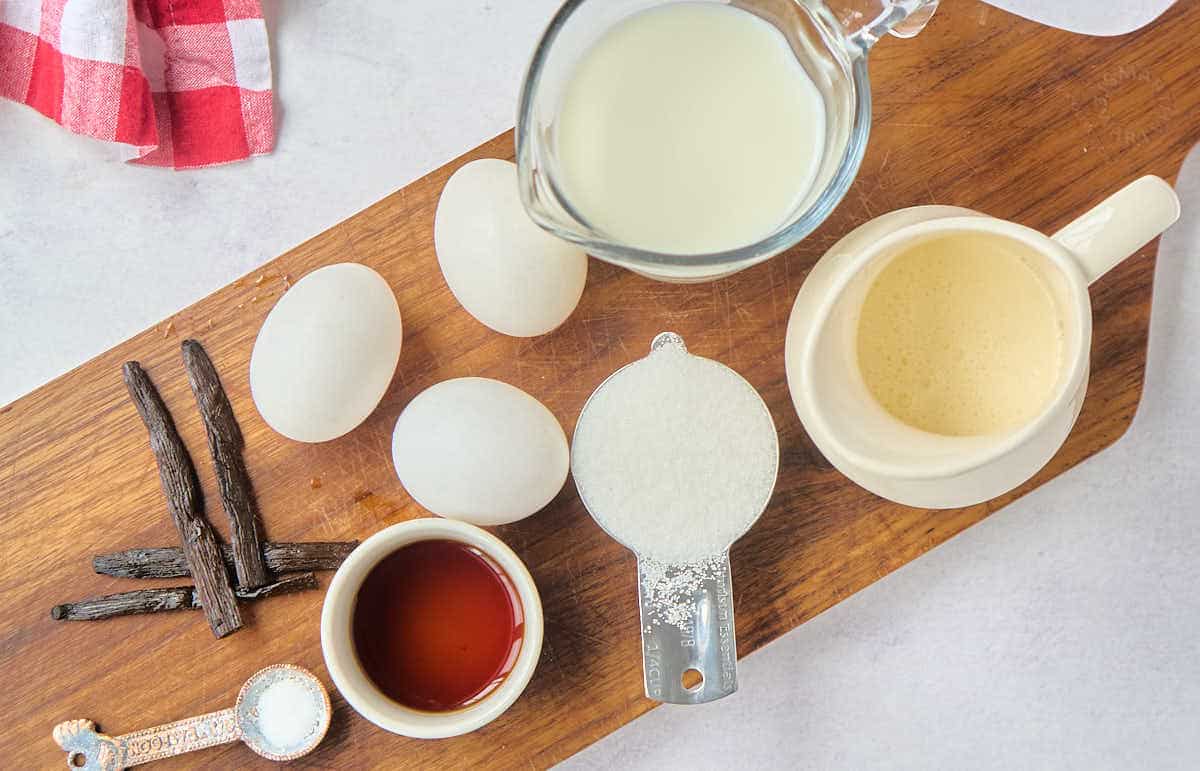 You'll also need a stainer and an ice cream maker. The model I use requires you to freeze the canister ahead of time, but it's affordable and does a great job.
Tips for success
Use the best quality ingredients you can find. The ingredients for this recipe are simple, so the freshness of your cream and the quality of your vanilla are essential.
Make sure everything is cold before you churn. The custard will take hours to cool in the fridge, or you can cool it quickly by transferring it into a bowl that has been set over an ice bath and stir it frequently until the temperature drops.
A thermometer is helpful, but not essential. Just make sure the vanilla custard thickens but don't let it boil.
Serving ideas
Besides the obvious (scooping it into a giant bowl and loading it with toppings), this recipe is the perfect companion for so many desserts. You'll love it on top of everything from strawberry rhubarb cobbler to peachy apple pie.
More ice cream recipes using this technique
This vanilla ice cream is the base of every type we make. Here are some of our favorites:
Go forth and churn
If you love the taste of ice cream but are not keen on how difficult it can be to make, then you should give this recipe a try. I'm confident that once you've tried it, there will no longer be any doubt about whether or not making ice cream at home is worth your time.
Recipe