A collection of the most festive Christmas soap recipes, perfect for gifting or simply enjoying this holiday season.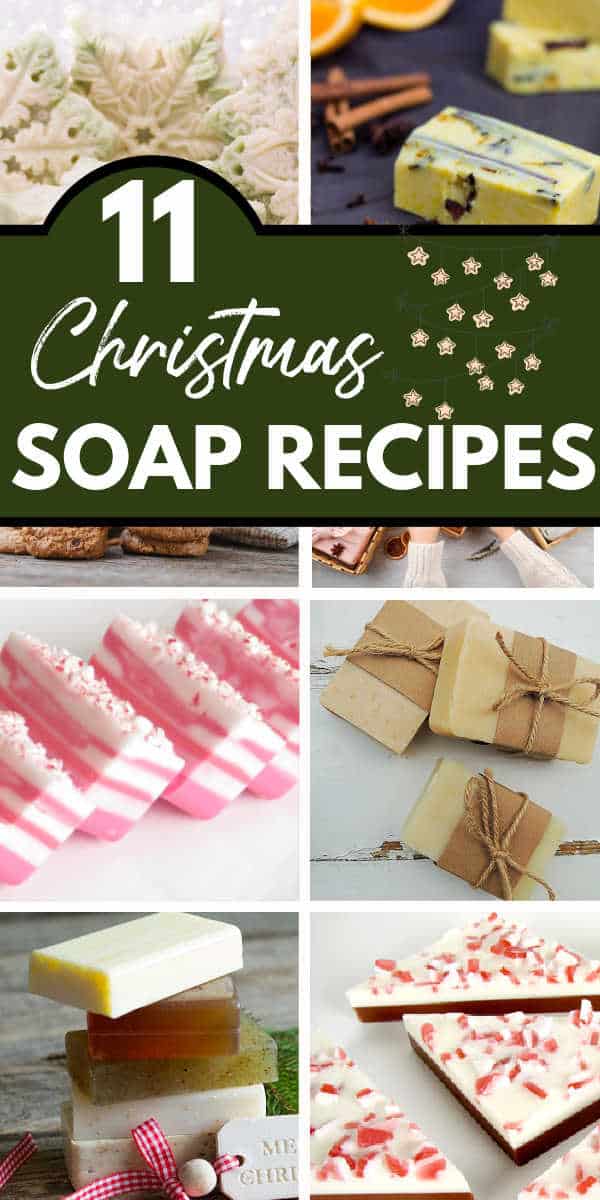 🎄 Supplies for handmade Christmas soaps
Really, any recipe can be made into a festive one. You just need the right color, fragrance, and maybe a festive mold.
Fragrance Oils
Molds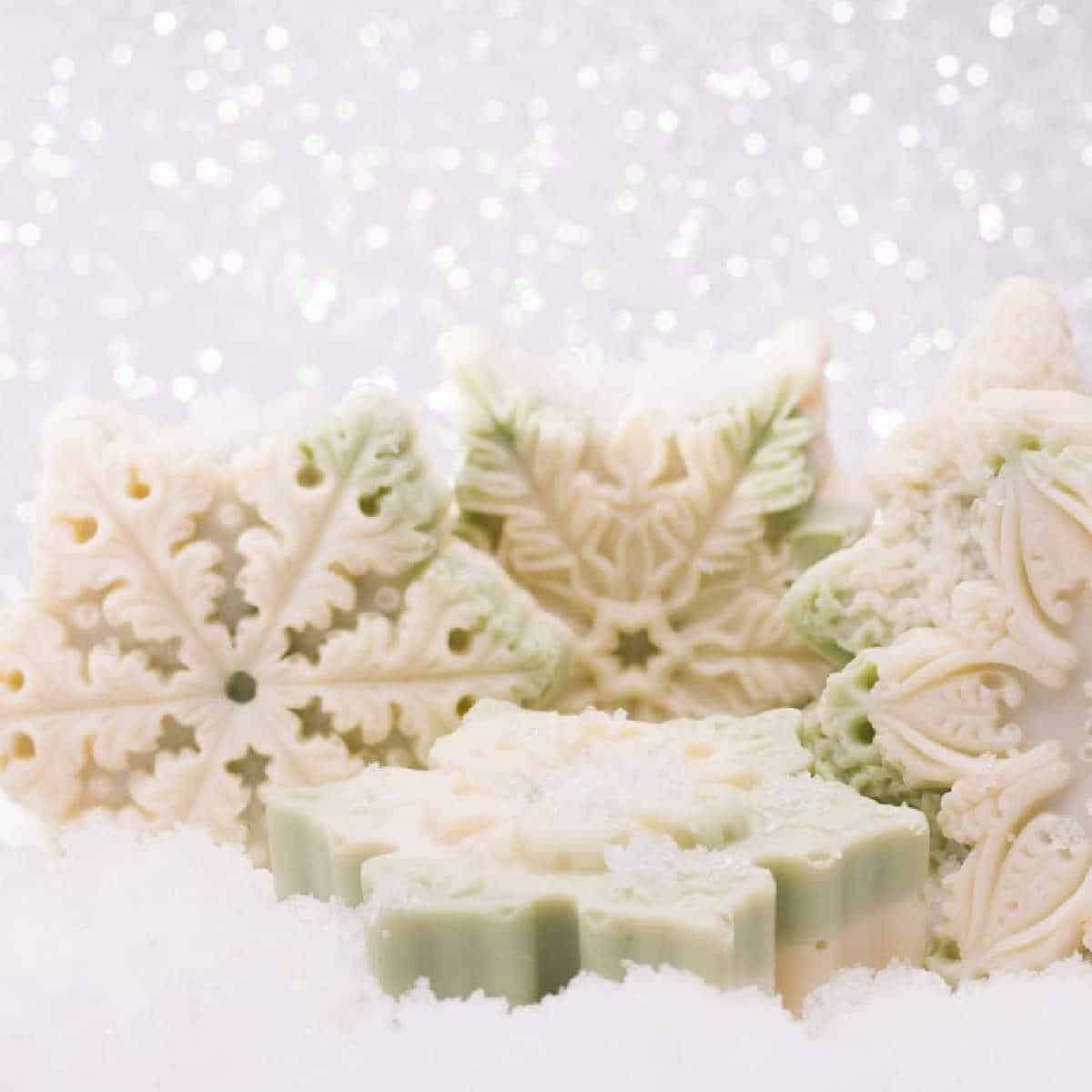 A beautifully styled Christmas tree mold that works well with any simple green soap
These snowflake soap molds are a beautiful choice too.
And who doesn't love gingerbread men! Use this mold with a spicy fragrance for adorable gingerbread soap.
Mica and colorants
1. Peppermint Bark Soap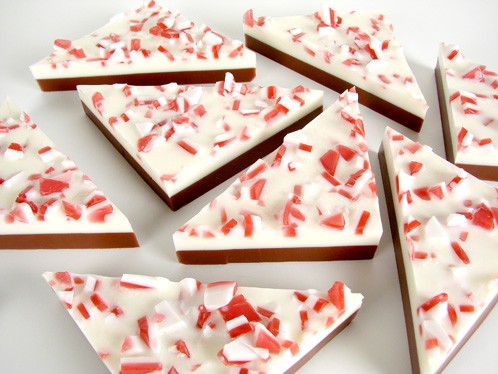 This recipe yields a soap that looks JUST like peppermint bark candy. Two layers of "chocolate" are topped with "crushed candy canes". It looks so amazingly realistic you'll have to label it well to make sure your friends don't eat it. It uses a goat's milk melt-and-pour soap base so you don't have to deal with lye and can focus on the details and the beauty of this recipe! There are a few peppermint soap recipes on this list, but this one is the most impressive.
2. Christmas Tree Cold Process Soap
This recipe from Humblebee & Me makes a "loaf" style bar soap that's topped with gold mica and has a beautiful Christmas tree-inspired swirl inside. It's a great cold process recipe that blends tallow, coconut oil, and a few soft oils. This is one of those holiday gifts that can be enjoyed all winter long.
3. Tree-Shaped Green Soap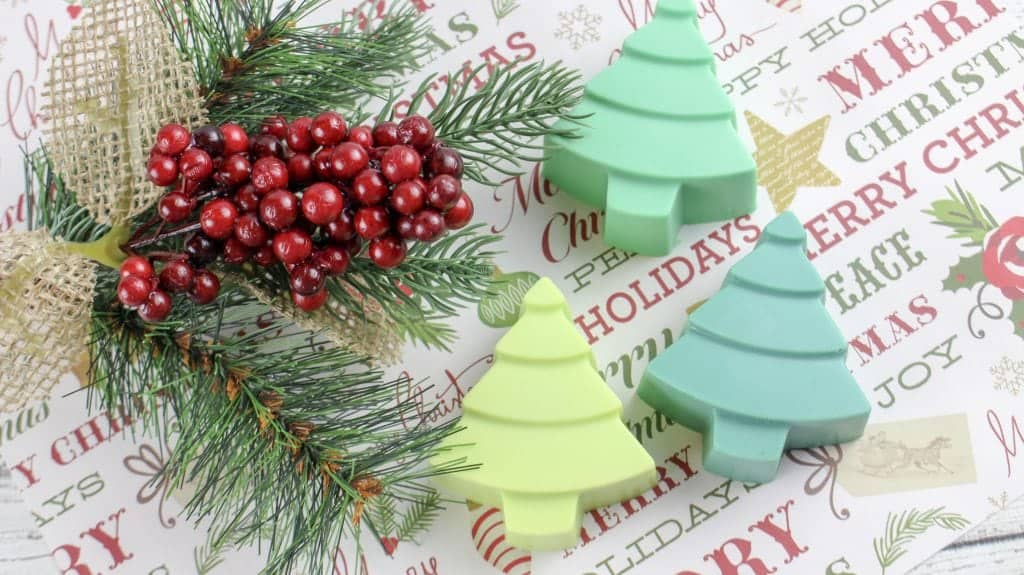 Now if you really want your soap to look like an actual tree, this is the one you're looking for. Perfect for an absolute beginner, this is a simple matter of melting a soap base, adding fragrance and color, and pouring it into a Christmas tree mold. Easy! A great gift idea, and cute enough for little ones too.
4. Cold Process Gingerbread Soap
This is a cold process recipe that adds real molasses and real chai tea for a holiday soap with real holiday ingredients! The author of this recipe uses spice essential oils for fragrance, making this a natural soap that's still charming and festive as can be.
Definitely worth a look if you prefer cold process but are looking for something that's extra cute.
5. Candy Cane Soap Recipe
This is an adorable recipe! Every soap maker loves pouring in layers (or at least I do!), and the combination of stripes and candy topping is the perfect winter recipe. This tutorial uses a melt and pour base divided in two.
6. Snowflake Glitter Soap
This refreshing and cute soap recipe mixes glitter and peppermint fragrance for a wintry, crisp, and beautiful soap. This tutorial shows you how to layer two sections for your soap: one glittery and one solid white. The result is a beautiful snowflake-shaped bar! Another melt and pour recipe.
7. Spiced Orange Soap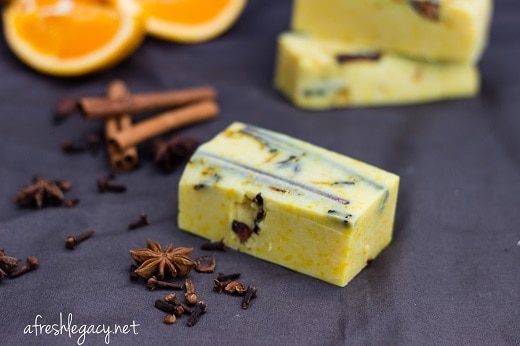 This one might be my favorite! It's a cold process recipe with an elegant, natural look. The fragrance is spicy and loaded with cloves, cinnamon, and other Christmas scents. It's a great recipe and something a little different from the typical Christmas themes.
8. Apple Pie Soap
Continuing with the warm and spicy theme, this Apple Pie Soap recipe is another great choice. This soap tutorial shows you how to use natural colorants and a mix of fragrance oils and vanilla to get an amazing fragrance that anyone receiving your Christmas gifts will love!
9. Lemon Kitchen Soap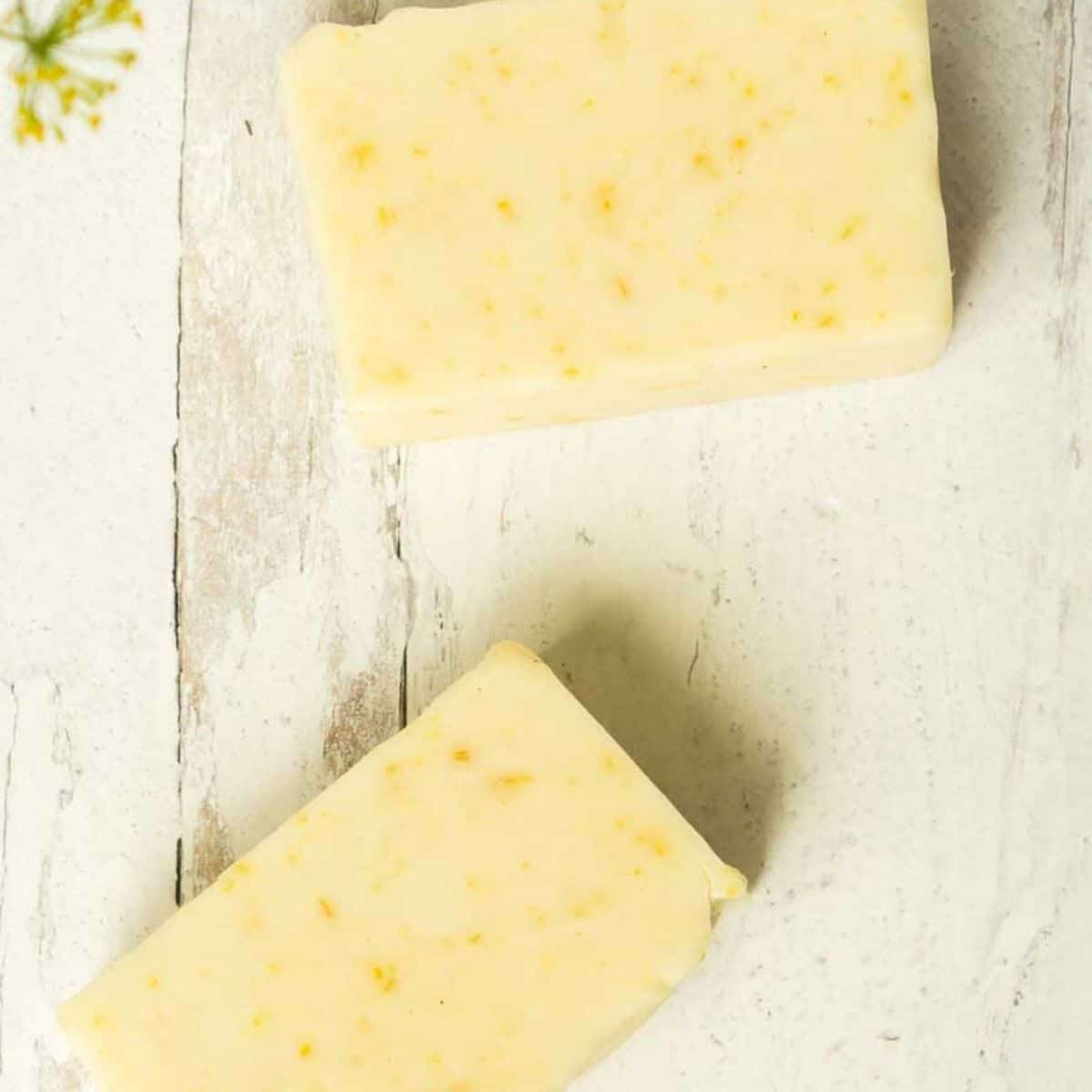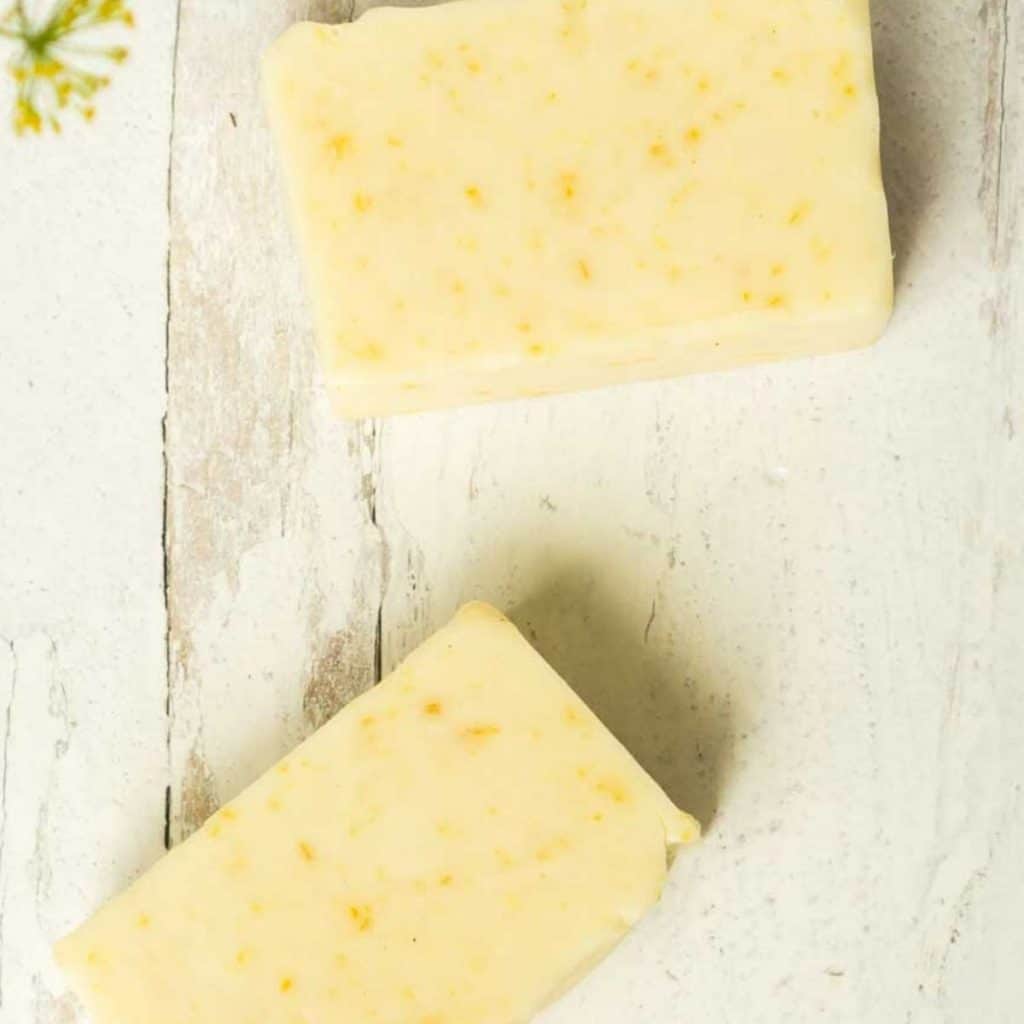 Okay, so of all these homemade soap recipes this is the least "holiday". But handmade gifts should be practical all year round and everyone loves and this kitchen soap definitely fits the bill. You can also substitute orange zest for a slightly more festive look!
10. Chocolate Peppermint Cupcake Soap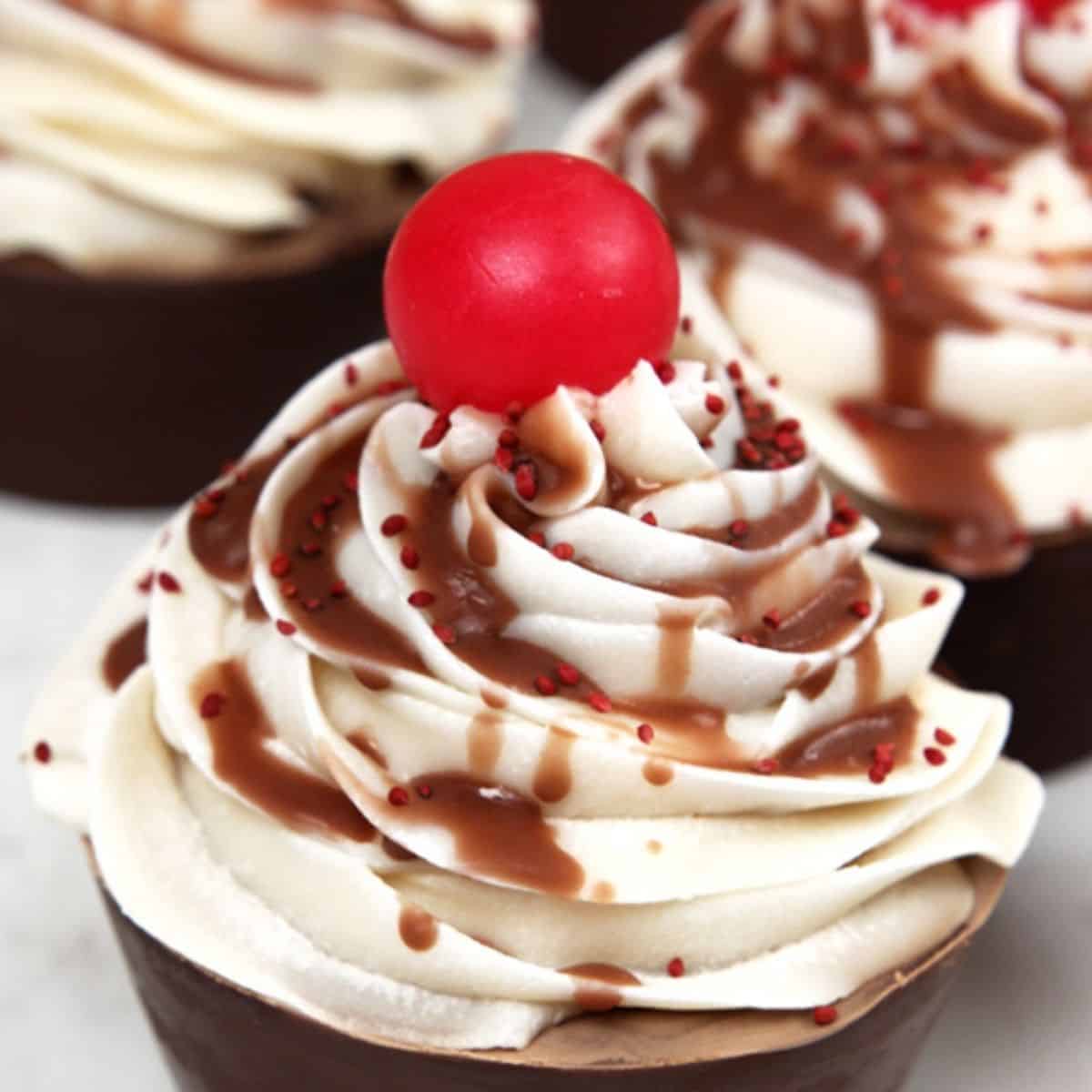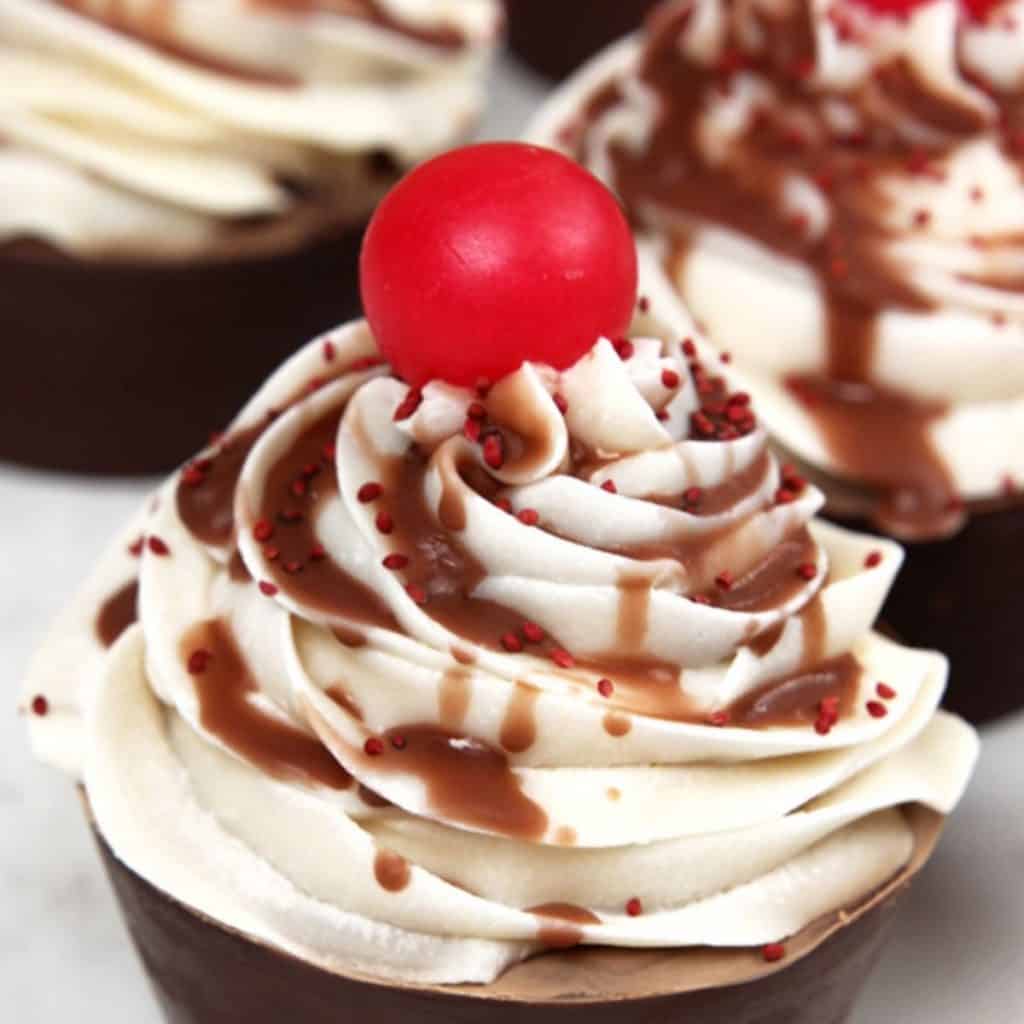 Homemade soap is impressive. But homemade cupcake soap takes it to a whole new level. Looks deliciously indulgent but it's really just soap. A perfect gift for a the sweets lover!
11. Frankincense & Myrrh Hot Process Soap
Hot process is a great soap making method since the bars are ready to use right away. So if you're in a hurry for a gift, try this recipe.
12. DIY SNOWFLAKE SOAP
This impressive but simple snowflake soap uses a clear base and adorably festive embeds. Kids will love this one.
13. Cranberry Vanilla Shea butter soap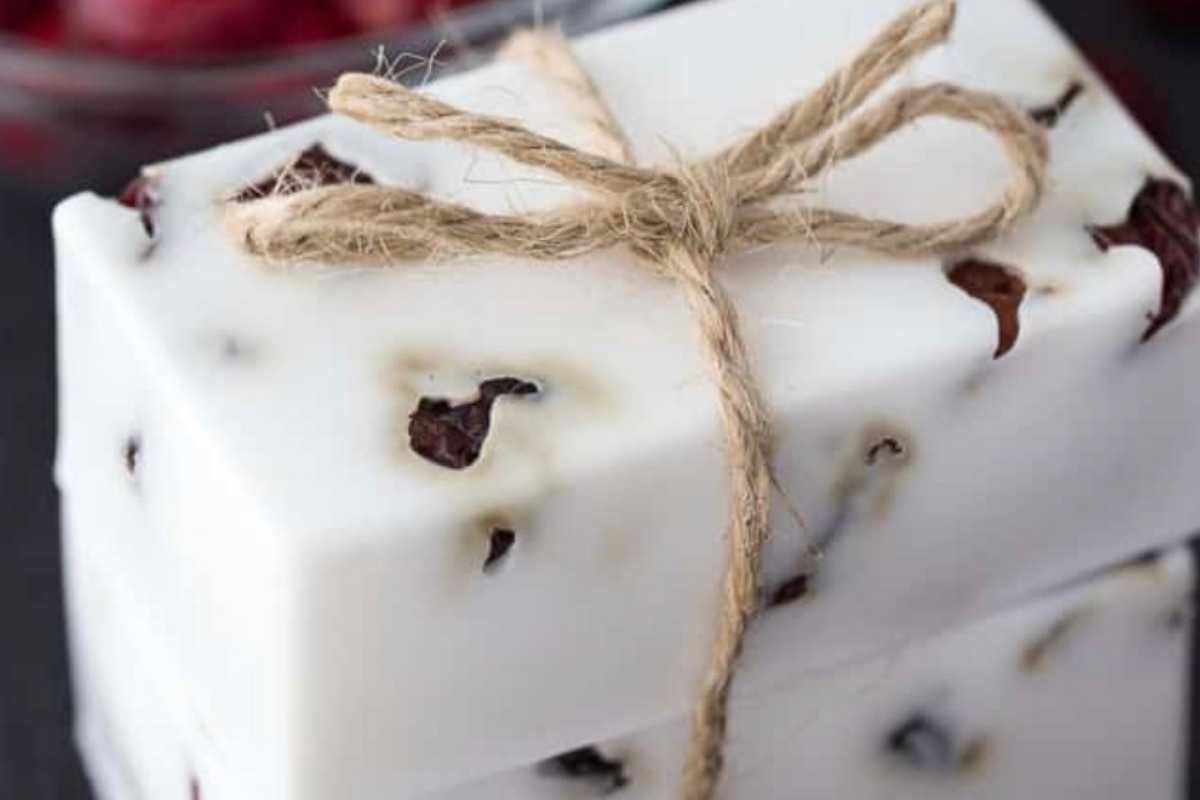 Vanilla scented, with real cranberries inside, this melt and pour recipe is great for beginners. It makes a beautiful gift for anyone.
14. Christmas spice soap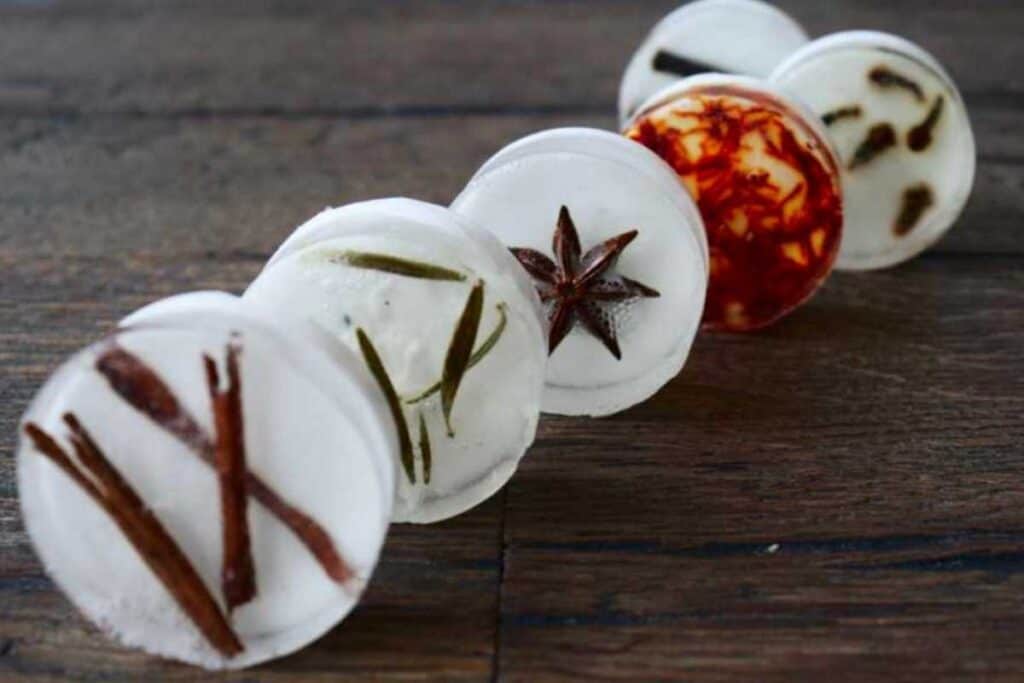 With gorgeous whole spices inside, this soap has a natural look and will be perfect for the guest bathroom. Add any Christmas fragrance oil for a festive scent.
15. Gingerbread jelly soap recipe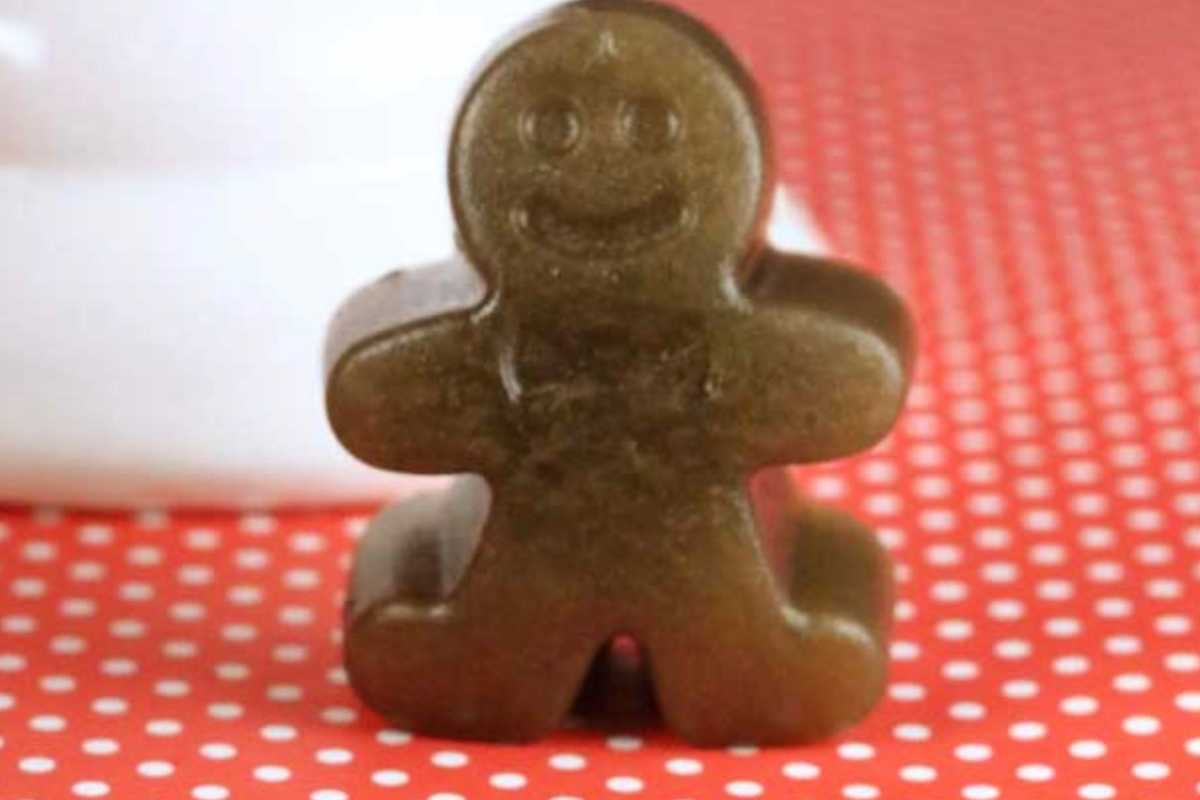 A blend of gelatin and castile soap, these cute little guys make great stocking stuffers and smell delicious.