Have you ever been curious about making your own soaps and lotions? It's not only easier than you think but also super fun. Homemade bath and body projects can save you money and be a creative outlet.
In this hub, I've compiled all my best soap recipes, handy tips, and some tricks for beginners and experts.
Browse through, save your favorites, and enjoy!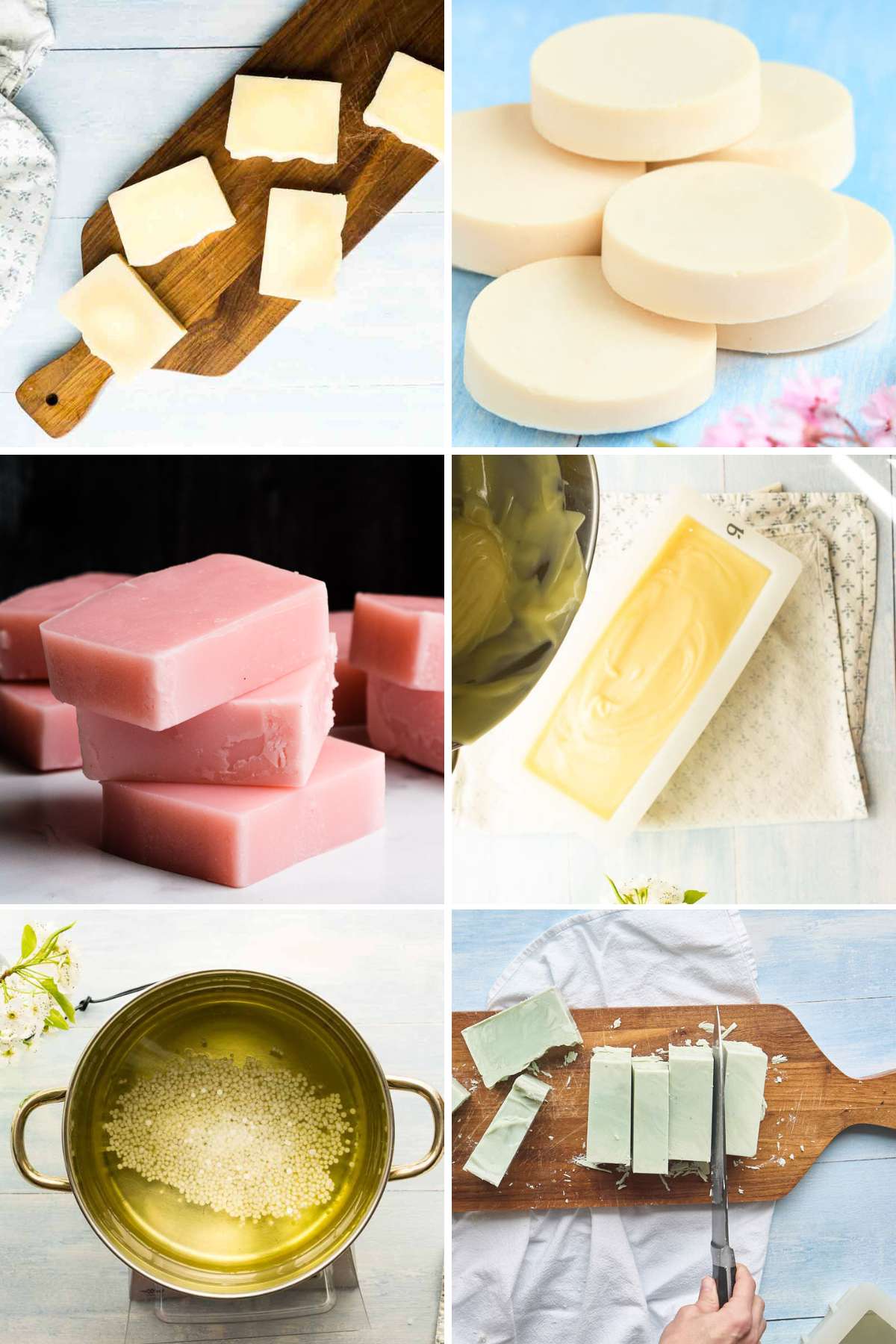 Soapmaking basics
Whether you're a newbie or a seasoned soapmaker, these tips and basics will elevate your craft.
Cold PROCESS SOAP Recipes
Dive into the classic art of cold-process soapmaking! These recipes offer the classic (and in my opinion, the best!) path to creating your perfect soap bar.
Other SOAP (melt and Pour/ Hot Process)
Quick and versatile, these melt and pour and hot process methods are perfect for those looking for a speedier soap solution.
Lotions, Scrubs and creams
Dive into the world of luxurious scrubs, soothing lotions, and nourishing creams.