Don't just discard your sourdough starter! Use that unfed starter in a new recipe. Here are some of the best.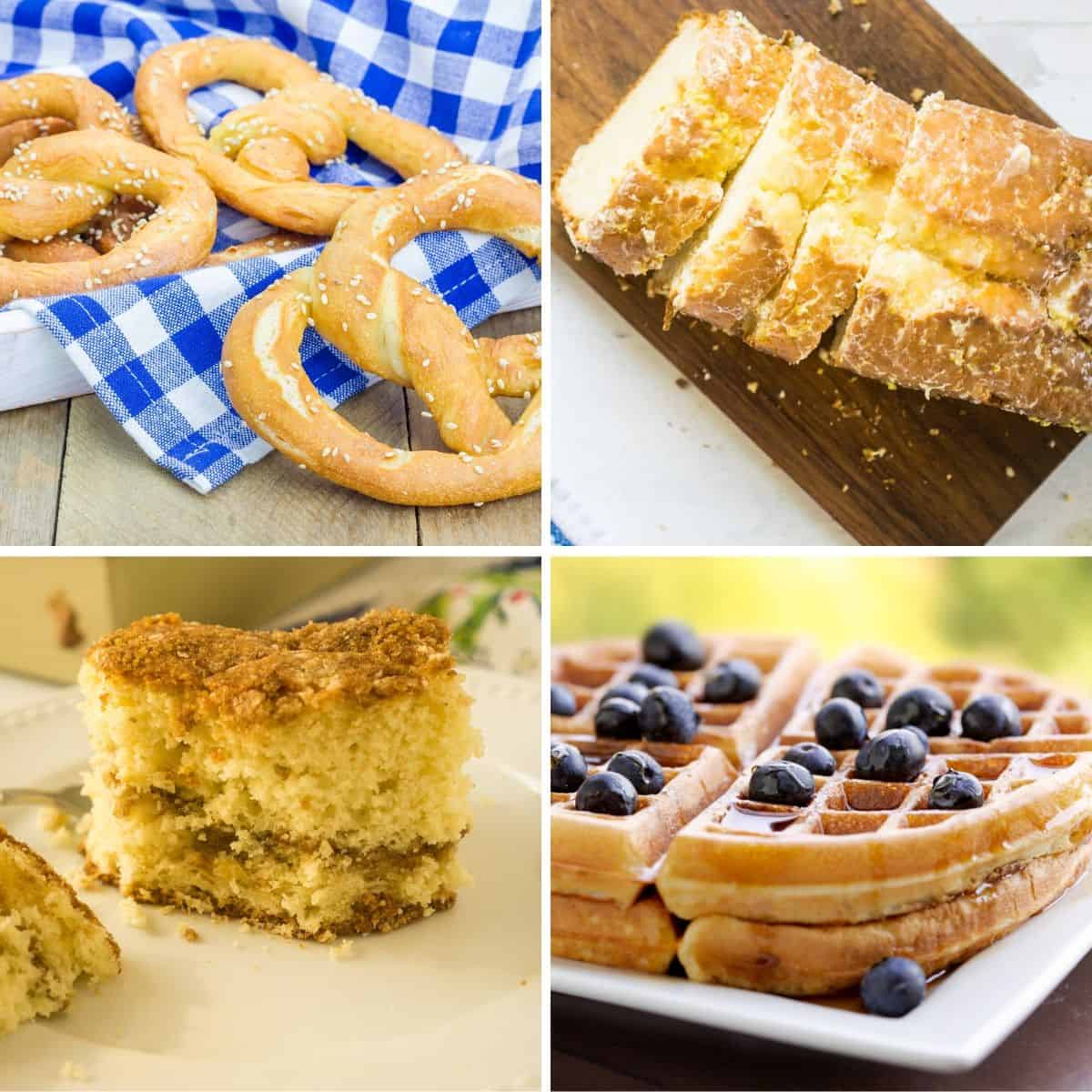 So you have gotten into bread baking, then sourdough baking, and every day you dutifully feed that little jar its mix of flour and water. But in order to keep the right balance, you have to throw out a portion of the starter every time. If you are a natural lover of baking, you are probably a somewhat frugal soul, and throwing food in the trash is just not for you. I get it.

First of all, let me say that it IS important to discard a portion of your starter regularly. If you are keeping your starter on the counter like I recommend, there's a lot of it. So if you don't want to make one of these recipes, just give yourself permission to throw it in the trash. It's like thinning the plants in your garden. Painful, but necessary. If you don't do it, the whole effort will be wasted.

Why you need sourdough discard recipes
But if you have a collection of recipes made with sourdough discard, it becomes much easier to really discard your starter on schedule.

In most of these recipes, the sourdough discard is simply for flavor. An unfed starter will not make a baked good rise. But it will add a great tangy flavor, almost like using buttermilk. Just keep in mind you'll still need baking soda or yeast for these recipes.

Any time you work with a starter, you'll want to see if the recipe states what consistency the starter should be. The most common is a 100% hydration starter, which just means equal parts flour and water.

Looking for sourdough recipes inspired by your favorite fall flavors? Check out the best fall sourdough recipes, here. ????
1. Sourdough waffles
These are my favorite sourdough discard waffles because there is no overnight rise or anything else complicated. You mix, you pour into waffle maker, you eat. Don't worry about a sour flavor, it is barely noticeable, especially when they are covered in butter and maple syrup. (As they should be!)
2 Sourdough pancakes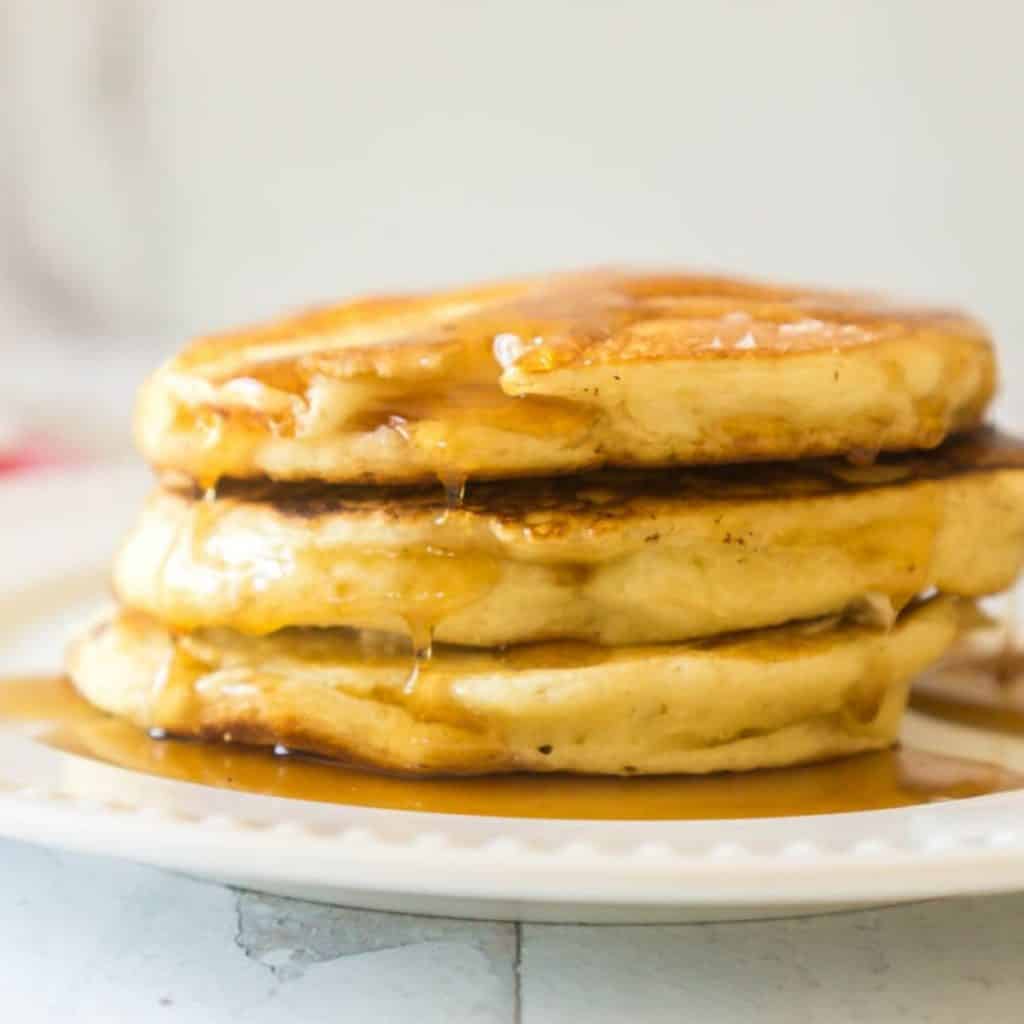 And with waffles, pancakes are not far behind. My favorite sourdough pancakes are thick, fluffy, and like the waffles, mixed up and cooked in just a few minutes. Easy and delicious.
3. Banana Bread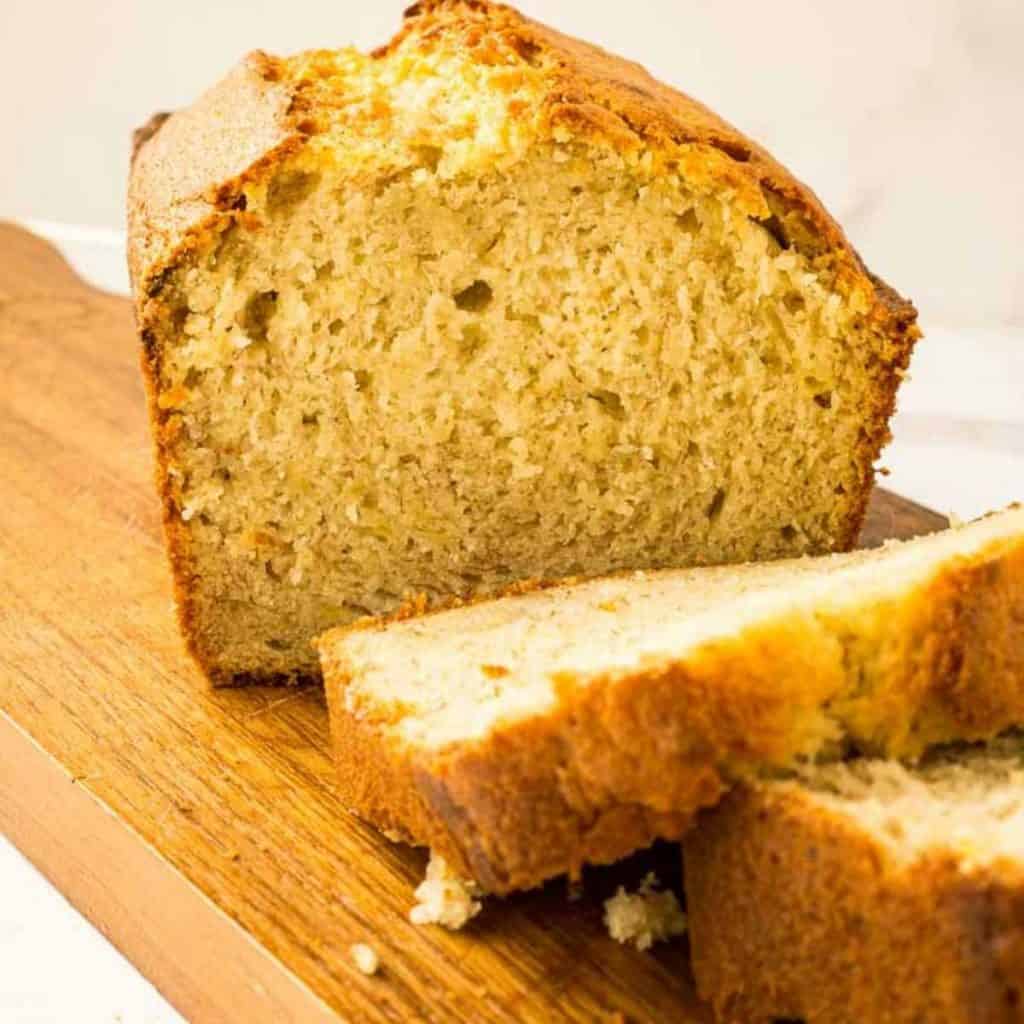 Sourdough banana bread is a great thrifty baking project because it uses two ingredients that would otherwise be wasted: sourdough discard and overripe bananas. I love to bake a loaf of this and keep it in the freezer for an unexpected guest or a hectic morning.
Like most sweet sourdough recipes, there is no real noticeable sourdough taste in these. You can add blueberries to the batter, or top with a brown sugar icing if you want something sweeter.
4. Carrot cake with sourdough discard
Sourdough carrot cake might sound a little weird, but trust me on this one. This recipe is sweet, soft, and delicious. Even people who don't like sourdough will love it. If you leave off the frosting, you can even call it a muffin if you'd like.
I serve this regularly to people as just a "normal" carrot cake and it always gets devoured.
5. Sourdough blueberry muffins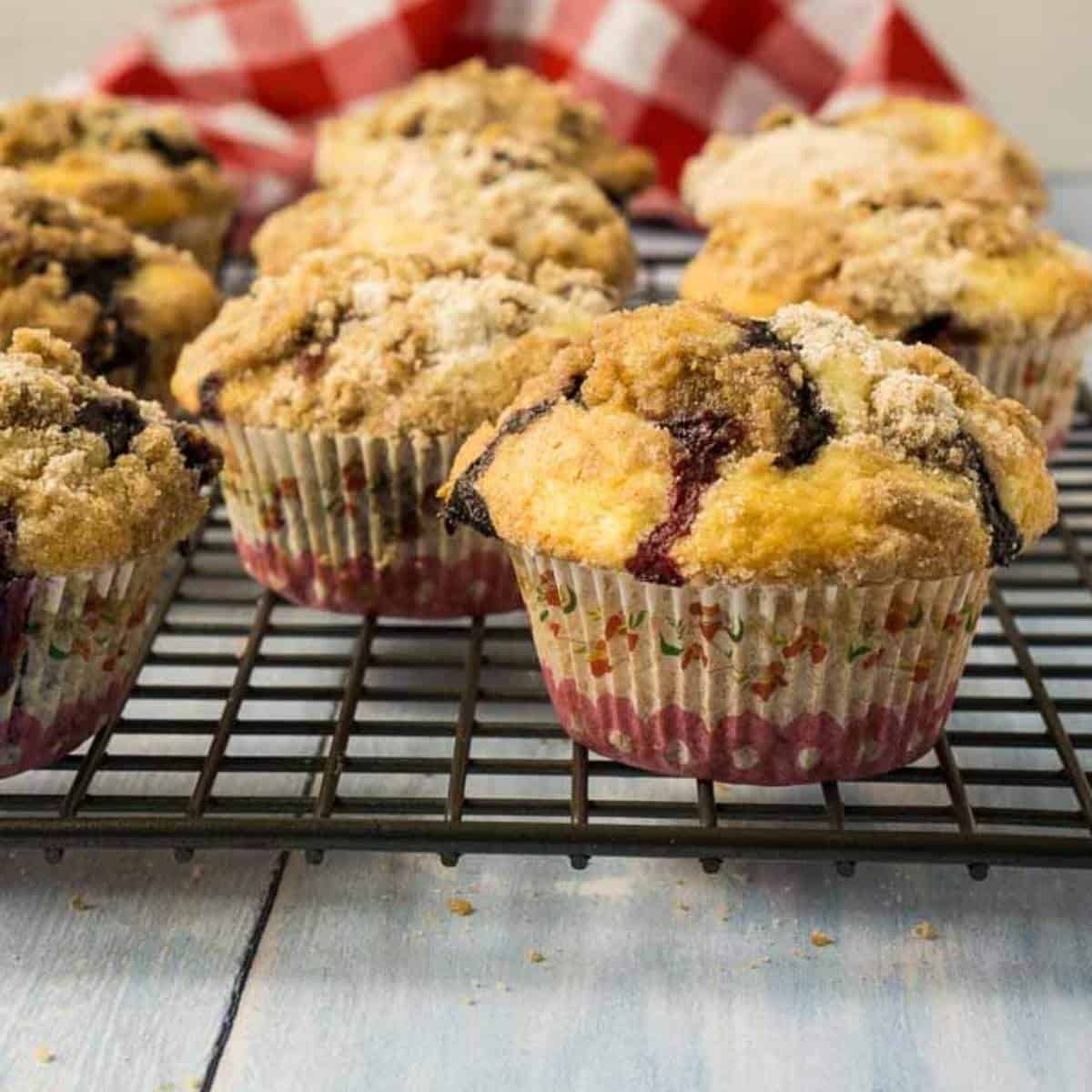 I'm noticing a real breakfast food trend here, and it makes sense. You typically discard and feed your starter in the morning, so if you have a breakfast recipe that can use it up, all the better.
This recipe for blueberry muffins uses discard sourdough and is delicious! It has a cinnamon sugar crumbly topping you will love!
6. Pizza crust
Sourdough pizza crust is handy because pizza is something you can eat regularly. Whenever you just aren't sure what to do with your starter, go ahead and mix up a batch of this dough.
This recipe can use either discard or fed starter. If you are using discard, you'll need to add a little yeast.
7. Sourdough Cheese Crackers
When you are ready for a sourdough. cracker that's a little different, try these cheddar sourdough crackers. They are crisp, salty, addictive, and taste like a gourmet cheez-it. They are rolled out and cut but easier to make than you think!
8. English Muffins
These are, again, a perfect breakfast recipe. They have tons of air pockets and a great texture. They are great, of course, with just butter and jam, but we really love them with breakfast sandwiches. One of the most practical sourdough discard recipes out there.
Sourdough English muffin recipe can be found here.
9. Sourdough Chocolate Cake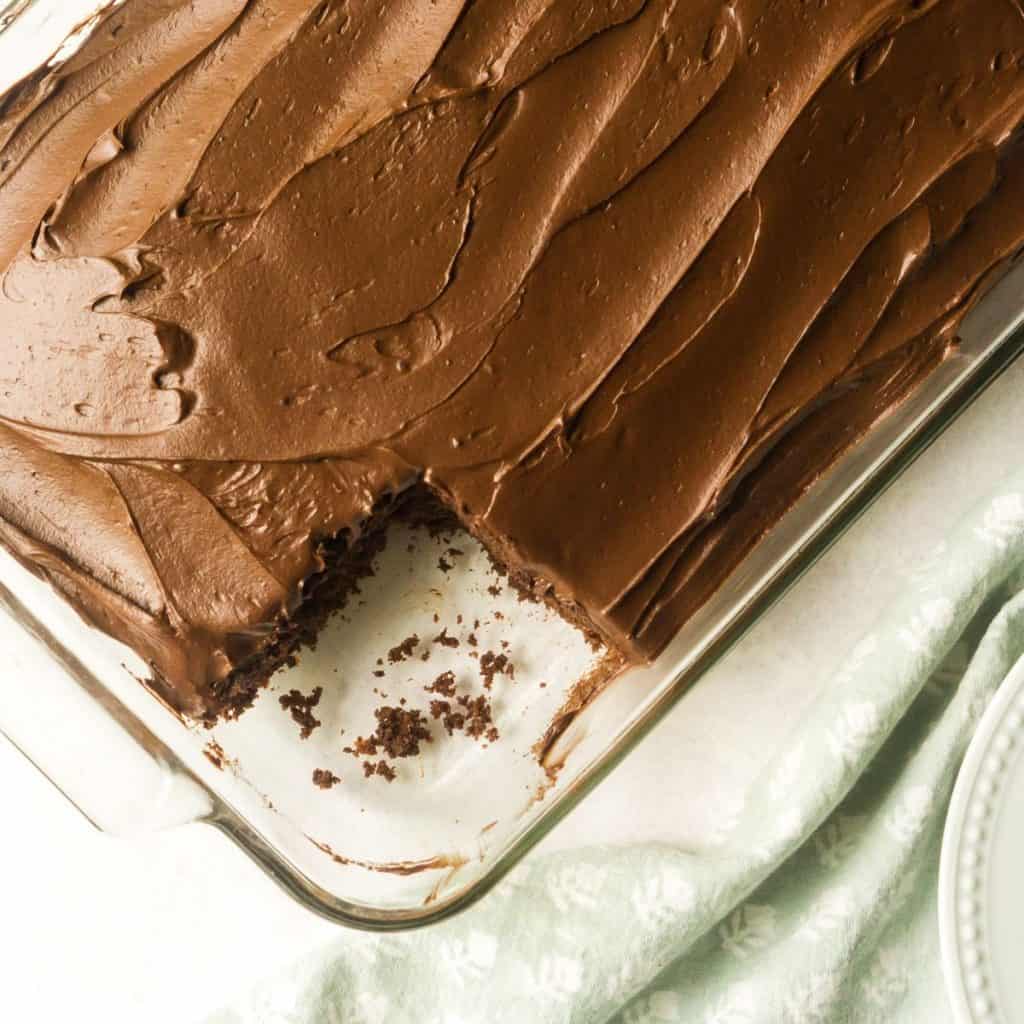 This is a simple cake that is totally appropriate for a snack as well as a dessert. You only need one bowl and a few minutes of prep time, and it's absolutely delicious: moist, chocolatey, and not too sweet. Get the easy sourdough chocolate cake recipe here
10. Crackers
Crackers are a great choice to use your sourdough discard because there is no rising needed. They are flat, crispy, and tasty. To be perfectly honest, I'm not one to make my own crackers all the time, but I do love this recipe and make them every now and then
Sourdough discard crackers recipe can be found here. This recipe is tasty even when made with whole wheat flour.
11. Pretzels
This sourdough pretzel recipe can use either discard or fed sourdough starter. There is some kneading and shaping involved, so they are not a quick recipe like pancakes or waffles. But they are delicious, fun to make with kids, and can be adapted to be either sweet or savory.
12. Sourdough Discard Coffee Cake
Sourdough discard coffee cake has a delicious flavor from the starter and from sour cream and its topped with a super delicious cinnamon sugar streusel. A big hit with little ones!
13. Lemon Snack Cake
This cake is a delicious breakfast, snack, or dessert. Topped with a sweet-tart lemon glaze, this is a sweet treat that uses up some of that unfed sourdough discard without wasting it. Get the lemon cake recipe here.
14. Chocolate Chip Sourdough Muffins
Easy to make and another perfect sourdough breakfast recipe, even picky eaters love chocolate chip muffins. This recipe is moist and sweet, and topped with crunchy sugar. Grab the sourdough muffin recipe here.
So there you have it! Don't be afraid to discard your sourdough starter. There are plenty of ways to use it up.